It's officially summer which means more time to enjoy the "Happiest City in America." With longer days and warmer nights upon us, San Luis Obispo is filled with endless activities and events that you will not want to miss. Here are a few of our favorite things to do in SLO that you'll want to add to your summertime bucket list.
Suns Out, Buns Out!
San Luis Obispo is surrounded by several lovely beaches to satisfy your vitamin sea craving. Grab a volleyball and spike it over a net in Pismo Beach, throw around a Frisbee in Avila Beach, bring your furry friend to Fisherman's Beach, or drive an ATV over the sand dunes in Oceano. However you choose to enjoy the waves and sun in SLO – don't forget sunscreen!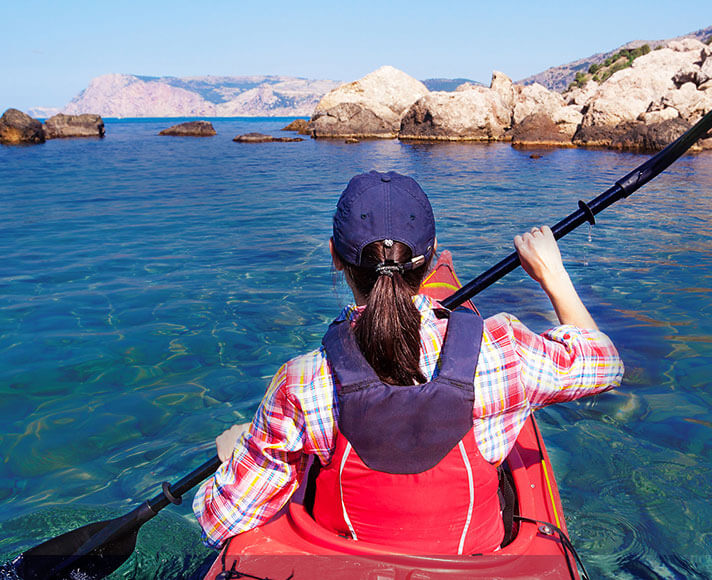 Take a Dip
Surf the waves or stay dry and enjoy the coastal breeze above the water. Paddleboard around Avila Beach or kayak along the coast in Cayucos. If you're lucky, you might just catch a glimpse of a whale breaching or otters at play.
Get Active
The beautiful summer weather leaves you with no excuse not to get outside and get active. Whether you prefer to climb a mountain and get that heart racin', or a leisurely stroll, there are countless hiking trails in SLO to choose from. Every hike offers unique, awe-inspiring views of the Central Coast making cardio well worth it.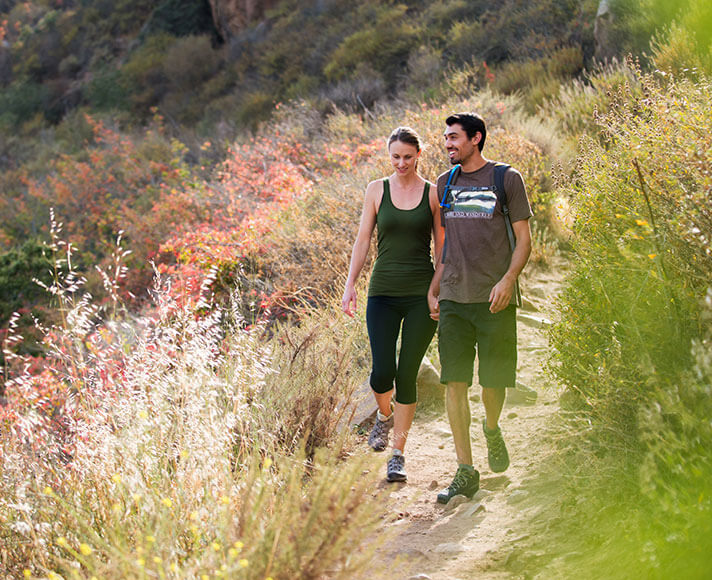 Thursday Night Farmers' Market
Although you can get your fix year-round, nothing screams "summertime" quite like the sweet smell of mouthwatering BBQ and fresh corn-on-the-cob. Indulge in Firestone Grill's famous tri-tip sando and check fruits and veggies off your grocery list at Thursday Night Farmers' Market in Downtown San Luis Obispo. Every Thursday from 6:00 p.m. – 9:00 p.m. Higuera Street is flooded with families and friends to eat, drink, shop, and embrace the magical atmosphere of this iconic weekly event.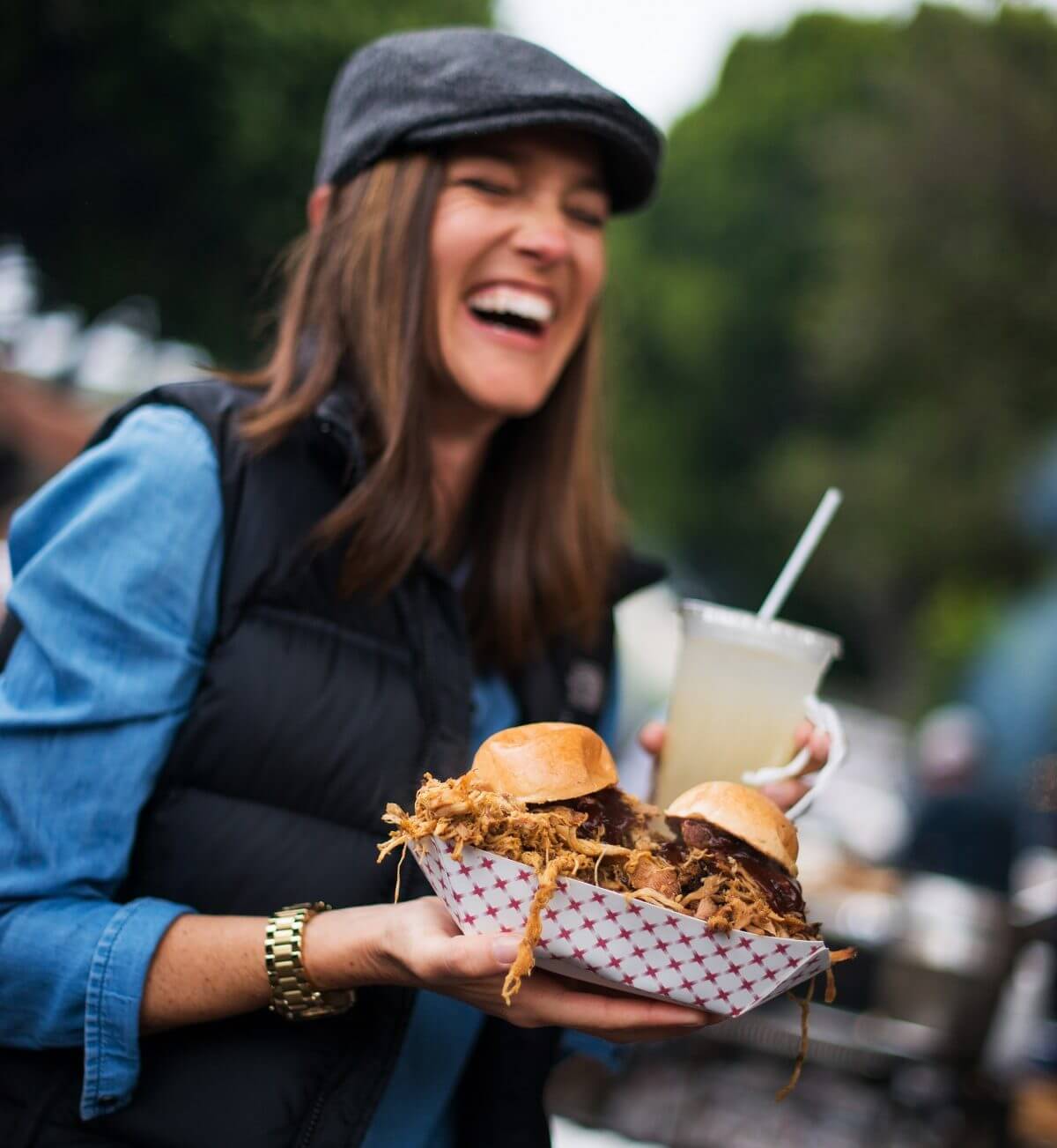 Sip on Sunshine
The summer sun brings the perfect excuse to cool down with a cold one. Grab a drink and catch up with friends over happy hour specials or sip on local craft beer and play games at one of the many breweries around town. Better yet, make an afternoon trip out of it and head out to Edna Valley for an afternoon of wine tasting. Enjoy chilled Chardonnay at Claiborne & Churchill or a glass of Sauvignon Blanc at Baileyana. There's no better way to beat the heat than with a cool, refreshing beverage.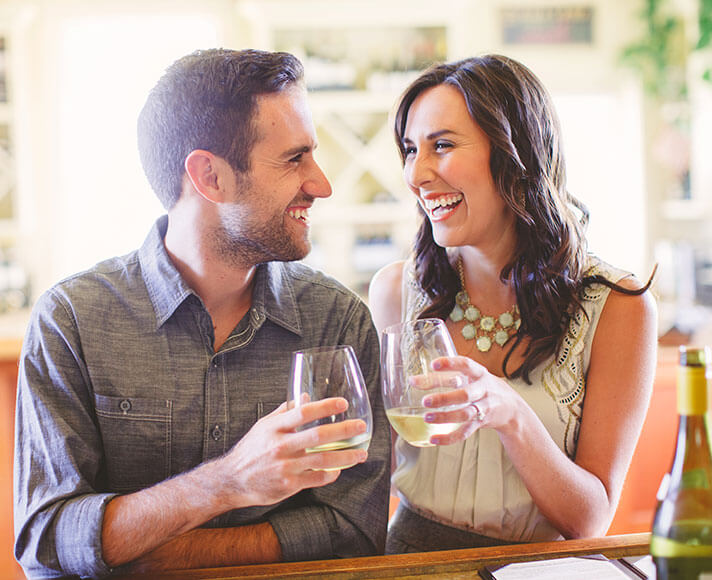 Summertime Concerts
Relax every Friday night this summer and listen to talented musicians that come to play at the beautiful Mission Plaza. Musical genres vary from electronic, gypsy rock, jazz, folk, pop and more, creating a series that draws a crowd. Concerts in the Plaza takes place from 5:00 p.m. – 8:00 p.m. and is free to the public. Beer and wine are available for purchase, or you can grab a bite at a nearby restaurant. Come out and dance along to the tunes with family and friends.