With Father's Day just a few weeks away, you're going to want to start planning something special to celebrate your pops! With perfect weather and delicious eats, San Luis Obispo is the ideal location to show your dad just how much he means to you. Whether you want to treat him to a fun adventure or a relaxing day Downtown, San Luis Obispo offers endless dad-approved activities for the whole family.
Hit the Links
Hit the links with your dad and play on one of the many golf courses throughout San Luis Obispo. Located on the outskirts of Downtown SLO, Laguna Lake Golf Course is a ten-hole course that's fun and challenging for both beginner and experienced golfers. If you're looking to kick it up a notch, check out Dairy Creek Golf Course located between San Luis Obispo and Morro Bay. This 18-hole course boasts incredible elevation changes, rocky arroyos and forced carries over water. Not to mention the amazing views of El Chorro Valley and the refreshing sea breeze.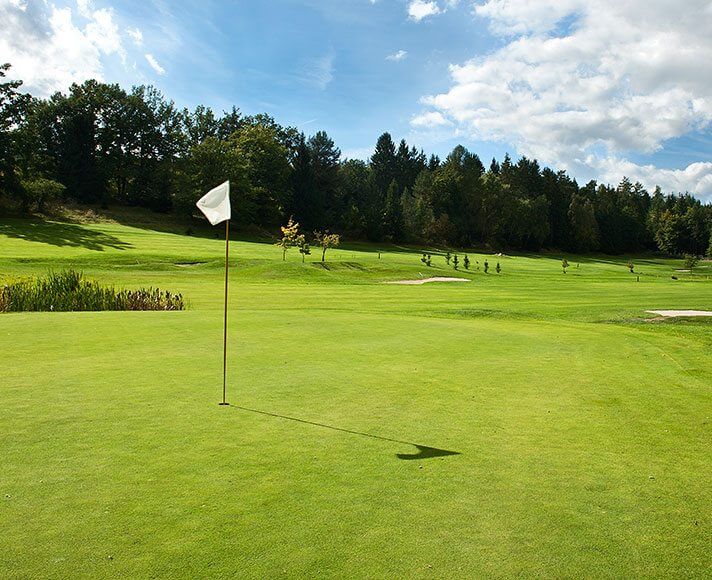 Adventure Buddies
Just a short drive from San Luis Obispo, you can hit the Oceano Dunes with your dad and get ready for a wild adventure the whole family will enjoy. These sand dunes are one of the most popular and unique California State Parks, with over eight miles of towering sand dunes. ATV riding on the dunes with dad is an adventure you will never forget. Bring your own ATV or rent one for the day. Be sure to book a reservation in advance as this activity tends to fill up quickly in the summer.
For the Love of Brew
Crack open a cold one with your dad and visit one of the 10+ craft breweries in San Luis Obispo. Many breweries throughout San Luis Obispo not only offer delicious drinks and food, but an incredible atmosphere to socialize. SLO Brew's The Rock features a taproom, restaurant and event space with casual outdoor seating and fire pits where you can enjoy some of the finest beer in SLO while playing ping-pong with your dad. The SMBC SLO Brewery and Taproom is known for its creative beer and equally fun atmosphere, with live music and games like giant Jenga and corn hole.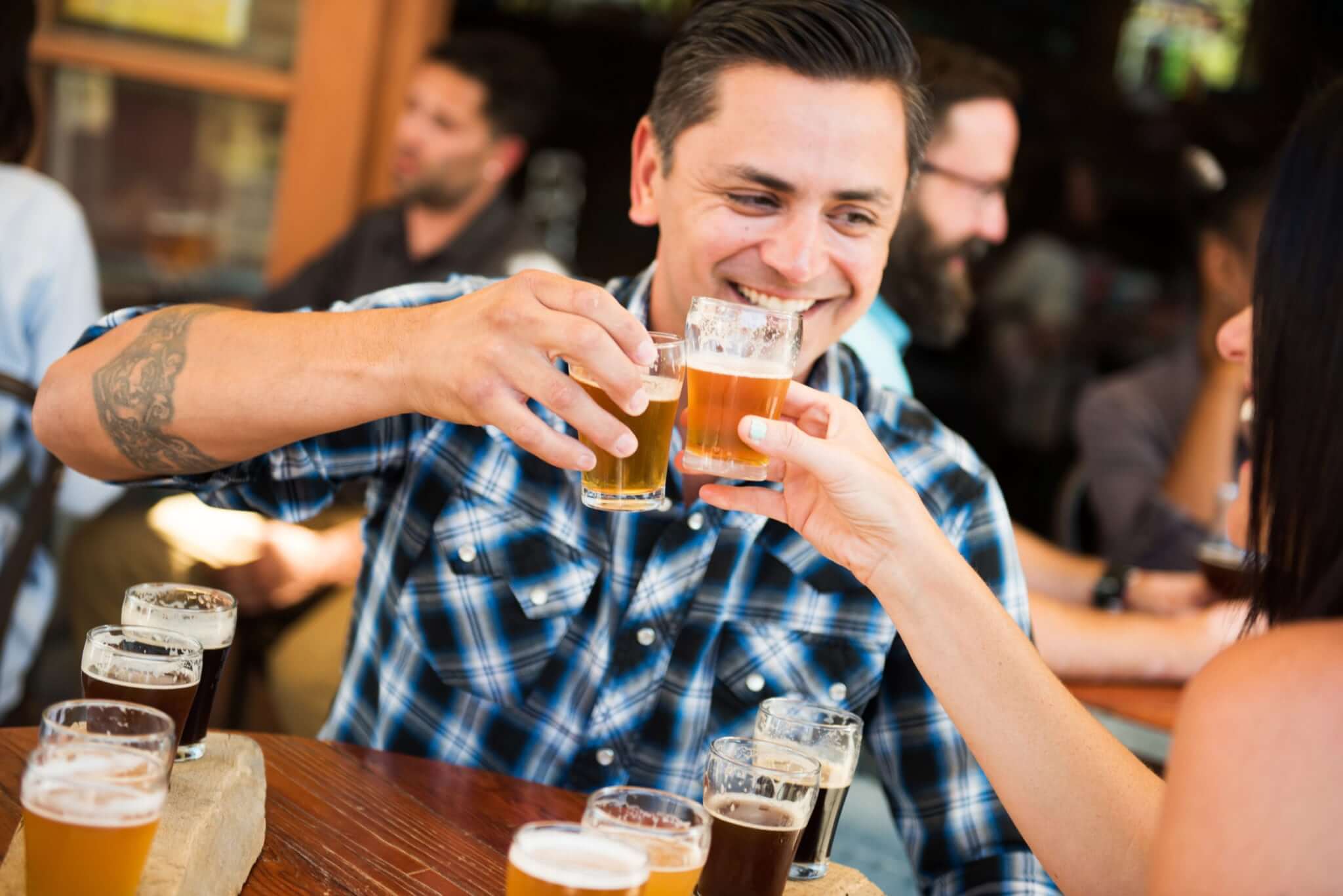 Hike it Out
Enjoy some quality time with your dad by discovering some of the most incredible views of San Luis Obispo on foot. Lucky for you San Luis Obispo offers endless hiking trails and mountains to climb, stretching all the way to the beach. Cerro San Luis is definitely a local favorite, located just west of Downtown SLO. The 1,292-foot mountain offers hikers sweeping views over the city and surrounding areas. Cerro San Luis is a member of the Morros, or Nine Sisters, a chain of prominent volcanic peaks stretching east from Morro Bay.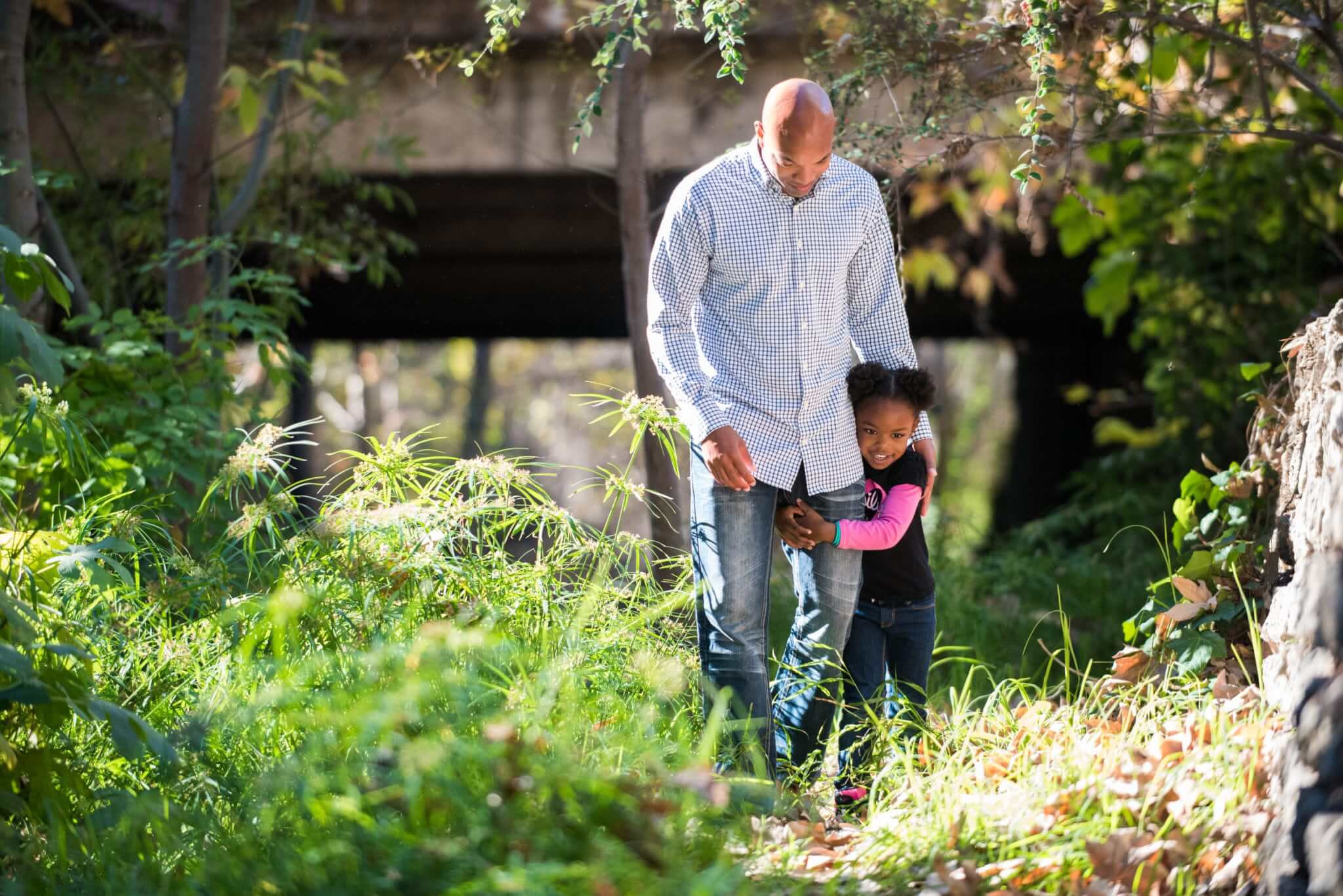 Time to Grub
From finger-licking BBQ to farm-to-table cuisine, San Luis Obispo offers endless mouthwatering options your dad will love. You can't go wrong with breakfast Downtown with the family at Louisa's Place. This homey café is known for their classic All-American breakfast that never disappoints. However, be sure to stop by early as there's usually a line on the weekends. Enjoy some of the best barbecue on the Central Coast at one of the city's most popular spots, Firestone Grill. Known as the home of the tri-tip sandwich and equipped with too many TV's to count, your dad will have a field day. For dinner, head over to Luna Red for one of the city's finest meals, that offers a globally-inspired menu, craft cocktails, and an award-winning wine list. Lounge on their outdoor patio and enjoy a cozy atmosphere while you sip on delicious sangria and share tapas with the whole family.
Cruise Downtown
Sometimes less is more when it comes to dads. If you're not sure what to do, you can't go wrong in Downtown SLO. Swing by Mike's Barber Shop on Chorro Street for a fresh cut and a complimentary Barrel House brew, and be sure to check out their underground speakeasy while you're there. There are dozens of other gems to be explored in town, like The Puzzle Effect escape rooms on Marsh Street, which hosts unique, private experiences with various puzzles, clues, and environments. Even if you don't have all the details mapped out, a leisurely stroll through Downtown can be the perfect way to make some priceless memories. There are also several events in town during Father's Day weekend that you and your dad won't want to miss.
Father's Day Weekend Events
Friday, June 14
Concerts in the Plaza featuring rosecoloredworld
Hosted in Mission Plaza, San Luis Obispo | 5:00 – 8:00 p.m.
Sunset in the Vineyard
Hosted by Wolff Vineyards | 5:00 – 8:30 p.m.
Sips & Songs Concert Series
Hosted by Claiborne & Churchill Winery | 5:30 p.m.
Chromeo (DJ Set)
Hosted by the SLO Brew Rock Event Center | 7:00 p.m.
Free Music Friday: True Zion
Hosted by SM Brewing Co. SLO | 5:30 – 8:30 p.m.
Saturday, June 15
Introduction to Distilling Spirits
Hosted by Cal Poly Extended Ed | 1:00 – 5:00 p.m.
Juneteenth Celebration
Hosted by the SLO NAACP | 7:00 p.m.
Live Music: Ryan David Orr
Hosted by Linnaea's | 7:00 – 9:00 p.m.
Salsa Dancing with Liliana Graham
Hosted by The Station SLO | 8:00 – 11:00 p.m.
Sunday, June 16
Summer Music Series in Edna Valley
Hosted by Sextant Wines | 1:00 – 4:00 p.m.
Sunday Night Social Poker
Hosted by Charlie's Place | 5:30 – 9:00 p.m.