Here in San Luis Obispo, there is an unspoken rule of thumb to document everything, always. With countless mesmerizing views and "Kodak" moments, there are #ShareSLO opportunities just about everywhere you turn. Whether you're snapping a pic for 10 million followers, or just creating a keepsake for yourself, we've gone ahead and listed out our top "Insta-Worthy" places in San Luis Obispo for your #ShareSLO inspiration.
How will you #ShareSLO?
Prefumo for Sunset
Head up the back roads of Prefumo Canyon at Sunset for an absolutely captivating view of San Luis Obispo. Don't forget your camera!
SLO Irresistible Sign
Strike a pose in front of one of our most iconic murals located in the Creamery Marketplace right in the heart of SLO's Downtown district.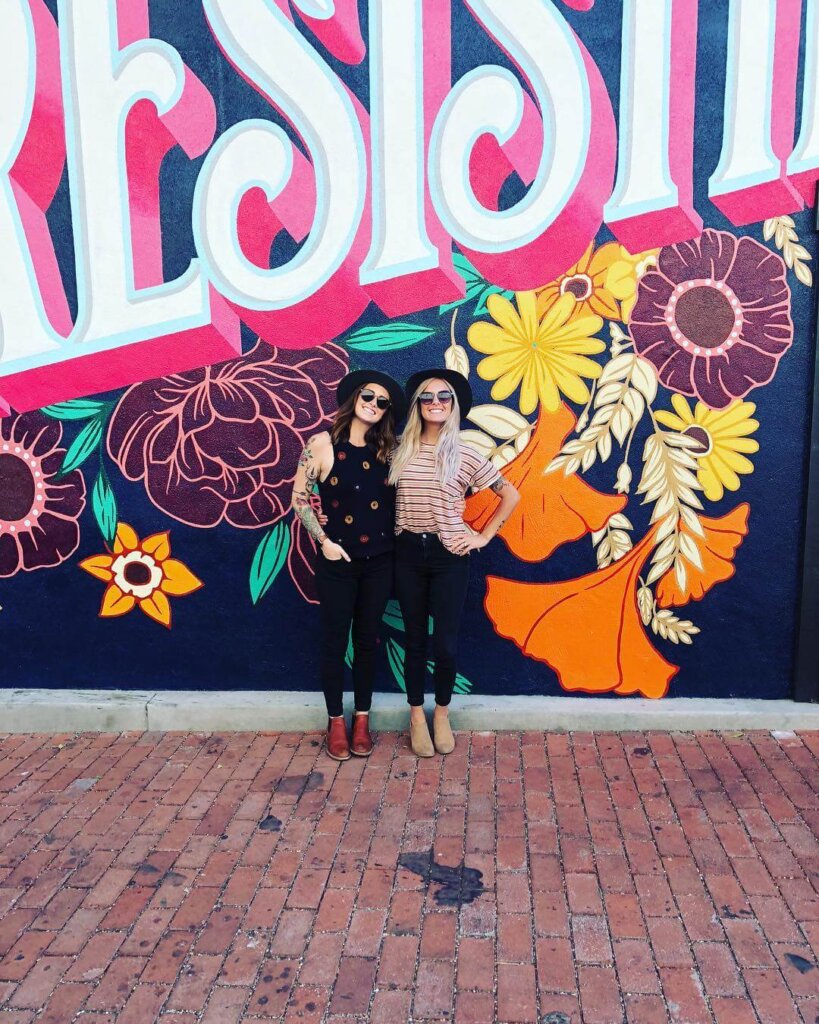 Bubblegum Alley
Bubblegum Alley is nothing shy of #AestheticGoals. Snap a picture in front of the local landmark that attracts people from all over the globe— don't forget your gum!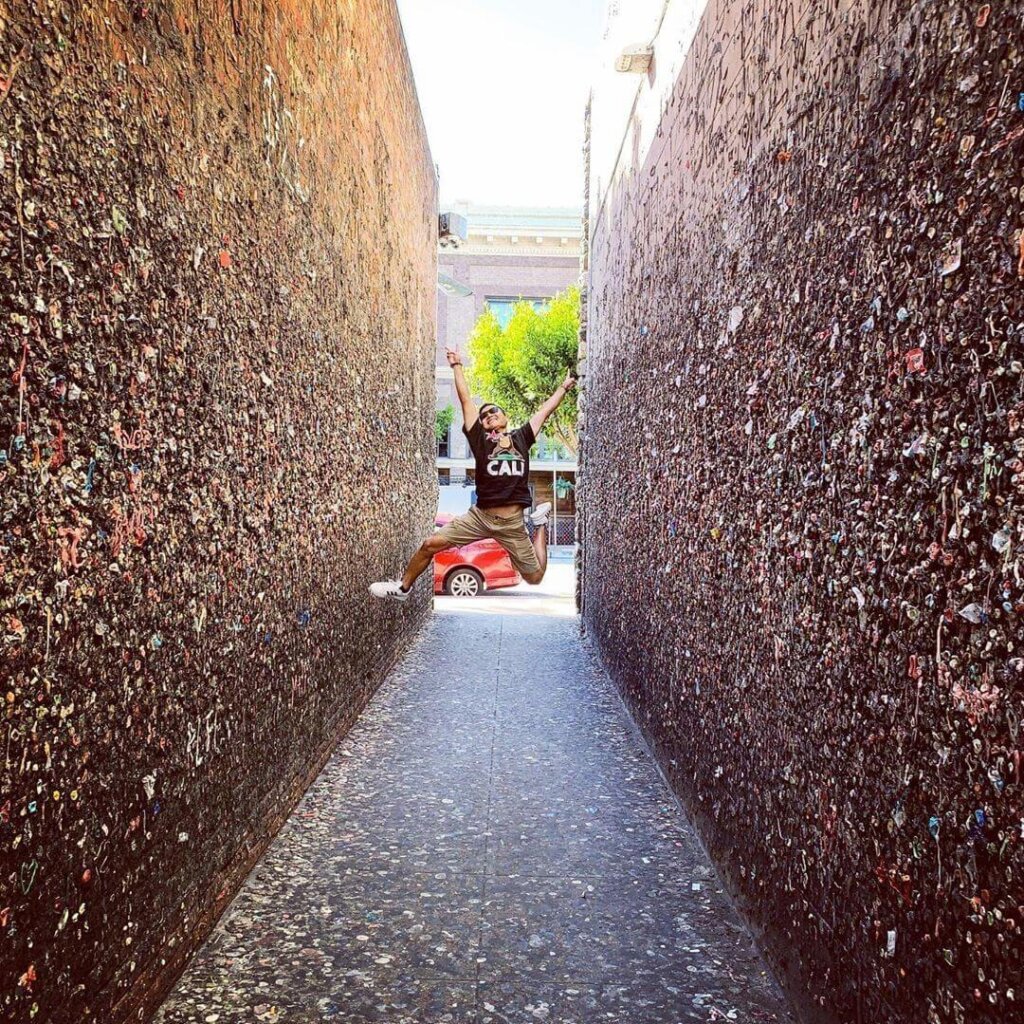 Anywhere in Madonna Inn
Madonna Inn is "extra" in the best way possible. From their eccentric Copper Café—to the very pink Alex Madonna's Gold Rush Steak House—and everywhere in between—there are endless opportunities to snap a pic at this ever-so-gaudy hotel!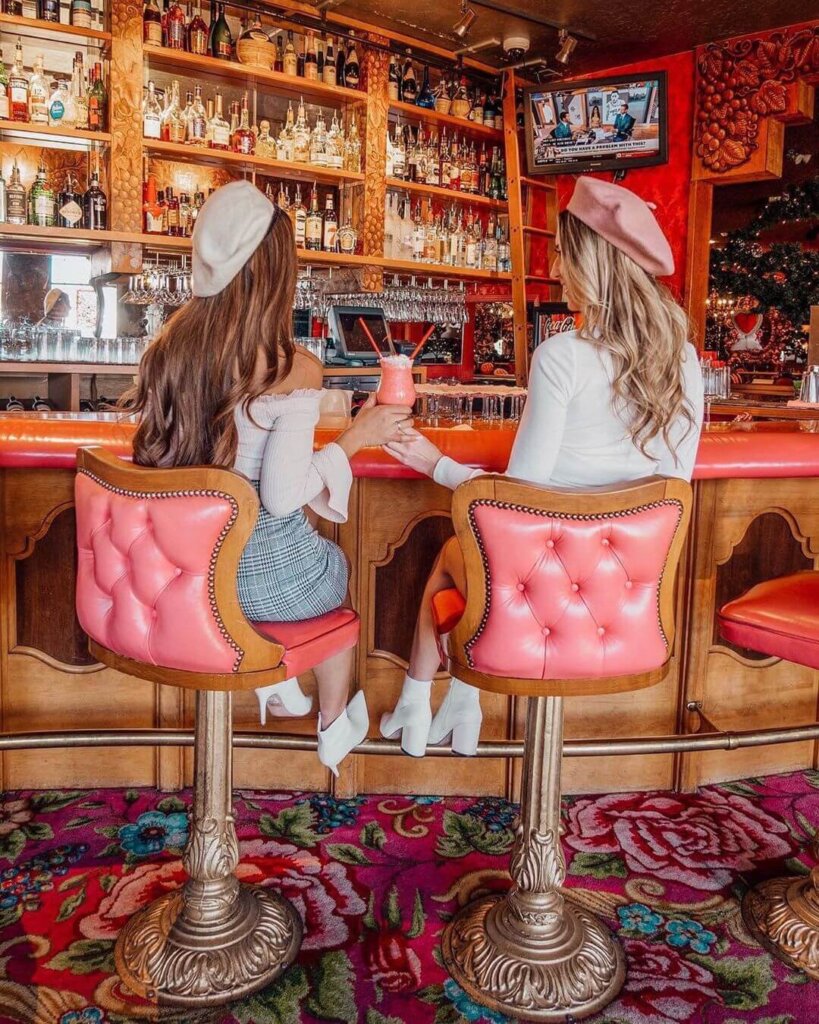 Serenity Swing
Trek out to Serenity Swing located in Poly Canyon and get a #Selfie on top of one of the most notorious San Luis Obispo hikes. Make sure to bring a bottle of water and a friend— because hydration is important and pictures don't take themselves!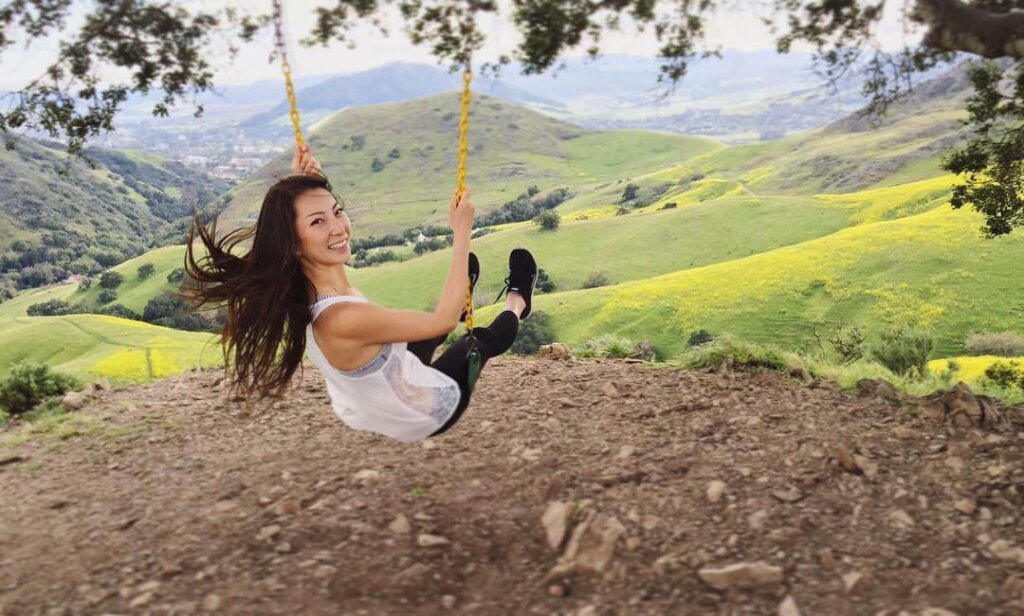 Top of Cerro San Luis for Sunrise
Set your alarm for a sunrise hike up Cerro San Luis and watch the clouds dance around you to generate some unbelievable "like bait" for your social feed.
The Wall at Scout Coffee
Hit #GardenStreet in Downtown SLO and snap a pic in front of the wall at Scout Coffee. Grab a coffee, strike a pose and create your #ShareSLO moment for all your followers to see!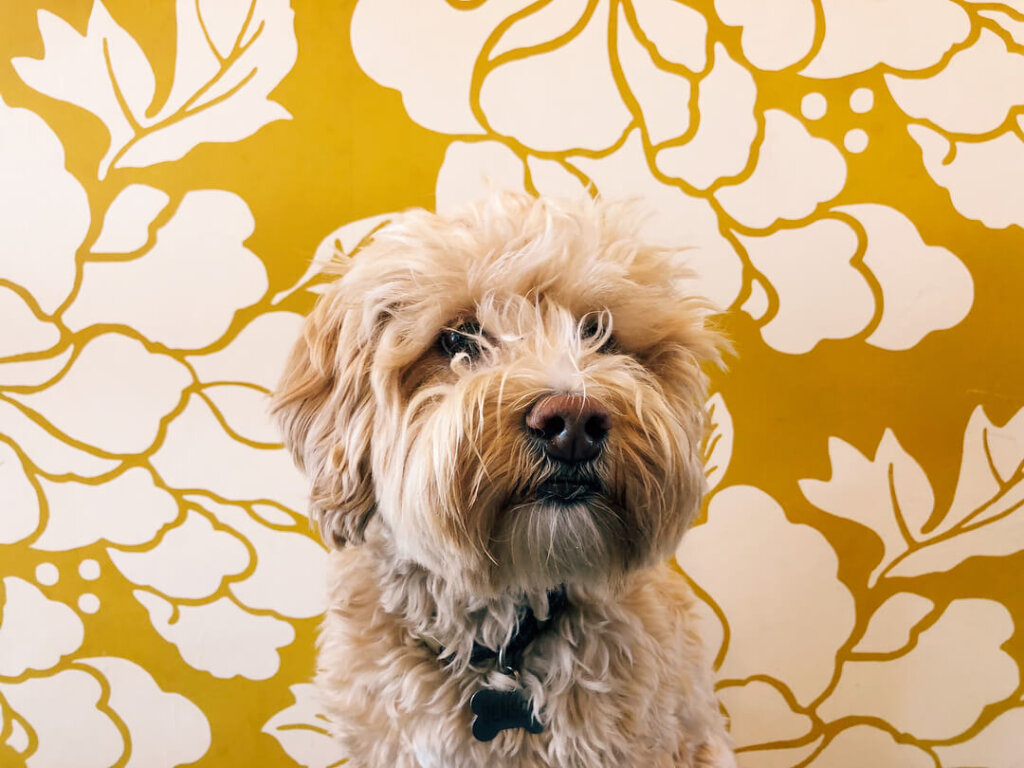 The View from Terrace Hill
Your followers won't be able to resist that "like" button when they see this incredible view of San Luis Obispo pop up on their newsfeed from Terrace Hill. #PixonPeaks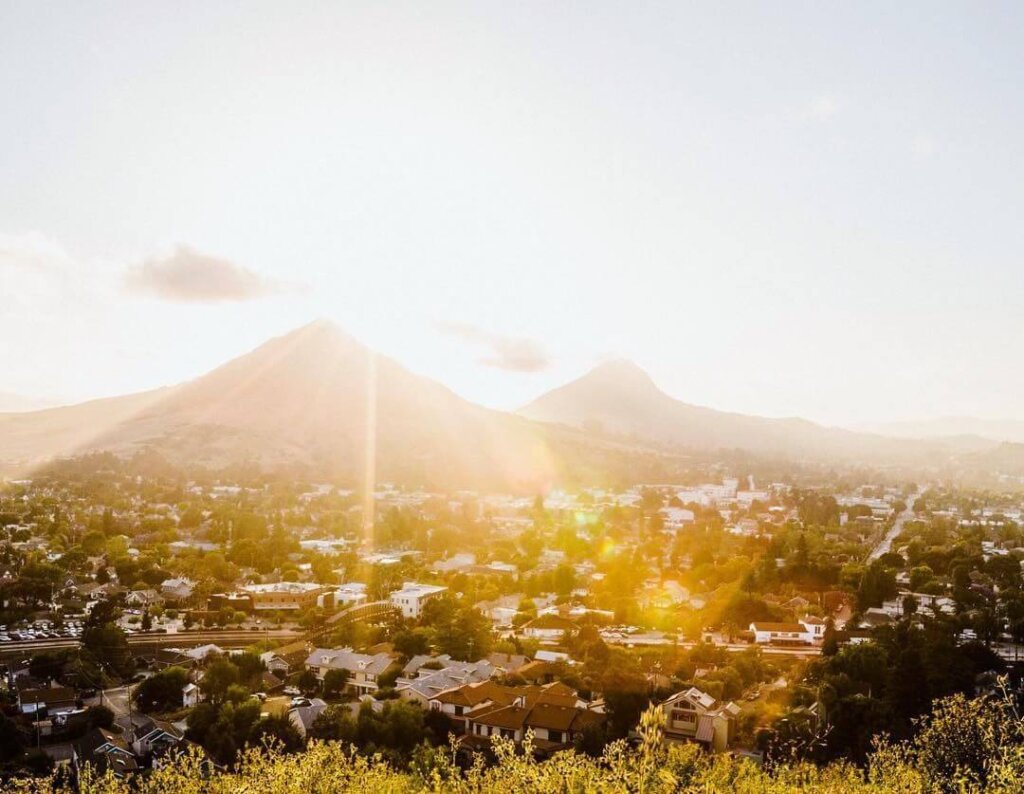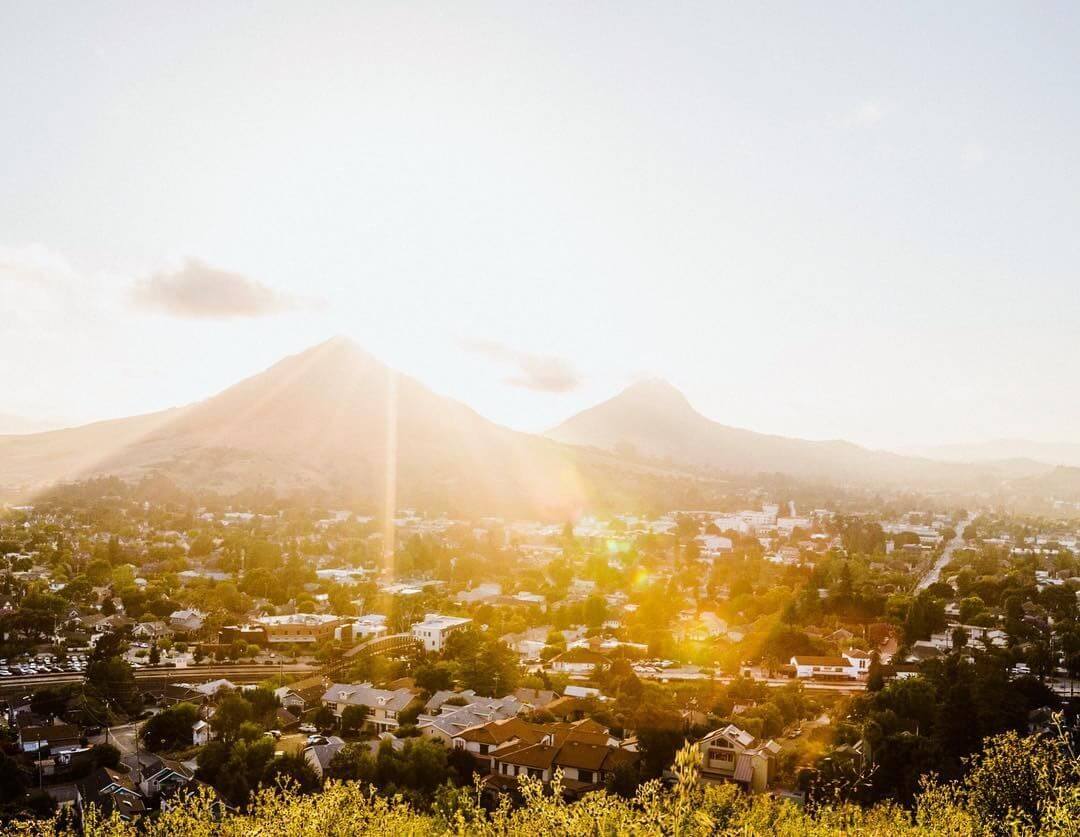 Ready to make your own #ShareSLO memory? Book your San Luis Obispo vacation now!