Holiday Shopping in San Luis Obispo
Holiday shopping in SLO and all around is in full swing! This year we encourage you to buy locally made, handcrafted goods for your friends and family. The SLOcally made pop-up store in Downtown San Luis Obispo is full of artisan products from local makers and showcases the city's creative, entrepreneurial spirit. What better way to get your shopping done than to buy local gifts that are made with love?
Sadie Rogers and Kerry Long have been working to bring the SLOcally Made pop-up to life, giving local holiday shoppers access to handcrafted products from soap to felted toys, jewelry to cocktail mixers. The 2nd annual pop-up shop is an 18-day, brick and mortar store that's open just for the holiday season.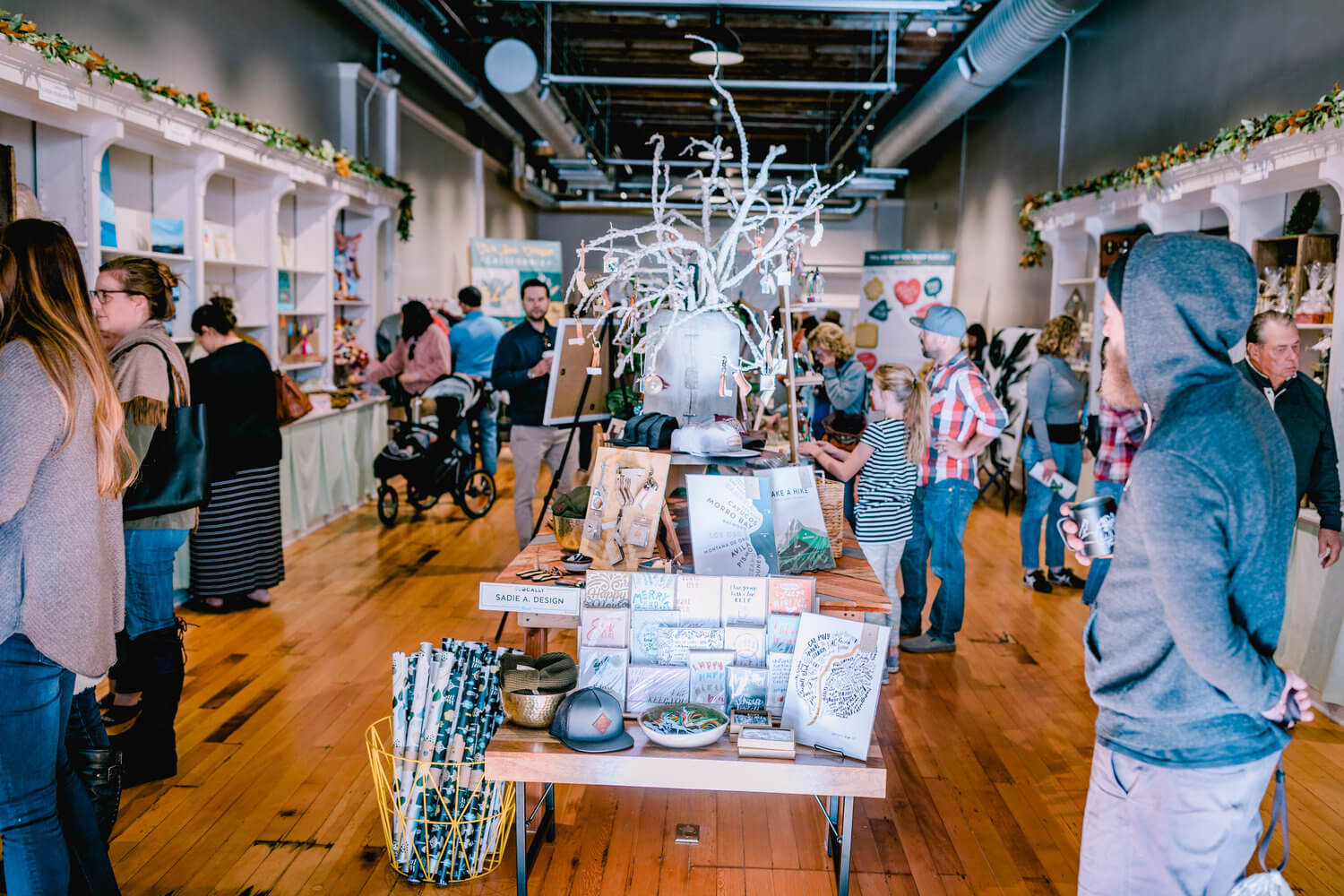 A Family Affair
Sadie and Kerry's partnership as makers has actually become a family tradition. Both of their fathers used to build custom homes together on the Central Coast and have fond memories of their daughters playing in the back of their work trucks.
Now, forty years later, Sadie and Kerry occupy a space together at The Bunker. Sadie produces SLO lifestyle apparel and Kerry creates artisan jewelry. Their daughters, who are six months apart, are quickly following in their footsteps as makers. Gwennie Long makes scrunchies and watercolor gift tags. Doodler Brookie Rogers will be selling hand drawn stickers.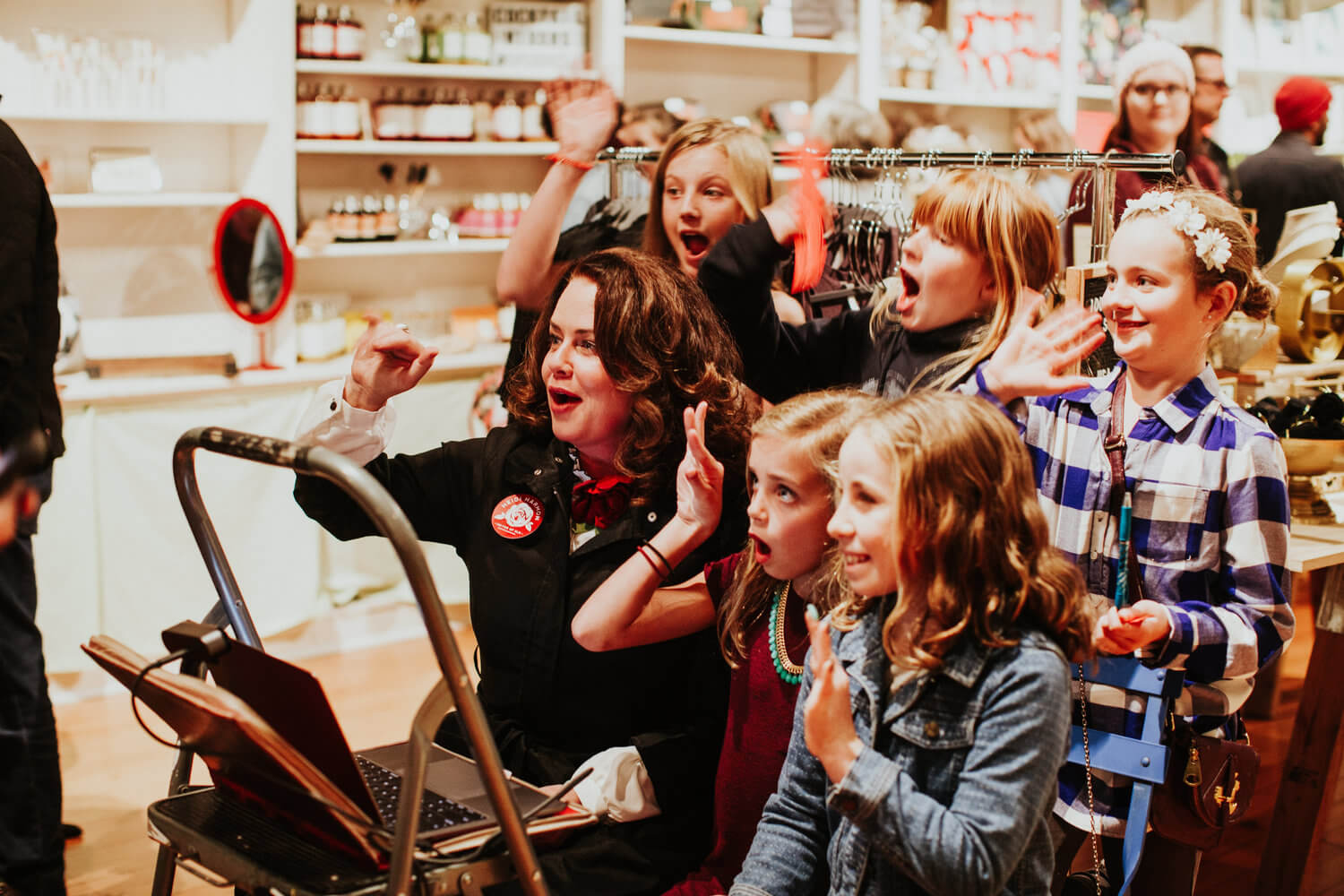 Sadie, Kerry and their daughters are just a few of the local makers selling goods at the pop-up shop. Get to know some of the other artisans participating in the SLOcally Made store below.
Meet the Makers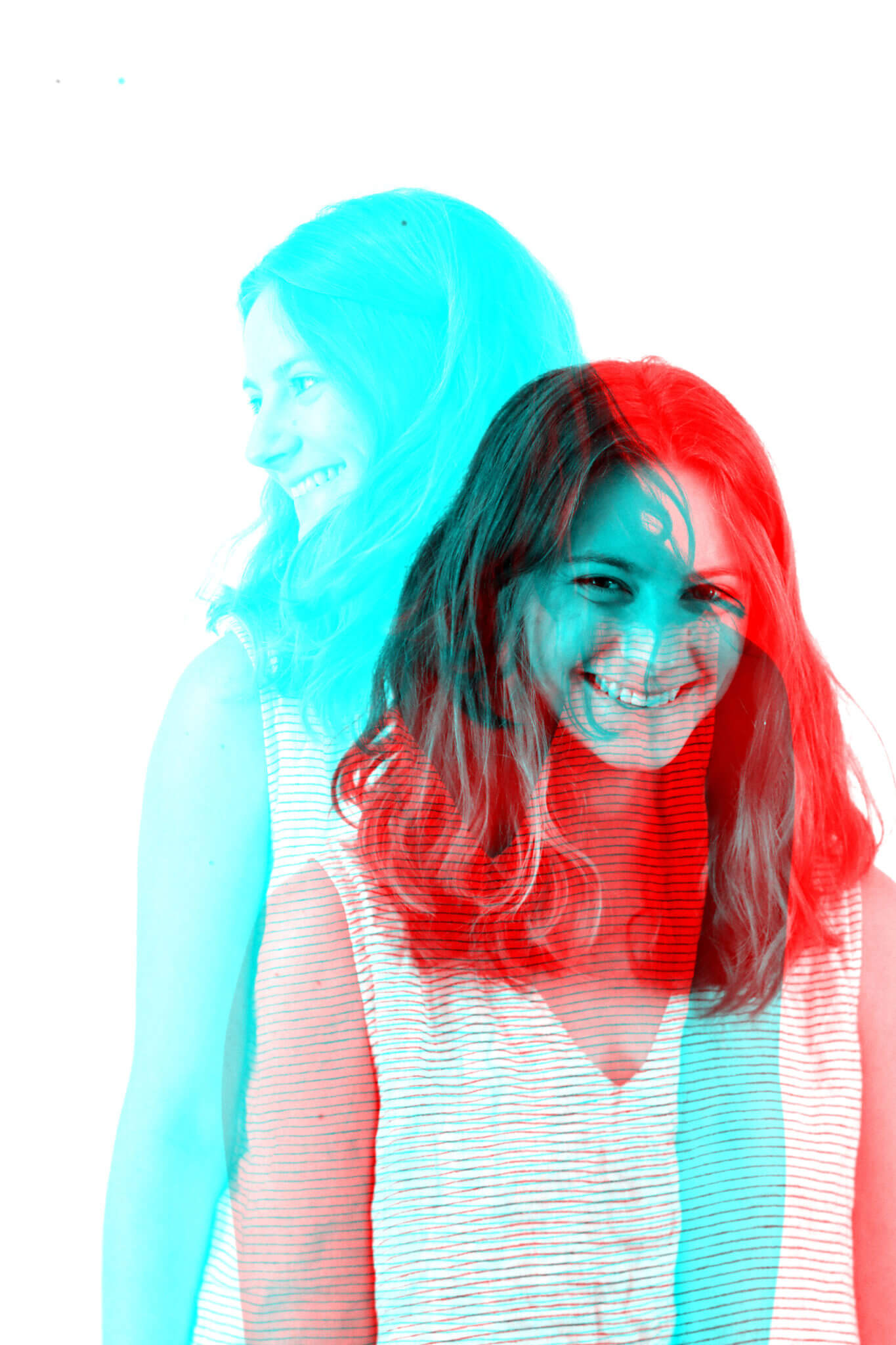 Macrame | Tied and True Goods
Tell us about how you got into your craft.
On a young and newly-married budget, I wanted to make a wall hanging for our quirky Los Osos apartment. I found some driftwood at nearby Montana de Oro, picked up some yarn at a thrift store and made my first piece. I hopped on YouTube (as one does) and fell into a rabbit-hole watching video after video as I learned the basic techniques. As I spent hours practicing the knots, experimenting with different projects and creating new designs, I fell in love with macrame. I find it pretty magical that all you need is a piece of driftwood, some rope and your own two hands to make something beautiful.
What's it like being a maker on the Central Coast?
I'm convinced that the Central Coast is one of the best places in California to be a maker. The community here is incredible—people are intentional about shopping small and supporting local creatives. From consumers to shop owners to fellow makers, it feels like everyone you meet is on your team. On top of that, I find most of my inspiration from the natural beauty of the Central Coast itself. Between the coastline, the rolling hills and the vineyards, there's so much to ground me in creatively. I'm so proud and grateful to live on the Central Coast and I want that to shine through my business.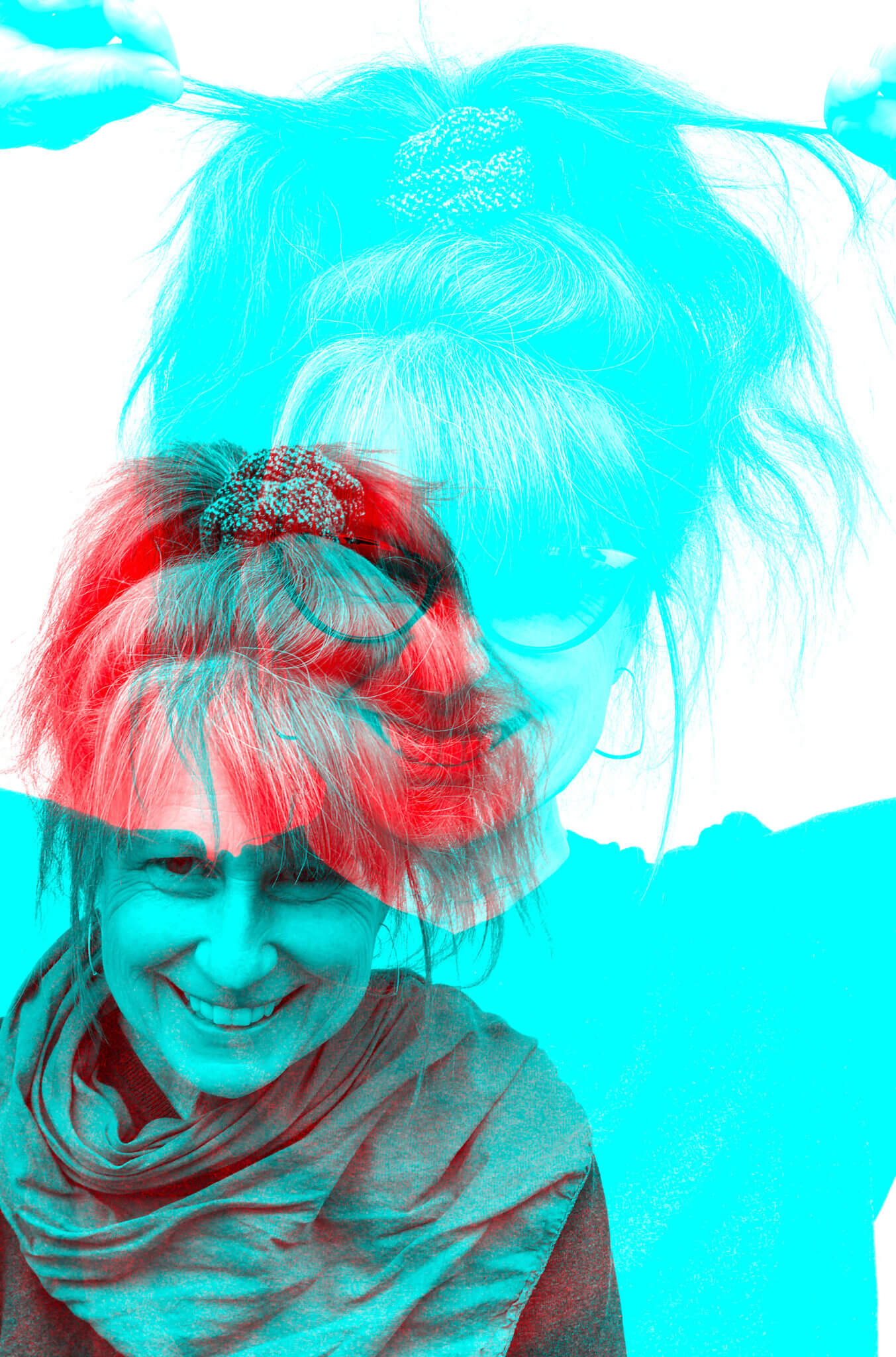 Felt Dolls | OhMa Felt
Tell us about how you got into your craft.
My Grandmother would give me sewing supplies when I was very young, to keep me busy. Needles, scrap fabric, jars of buttons, the normal stuff you hand to a four-year-old. I began to sew, now I can't stop.
Being a maker on the Central Coast can be challenging. Why do you do it anyway?
It is cheaper than therapy.
Leather Goods | JAW Leather Goods
Tell us about how you got into your craft.
JAW Leather Goods started out of the frustrations of me, Jonathan A. Wilson (get it, JAW), never being able to sit still for long periods of time. Whether drawing, building or making stuff, I have always been driven to create new things that didn't exist previously. Somewhere along that line, I began to work on small leather projects which eventually steamrolled into leatherwork becoming the thing I was born to do. I now offer a whole line of goods, but they are all still handmade with the same care and craftsmanship by one person from start to finish. Leather is a living material, take it on a journey and watch it change with you.
What's it like being a maker on the Central Coast?
I literally couldn't do anything else.  The Central Coast is a hard place to make it, yes, but I grew up here and have a certain attachment to SLO that I can't shake.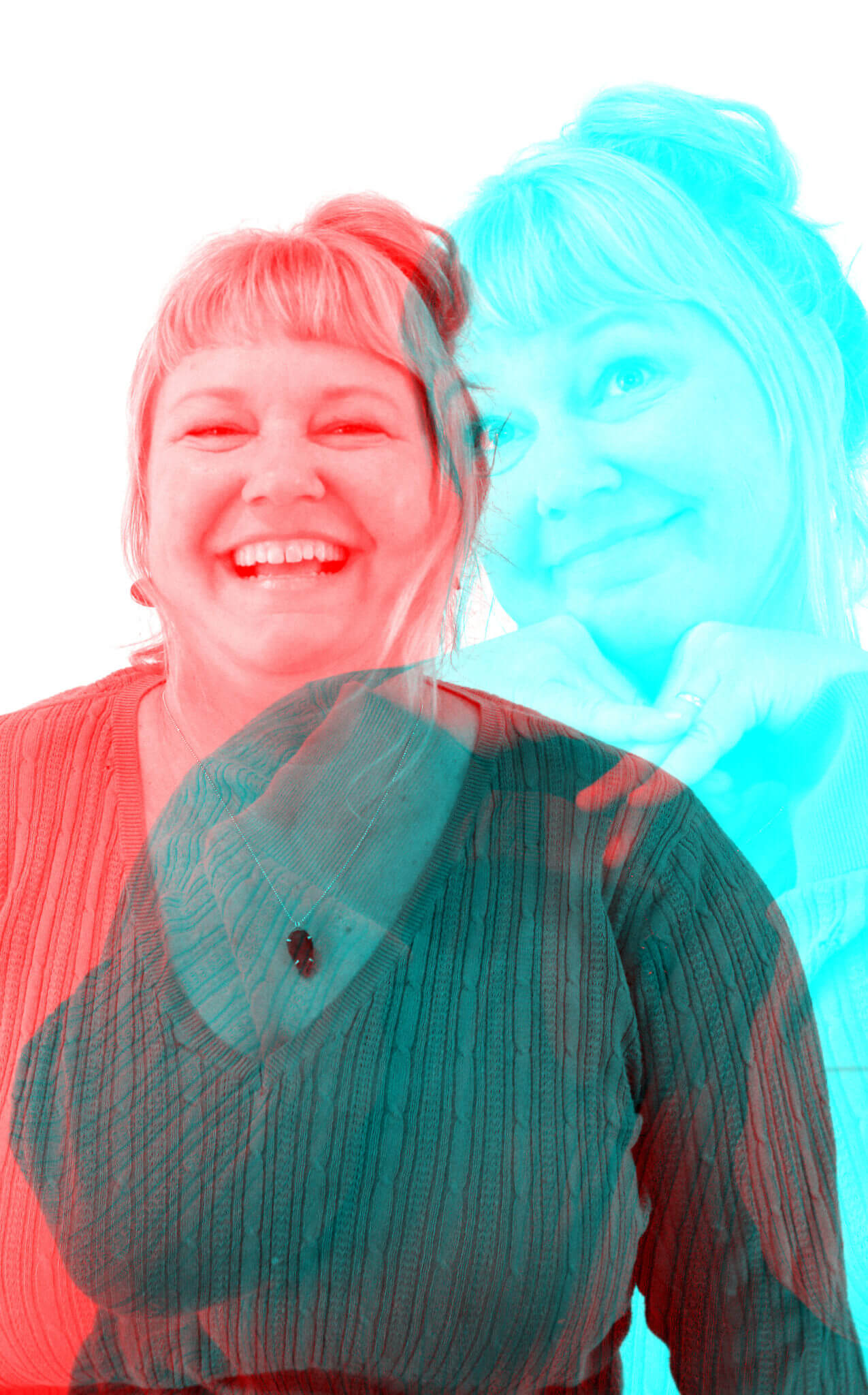 Organic Soap | Poppy Soap Co.
Tell us about how you got into your craft.
Once upon a time, I was climbing the corporate ladder and then my son was born. I wanted to be with my son, leading him by example and following my true passion so he knew he could someday follow his. I founded my company, Poppy Soap Co. in 2012. We're a San Luis Obispo-based organic, handmade soap company founded on the tenets of quality ingredients, sustainable practices and giving back to local communities around the country. Soap making is a working meditation, it is my happy place. My soaps are little works of art with a greater mission to give back to local communities—one bar at a time!
What's it like being a maker on the Central Coast?
The Central Coast is a very special place to live and run a maker business. The people who make up this town really come out to support their local makers. I am deeply connected to the energy of this place and the amazing fellow heart-centered humans that live here. The Central Coast's flora and fauna provide much inspiration to my artist soul! I cannot imagine crafting my life anywhere else!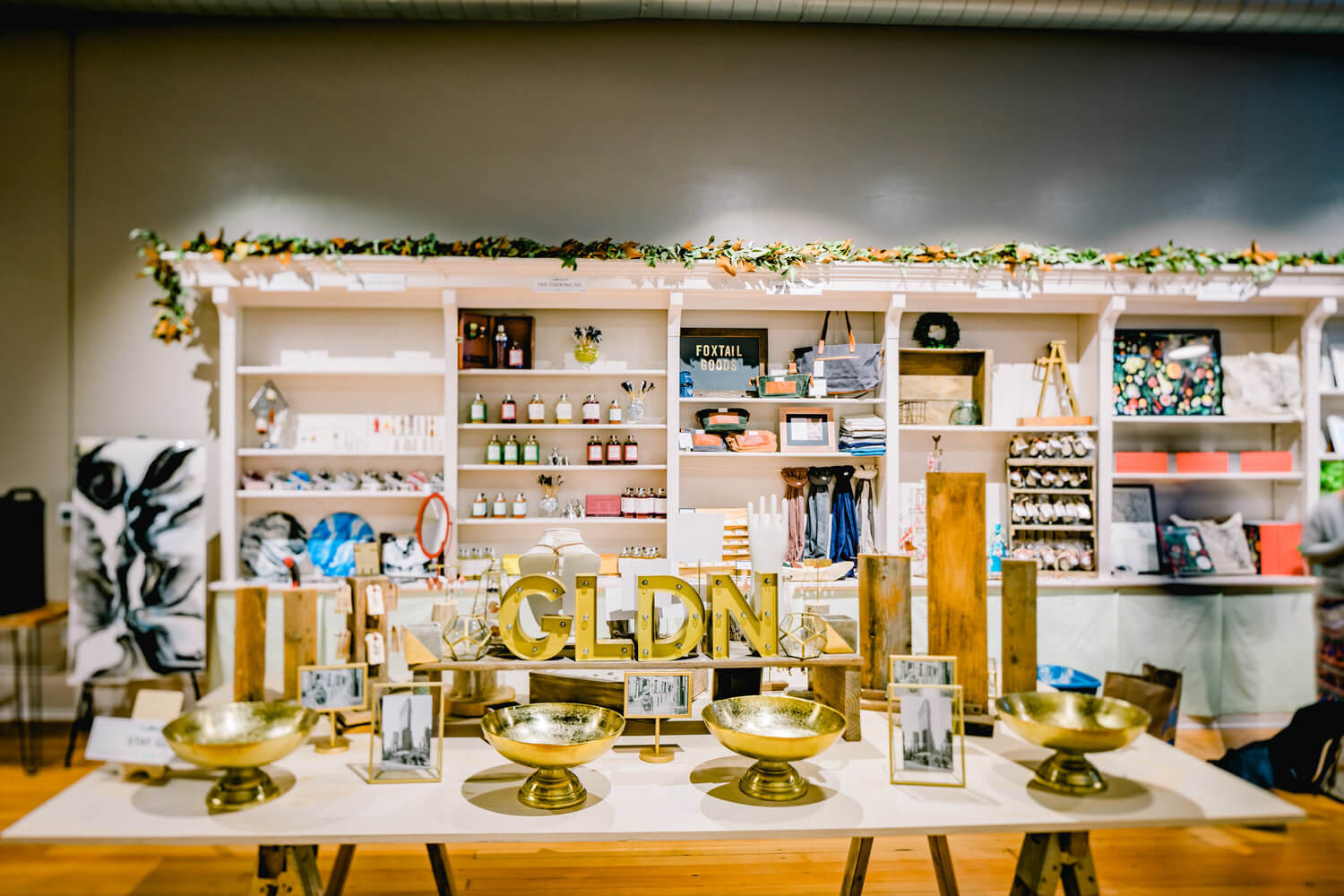 SLOcally Made Pop-Up Details
Website
https://slocally-made.com/ 
Address
1003 Osos St. San Luis Obispo, CA
(Former Ian Saude space)
Dates
Nov. 30 – Dec. 2
Dec. 7 – Dec. 9
Dec. 13 – Dec. 24
Hours
11 a.m. – 8 p.m.
(Christmas Eve: 11 a.m. – 3 p.m.)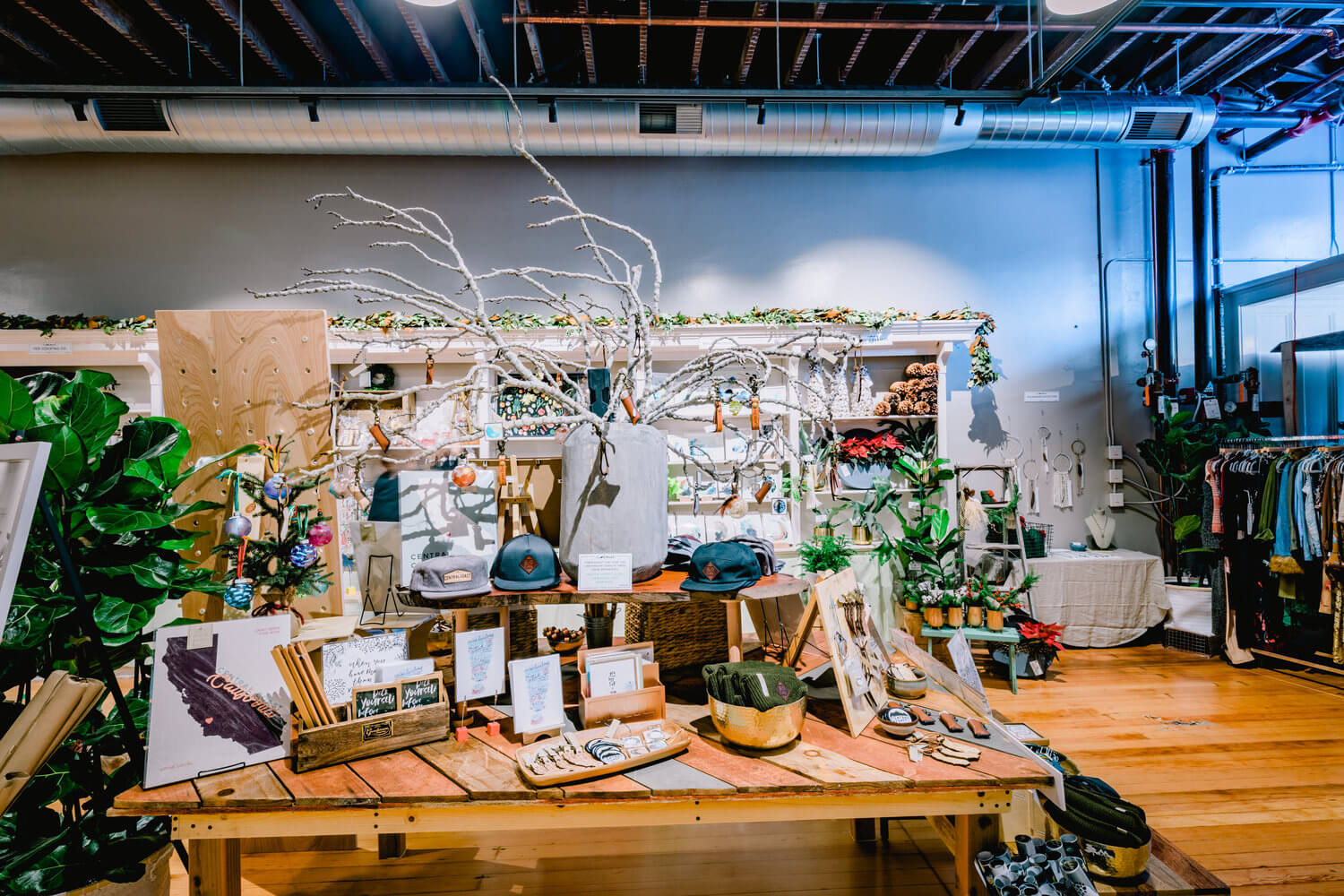 Vendors
Sadie A. Design
Blueberry Jewelry
The San Luis Obispo Farmers' Market Cookbook
Yes Cocktail Co.
OhMa Felt
Sweet Bella Jewelry
Wild Moon Collection
JAW Leather Goods
Poppy Soap Co.
Crafty Gal, Gwennie Long
Doodler, Brookie Rogers
Tied and True Goods
Kelley Gurl
FYK Creative
Candace Rae Art
The Mod Sewer
Key Flame Candle Company
The Gannon Studio
Holly Beals