When you want to SLO things down in your life, there's only one place to go. San Luis Obispo boasts the most relaxing, yet engaging and fun activities anywhere in California. You don't need any special gear or fancy tools. Just bring yourself, your friends and your family and use this guide to plan a wonderfully relaxing getaway. We could all use it.
Start Your Day at a SLO Cafe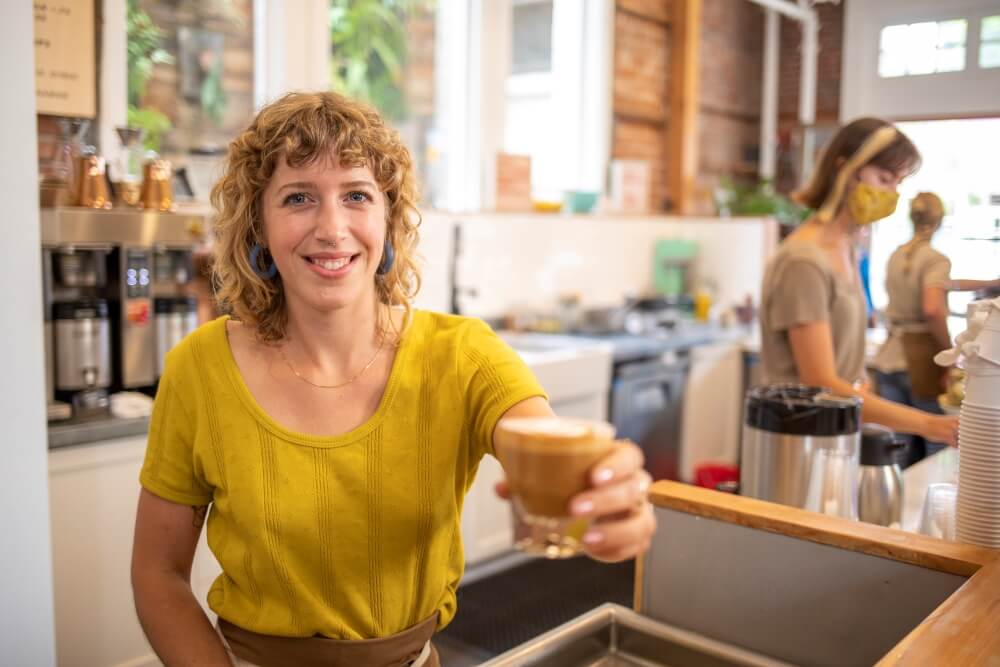 SLO has plenty of wonderfully cozy cafes where you can grab a hot brew and a breakfast bite. SLO's coffee scene is as distinctive as the bold, organic roast served there. Experience a different grind at Scout Coffee or Kin Coffee Shop. (Pro-tip: Try one of Kin's signature matcha drinks like the Scarlett.)  
Don't just grab your coffee and run. We recommend lingering in the cafes or finding a bench in the sun. Breathing in the fresh coastal air as the caffeine hits, you'll feel a spark of excitement for what's ahead. Find your perfect coffee shop here. 
Hit the Links: Golf Courses in San Luis Obispo
Now that you're caffeinated, get into the swing of things. SLO has some of the best golf courses in California with rolling greens in a gorgeous setting, and courses tailored for every ability. You can play a full 18 holes or head to the Top Tracer Driving Range located at Dairy Creek to hit a few balls in the sunset. 
In addition to the driving range, Dairy Creek offers 18 challenging holes with elevation changes, water and rocky arroyos to navigate. Laguna Lake Golf Course is perfect for families with a more mellow, 10-hole course that's also excellent for beginners. Finally, San Luis Obispo Country Club offers a beautiful and upscale experience complete with 18 holes featuring white pebble beach sand, challenging water features and undulating greens.
Explore the San Luis Obispo Botanical Garden and Nature Areas
There are, of course, other ways to experience the lush greenery of San Luis Obispo without a set of clubs. SLO down and stroll through the San Luis Obispo Botanical Garden and other nature areas. Experience the sunny days along shady walking paths with cool coastal breezes and beautiful scenery. While you're here, experience some of the must-visit spots to stop and smell the flowers.
Stroll and Shop in Downtown SLO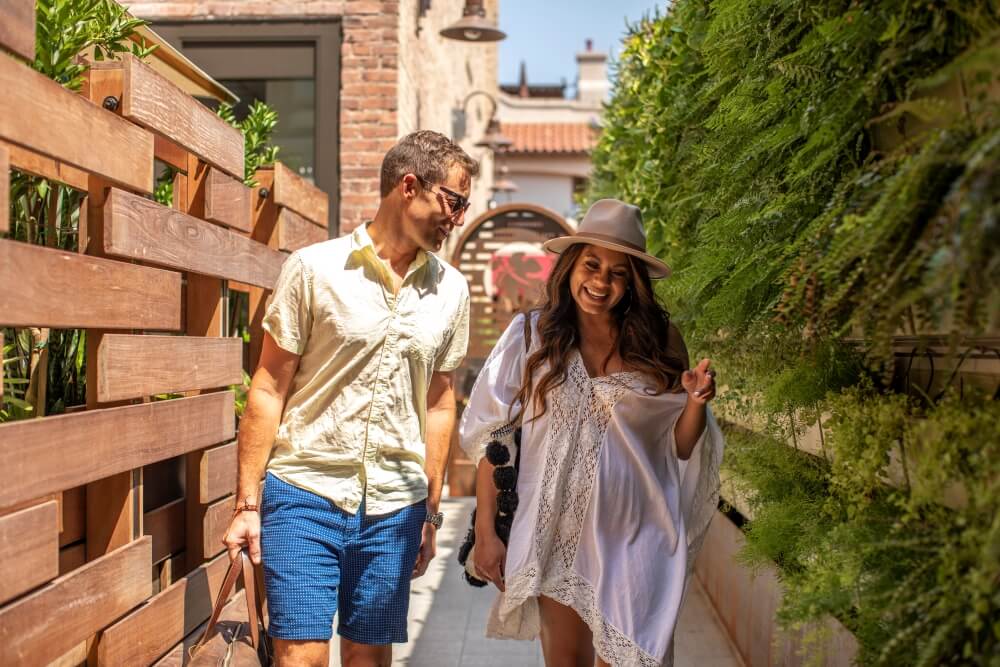 Locals know that one of the most relaxing things to do in SLO is simply stroll downtown and enjoy the boutique shopping, local artworks and fresh cuisine. While you're here, do as the locals do.
Sip at SLO Coast Wineries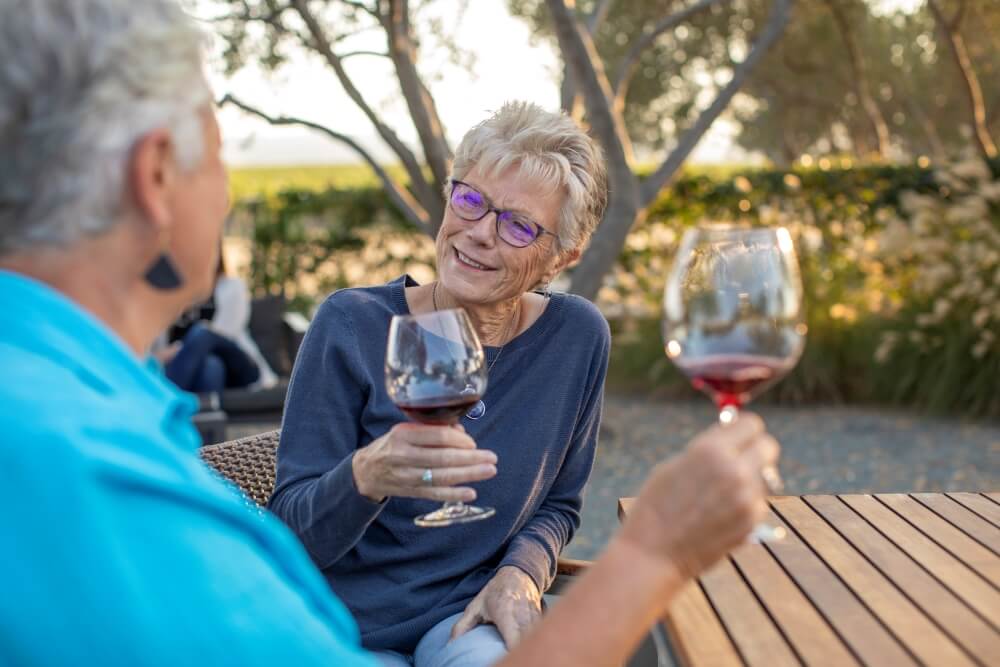 The SLO Coast Wine region is perfect for grapes—cool coastal breezes, rolling hills, and lots of sun. The famous Edna Valley is known for particular varietals you may not find in other California wine regions including viognier, grenache, and syrah. SLO wine country also excels in aromatic whites including Riesling, Gewürztraminer, and Pinot Gris. Of course, the real stars of any wine tasting are the Chardonnays and Pinot Noirs that shine thanks to the distinctive microclimate. While you're here, be sure to sip at Edna Valley Vineyard, Wolff Vineyards, Kynsi Wine and Biddle Ranch Vineyard.
Explore More Things To Do in SLO
There are plenty of things to do on a relaxing day in San Luis Obispo. As you SLO your roll and appreciate the finer things in life, don't forget to share your experience by tagging @ShareSLO and use #ShareSLO. We can't wait to see where your journey will take you!