The holidays are here and that probably means winter break for the kiddos. How about a family getaway to San Luis Obispo? Conveniently located halfway between Los Angeles and San Francisco, San Luis Obispo is the perfect vacation destination for families. Check out some of our favorite things to do in San Luis Obispo with family.
Family Getaway to San Luis Obispo
Kid-Friendly Food and Drink
San Luis Obispo is home to tons of family-friendly restaurants. Choose from one of our many sandwich shops like High Street Deli, have a casual sit-down meal at Firestone Grill or take the fancier approach and treat the fam to some fine dining at Giuseppe's Cucina Rustica. From restaurant meals to picnics, we are sure your family will leave with happy bellies.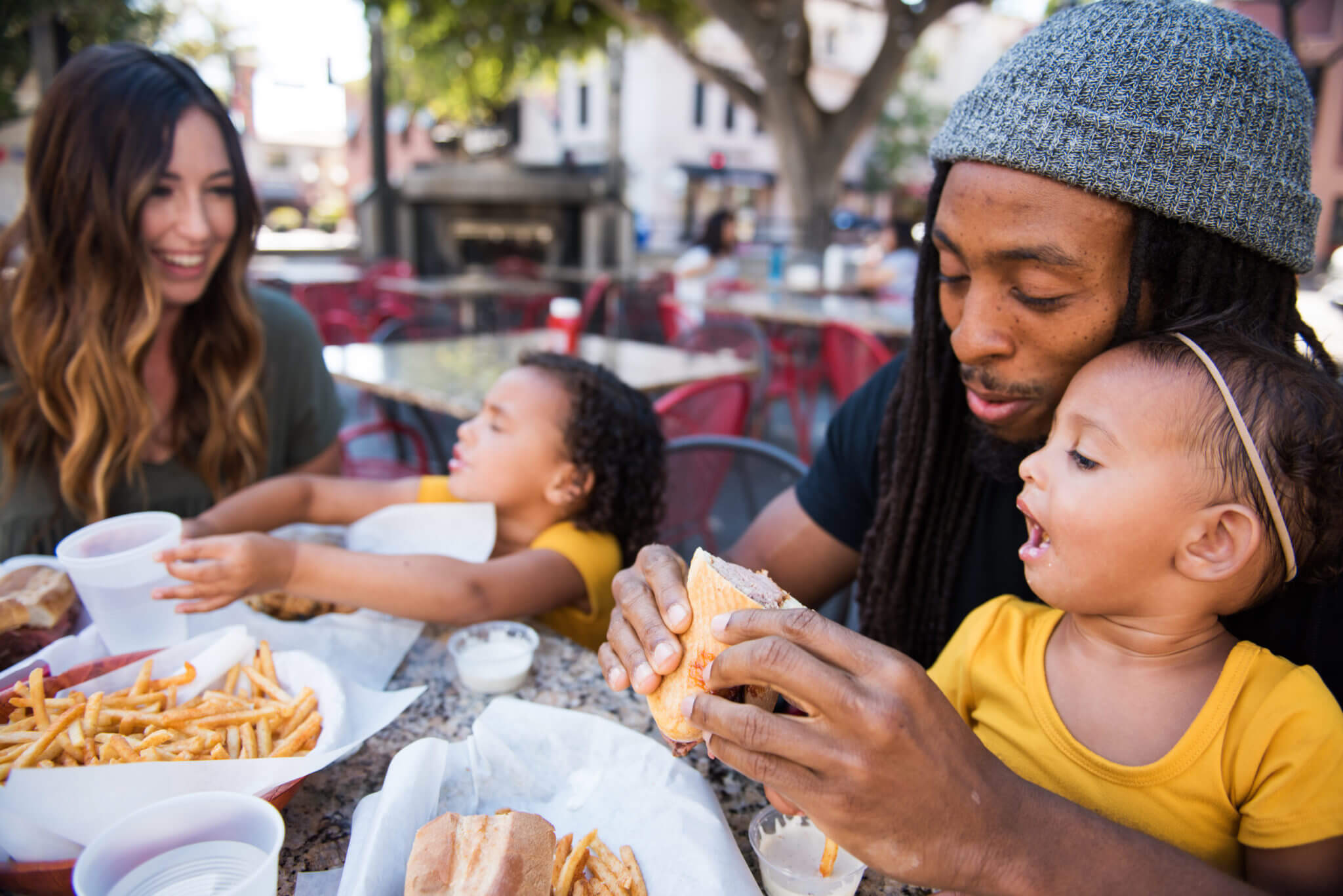 If you're in need of a pick-me-up, you're in luck! And, to top it off, many coffee shops and cafes offer tasty kid drinks like steamed milk, milkshakes, hot chocolate and more. Some of our favorites include Nautical Bean, Scout Coffee, Ascendo Coffee, Kreuzberg, and Sally Loo's.
At the end of the night, grab a sweet treat from an ice cream parlor or a candy store downtown. San Luis Obispo is also home to SLO Donut Company, a 24-hour donut shop notorious for their out-of-the-box donuts that are so fun to look at, you won't want to eat them!
Explore SLO's Attractions
Start or end the day with one of SLO's many farmers' markets, where you can grab a bite to eat, purchase fresh produce and listen to live music. See what local vendors have to offer at these popular family-friendly, weekly events.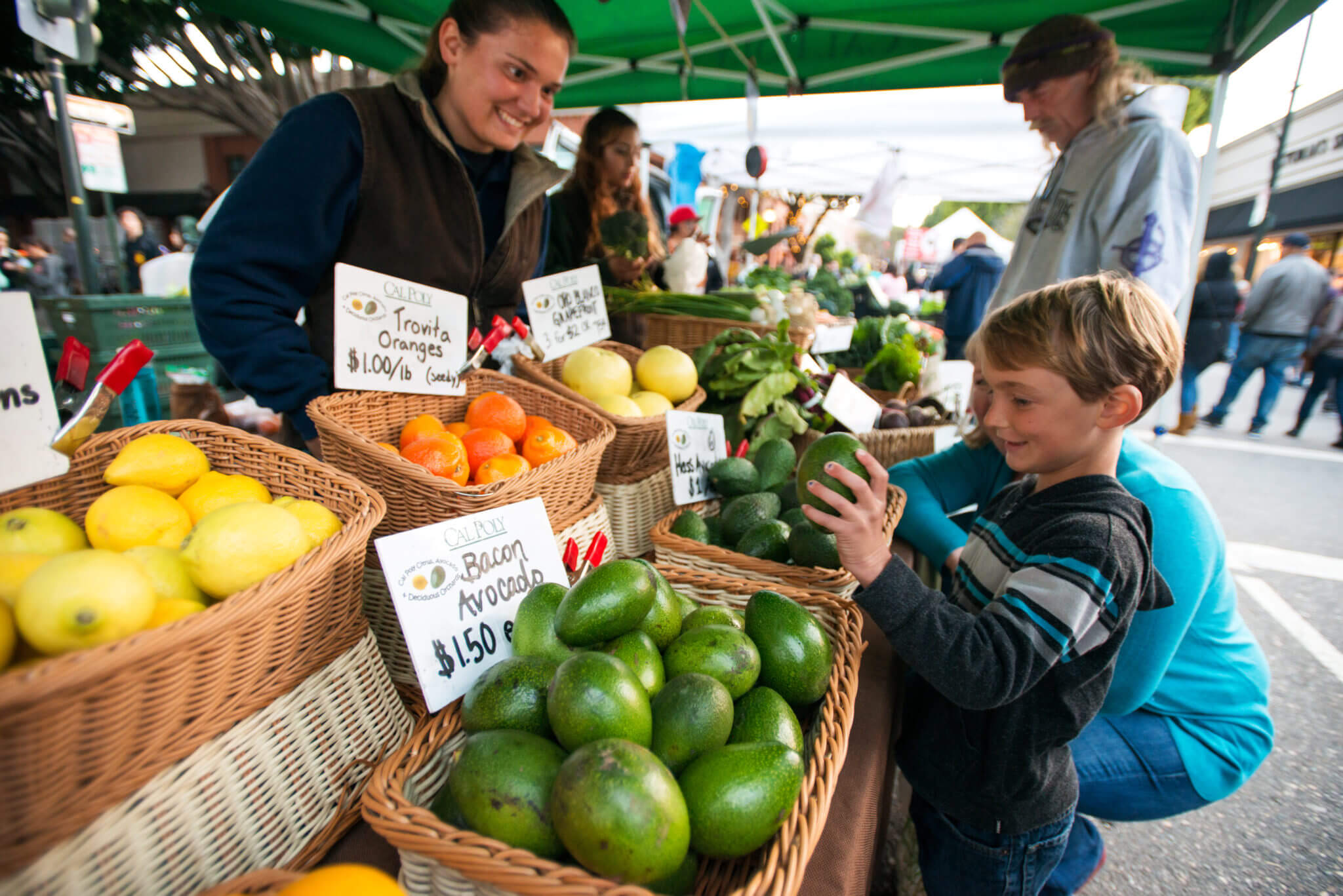 Hop on the Old San Luis Obispo Trolley to make your way from your SLO hotel to Downtown SLO, where there is an abundance of shopping, restaurants, and attractions to explore. Everyone in the family can leave their mark on Bubblegum Alley, SLO's iconic gum graffiti wall, or learn a bit about SLO's rich history by visiting Mission San Luis Obispo de Tolosa, where tours are held every afternoon.
The Central Coast has a rich history and is home to one of the world's most luxurious estates, Hearst Castle. Schedule a tour for the whole family at this famous California State Park.
Catch a Movie
Drive-in movie theaters are rare these days, so while in San Luis Obispo, be sure to pack the car full of snacks and blankets, and enjoy a movie at Sunset Drive-In. We guarantee the kids will have a blast experiencing a theater the old-fashion way. If you're looking for a more traditional theater, The Movie Experience: Downtown Centre 7 shows all the latest movies in comfortable recliner seats.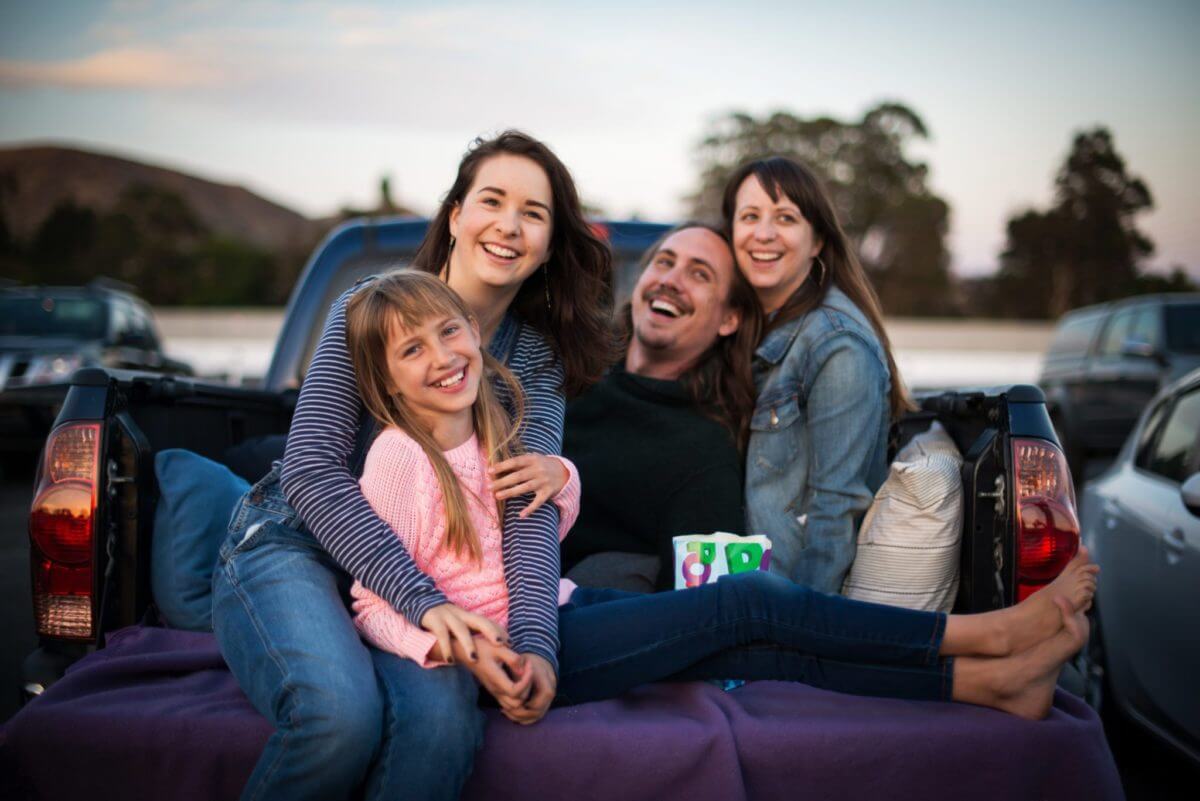 Head Outdoors
San Luis Obispo is known for its active community, and for good reason—the city is surrounded by mountains which provide countless hikes that range in difficulty and length. Let the kids release some energy while enjoying panoramic views of the entire area.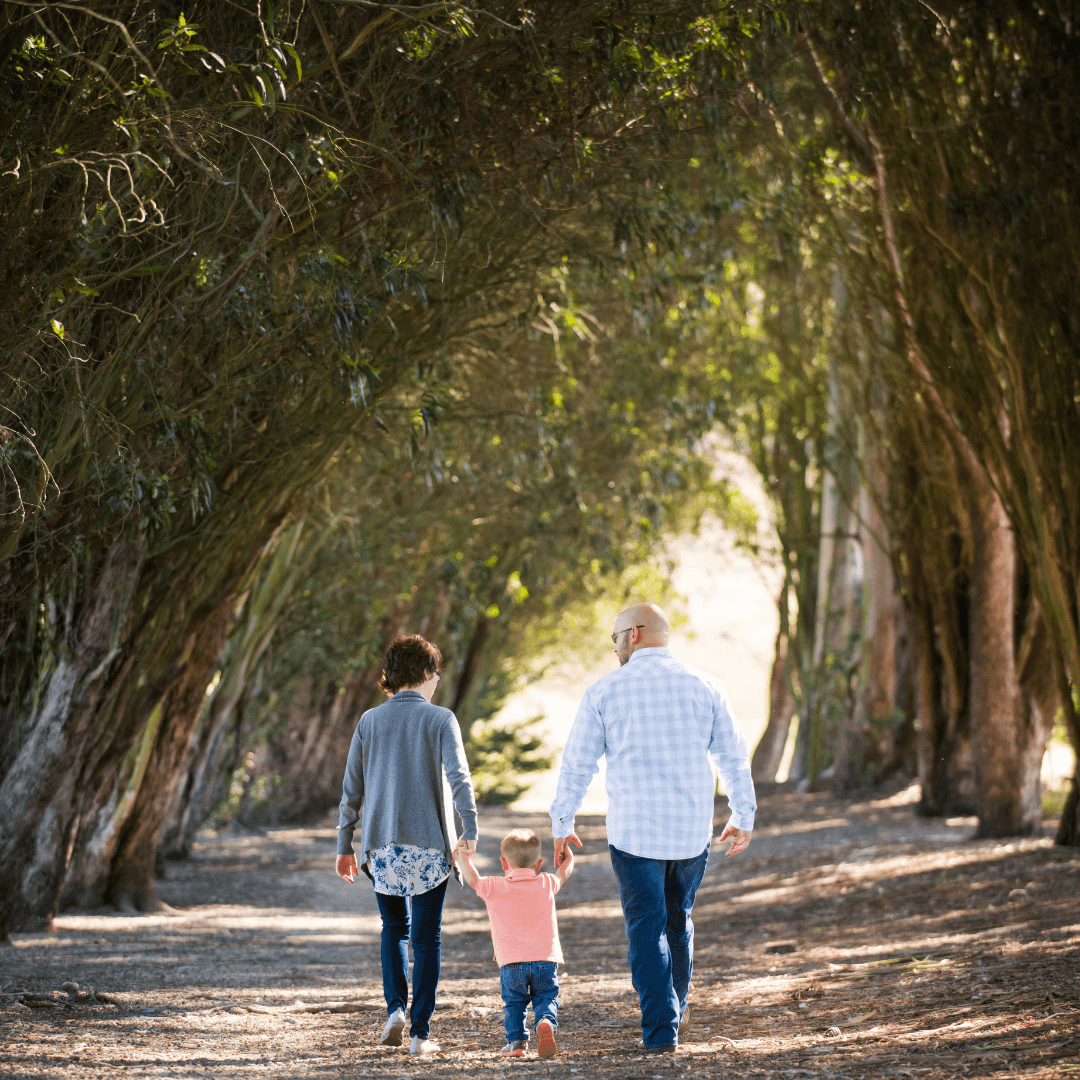 Head into Edna Valley wine country to go wine tasting at local, family-owned vineyards. Many wineries allow the whole family to come along and play games and have a picnic. Taste some of California's best pinot noirs and chardonnays while the kids play bocce ball and enjoy the outdoors.
With an abundance of things to do in SLO, winter road trips don't have to be a hassle, and they definitely don't have to be centered around the kids. Here, there's something for everyone. Book your SLO hotel today and start planning your next family getaway to San Luis Obispo.