For those of us lucky enough to call San Luis Obispo home, we know the beauty is unmatched. While we're sad you can't be here to share the beauty with us, we hope these images can transport you, even just for a moment, and remind you of what's here waiting for you on your next visit.
Architecture Graveyard
Architecture Graveyard may be considered a hidden gem but for many, it's one of the most well-loved hikes for others. The hike's conclusion is met by old Cal Poly architecture students' projects that have retired in the hills.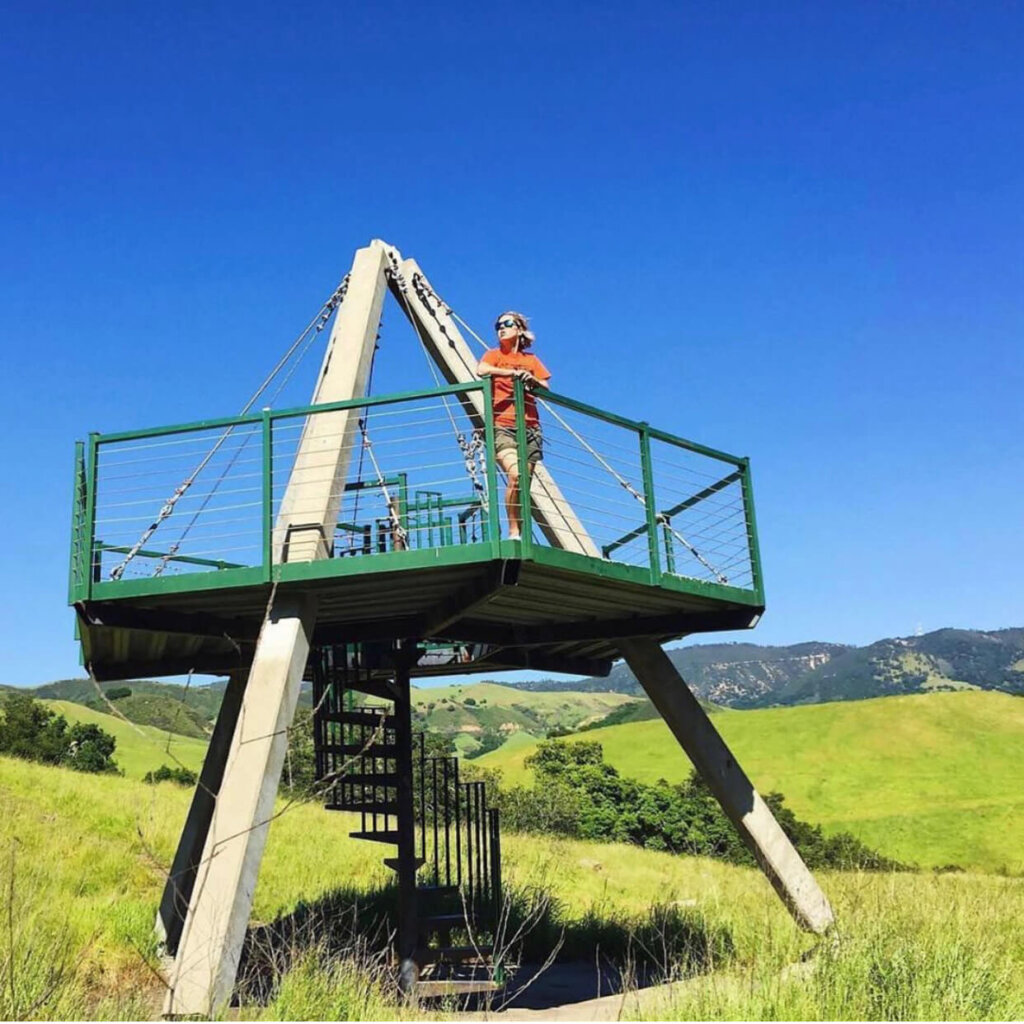 Serenity Swing
Another Cal Poly favorite is the Serenity Swing Hike – who doesn't love a 360-degree view?!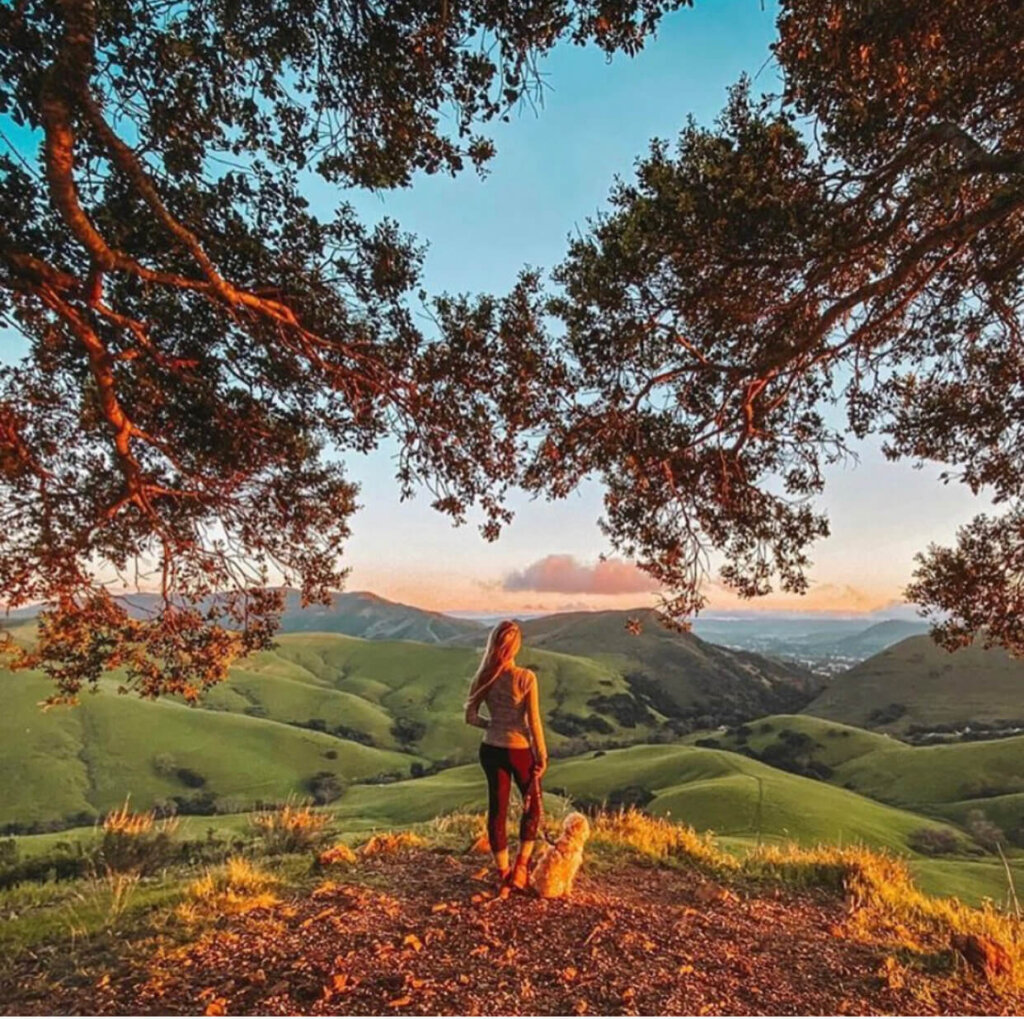 Terrace Hill
Terrace Hill may be the BEST option to capture the sunset in San Luis Obispo.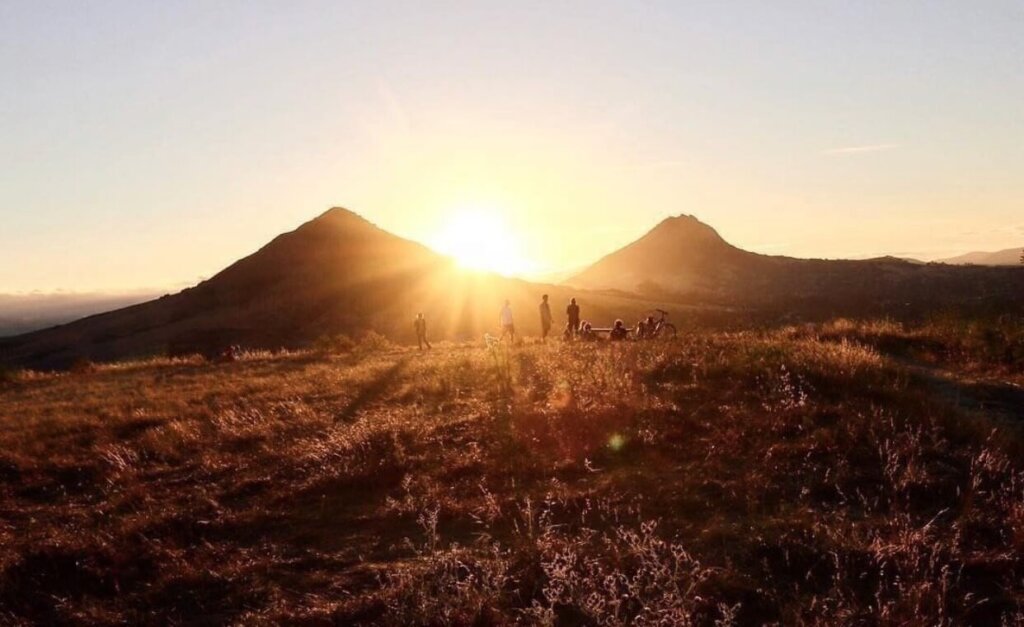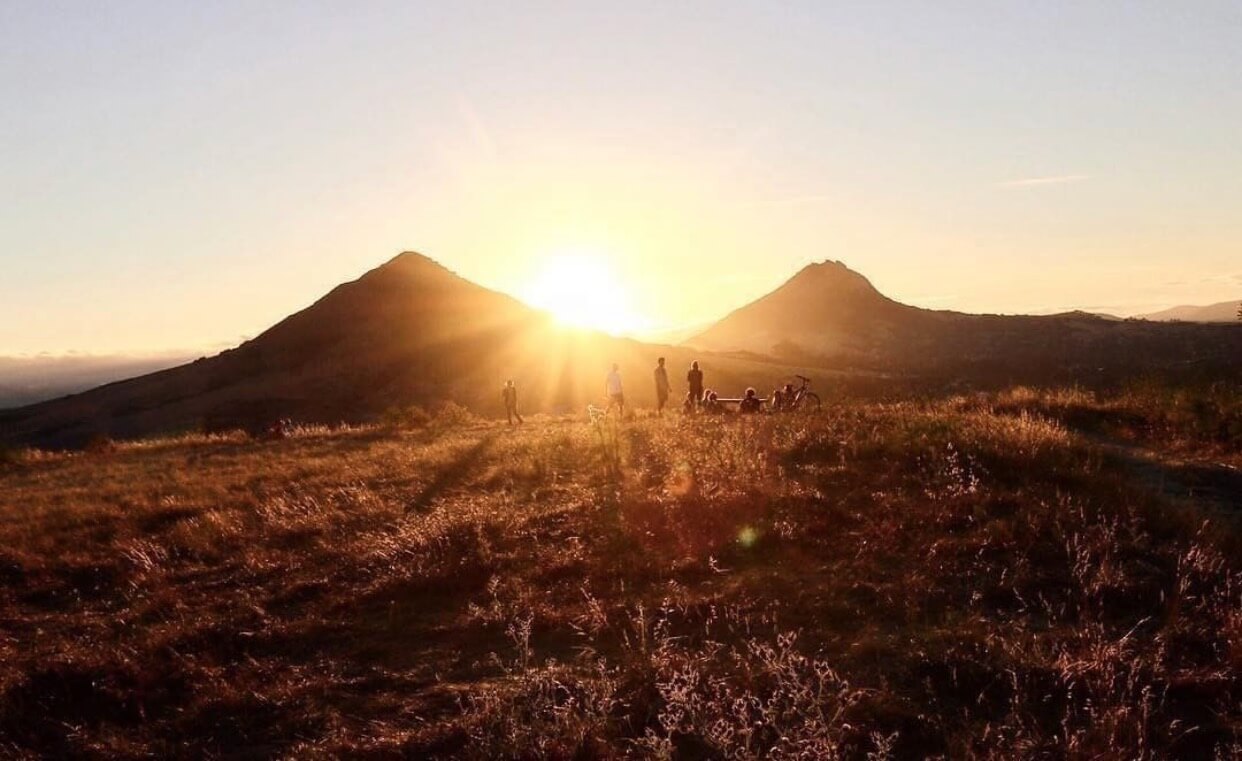 Vineyard Views
Edna Valley is home to all the rolling hills, wineries, and grapevines you could imagine.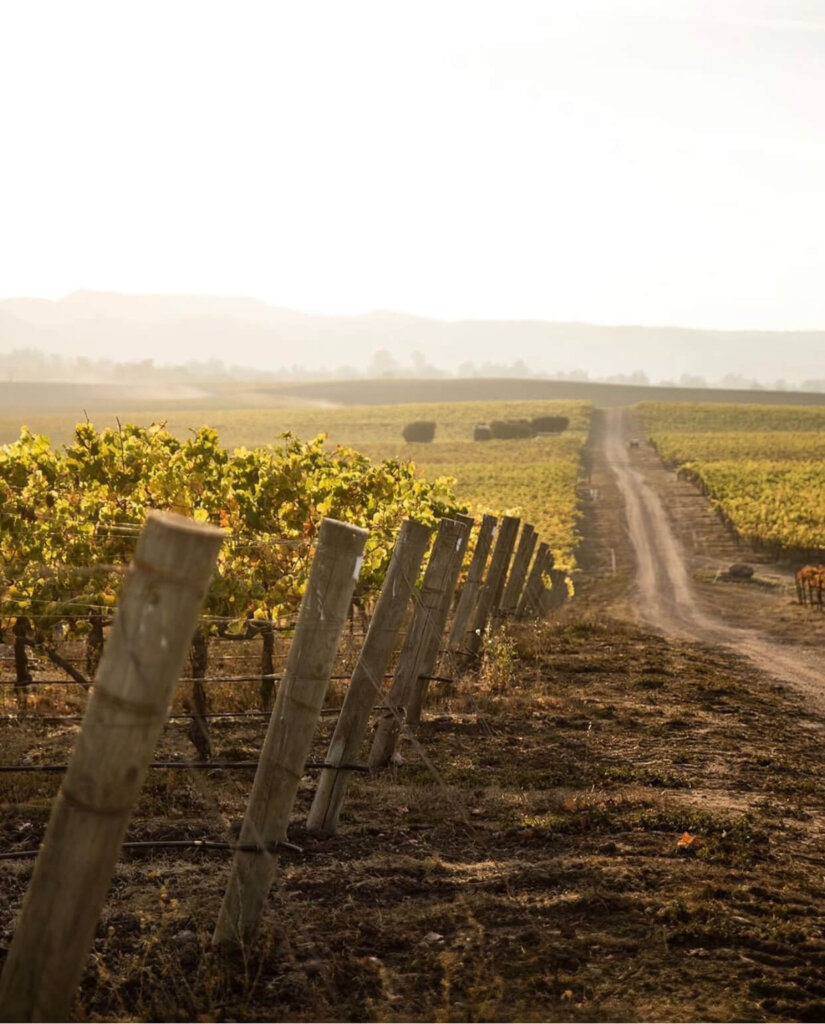 Cuesta Ridge
Cuesta Ridge offers epic views above the clouds. Have you ever seen a lookout point this spectacular?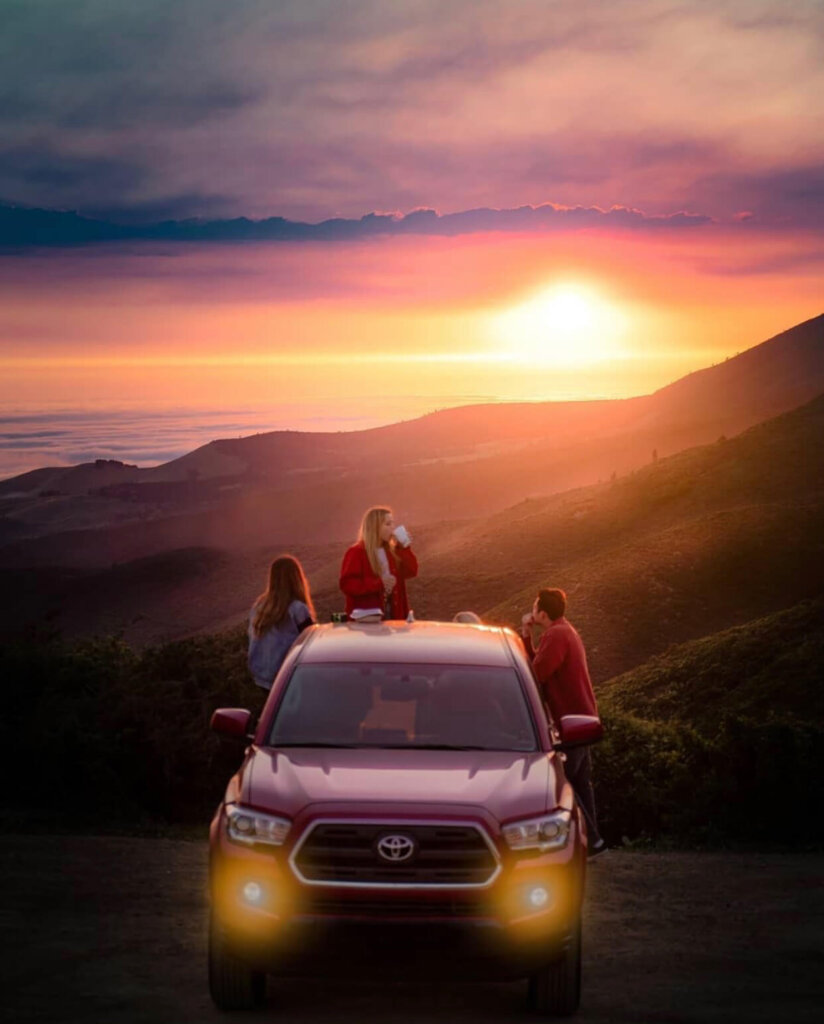 Prefumo Canyon
Perfumo Canyon's mind-blowing 360 views are is accessible from a dirt road at the end of See Canyon Road as well as from Los Osos Road in San Luis Obispo.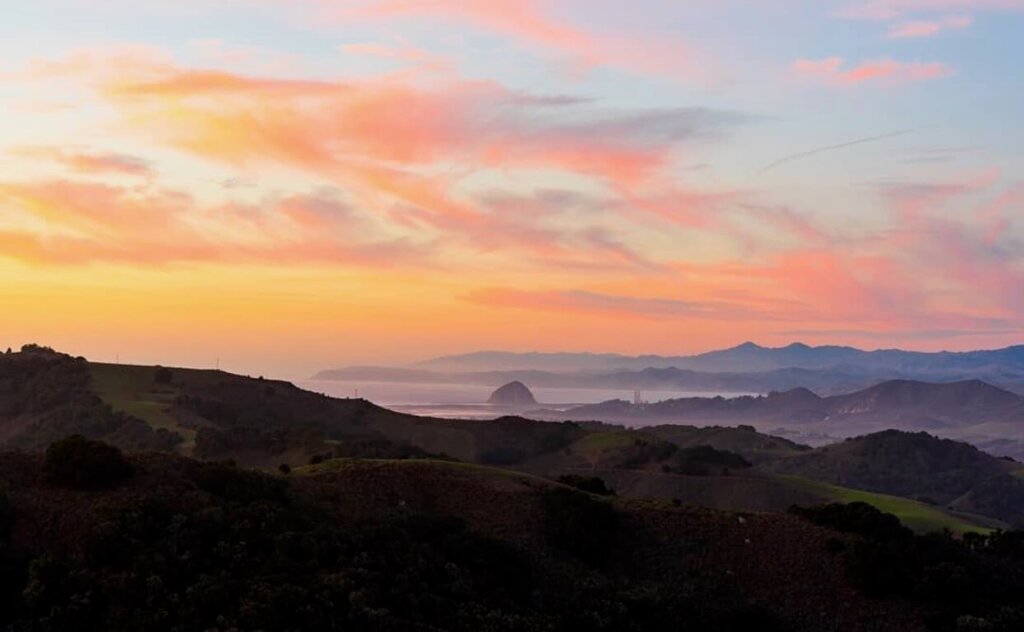 Mission San Luis Obispo de Tolosa
A gem among the historic Spanish California missions, Mission San Luis Obispo de Tolosa is a must-see for history buffs, family vacationers, and California tourists.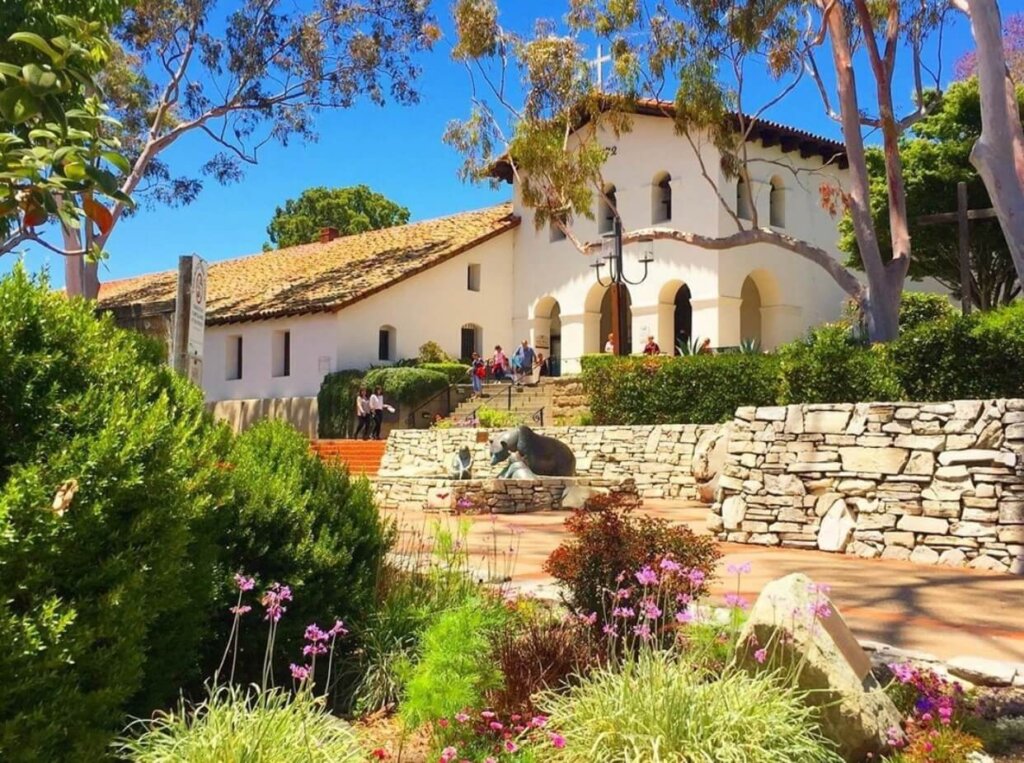 Creekside Dining
One of Downtown's better-kept secrets? The creekside dining and pathway!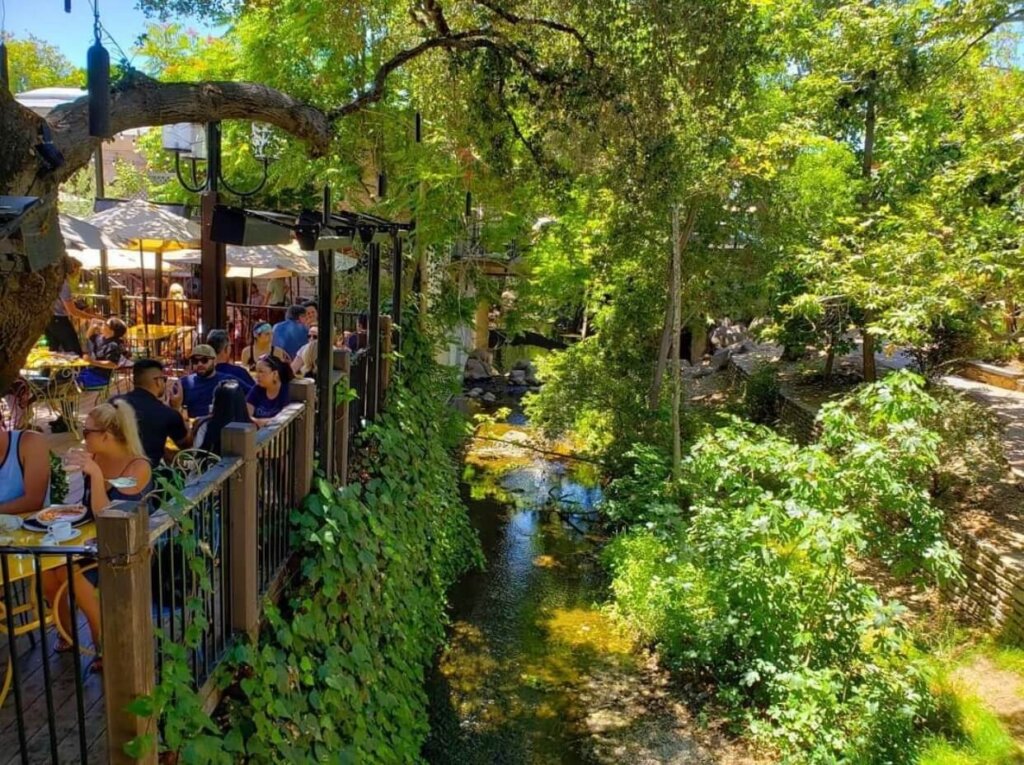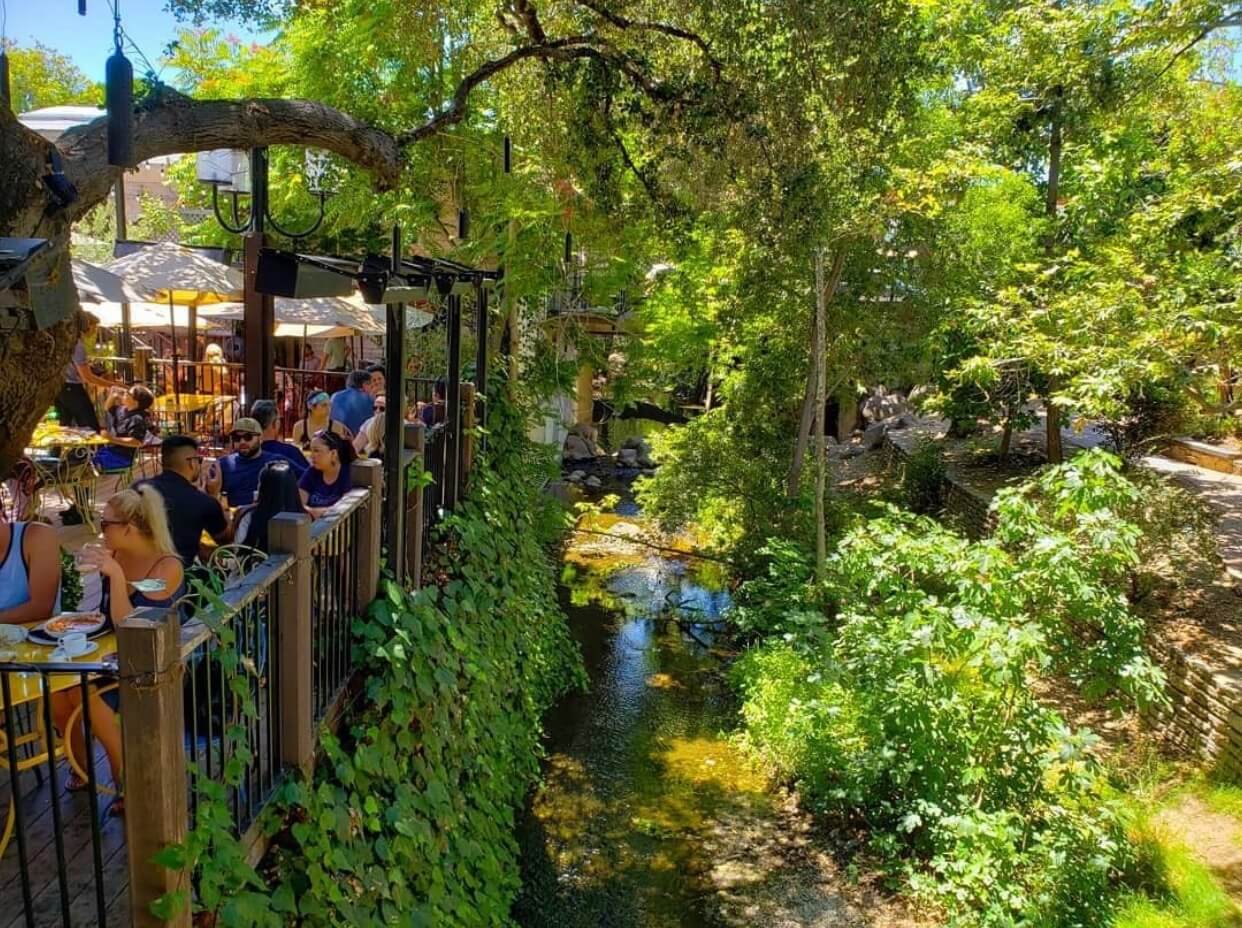 Downtown San Luis Obispo
The center and heart of our community. Our tree-lined downtown offers boutique shops and one-of-a-kind dining options.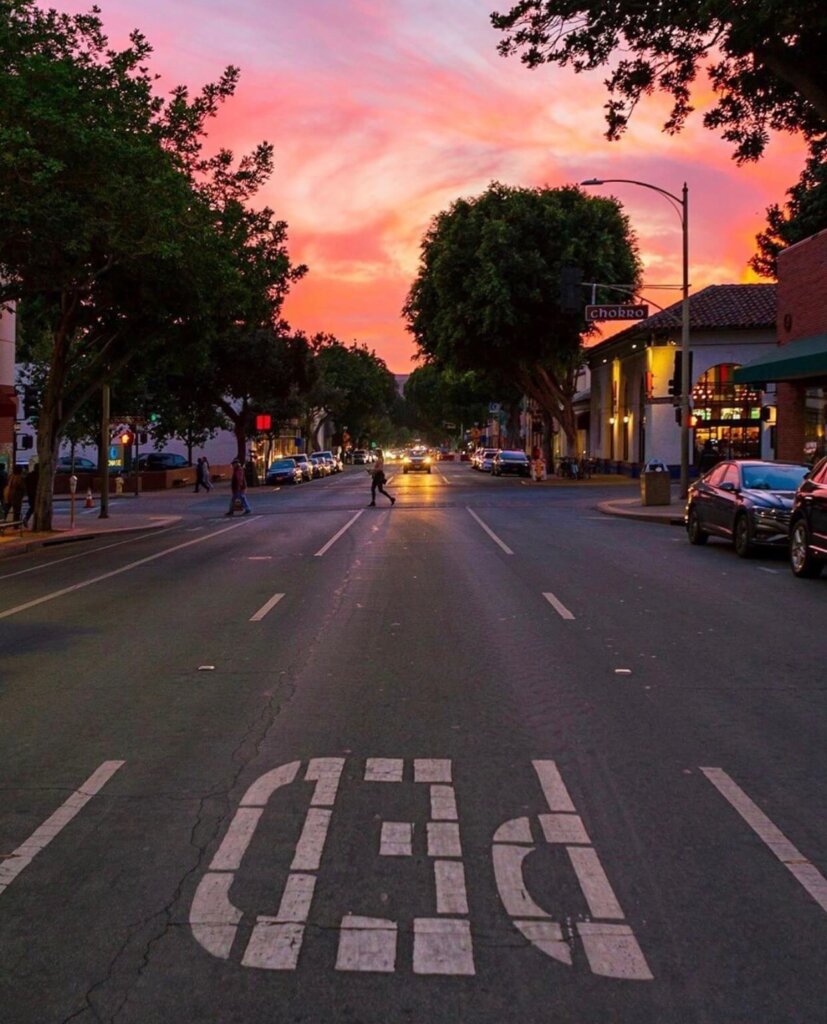 SLO has so much beauty to offer. We cannot wait for you to come back and take it in with us! In the meantime, stay well and stay safe and when the time is right we will meet again. For more SLO travel inspo be sure to follow us on Instagram, @ShareSLO.