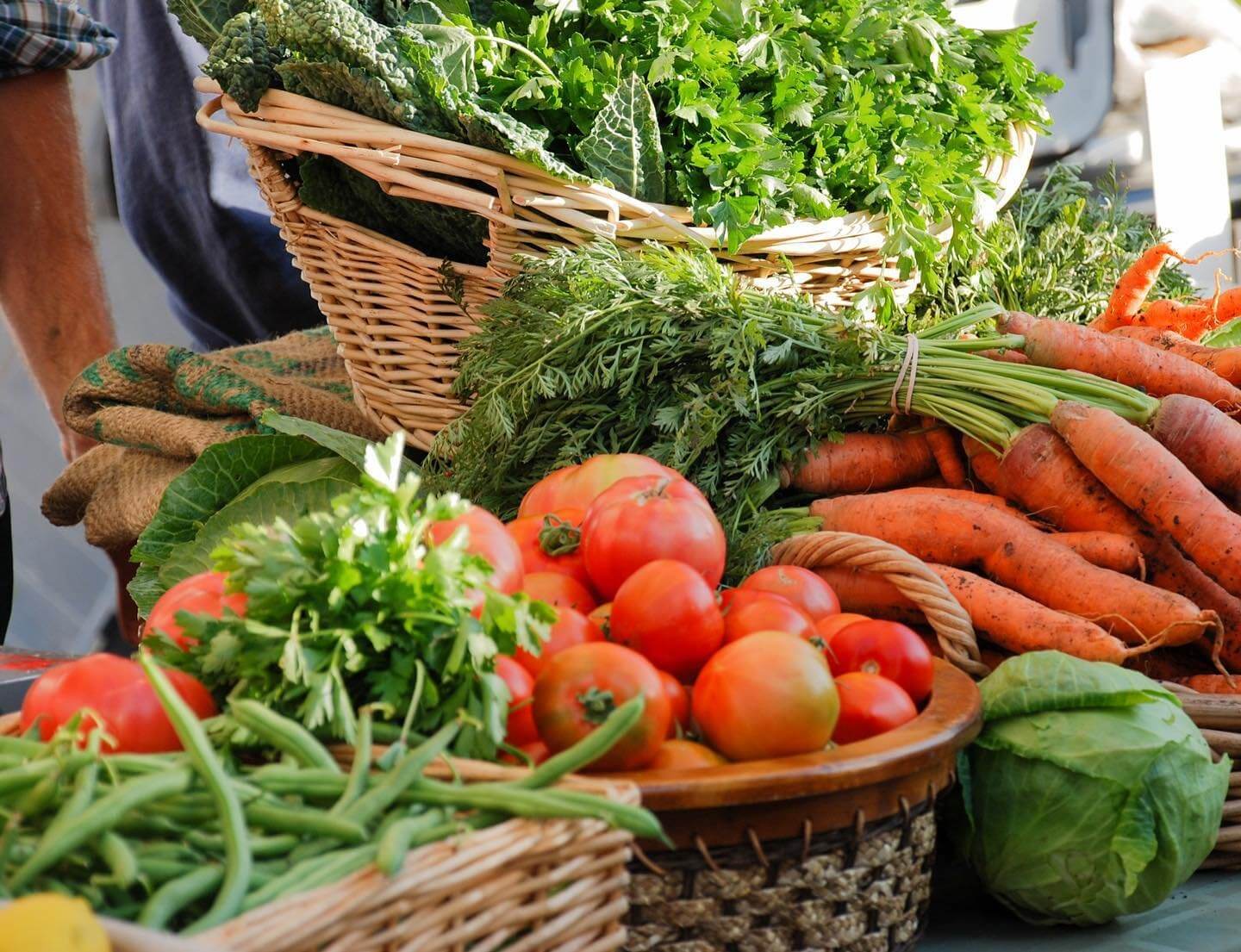 Great Gourds, Fab Fruit & Leafy Greens
In a county that's chock-full of farmers, vintners, chefs and other culinary geniuses, it's hard to decide what and where to eat. So why not start with what's in season?
San Luis Obispo is a foodie paradise all year round, and winter is no exception! Now is the perfect time to enjoy the fruits (and vegetables) of our harvest season labors. Stock up on fresh apples and oranges at the Downtown SLO Thursday Night Farmers' Market, beet it better with a green veggie blend from Neighborhood Acai & Juice Bar, or even bring home canned goods and preserves from Avila Valley Barn as a souvenir.
What's in Season?
Hardiness Zones help farmers understand what produce is most likely to thrive based on the conditions in any given region. San Luis Obispo County is in USDA Hardiness Zones 8a, 8b, 9a, 9b, 10a and 10b. What does that mean for us? Luckily for SLO residents and travelers alike, there's a huge variety of produce growing in any given season!
In winter, you won't want to miss these fruits, veggies and greens at their peak tastiness*:
| | | | |
| --- | --- | --- | --- |
| – Apples | | – Leeks | |
| – Beans (Green) | | – Oranges | |
| – Beets | | – Pears | |
| – Brussel Sprouts | | – Peas (Green) | |
| – Carrots | | – Peppers | |
| – Grapefruit | | – Persimmons | |
| – Grapes | | – Spinach | |
| – Kale | | – Squash | |
| – Kiwi | | – Sweet Potatoes | |
Source: www.california-grown.com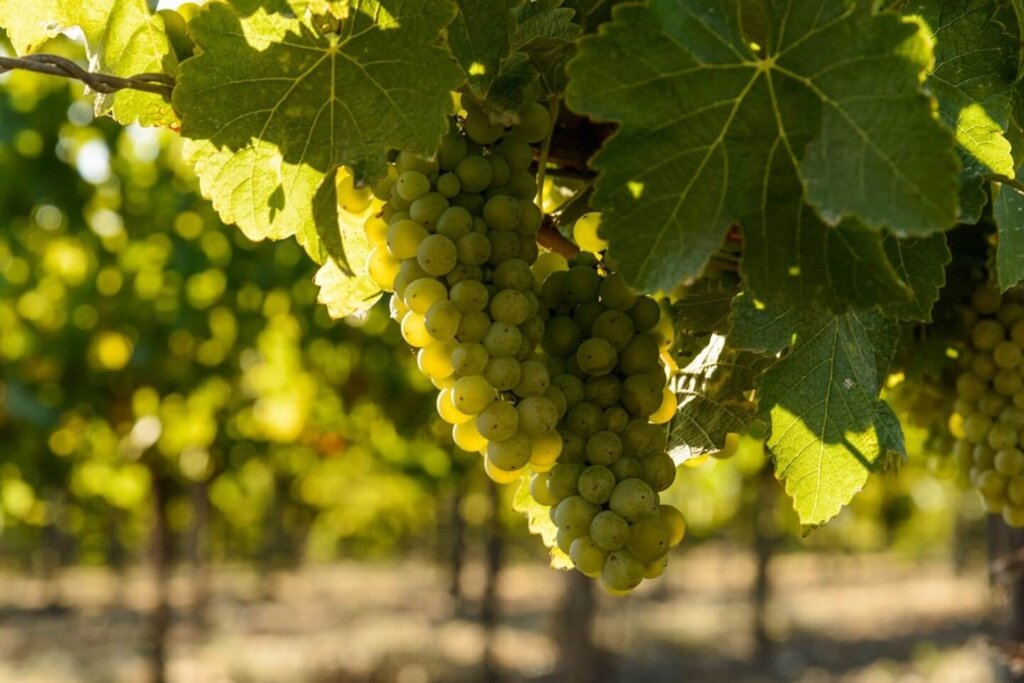 Head to the Farm…
You can (and should) hit up the Downtown SLO Thursday Night Farmers' Market for fresh food, produce, crafts and other goods. But if you'd like to get up close and personal with the place this winter's crop was harvested, be sure to make a few stops on the SLO County Farm Trail. It's full of local producers who specialize in everything from freshly prepared meats to organic produce.
Most U-pick farms close around the end of the year, but you can still pick up jams, preserves, cider, apple brandy and other goodies at SLO Creek Farms and Avila Valley Barn. It's the perfect way to bring home a little taste of SLO to someone you love. (Or treat yourself–no judgment.)
…or Book a Table
With so much fresh produce available so close by, you can rest assured we're always cooking up something amazing! In the city, you'll find tons of farm-to-table restaurants incorporating this winter's best produce into their signature dishes.
Brasserie SLO specializes in coastal California cuisine, striving to use as many locally sourced ingredients as possible–including picks from their own edible gardens.
For a thoughtful and upscale experience, treat yourself to a meal at Park 1039. Their philosophy is equal parts conscientiousness and authenticity: what they can't forage or make in-house, they source from local farms and artisans.
Small batches. Local ingredients. Ready-to-eat lunchboxes. Need we say more? Truly the folks at SLO Provisions go above and beyond to share the best of the region, whether they're stacking unbelievably fresh sandwiches or throwing dough for tasty baked goods.