If you are looking for a full day of fun that's jam-packed with entertainment, there is something for everyone in SLO South. At the corner of Tank Farm and South Higuera Street, this vibrant and enterprising neighborhood is full of historical sites, trails, restaurants, and shops you can explore during your visit. And here's some fun insider knowledge – SLO South is our town's unofficial beverage destination. Meaning, there's a huge selection of craft beverage, so you can sip up the good life all day long. Read on to plan your next outing in this bustling neck of the woods.

Arts & Culture
Take a trip down memory lane and connect with the local heritage of San Luis Obispo by visiting the historic Octagon Barn in SLO South. Put on your walking shoes, and explore the beautiful grounds while learning about the town's dairy history. Planning to visit the barn with the kids? Don't forget to download our exciting Scavenger Hunt before you go.
A night out on the town would not be complete without entertainment. Head over to the Sunset Drive-In to catch a movie beneath the stars. Don't miss your chance to visit one of the few remaining drive-in movie theaters in the state. We recommend popcorn and a drink for the perfect pairing.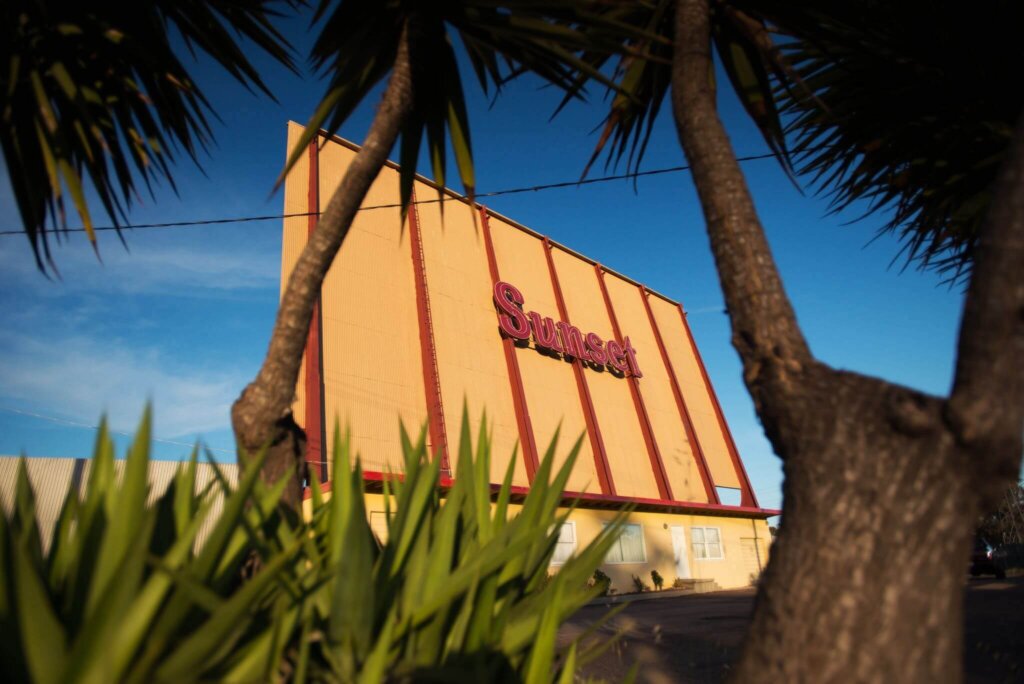 Drink Local
It's official – SLO South is the unofficial spot for you to grab drinks and toast to a good time. From sunup to sundown, there is a craft beverage choice for everyone.
Follow the rich aromas of freshly roasted coffee to the Kraken Coffee Company. The indoor and outdoor seating options at this barn-inspired coffee shop make for a perfect vibe year-round.
Looking to unwind and relax over a drink? SLO South has your craft beer needs covered. There Does Not Exist is the go-to brewery for crisp Bohemian pilsners and Belgian-style farmhouse ales. Oak and Otter Brewing Co. small-batch tap room is stocked with traditionally styled beers and innovative twists. You can dine in for a bite too.
For something bubbly, sweet and super refreshing for all ages, Whalebird Kombucha has a wide range of flavors to choose from. This handcrafted kombucha is made with organic and ethically-sourced ingredients, all while maintaining low sugar, strong culture, and great health benefits. You can't choose wrong, but we recommend Lavender Lemonade.
San Luis Obispo is a unique town with a diverse collection of tasteful cuisine inspired by the rich agricultural surroundings. Stop by the SLO Public Market, a food hall & brewery inside a restored historic farmhouse, to enjoy the best of the Central Coast. It's a great group destination with a wide selection of eateries, where everyone's cravings can be satisfied.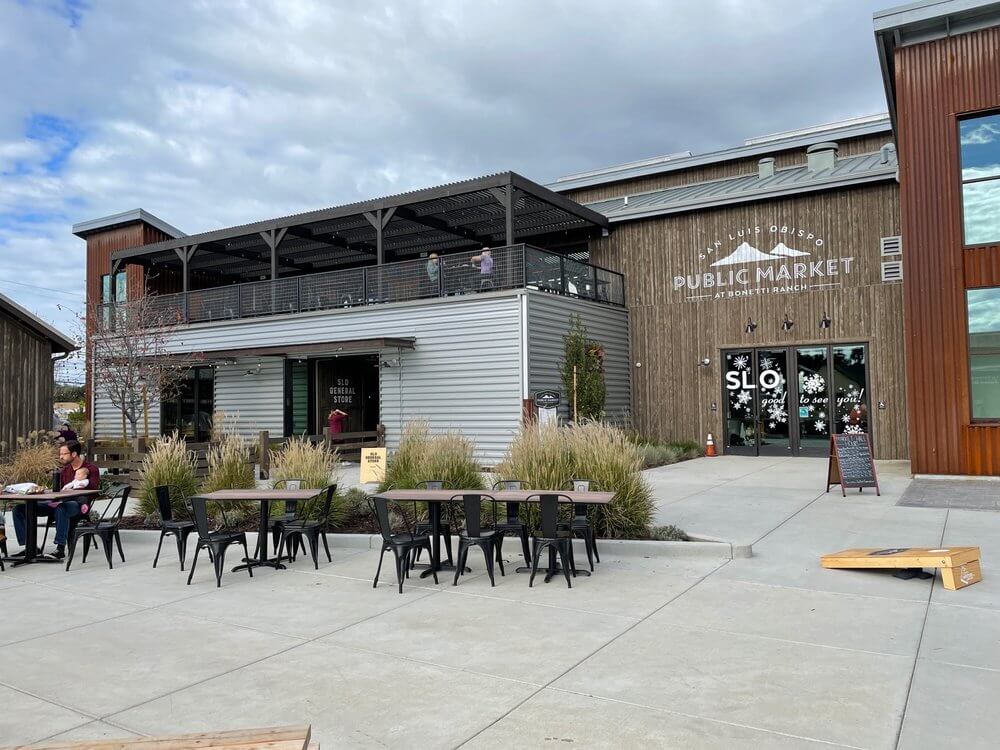 Explore Nature
Ready to explore nature? The Bob Jones Trail is the perfect place to get outside and connect with nature. This hike and bike trail follows the San Luis Obispo Creek. Depending on the time of year, you may get to enjoy the sounds of flowing water and wildlife. There are many trail benches along the way so you can stop to enjoy the views. This smooth and mostly flat trail is a great outdoor activity for all ages – so bring the whole family along!
Shop Local
The SLO South neighborhood would not be complete without its unique local shops. For those seeking an authentic San Luis Obispo experience, check out the one-of-a-kind shopping experience SLO South has to offer.
Feeling inspired by the local farm town vibes? The Farm Supply Store is a wonderland of western and workwear apparel. This agricultural supply cooperative was established in 1950 to serve the local farming community. Keep an eye on their calendar for events with local experts to learn about farming, gardening, and more.
What do runners, tennis players, and fishing enthusiasts all have in common? You'll find them at the vibrant warehouse shops in SLO South. These unique shops are tucked between office buildings and have everything for your sports and cycling needs.
If you're a bike lover, we recommend Art's Cyclery. This rider-owned and operated premier bike shop has everything you need to get out and enjoy the beautiful network of trails and roads in San Luis Obispo that offer a magnitude of mountain biking, road biking, and recreational cycling for all levels.
Discover SLO South
Located at South Higuera Road and Tank Farm Road, SLO South has many amazing restaurants and businesses, check them out in our SLO South Neighborhood Map.