Soak up the sunshine and good times in San Luis Obispo this summer. With countless new restaurants, hotels, tours and events, it has truly been a transformational time —in the best way possible. With this said, we encourage you to be here in SLO for Summer 2019, whatever that means to you.  We've rounded up some of our favorite ways to enjoy summertime in San Luis Obispo.
Be adventurous Here
Hike, hike, hike!
Many know San Luis Obispo as the unsung hiking hero. With over 7,000 acres of designated open space, there are endless opportunities for anyone of any level to hit the trails. Check out our list of mesmerizing hikes and soak up those quintessential SLO views that have become quite the trademark of the region.
Be curious Here
Soak up all of the local history
Did you know that San Luis Obispo got its nickname as "Tiger Town" in the 1800s for its reputation of stagecoach bandits, lawlessness and complete havoc? Or that the town itself was founded by a group of Spanish padres who got lost on their way to Santa Cruz? Have you ever pondered the backstory behind Bubblegum Alley? Take the Downtown SLO Walking Tour or explore some of our most iconic attractions and entertainment to appease your history craving!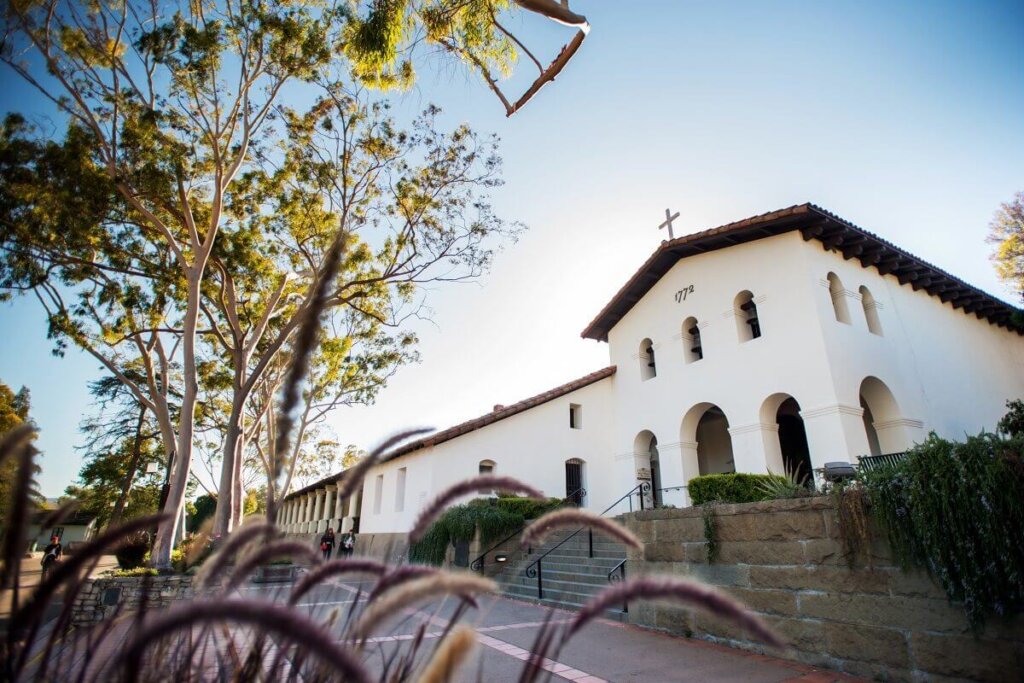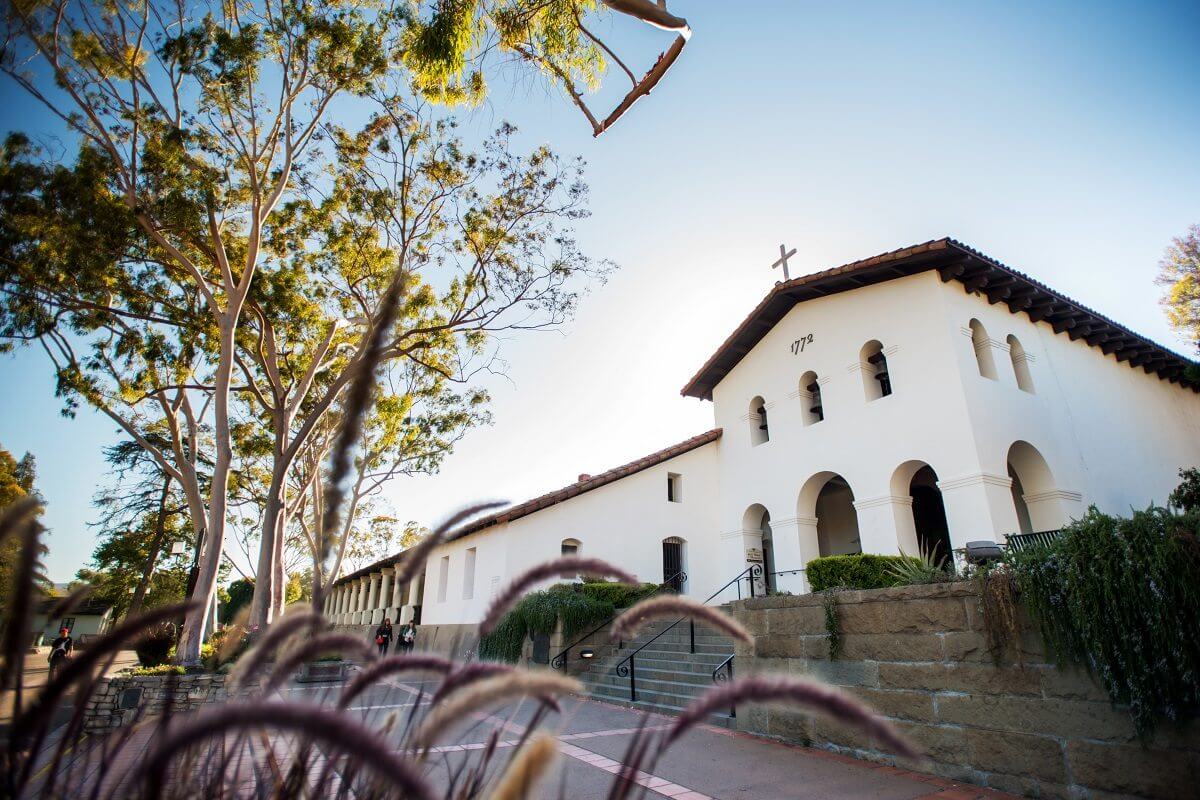 Be happy Here
Happy Hour in the Happiest Place in America
If you're looking for a place to enjoy a good drink, look no further than San Luis Obispo. With an emerging craft beer, wine, and cocktail scene, SLO has become quite the happy hour destination—there's no wonder why the City has been named the happiest place in America!
Check out some of the different options for every palate: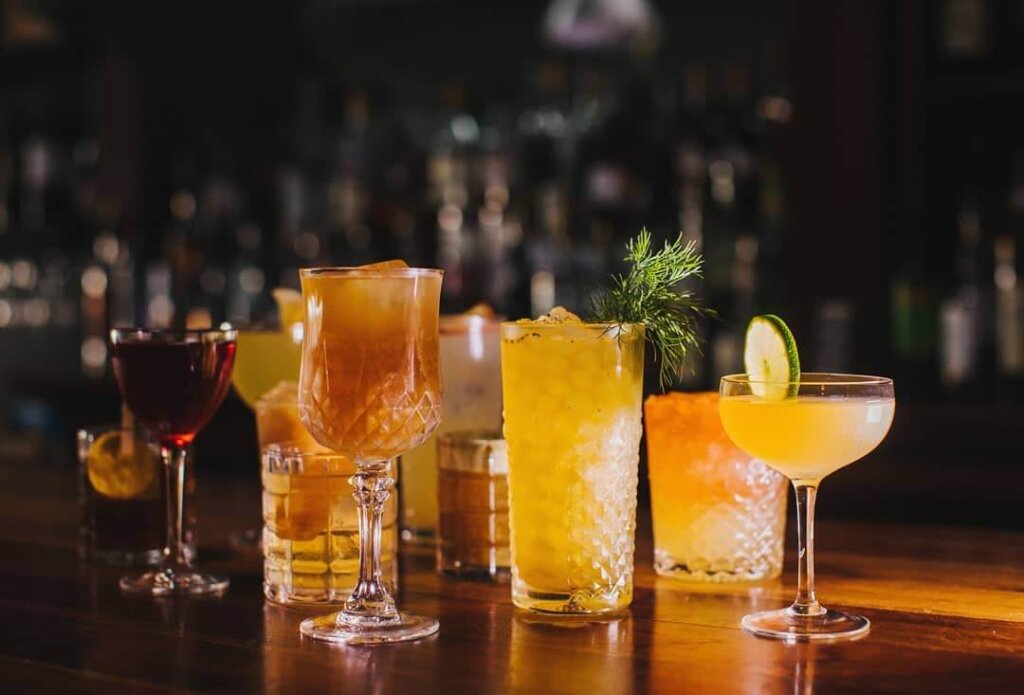 Be indulged Here
Explore our emerging local cuisine scene
San Luis Obispo is continuing to expand its repertoire of local and international cuisine selections, from farm to table selections like the Farmhouse Corner Market to the bold flavors of Mistura's Peruvian Cuisine, or Thai Palace. For a full list of dining options, check out our local restaurant guide.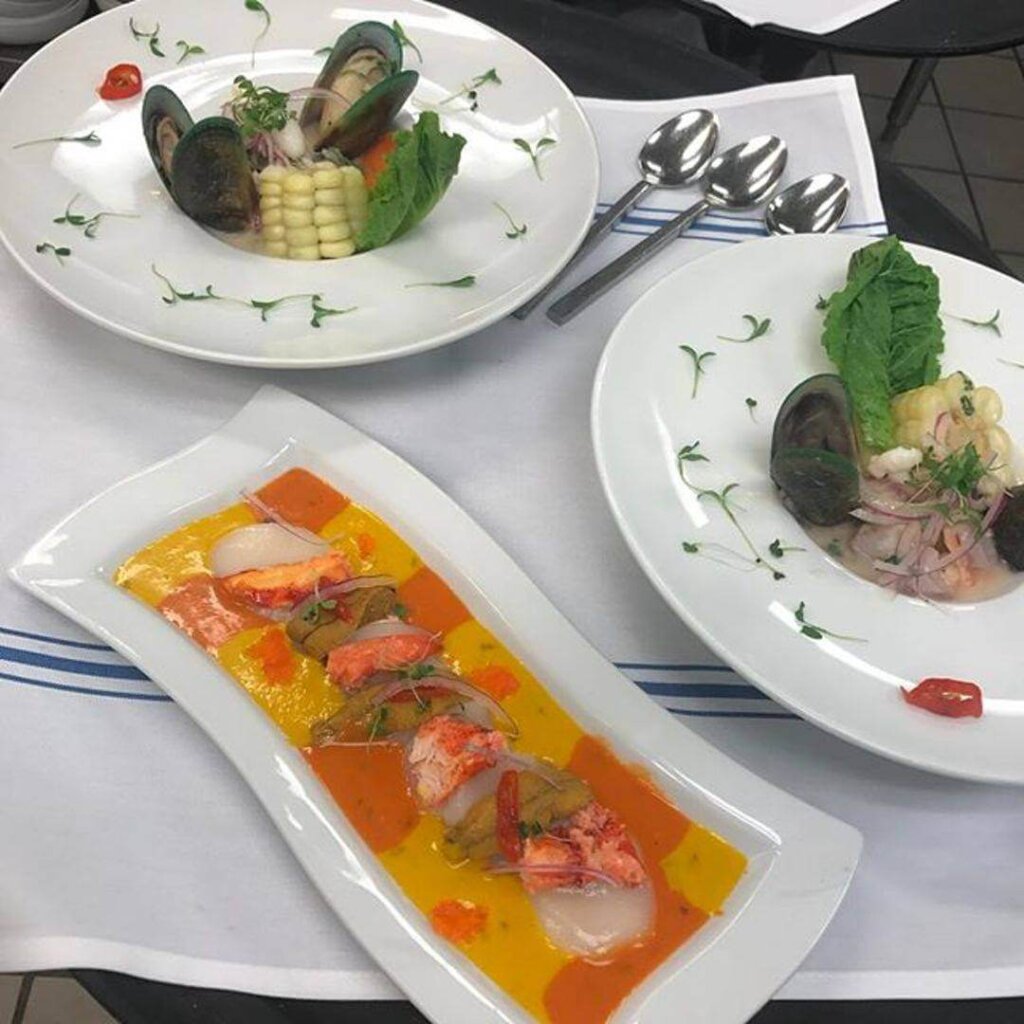 Join in on some SLO Happenings
Join the local scene at some of the most talked about events in San Luis Obispo happening this Summer. Explore our complete events listing on our SLO Happenings Event Calendar!
Thursday Night Farmers' Market | Every Thursday
Concerts in the Plaza | Starts June 14-September 13
Roll out the Barrels | June 20-22
Pride in the Plaza | July 14
Festival Mosaic | July 28-August 4
Ready to make your Summer 2019 moments count? Plan your San Luis Obispo Vacation now—and don't forget to share what being here is to you with #ShareSLO.