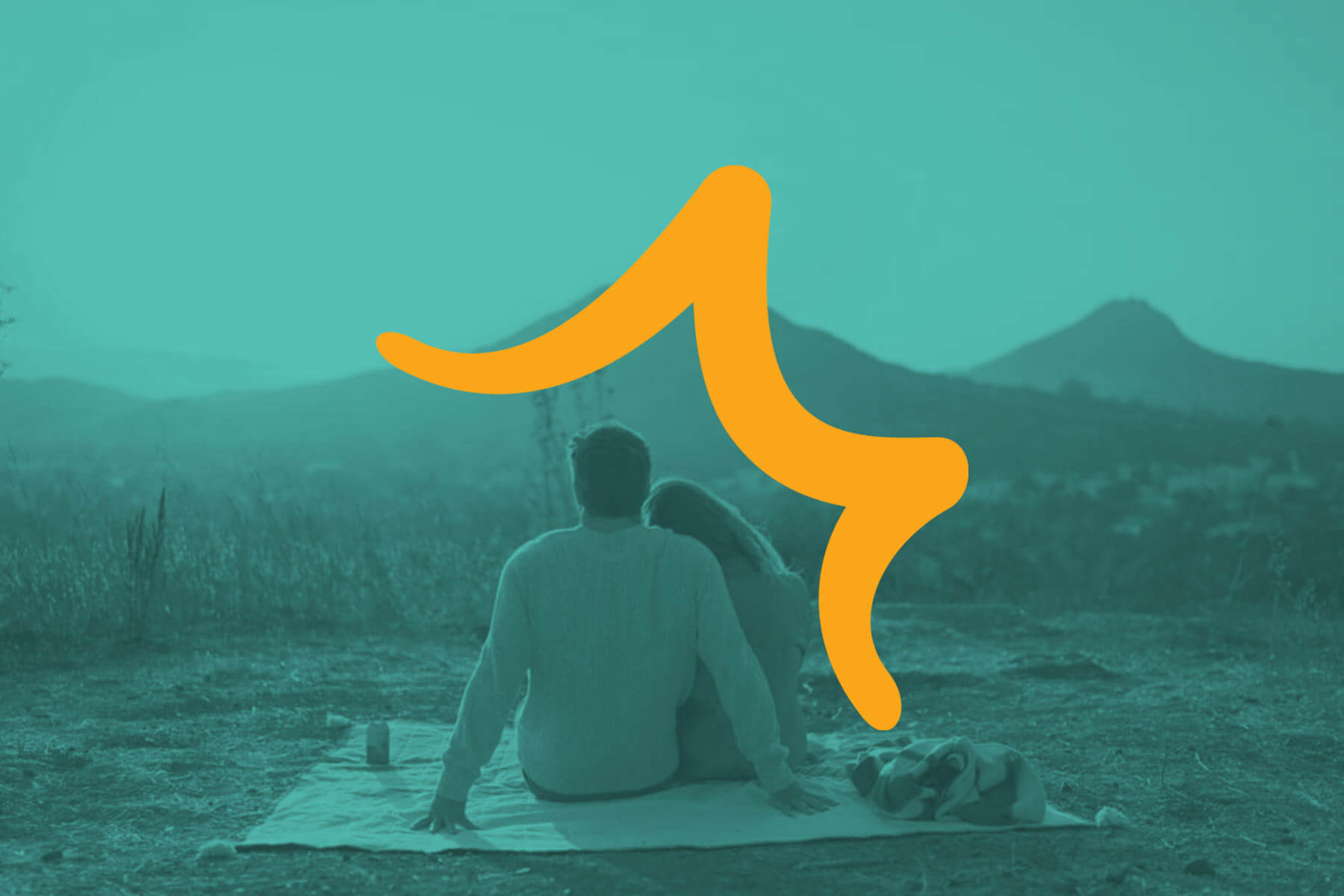 SLO Swim Center and Sinsheimer Pool
Details:
The SLO Swim Center, open year-round, features an outdoor 50-meter by 25-yard Main Pool with temperature controls keeping the water between 78 and 82 degrees. A Therapy/Tot Pool is maintained at 88 degrees with depths ranging from 1 to 4 feet.
Amenities at SLO Swim Center and Sinsheimer Pool
Sinsheimer pool offers loads of amenities to make your visit enjoyable. Some of the amenities include:
Main pool with an attached diving area, Olympic sized
Large temperature-controlled therapy pool
ADA accessibility with both pools
Fully equipped facilities with showers, changing rooms, and bathrooms
Recreational pools have two diving boards
Conveniently located next to Sinsheimer Park/Playground
Group Classes
Recreational Swim
Lap Swim
Warm Water Exercise
Therapy Pool
Aqua Aerobics
SLO Swim Center Hours and Prices
Hours vary depending on the type of activity. Please visit the official site for the most up-to-date information.
Daily Admission Prices:
Adult Admission: $4.25
Senior/youth Admission: $3.50
Recreation Adult Admission: $4.75
Recreation Senior/Youth: $4.25
Swim Scripts:
Adult Admission: $38.25
Senior/Youth Admission: $33.75
Recreation Adult Admission: $42.75
Recreation Senior/Youth: $38.25
30 Day Pass:
Adult Admission: $63.75
Senior/Youth Admission: $56.25
Warm Water Exercise:
Website
Features
Gyms & Fitness Centers
Lessons & Camps
Outdoor Activities
Wellness & Self Care