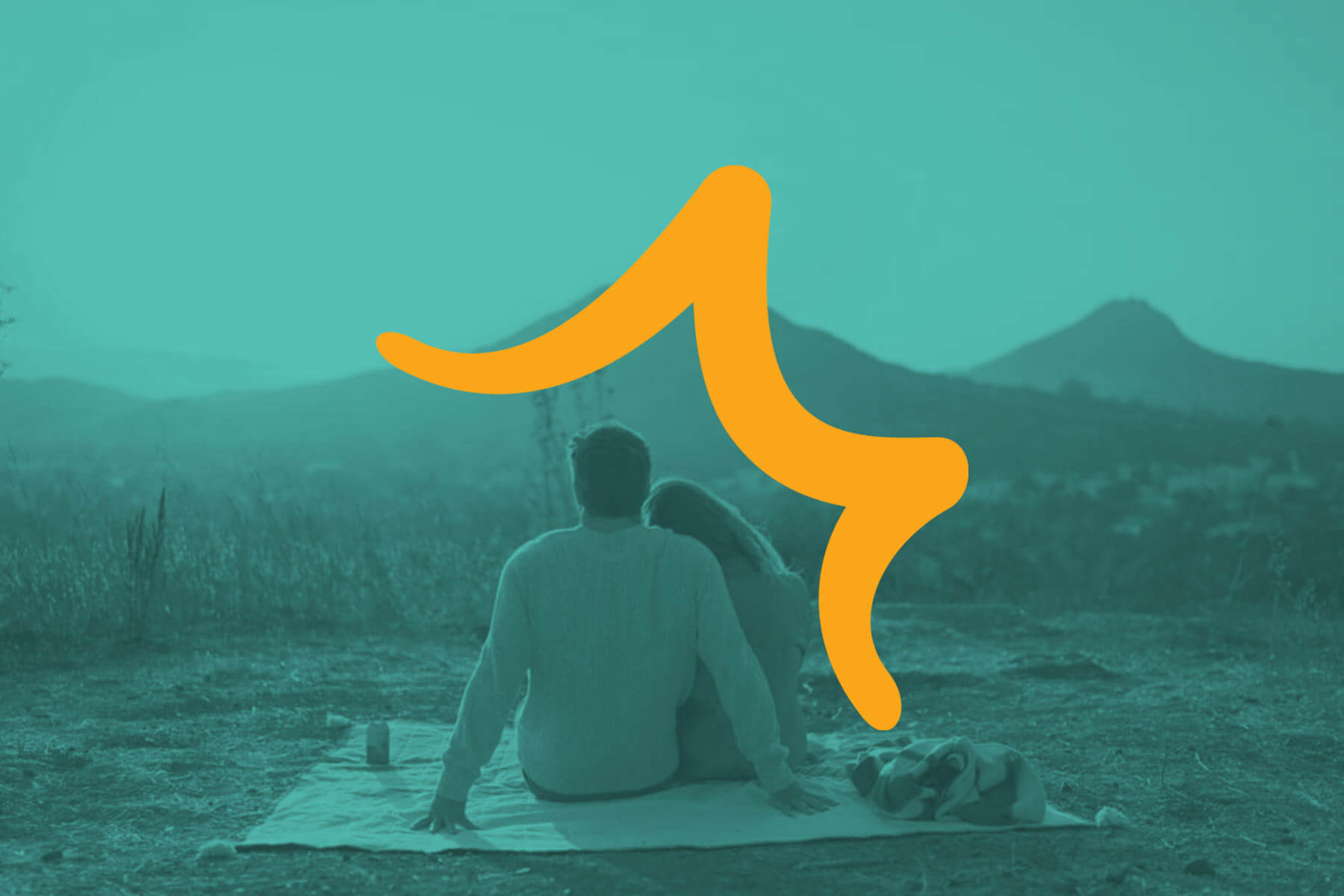 Top Tours in San Luis Obispo
What better way to experience all that San Luis Obispo has to offer than by taking a tour led by the people that know it best?! Whether you're interested in learning more about local wine, craft beer, San Luis Obispo's history or discovering the best local cuisine, there's a tour option for you.
Ready to roll? Holding 14 people, Big SLO Bike lets you pedal your way through town while you enjoy some tunes and laughs with your friends. And, you better believe you can play your very own playlist! Big SLO Bike tour options include Microbreweries Tour, Wine + Bites Tour and a Just Cruisin' Tour. Bonus, all tour options include an entertaining personal driver that comes at no extra charge. Cruise SLO in a whole new way! Tours available 7 days a week.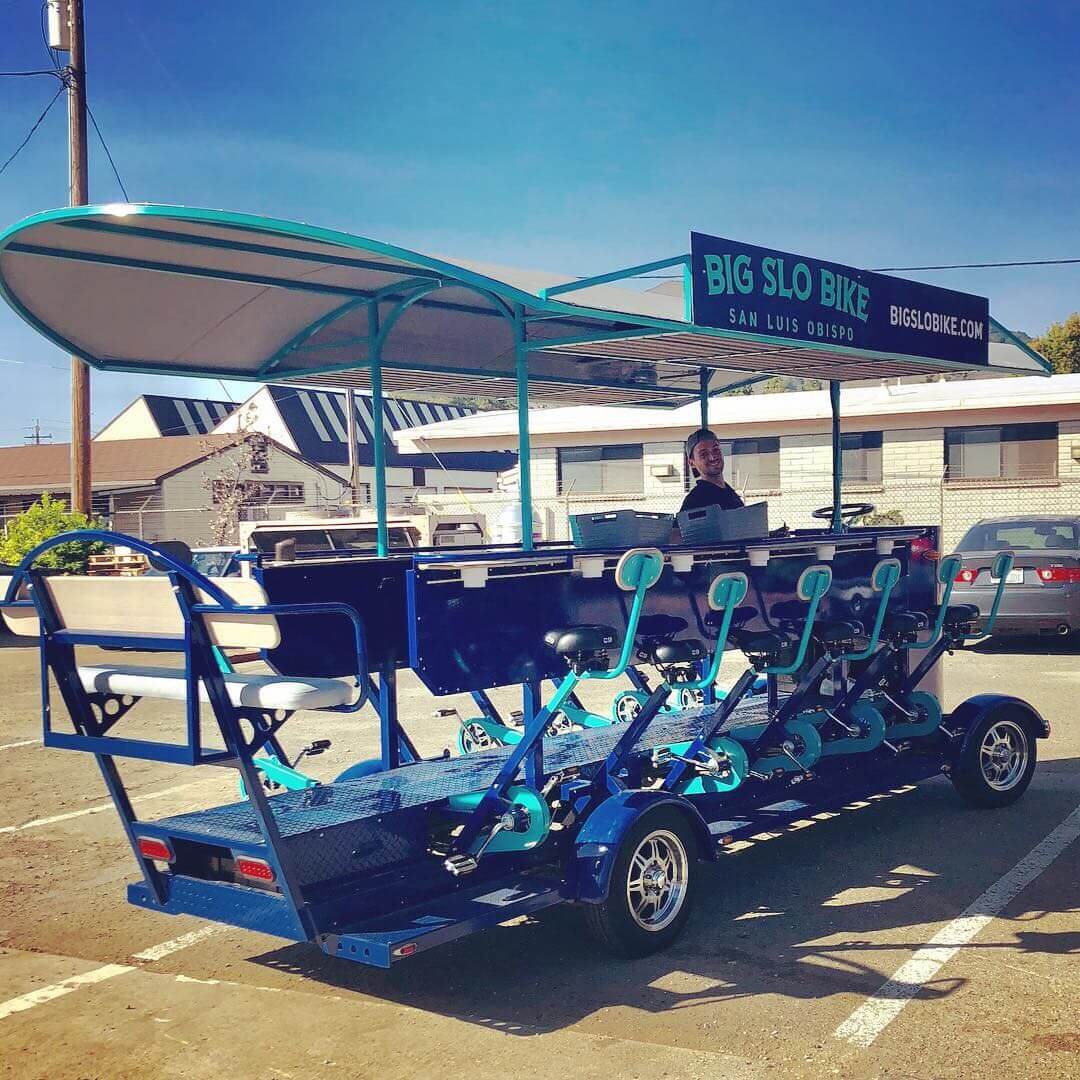 On top of providing relaxing spa experiences in San Luis Obispo, East Wellbeing Spa also offers tours in their unique, Asian-inspired E-Tuk. From beer and wine to general city tours, East Wellbeing provides affordable but thorough tours throughout the area, from $10-$40 per person. Plus, they will pick you up at most hotels in the Downtown San Luis Obispo area so you don't have to worry about getting there.
Secret SLO Tours offers themed tours of all kinds, from the "Rise of a Railroad Town" to the "Modern Masters of Architecture." Each unique walking experience provides insight and perspective into how this small California settlement became the town we know today. Learn about the women of San Luis Obispo who shaped society, or the outlaws of the past by joining a Secret SLO tour next time you visit San Luis Obispo.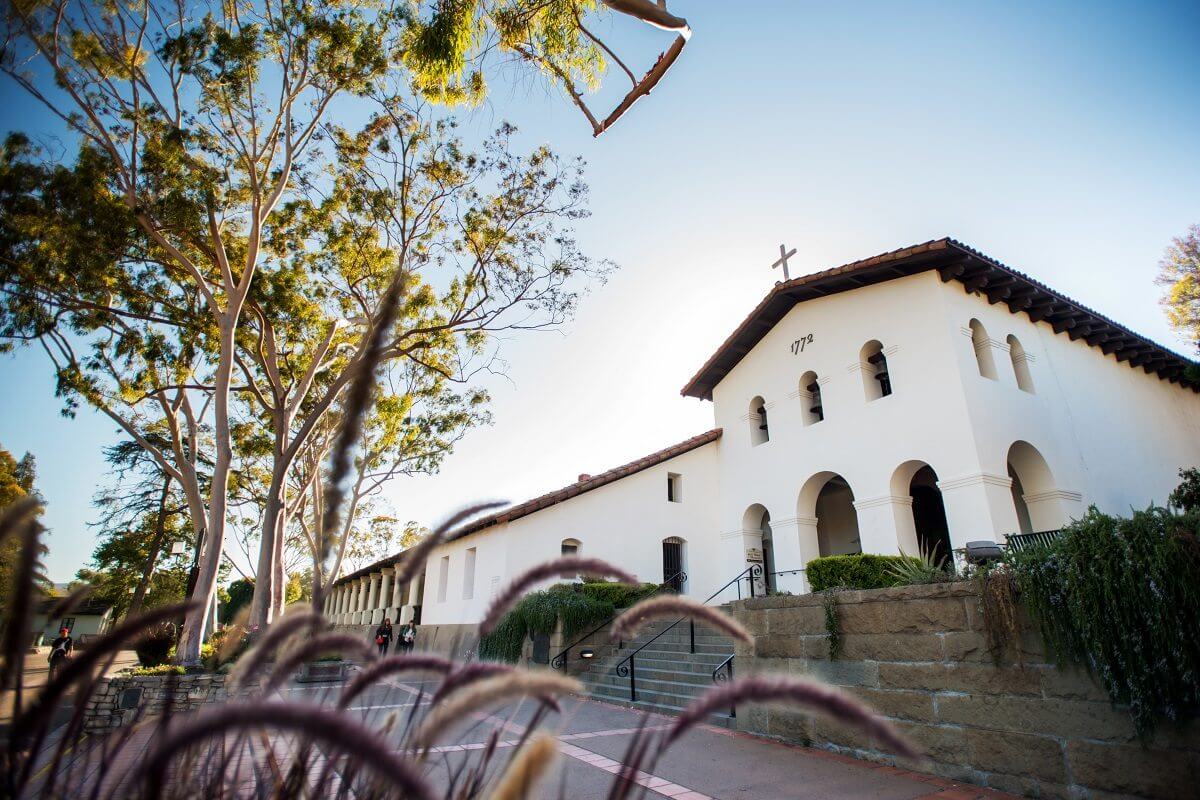 Taste of SLO is every foodie's dream, featuring two guided walking tours that showcase San Luis Obispo's local farm-to-table cuisine. Book the Downtown Food Tour with highlights such as Santa Maria-style BBQ, artisan gelato, local wine and beer, and Latin-style food. Or, maybe the Mojo Food Tour is more your style – this tour takes you through uptown San Luis Obispo and lets you try Italian delicatessen, French-style rotisserie chicken, local beer and wine and seafood. Yum!
Hop On Beer Tours offers both walking and bus tours for craft beer lovers. Not into beer? Create your own experience by adding visits to local wineries, cideries and distilleries for custom tour. For a private beer excursion, round up 20 of your closest friends and book their XL party bus for a complete afternoon of fun! Your driver will take you to three of the best breweries in San Luis Obispo while providing their knowledge of each destination's highlights.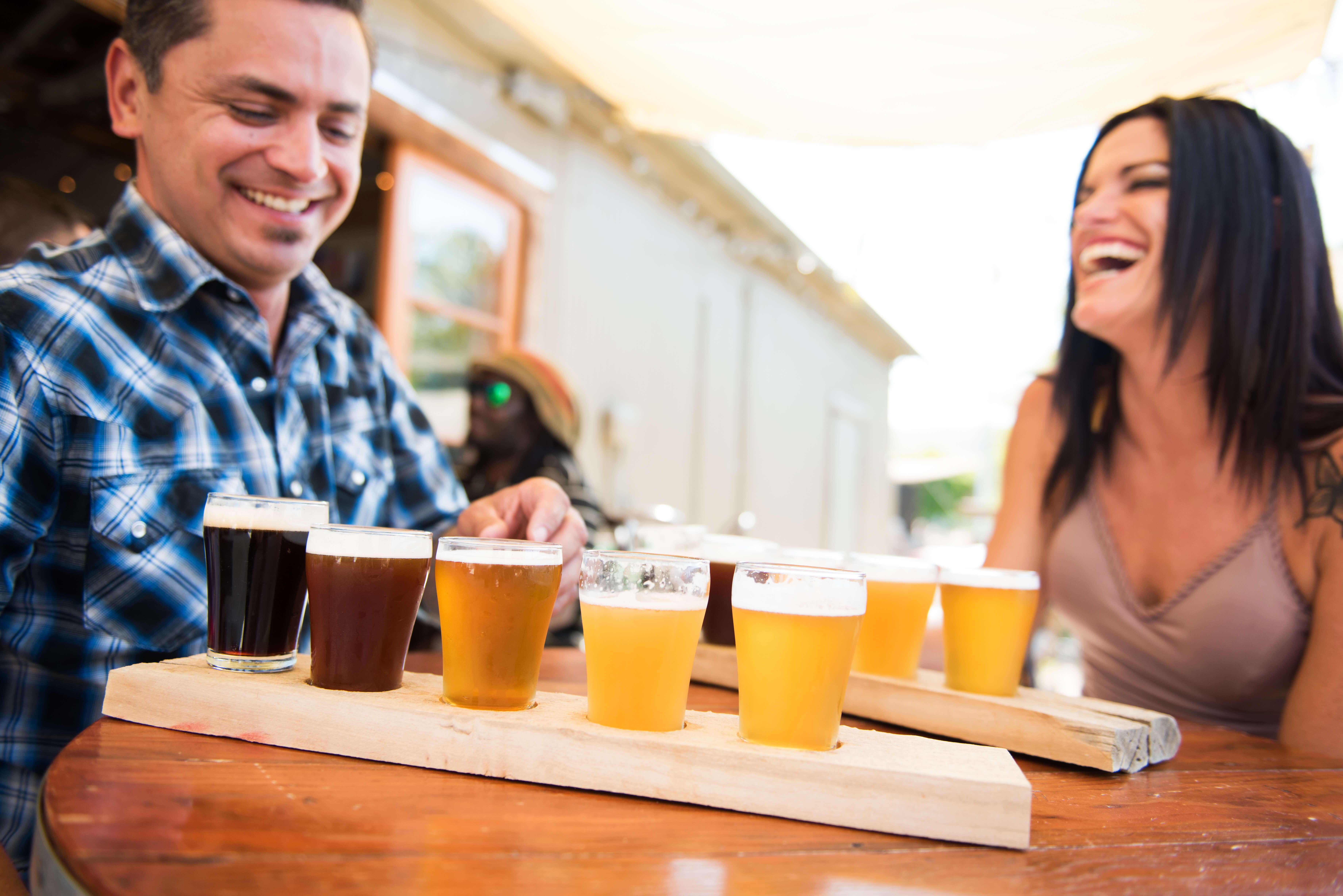 Breakaway Tours offers the biggest bang for your wine tasting buck! Whether you're traveling solo, as a couple or with your best buds, Breakaway Tours can accommodate you on their five-hour wine tour throughout San Luis Obispo's wine country. On top of having door-to-door service and fun wine education, they feature the best local wineries and provide an artisan picnic lunch to keep you happy.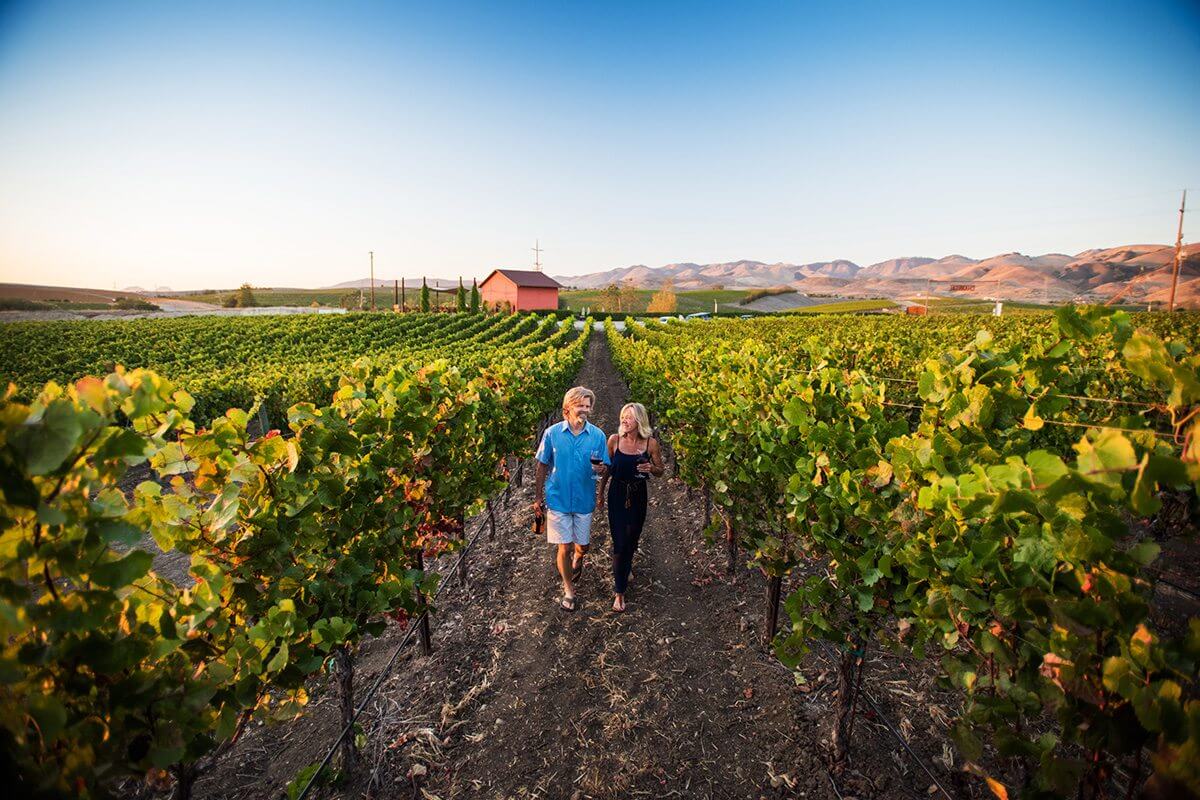 If biking is more your speed, Central Coast Outdoors offers a half or full-day biking, wine tasting tour. This adventurous tour will take you on a 10+ mile route through Edna Valley's rolling terrain and into San Luis Obispo's most scenic wineries. Your tour guide will pick you up from a location in the San Luis Obispo area and get you pedaling through beautiful San Luis Obispo wine country in no time.
Ride in style or get your steps in with any of these great San Luis Obispo tours. They're easy to plan, no fuss when the time comes and a great experience to share with others. Learn how to do the SLO life right by the locals who know best. We're positive you'll have a great time!