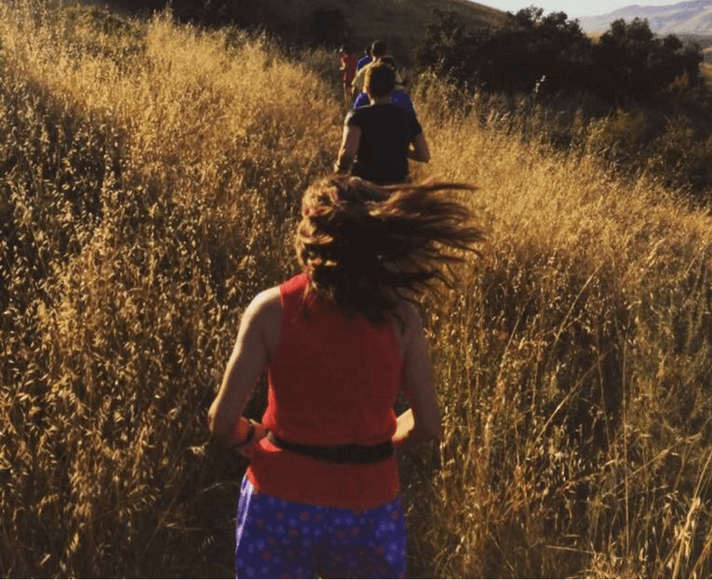 Guide to Running Trails in San Luis Obispo
Welcome, all runners, to San Luis Obispo, a community bursting with fun trails, races, and events that will make you want to lace up your shoes and hit the ground running! Whether you're looking to keep up your fitness routine while on vacation, or you're traveling here for a race, San Luis Obispo has activities for all varieties of runners and ability types.
About Running Trails in San Luis Obispo
You've made it all the way to SLO and now you're looking for a place to get out and log some miles. Good thing the city is overflowing with great trails to get your heart pumping. Here are just a few of the top running trails in San Luis Obispo.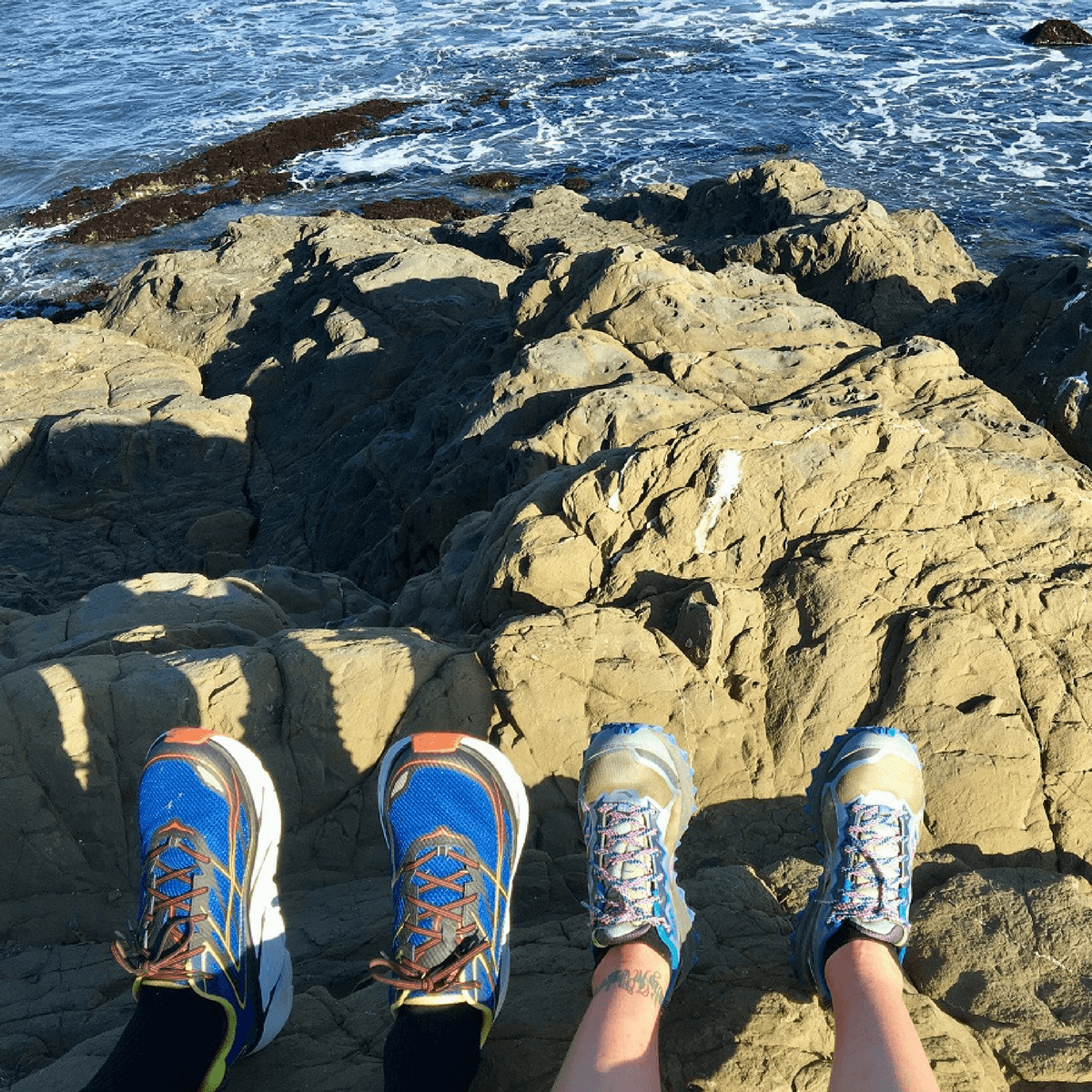 Running Races and Events in San Luis Obispo
Home of Race SLO and headquarters of running specialty store Running Warehouse, there are running events and races in San Luis Obispo throughout the year. If you're looking to race while in the area, here are just a few of the local favorites, spanning from one-mile races and ultra endurance runs, to weekend community runs (that come with a free breakfast).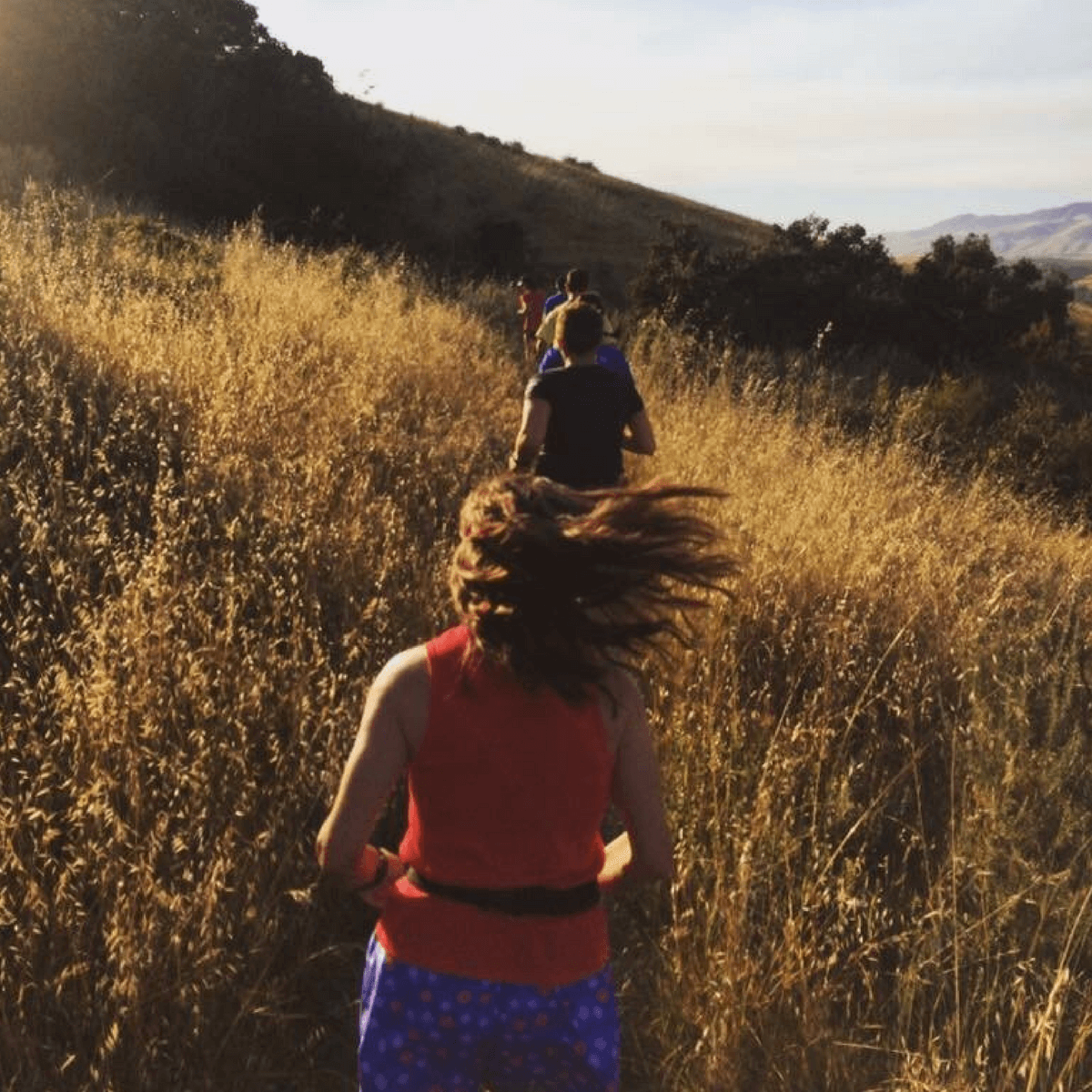 Running Stores in San Luis Obispo
You arrive and you realize that you forgot your running shoes or your favorite hydration pack, and you know you can't head out for a run without them. San Luis Obispo is an incredibly active community that is chock-full of stores that are sure to have the gear that you need for your running adventures in SLO. Consider checking out top running stores in San Luis Obispo such as:
Best Restaurants for Runners in San Luis Obispo
San Luis Obispo is home to some of the best restaurants for carbo-loading, clean eating, or simply enjoying a recovery beer. There are tons of restaurants that are sure to offer you the delicious tastes and specific macro-nutrients that you're looking for during your vacation in San Luis Obispo. Local runners love refueling at:
SLO Running in the News
The SLO running community has been all over the running news! That's right, running in SLO is so popular that the city has received features in Runner's World magazine, and I Run Far, because of its active environment and incredible landscapes. If you are a runner looking to plan an active vacation, San Luis Obispo is the destination for you!
Check out SLO's many hotel accommodations so you can kick up your runners' shoes after a long day of trail adventuring.