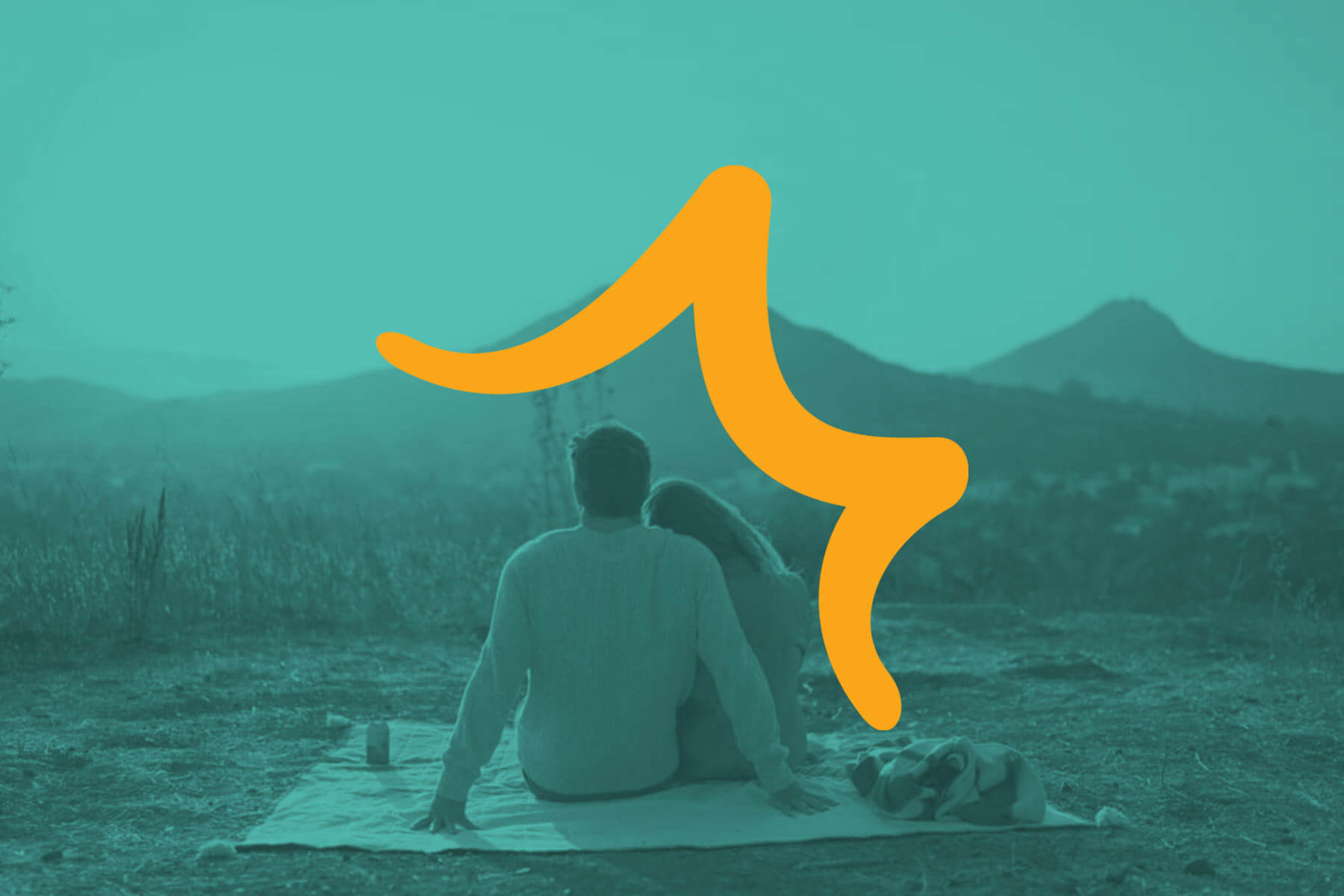 Vista Lago Adventures Park
Details:
If you're looking for something more high speed and adventurous, Vista Lago Adventure Park is where you want to be. This park is far from an ordinary zipline experience with a side-by-side adventure and zipline park.
You can choose your challenge with an upper and lower course that vary in degree of difficulty. Feel the rush on all three zip lines totaling over 1,800 feet, including two high-speed zip lines that end on Vista Lago Point with a 40-foot free fall jump. Vista Lago Adventure Park is located at Lopez Lake, just 20 minutes from San Luis Obispo.
Website
Features
Extreme Adventure
Outdoor Activities