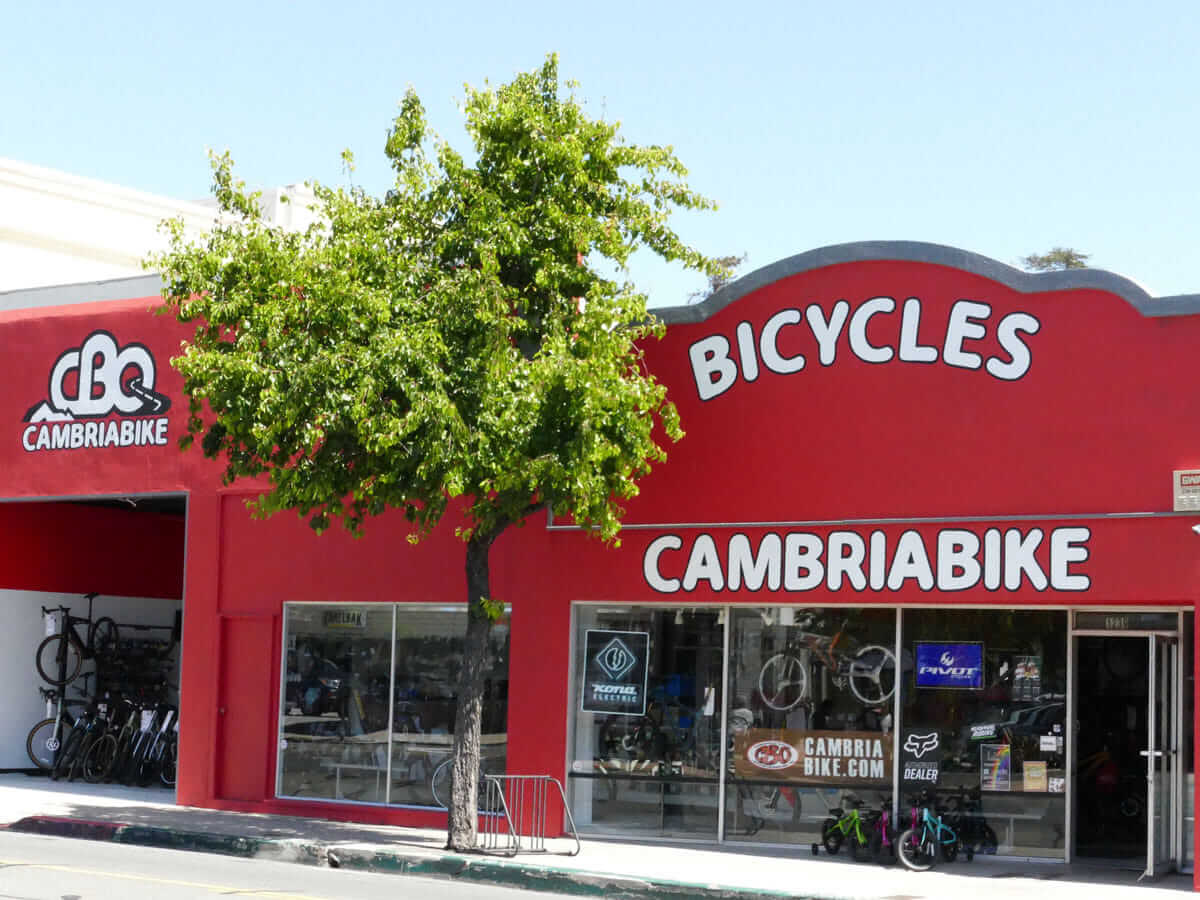 Cambria Bicycle Outfitter
Details:
Get the CBO hook up! It's more than top brands at great prices.
We know what we're doing. That means we can offer you both the latest drool-worthy gear and deals so good your buddies will cry.
How's that work? When new products come out, we've got the knowledge and experience to tell whether it's actually worth your time and money. If it is, we'll tell you. If it isn't, we won't stock it. And when somebody has to clear out a warehouse, we know how to get the best of it at rock-bottom prices.
That's why at CBO you'll always find so many parts and accessories priced below wholesale. It's not that it's junk or we're desperate to sell it. Nope. You get killer deals because we've got badass buyers. It's that simple.
Website