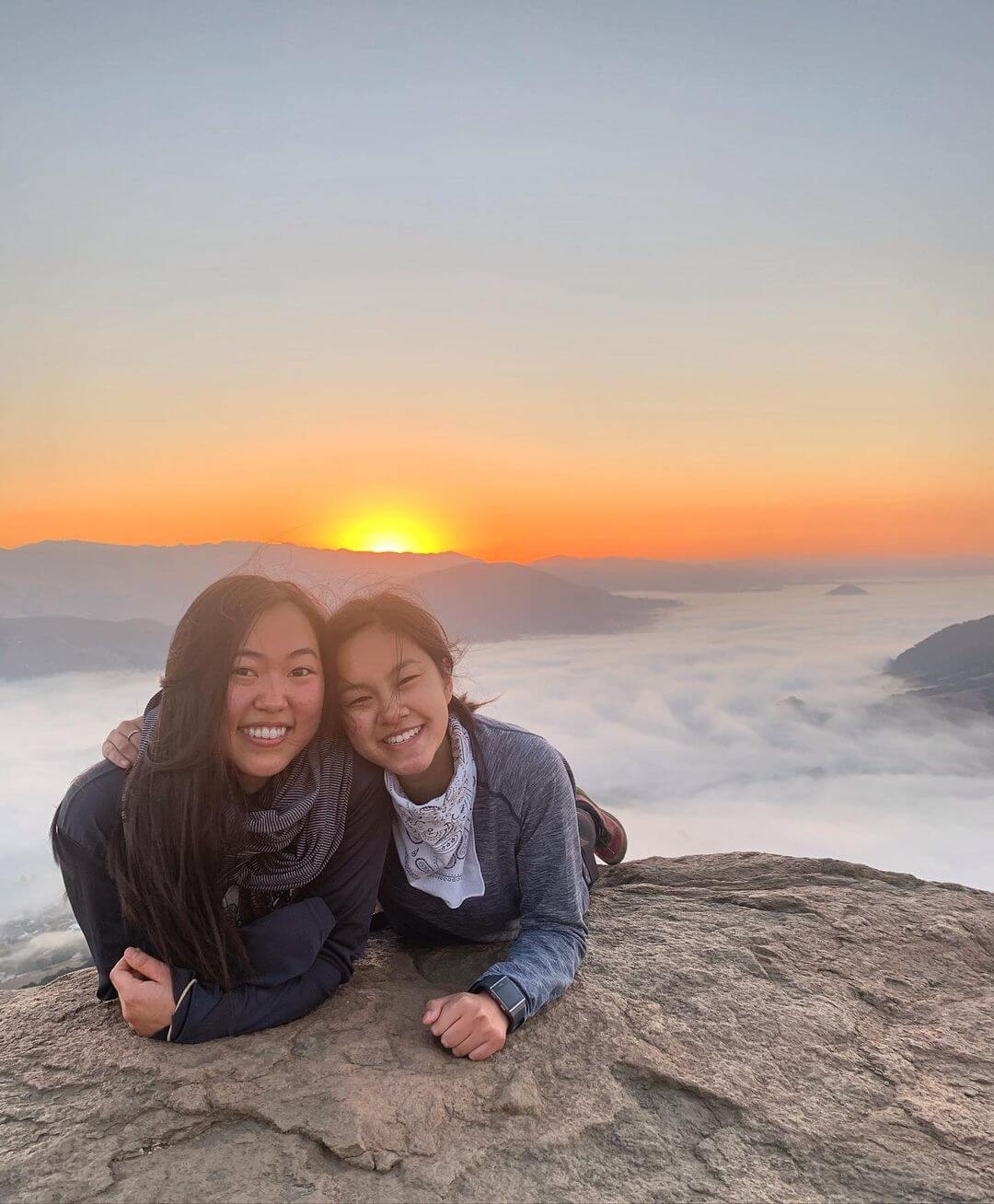 An Open Door to Outdoor Adventure in SLO
Spring in San Luis Obispo means fresh air and great reasons to get back outside and explore all the open spaces SLO has to offer. Whether it means bike rides through nature or a laid-back afternoon at the park, SLO has got you covered. Ready to book your trip? Check out hotels in San Luis Obispo.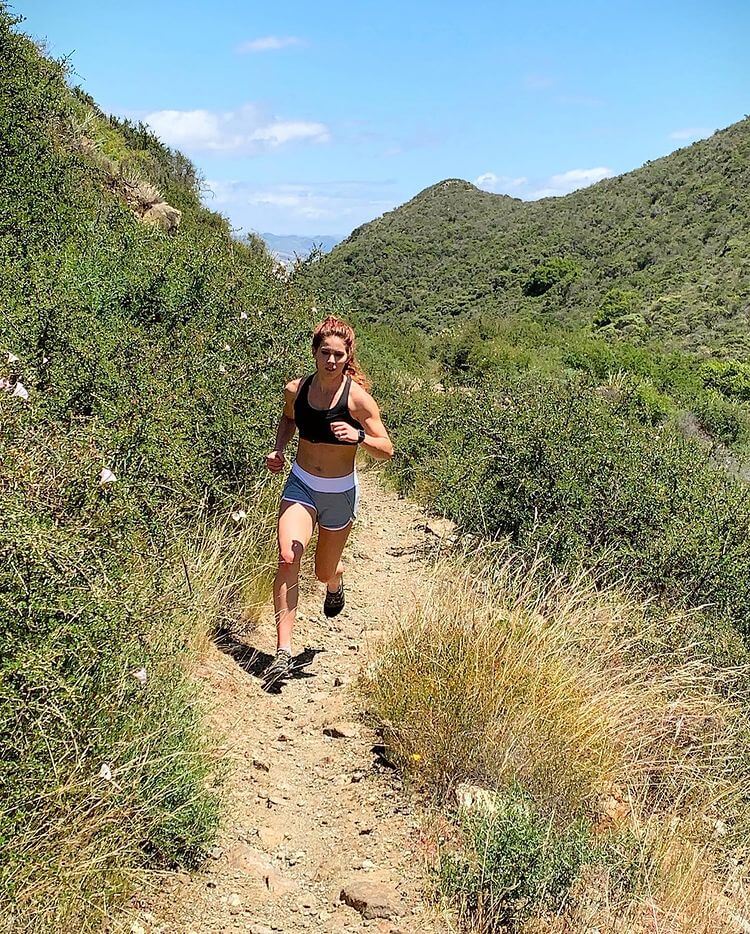 Trail Biking and Hiking
Go off the beaten path along the Bowden Ranch and Reservoir Canyon Trail, two advanced hiking paths filled with unforgettable sights like rivers, a waterfall, and oak groves. Trek along Islay Hill to its very peak for a breathtaking view of the Santa Lucia Mountains and Edna Valley. Nicknamed the Architecture Graveyard by locals, the unique Poly Canyon Design Village is a 2.5 mile hike within Cal Poly's campus, filled with projects created by past architecture students.
Hop on a mountain bike and ride up Cerro San Luis, reaching dizzying heights of over 1,100 feet. Explore the dense green of nature along the Johnson Ranch Loop and later travel down the Filipino Ranch Trail to reach the vast Irish Hills.
Parks
Kids can explore the playgrounds at Islay Hill Park or Sinsheimer Park, and visitors can let their dog off its leash at Laguna Lake Park, a gorgeous space featuring volleyball courts and a fitness area. Spots like Santa Rosa Park and Mitchell Park offer families wide picnic areas and grassy fields to spend the afternoon on.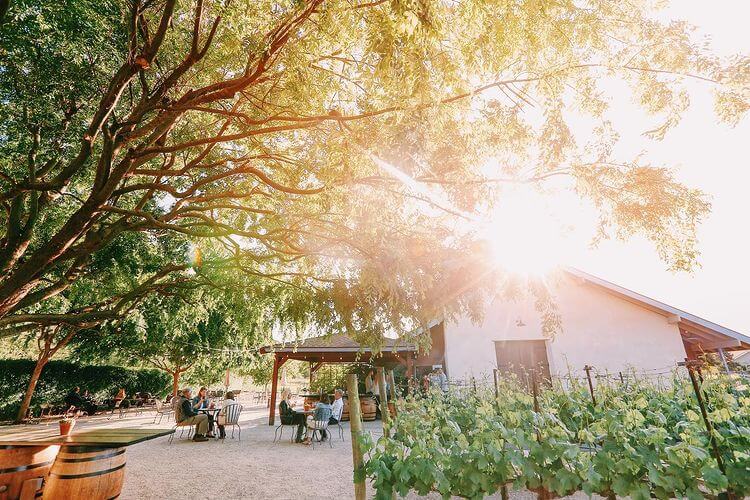 Outdoor Wine Experiences
The SLO Coast Wine Region is filled with excellent outdoor wineries like Wolff Vineyards, serving excellent flavors to complement the natural view. As the first vineyard in the valley, Chamisal Vineyard prides itself on producing savory wines that make the region so renowned. Reserve a tasting at Claiborne & Churchill, a family-owned winery that specializes in delicious dry wines.
There is no shortage of things to do in the great outdoors surrounding San Luis Obispo. The bold and the adventurous should consider the city as their vacation destination, and locals will discover a whole new way to experience Spring in SLO.