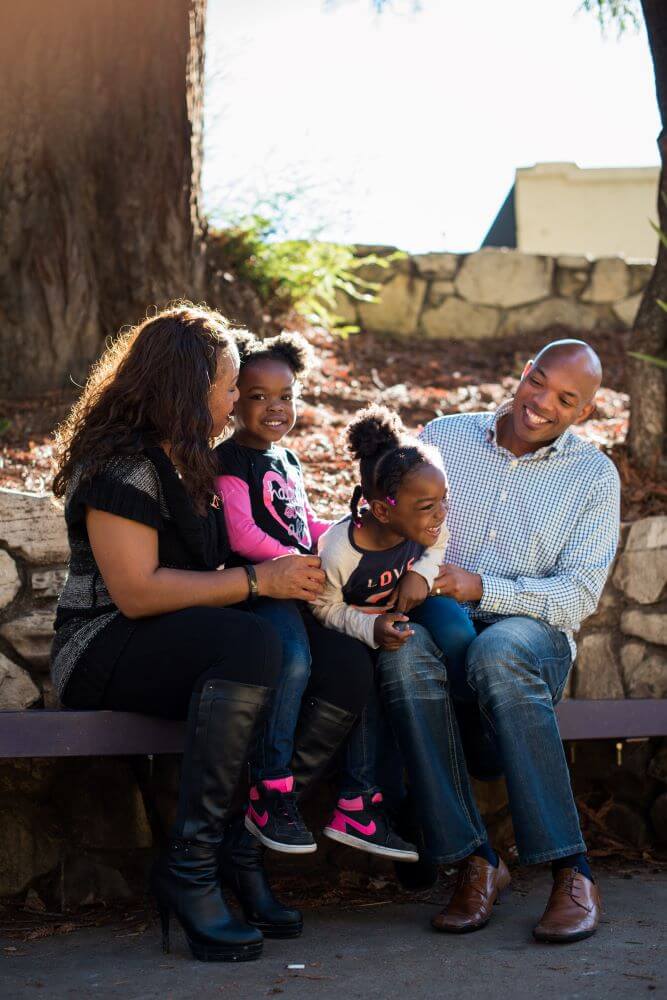 72 Hours in SLO: Family Edition
In San Luis Obispo, quality family time is built into the very core of our city's character. We know how important it is to get away with your loved ones, and our sunny skies, friendly faces and never-ending list of things to do together makes it so easy! While it may not be the best time to pack your bags and travel to a new city, we are here to provide you with the proper inspiration for when you start planning your next family vacation.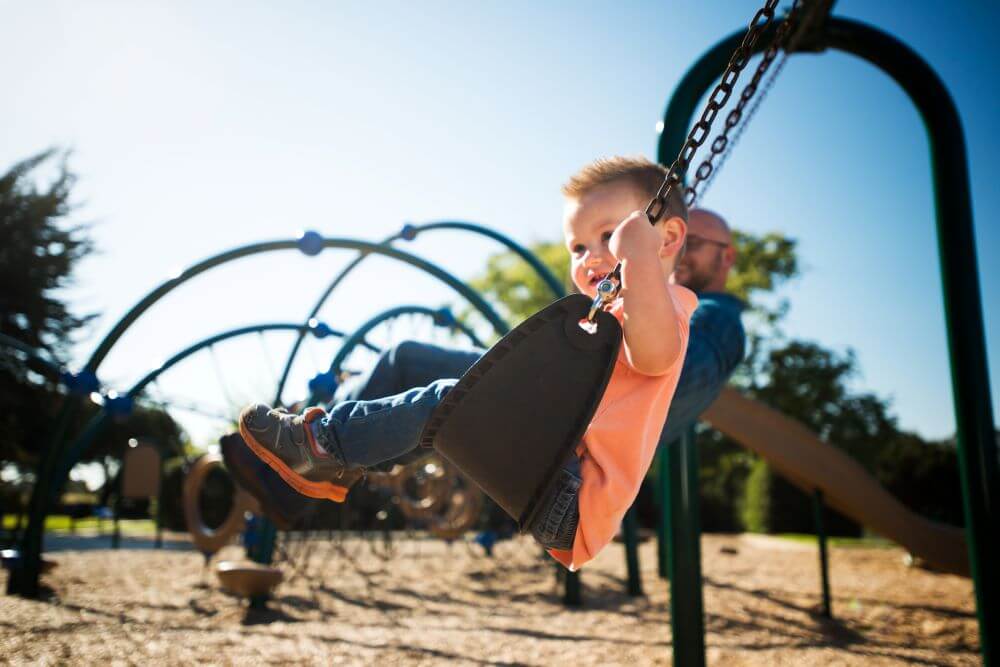 Accommodations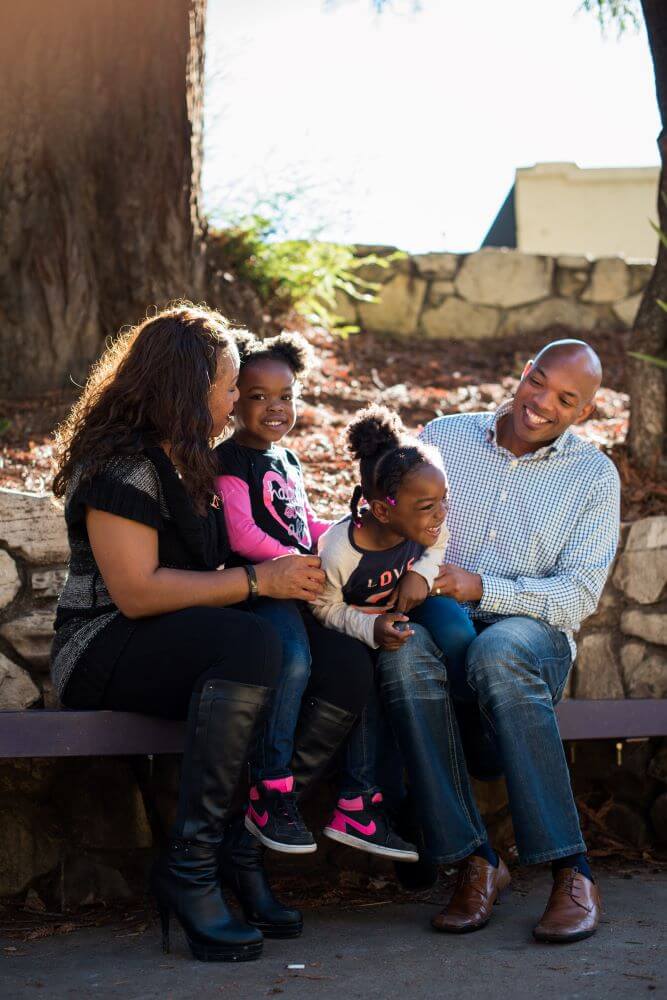 Does your family have a furry friend? Luckily, SLO has many pet-friendly hotels you can choose from! For a small pet fee, hotels like Hotel San Luis Obispo, La Quinta, San Luis Creek Lodge and more, all accept your loving pets!
Want to spend time in the sun? Choose a SLO hotel with a pool like the Madonna Inn or Hotel Cerro that's fun for all ages. And if your family doesn't need a pet-friendly hotel, don't worry there are plenty of other hotels you can choose from.
Dining
We all know that much of the thrill of traveling comes from trying out new restaurants and local eats. Novo Restaurant is a community staple and has an impressive family-style take out menu. Mistura Restaurant brings together the essence of Peru to create delicious plates to satisfy anyone's palette. And finally, try Old SLO BBQ for the best taste of Santa Maria style BBQ!
For the family members with a sweet tooth, grab some ice cream at Doc Burnstein's Ice Cream Lab and stroll the streets. There's nothing cooler than that.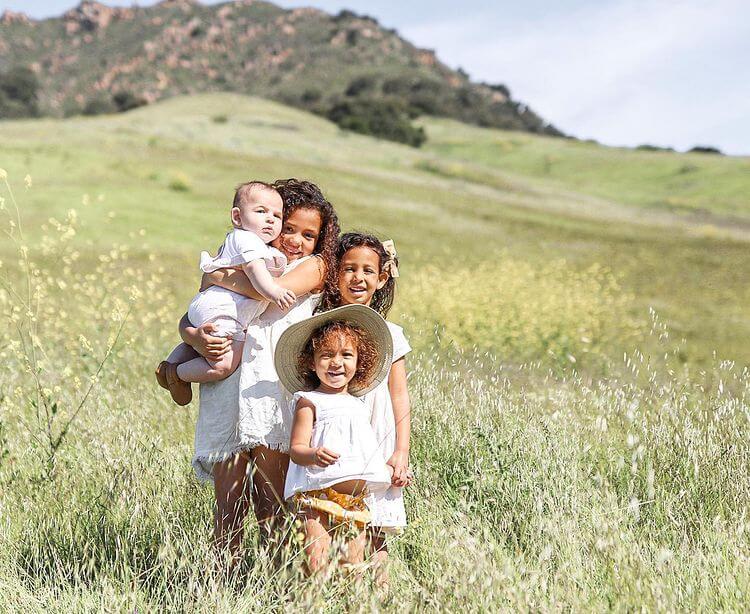 Activities
A San Luis Obispo weekend getaway isn't complete without some outdoor activities. In Downtown SLO, you can visit the Bubblegum Alley, located off Higuera Street, where you're kids can leave their mark with a chewed up piece of gum! Are there any daredevils in the family? Check out the SLO Skate Park for a safe and exciting outdoor experience. Buy tickets for the Sunset Drive-in where kids and adults can both experience the thrill of a drive in movie. And finally, stop by the SLO Botanical Garden for some relaxing strolls and open dog parks the whole family will enjoy.
The San Luis Obispo Children's Museum is preparing to reopen as soon as COVID-19 restrictions ease up, so make sure to keep it in mind when planning a trip to SLO! We can all agree on how much we miss going to the actual movie theater. Let's plan to visit the iconic and historic Fremont Theater when it reopens, too!