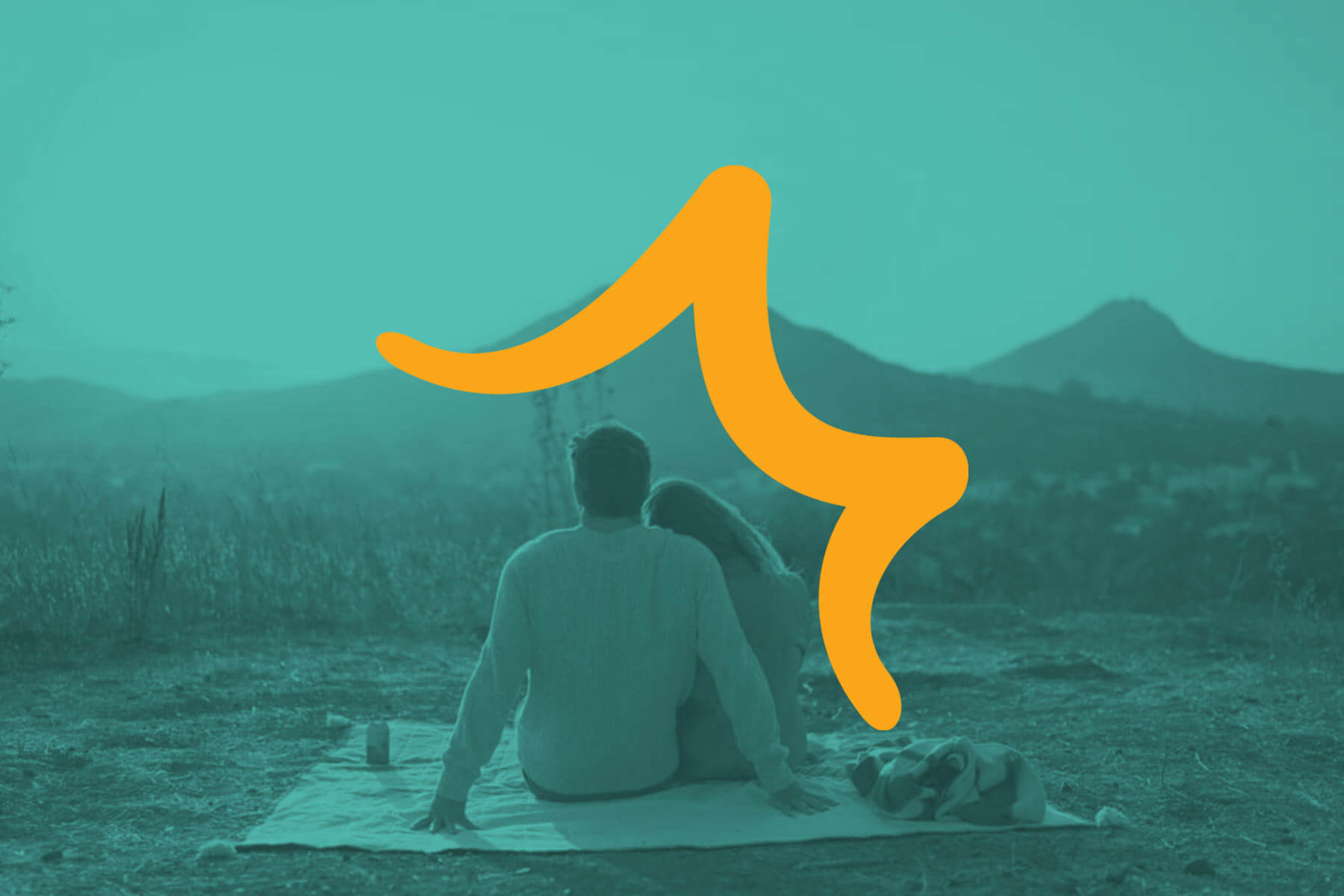 Day Trip to Hearst Castle
Get a taste of W.R. Hearst's hilltop retreat, the "ranch at San Simeon," with my photo tour below! You will be left in awe of the breathtaking views of the Central Coast, Hearst's lavish mansion, exquisite décor and one-of-a-kind details from the mosaic pools to his personal art collection. Daily tours are bound to sell out so I strongly suggest purchasing your tickets in advance whether you're interested in the Cottages & Kitchen Tour or the Evening Tours, happening in Spring.
Last weekend, my mom and I went on the Grand Rooms Tour, meandering through the Assembly Room, where Mr. Hearst once greeted his guests with cocktails, to the breathtaking Roman Pool, lined with the blue and hammered gold mosaic tiles. Recommended for first-time visitors, the Grand Rooms Tour also explores the jaw-dropping Billiard Room, Refectory and Theater.
With its 5-mile ascent to the hilltop castle, all tours include a bus ride to and from the Visitor Center. At the end of every daytime tour, tourists can explore the lavish gardens at their leisure and view the legendary Neptune Pool and Roman Pool. Don't miss out on Hearst Castle's Zoo, which once housed the world's largest private zoo. Today, you can spot zebras freely roaming the hillsides from Highway 1.
Now, it's time for you to experience this Central Coast treasure and check Hearst Castle off your bucket list!
Photo Tour of Hearst Castle