How to do SLO: Magical Spots for Weddings
From the breathtaking beauty of the Edna Valley, to the awe-inspiring views of the Pacific Ocean, San Luis Obispo scenery is a perfect backdrop for your wedding day. Whether you're looking for a barn or a beach, SLO features several extraordinary venues with local caterers and music to make your event complete. We've selected a few of our favorites to help you create a unique and magical wedding day.
Beach Venues
Dinosaur Caves Park & Margo Dodd Park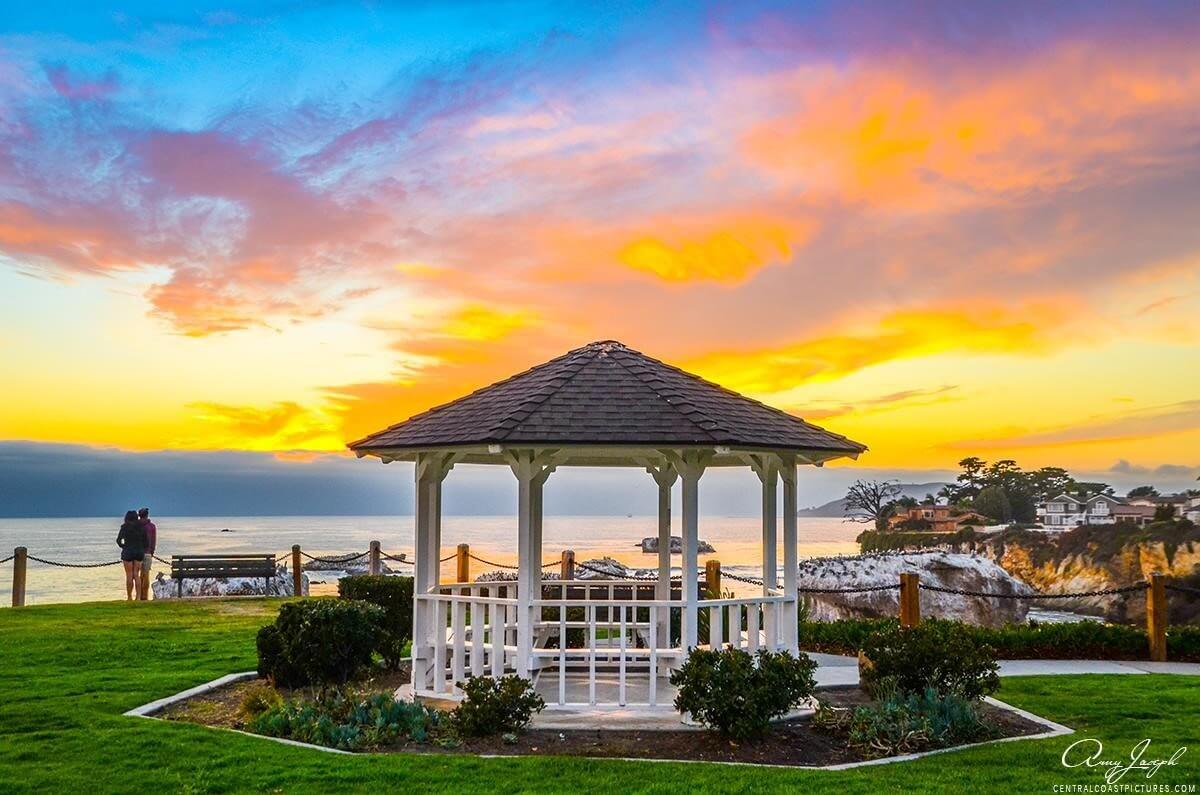 Rising above the Pacific on its pronounced cliffs, Shell Beach, California features two adjacent parks that share a spectacular view of the sea and sand of Pismo Beach. Green fields blend into the hilly backdrop, making this a beautiful place to host a wedding ceremony.  Dinosaur Caves Park spans 11 acres and offers multiple photo-worthy lookout points along the lush pathways. Directly up the coastline, Margo Dodd Park includes a lovely covered gazebo atop a protruding grassy bluff. Both parks are available for reservation and offer couples a small-town feel with world-class charm.
Dinosaur Caves Park
2701 Price Street
Pismo Beach, CA

The Historic Point San Luis Lighthouse
Secluded and serene, the Historic Point San Luis Lighthouse serves as an ideal venue to host your event to remember. The knot is tied on the private beach bluff overlooking unmatched views of Avila Beach and San Luis Bay. The reception can be hosted on the restored 1890s Victorian grounds in front of the lighthouse as the sun sets on your special day.
Historic Point San Luis Lighthouse
1 Lighthouse Road
Avila Beach, CA
Ranch & Vineyard Venues
Greengate Ranch & Vineyard
Once a working horse ranch, Greengate Ranch & Vineyard extends 140 acres across Edna Valley, rendering various landscapes to accommodate your big day. The bride and groom can choose between five stunning spots for their ceremony and reception: The Vintage Barn, The Walnut Tree, The Pond, The Ranch House, or The Vineyard Vista. Each accommodates at least 200 guests and combines the beauty of the vineyard with the rustic feel of the ranch.
Greengate Ranch & Vineyard
300 Green Gate Road
San Luis Obispo, CA
Edna Valley Vineyard
Located in the heart of the valley, Edna Valley Vineyard offers an iconic view of the wine region as well as Islay Hill, one of the Seven Sisters of San Luis Obispo. With over 1,000 acres of surrounding vineyards, the bride and groom can enjoy a scenic vineyard backdrop to their big day. The views are unforgettable and the hospitality is unmatched.
Edna Valley Vineyard
2585 Biddle Ranch Road
San Luis Obispo, CA
Spreafico Farm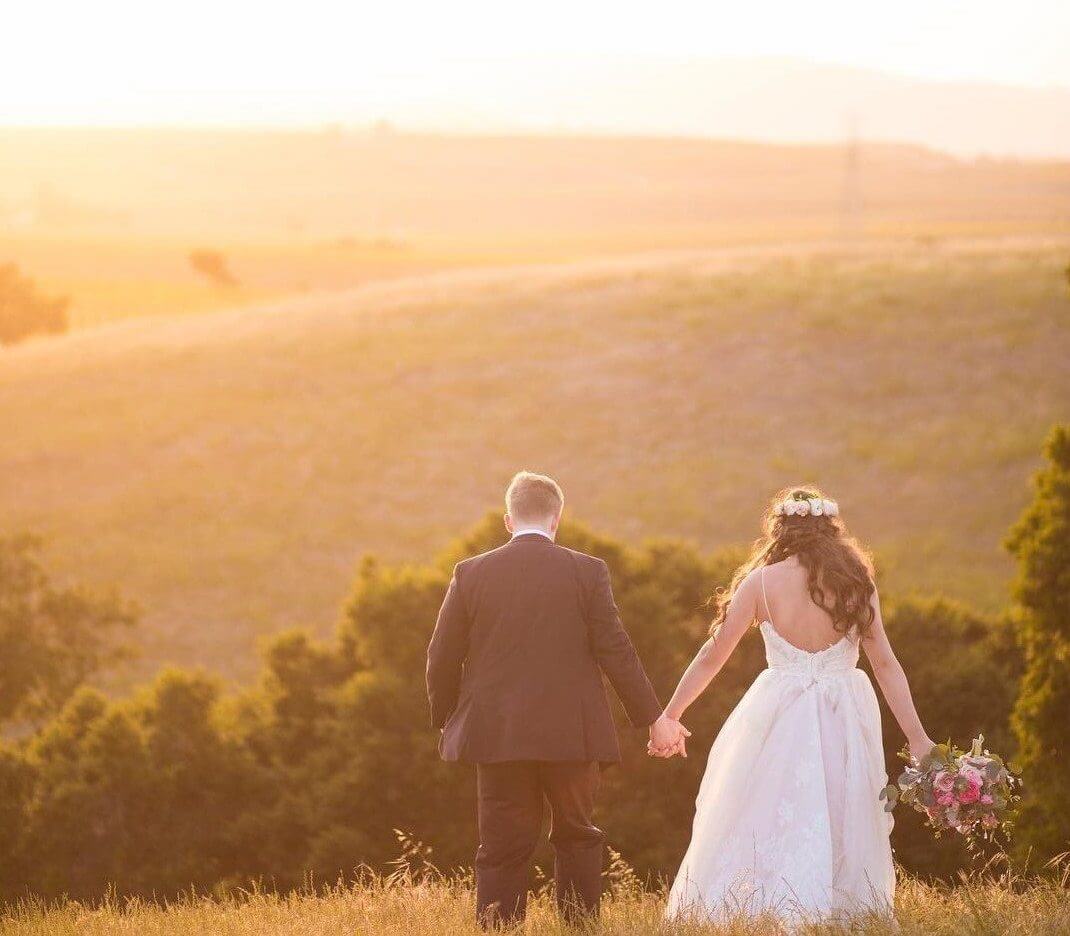 Spreafico Farms' rolling hills and golden fields offer a fairy-tale area for an earthy wedding. After the ceremony guests can head down the hill to a spacious wood paneled barn for dining and dancing. Equipped with an outdoor bar, the rustic barn is adorned with twinkling lights and decorative antiques — a country chic wedding dream.
Spreafico Farms
7900 Orcutt Road
San Luis Obispo, CA
San Luis Obispo Country Club
The San Luis Obispo Country Club is known for panoramic views overlooking its pristine golf course. The Mediterranean Clubhouse provides stunning views of the vineyards, an award winning executive chef, and a dedicated full time event planner on staff to see that every detail is taken care of.
San Luis Obispo Country Club
255 Country Country Club Drive
San Luis Obispo, CA
The White Barn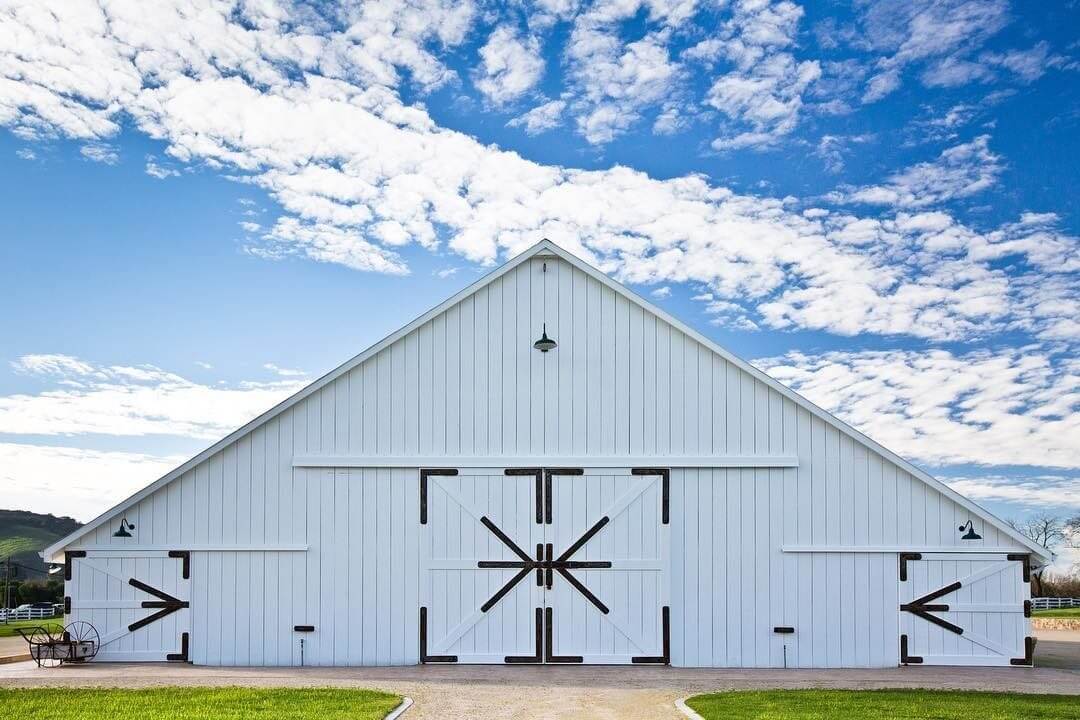 Surrounded by vibrant hills and family farmland, The White Barn is the newest wedding venue in the San Luis Obispo area. The striking doors of the barn and the natural backdrop of rolling hills and pepper trees make this an exquisite venue for your wedding day.
The White Barn
216 Greengate Road
San Luis Obispo, CA
Wedding Vendors
San Luis Obispo has an array of exceptional caterers, bakeries, DJ's, and Photographers to put your Central Coast wedding over the top.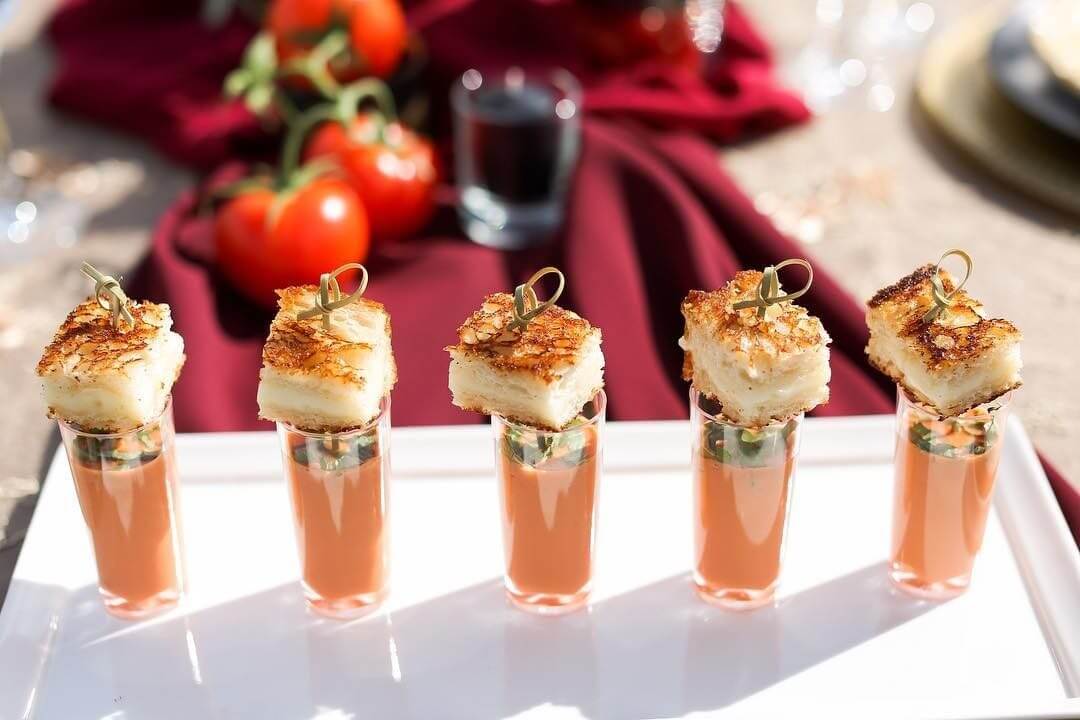 Caterers
Photographers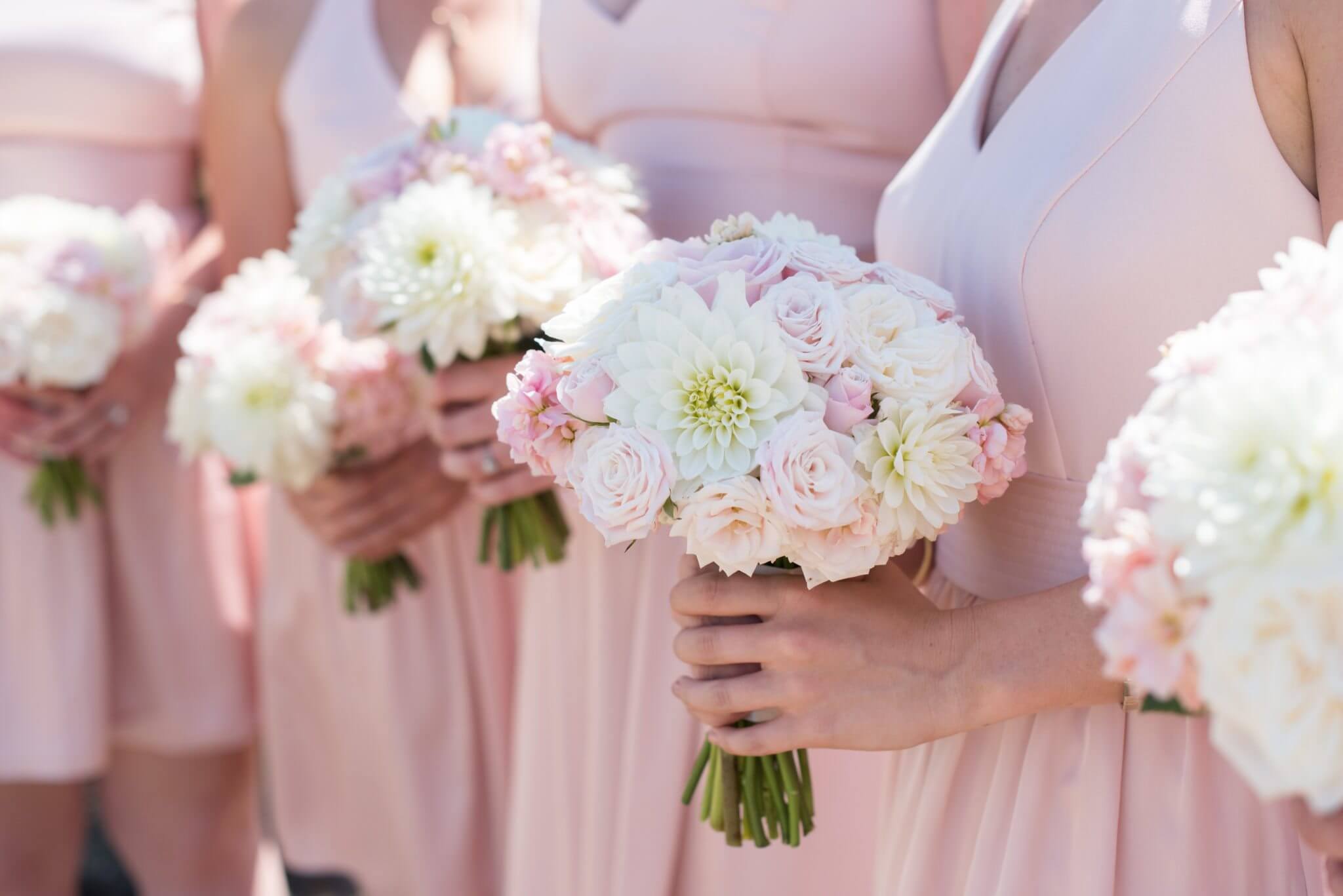 Cakes & Desserts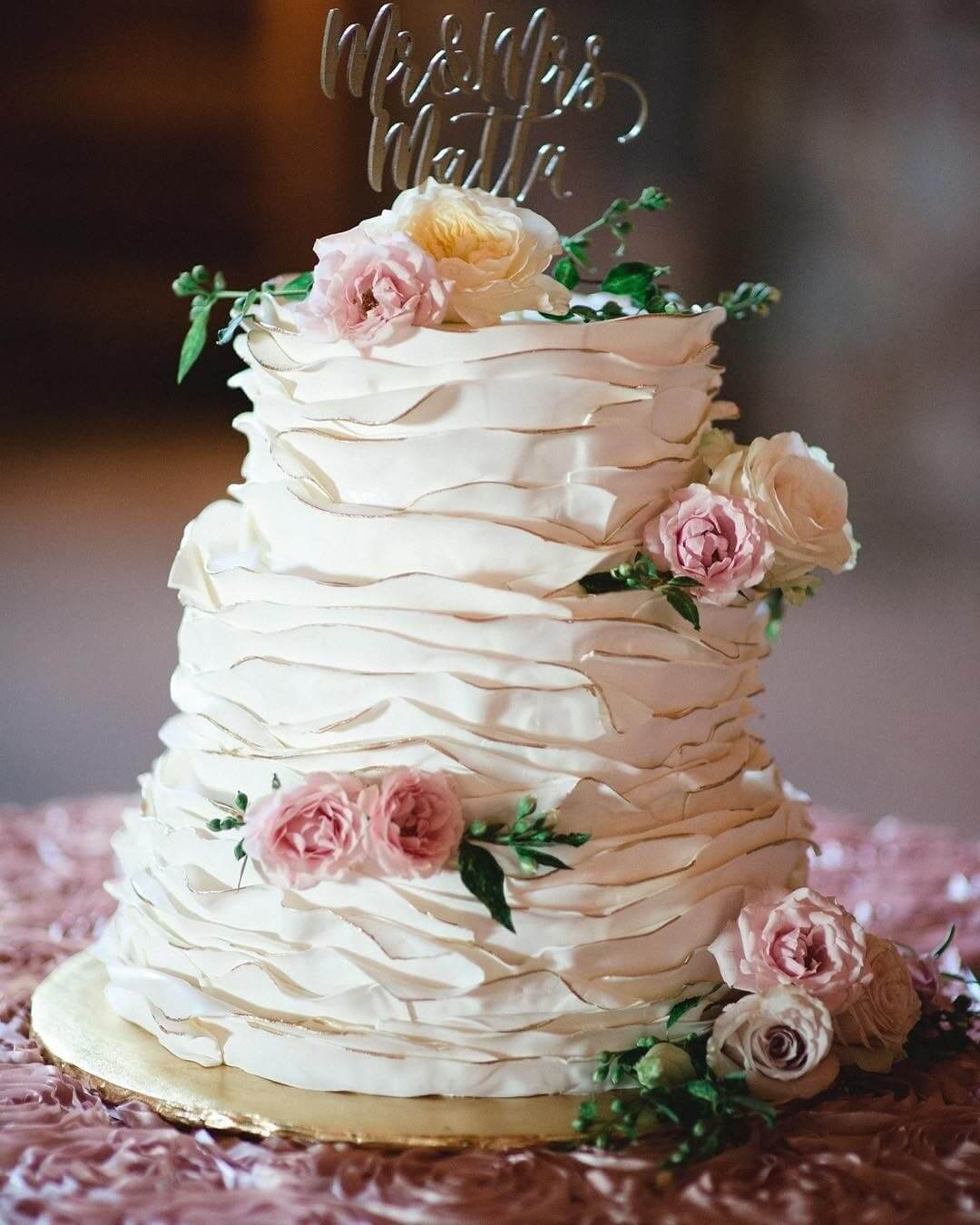 DJs
Transportation Services