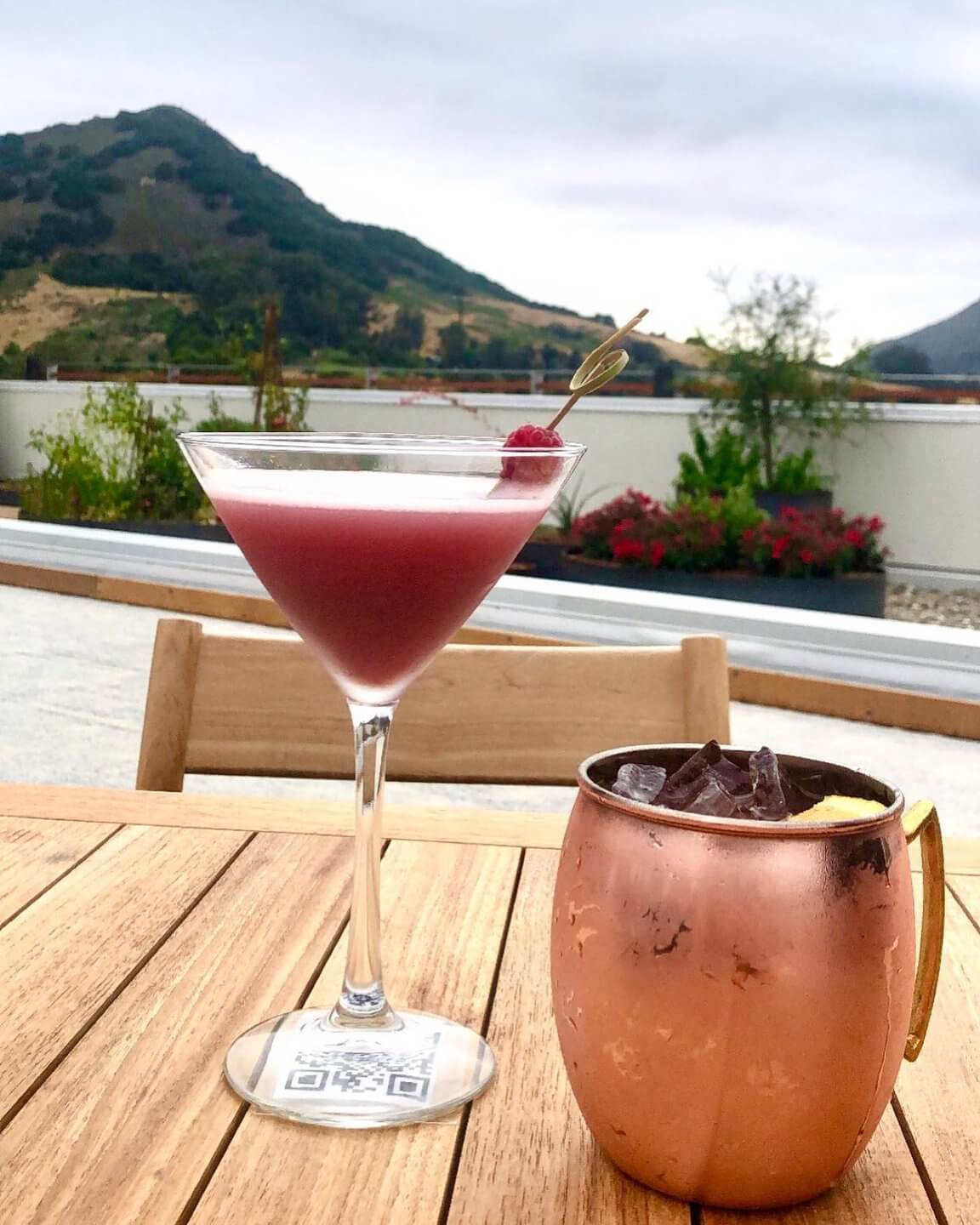 SLO's Best Bars, Lounges, and Pubs Summer is better in SLO, especially with a cold cocktail in hand. An abundance of watering holes ranging from classy to cool to charmingly quaint makes it easy to dive right in and sample local flavors. Join us for a tour of our favorite drink spots around town (and ...
Read More
November 23, 2022 | #ShareSLO Staff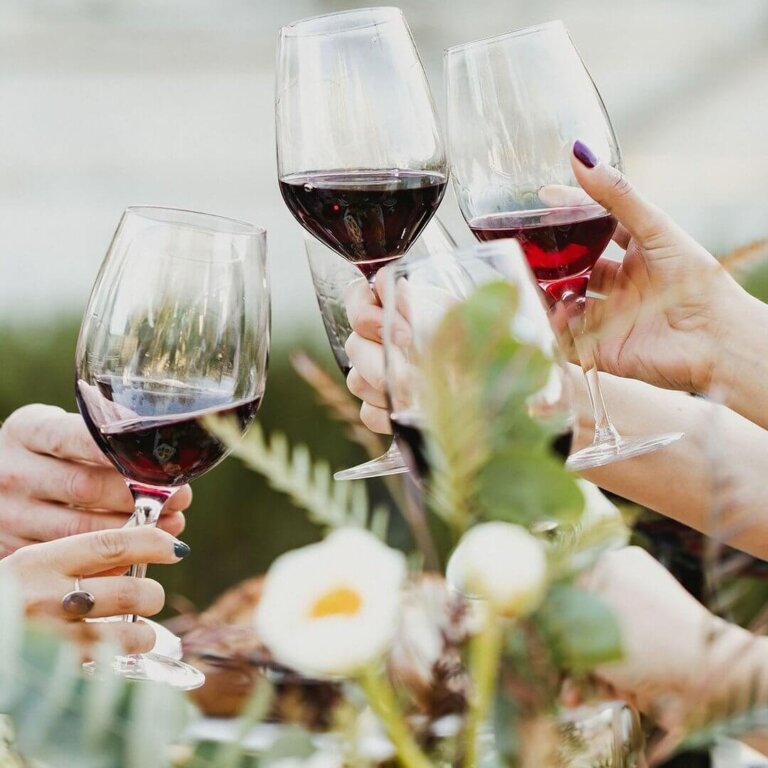 November 08, 2022 | #ShareSLO Staff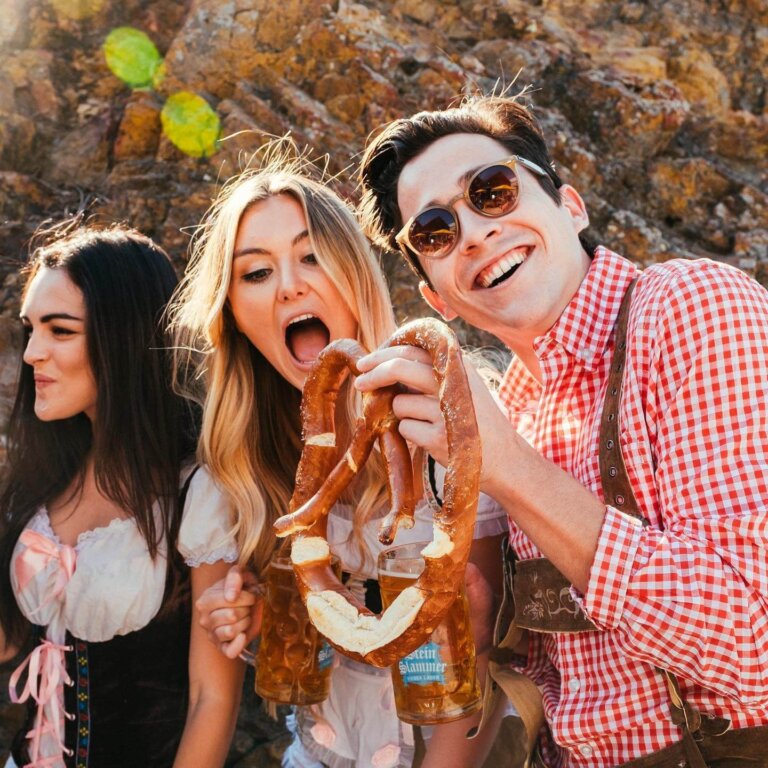 October 04, 2022 | #ShareSLO Staff
Be adventurous here.
Discover our favorite things to do in San Luis Obispo.
Things to do in San Luis Obispo
View All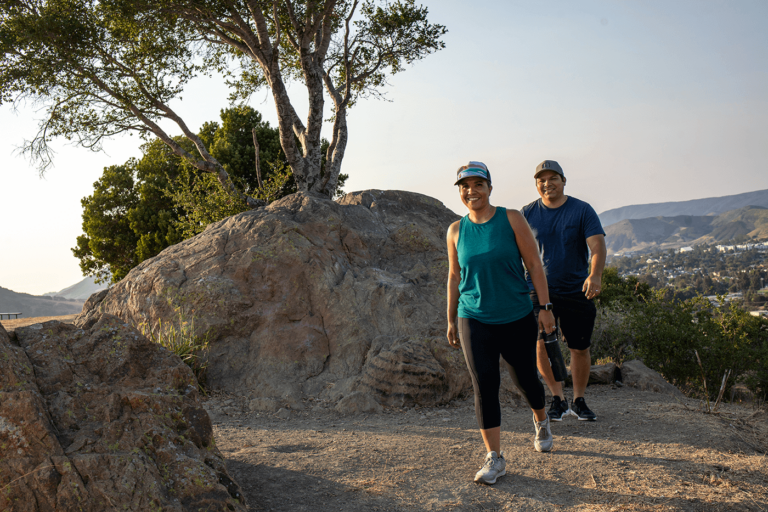 Why should weekends get all the fun? When you live the SLO Life, every day feels like Saturday. We call it the MidWeekend. When you visit us, you'll enjoy small-town California with big-time charm and easy access to everything the Central Coast has to offer. Go with the flow, take a hike, shop 'til you ...
Read More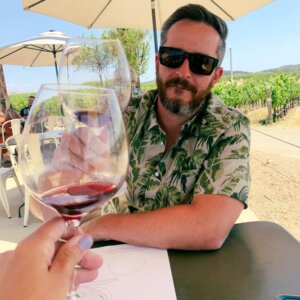 Written by Jacki Carr Itinerary provided I felt around to tap my phone and…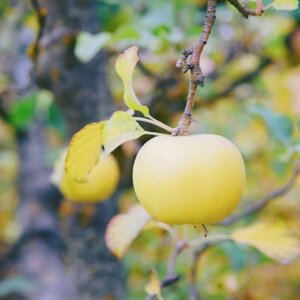 Look around. It's almost fall. It's rather lovely out, isn't it? So, what is…
Be inspired here.
Create your own unique San Luis Obispo experience.