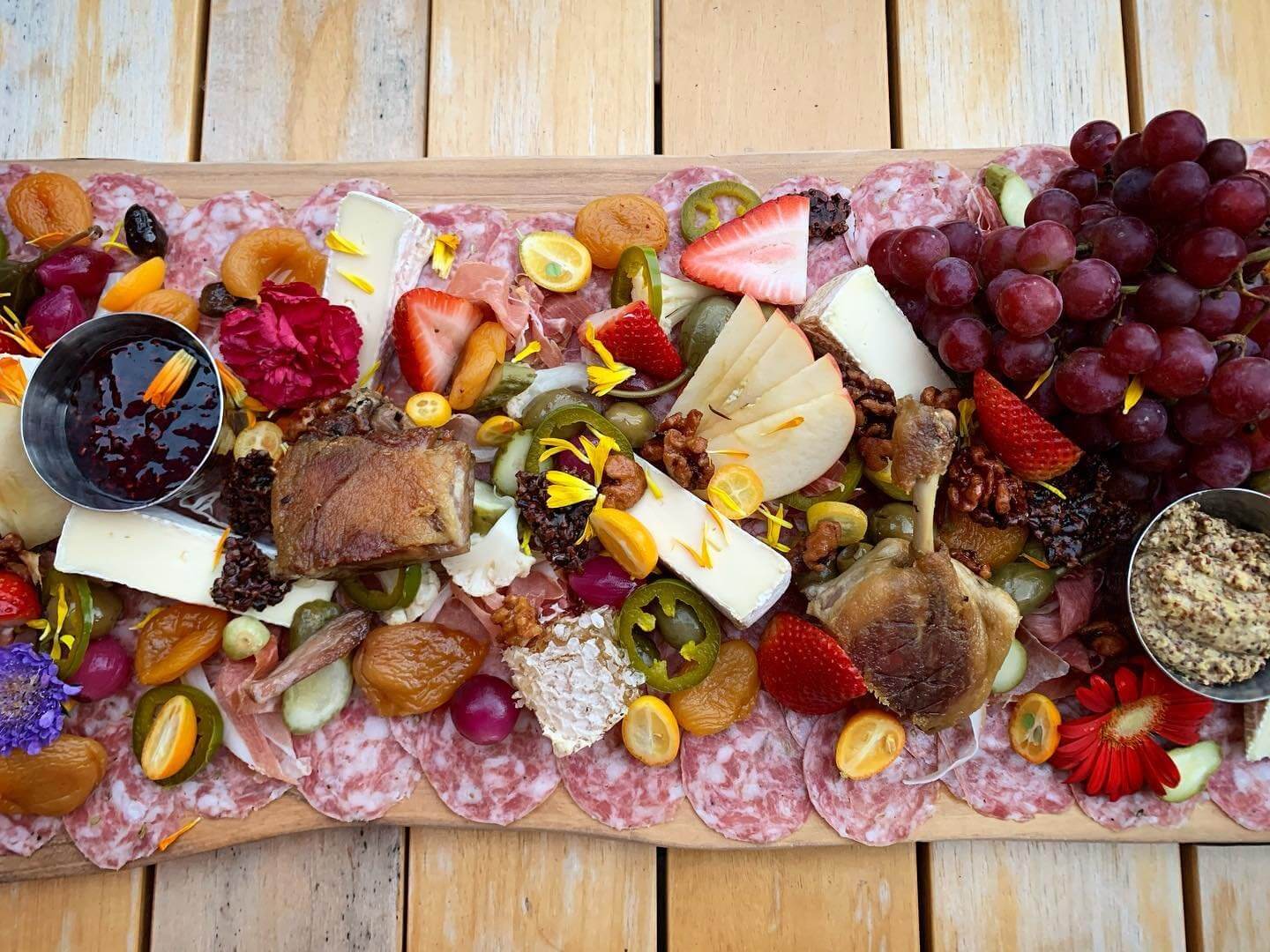 Fresh Finds in Yelp's Foodie City of the Year With 2023 just around the corner, we can't help but feel nostalgic for all the trails we hiked, the places we explored, the concerts we attended…and of course, the food we ate. And how could we not be? After all, there's no place quite like San ...
Read More
June 01, 2023 | #ShareSLO Staff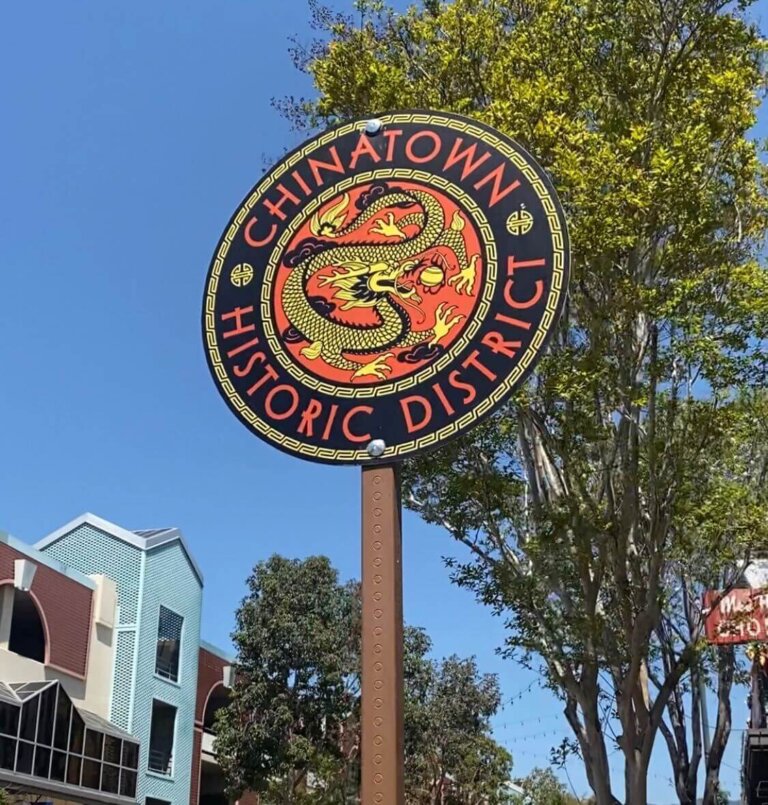 April 27, 2023 | #ShareSLO Staff
March 30, 2023 | #ShareSLO Staff
Be adventurous here.
Discover our favorite things to do in San Luis Obispo.
Things to do in San Luis Obispo
View All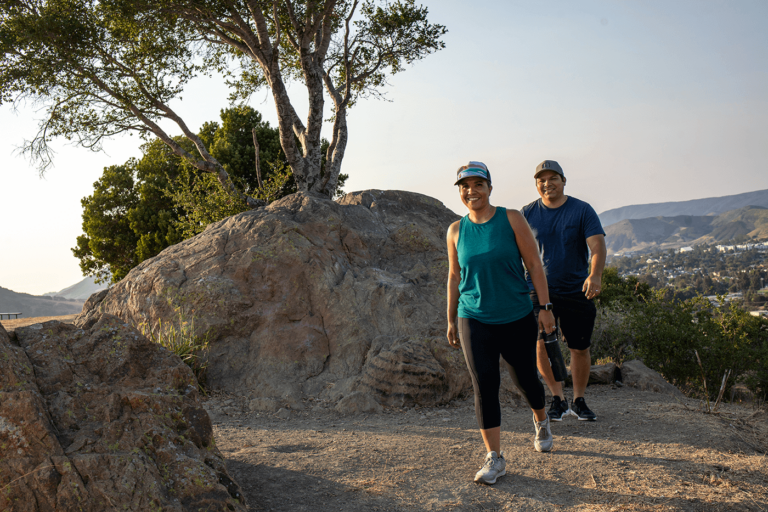 Why should weekends get all the fun? When you live the SLO Life, every day feels like Saturday. We call it the MidWeekend. When you visit us, you'll enjoy small-town California with big-time charm and easy access to everything the Central Coast has to offer. Go with the flow, take a hike, shop 'til you ...
Read More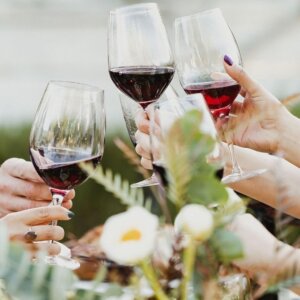 Love at First Sip There's no country like SLO Coast Wine country. Or should…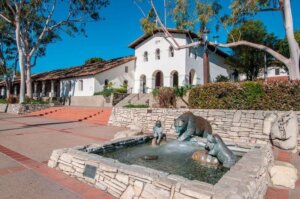 Over the years, San Luis Obispo has been home to quite a few filming…
Be inspired here.
Create your own unique San Luis Obispo experience.