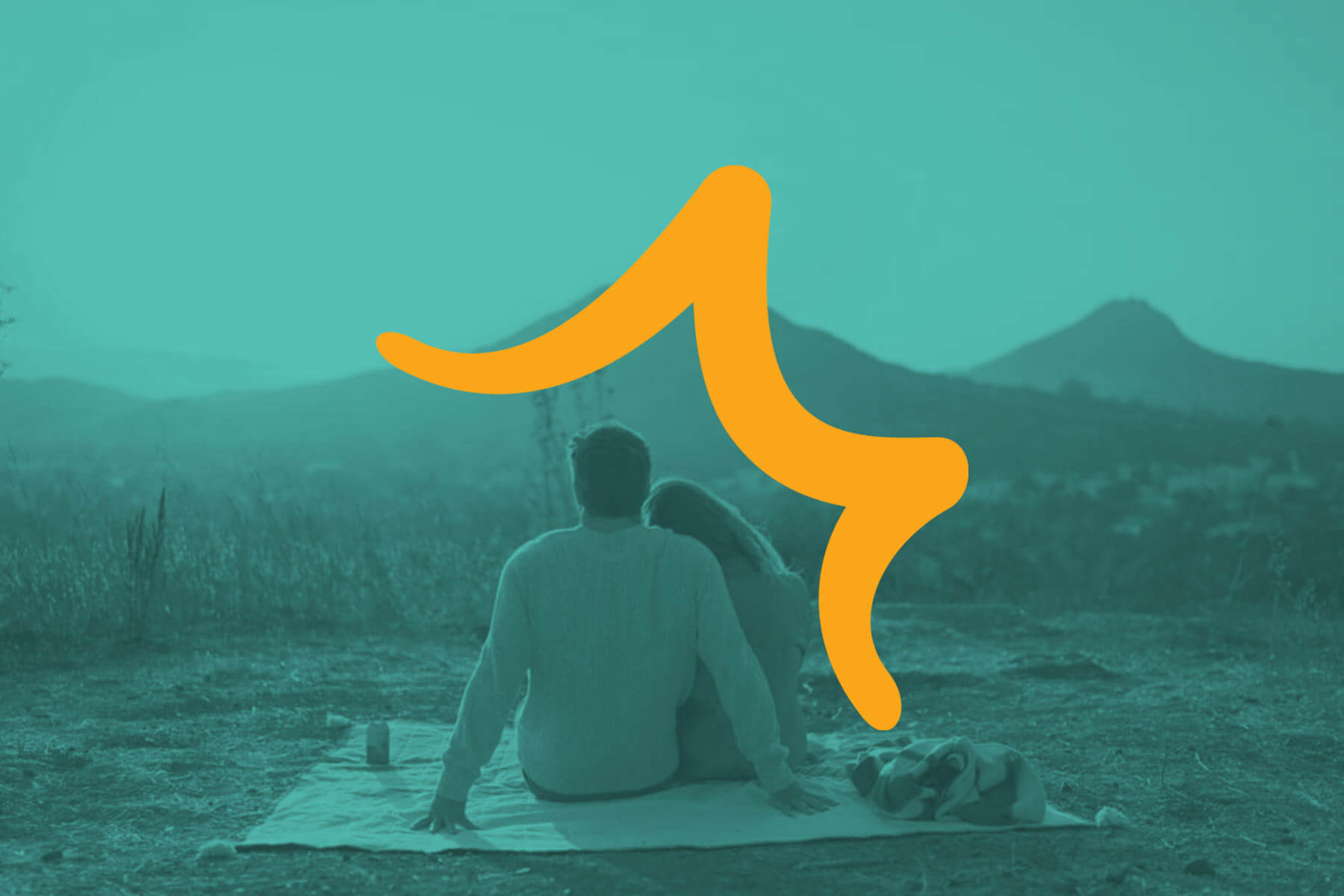 Favorite On-the-Go Eats in San Luis Obispo
Whether you are on your lunch break or taking to-go, San Luis Obispo has many restaurants that will satisfy your taste buds and need for speed. Check out my favorite on-the-go eats in San Luis Obispo:
Gus's Grocery
Just down Osos Street on your way to the train station, you will find Gus's Grocery – a down-to-earth deli with endless options to personalize your sando or choose from a list of their specials. Gus's expansive outdoor patio makes for an ideal lunch break or weekend spot to unwind. If you aren't in the mood for a sandwich, hit up their salad bar, grab a wrap or even try out their infamous deep fried pickle spears.
The Habit
Sometimes you just need a burger, fries, and a shake! When that time comes for you, head over to the Habit in Downtown San Luis Obispo. The Habit offers an array of burgers from their teriyaki charburger with grilled pineapples to a Santa Barbara style double decker served on sourdough toast. In addition to their savory burgers, they have an extensive menu including sandwiches, veggie burgers, salads, three different types of fries, and shakes.
Taqueria Santa Cruz
Although a hole in the wall, Taqueria Santa Cruz offers the best authentic Mexican food in San Luis Obispo, conveniently located on Monterey Street. Personally, I adore their California Carne Asada Burrito, which includes all the works plus potatoes (mmm good). To top it all off, Taqueria Santa Cruz gives complimentary chips and salsa to their customers and even grills their burritos for a crispy finish.
Petra Mediterranean Pizza & Grill
Bringing Mediterranean food with an American flare, Petra offers a laid back environment with speedy service. Whether you are craving a gyro plate or homemade pizza, Petra has you covered in addition to their large rotating beer selection and stellar happy hour deals.
Splash Café   
Can't beat Splash Café's award-winning clam chowder! Especially on a chilly day, that warm chowder in a bread bowl will warm your soul. Splash Café now has two convenient locations in San Luis Obispo including one in the heart of Downtown and the other on the corner of Monterey and California.
After leaving you with your mouth watering and day dreaming about your next meal, go enjoy all of San Luis Obispo's quick yet delicious restaurants. Don't forget to #ShareSLO your favorite SLO eats too!