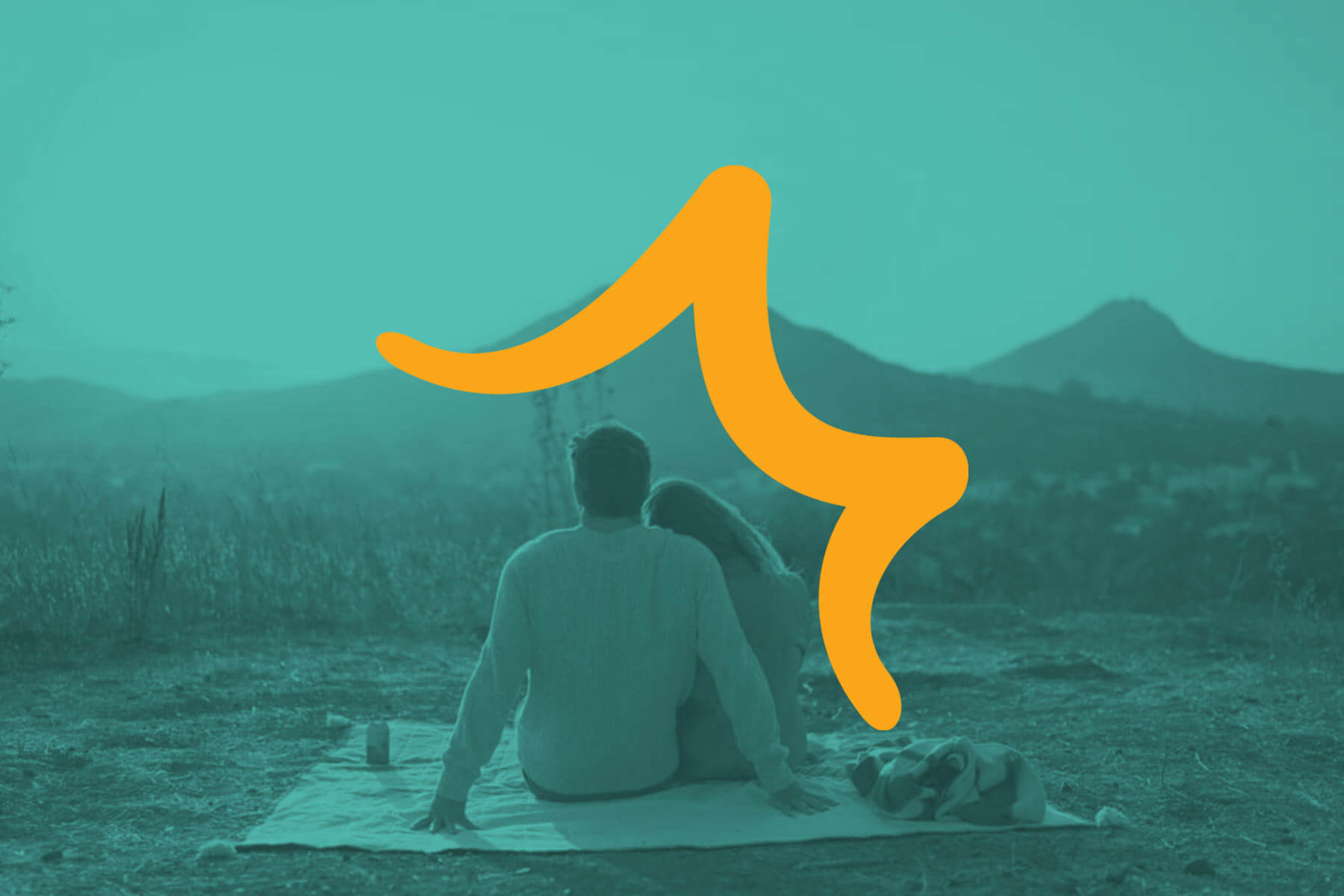 Chef Series: Thomas Hill Organics

Meet Elijah Blackburn 
Elijah Blackburn, who was born in San Luis Obispo, was raised in Sonoma County in the small town of Petaluma, California. Being no stranger to the hospitality industry, he started his career as a fine dining server, working in many of the region's premier restaurants. Following his passion for incredible cuisine, he enrolled himself in Santa Rosa Junior College's Culinary Arts Certification Program. Upon completion, he came away with not only the fundamentals, but a greater understanding for the importance of knowing where all of our ingredients come from.
Following this farm-to-table philosophy, he began his career as a chef and never looked back. Elijah has had the opportunity to embark on extensive world travel and subsequently adapted an eclectic array of cultures into his cooking style. When not exploring the local farmers' markets for inspiration, he enjoys an active lifestyle outdoors with mountain biking and backpacking.
After moving back to San Luis Obispo, he held managing positions in the kitchens of Novo, Sycamore Mineral Springs, and most recently opening SLO Provisions. Finding a philosophical match between food and hospitality in Thomas Hill Organics, and hearing their desire to open a location in San Luis Obispo, he made it a point to try and become part of the team.
What do you love about being a chef in San Luis Obispo?
I love the year-around access to the Central Coast's most amazing, seasonal produce from our local farmers' markets.
What makes Thomas Hill Organics in San Luis Obispo unique?
Here at Thomas Hill Organics SLO, we love using culturally diverse ingredients, offering our patrons unique flavor profiles and plating design.
What is your most popular dish among restaurant patrons?
It's got to be our Roasted Cauliflower Tater Tots with White Truffle Oil and Lemon-Herb Aioli.

When you're not cooking up a storm in the kitchen, where can we find you in San Luis Obispo?
I'm hiking and biking the many trails and mountains of San Luis Obispo, anything that gets me outdoors really!
Fennel and Coriander Crusted California Halibut

Served over Mashed Potato Puree and Sautéed Spinach, Orange Burre Blanc Sauce with Kara-Kara Oranges and Radish Sprouts
Serves 4
Ingredients
Fish
2 lbs. California Halibut Filet
1 tbsp. toasted and ground fennel seed
1 tbsp. toasted and ground coriander seed
2 tsp. salt
1 tsp. pepper
Mashed Potatoes
3 lbs. Russet Potatoes
½ cup butter
½ cup cream
2 tsp. salt
Spinach
1 lb. Spinach
1 tbsp. minced garlic
1 tbsp. minced shallot
1 tbsp. minced ginger
Orange Burre Blanc Sauce
¼ cup shallots, (minced)
¼ cup ginger, (minced)
1 cup white wine
1 cup orange juice
¼ cup lemon juice
1-2 bay leaves
1 tsp. black peppercorns
2 cups cream
1 lb. butter
2 oranges zested
Salt and lemon juice to taste
Garnish
2 Kara Oranges, supreme
Radish Sprouts
Directions

Fish
Mix all the seasonings together to make a spice mix.
Season the fish on both sides.
Heat a sauté pan over med-high heat with 2 tbsp. blended olive oil.
Sear the fish on the presentation side first, give it a beginnings of a crust.
Cook same side done in a 400F oven for 2-3 minutes, flip the fish and put back in the oven until it's done after another 2-3 minutes.
Mashed Potatoes
Peel and dice russet potatoes.
Place in cool salted water and gently bring to a simmer. Cook until tender for about 20-30 minutes.
Drain in a colander and let steam dry for 5 minutes.
Run the potato pieces through a food mill back into a pot.
While the potatoes are boiling, melt the cream, salt and butter together.
Whisk quickly into processed potatoes. Do not over whip!
Check for seasoning.
Spinach

Heat a large sauté pan over med-high heat, add 2 tbsp. of blended olive oil.
Add the ginger, garlic and the shallots.
Cook quickly just to sweat them.
Add the spinach and 2 tbsp. lemon juice.
Toss together to just wilt.
Orange Burre Blanc Sauce

Combine the first 7 ingredients in a saucepot and bring to a low simmer. Reduce until almost dry.
Add cream and reduce by half, gradually whisking in butter.
Strain through a chinoix, and then season with zest, salt and lemon juice.
Background on Thomas Hill Organics

Thomas Hill Organics is a farm-to-table restaurant dedicated to serving creative, fresh food and highlighting unique wines from the Central Coast. After establishing roots in Paso Robles, Thomas Hill Organics recently opened a second location right in the heart of Downtown San Luis Obispo. Since the beginning, this beloved establishment places a strong emphasis on organic, regionally produced food, working with local food vendors, bakers and farmers to bring exquisite foods to their patrons.
Featured Local Vendors
Catch a glimpse of the local businesses Thomas Hill Organics works with to serve you the finest the Central Coast has to offer:
Olea Farms
Exotic Farms
Windrose Farms
Follow Thomas Hill Organics on Social

Facebook: Thomas Hill Organics Kitchen
Instagram: @thomashillorganics