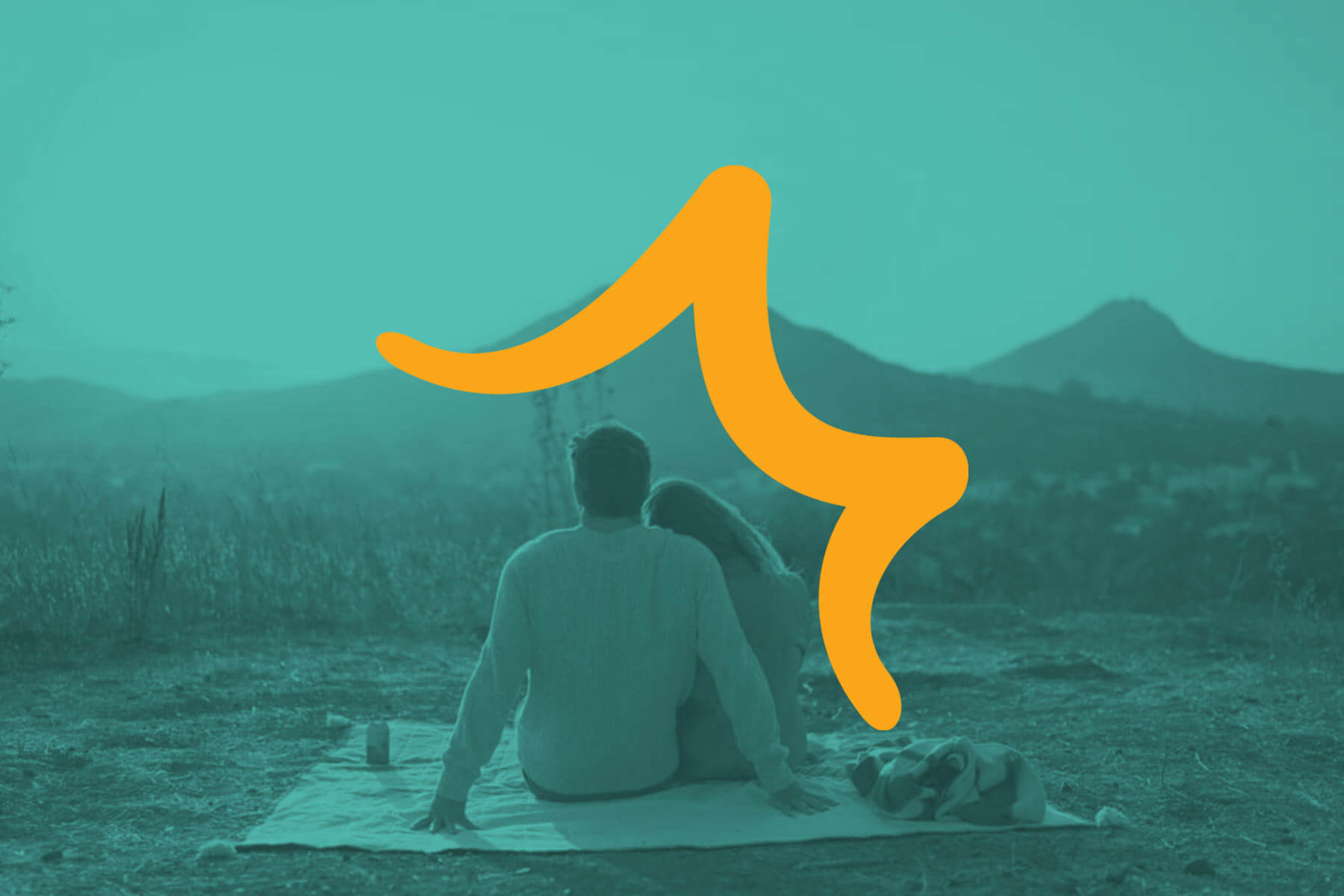 Chef Series: Valentine's Day at Madonna Inn
Meet Chef Jacqui Hanover
Jacqui Hanover is a San Luis Obispo native. She graduated from the California Culinary Academy and spent 11 years working in notable San Francisco restaurants. After returning to San Luis Obispo, Jacqui accepted a position at Madonna Inn as Pantry Chef in 2002. Since that time, Jacqui has worked her way up to be Madonna Inn's Kitchen Manager.
What do you love about being a chef in San Luis Obispo?
There is so much available on the Central Coast with endless farm-to-table cuisine and close proximity to the ocean for fresh seafood. In general, San Luis Obispo offers great culinary opportunities plus it's a great place to live and work.
What makes Madonna Inn unique?
Madonna Inn is so over the top in all that they do and people always have a good time while they are here – it's like Disneyland.
What is your most popular dish among restaurant patrons?
There are many favorite dishes amongst guests! Jacqui enjoys making soups, which are made fresh from scratch every day.
When you are not cooking up a storm in the kitchen, where can we find you in San Luis Obispo?
You can find Jacqui wine tasting, at Farmers' Market or attending San Luis Obispo's food and music festivals.
Zesty Burrata Bites
The zesty burrata bites will be featured in Madonna Inn's Valentine's Perfect Pairings Menu, a 4-course food and wine experience happening February 12-15, 2016.
Ingredients:
Toasted focaccia slices – Madonna Inn makes fresh focaccia bread daily
Burrata cheese
Heirloom tomato slices
Olive salsa – made with olive oil, roasted red pepper, olives, garlic and herbs
Directions:
Assemble layers, starting with toasted focaccia bread.
Layer with cheese, tomato and then olive salsa on top.
Madonna Inn's Social Media
Facebook: Madonna Inn
Twitter: @MadonnaInn
Instagram: @MadonnaInn1958