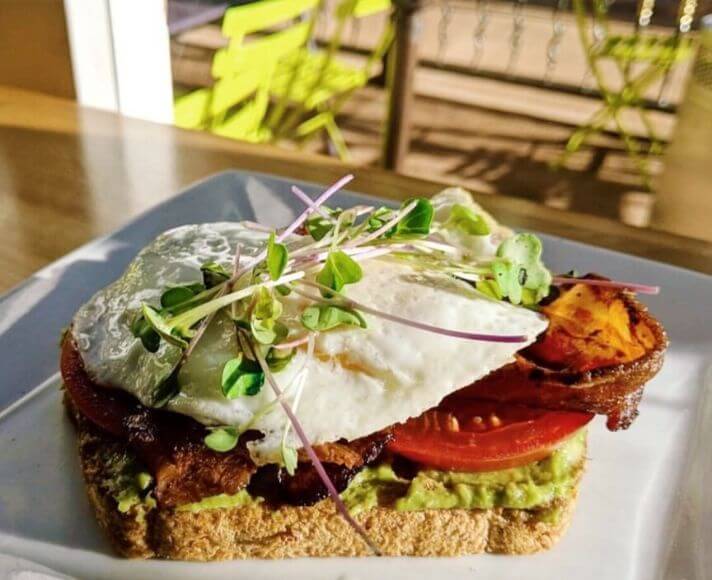 5 SLO Restaurants to Try This Month
San Luis Obispo is a dish best served fresh and January just so happens to be the best month to enjoy something new in SLO. Why, you ask? Because it's SLO Restaurant Month.
During SLO Restaurant Month many SLO restaurants will be offering deals you won't be able to resist. With a growing foodie scene, numerous new restaurants and accommodations, absolutely incredible deals and a reputation for being the happiest place in America— believe us when we say, you want to be here. But it gets even better! Visit us between January and March 2020 and take advantage of our Money for a Rainy Day offer and receive $100 cash when you book a qualified San Luis Obispo stay.
Wondering where to eat in SLO? We've done the hard part for you. We've selected a few of our top SLO Restaurant Month picks for your culinary delight, so now all you have to do is come and enjoy San Luis Obispo. Choose a few, or hit them all. A complete SLO Restaurant Month list can be found here.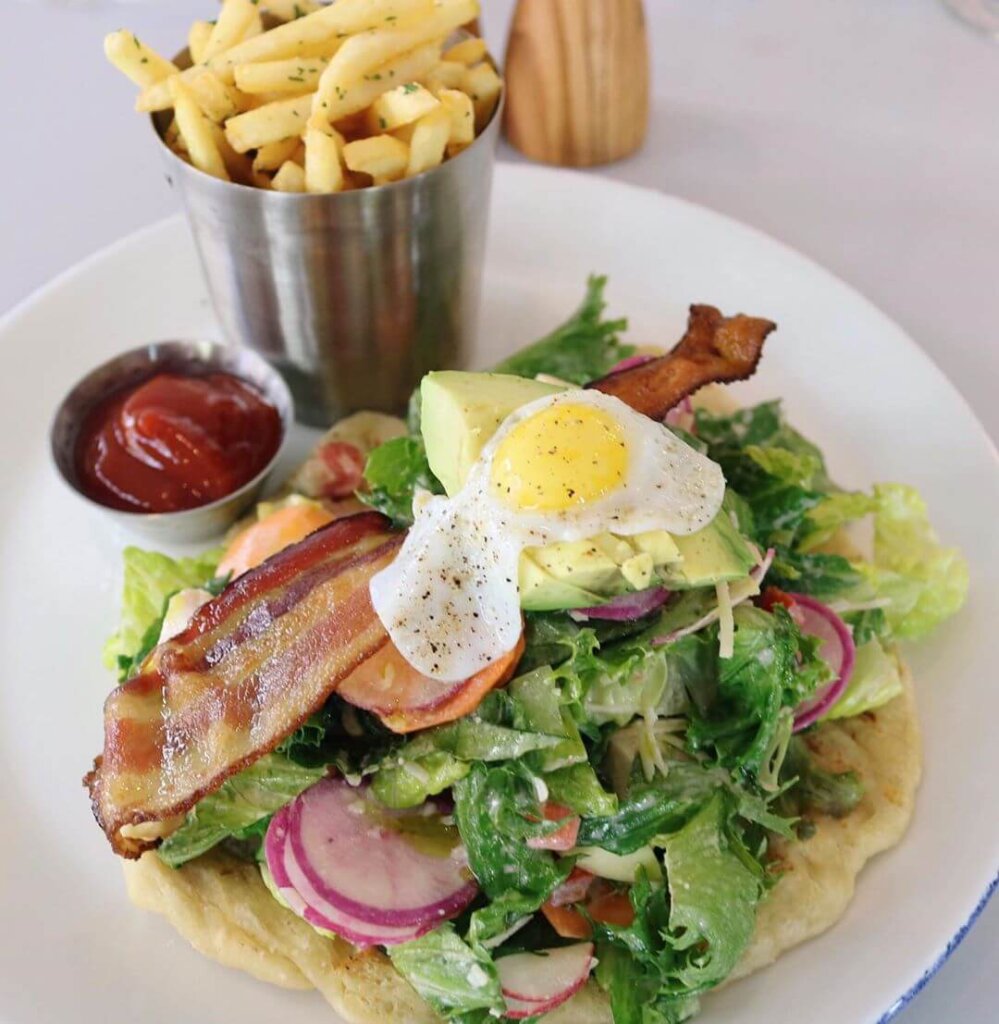 Come eat your way through paradise and book your SLO stay today!