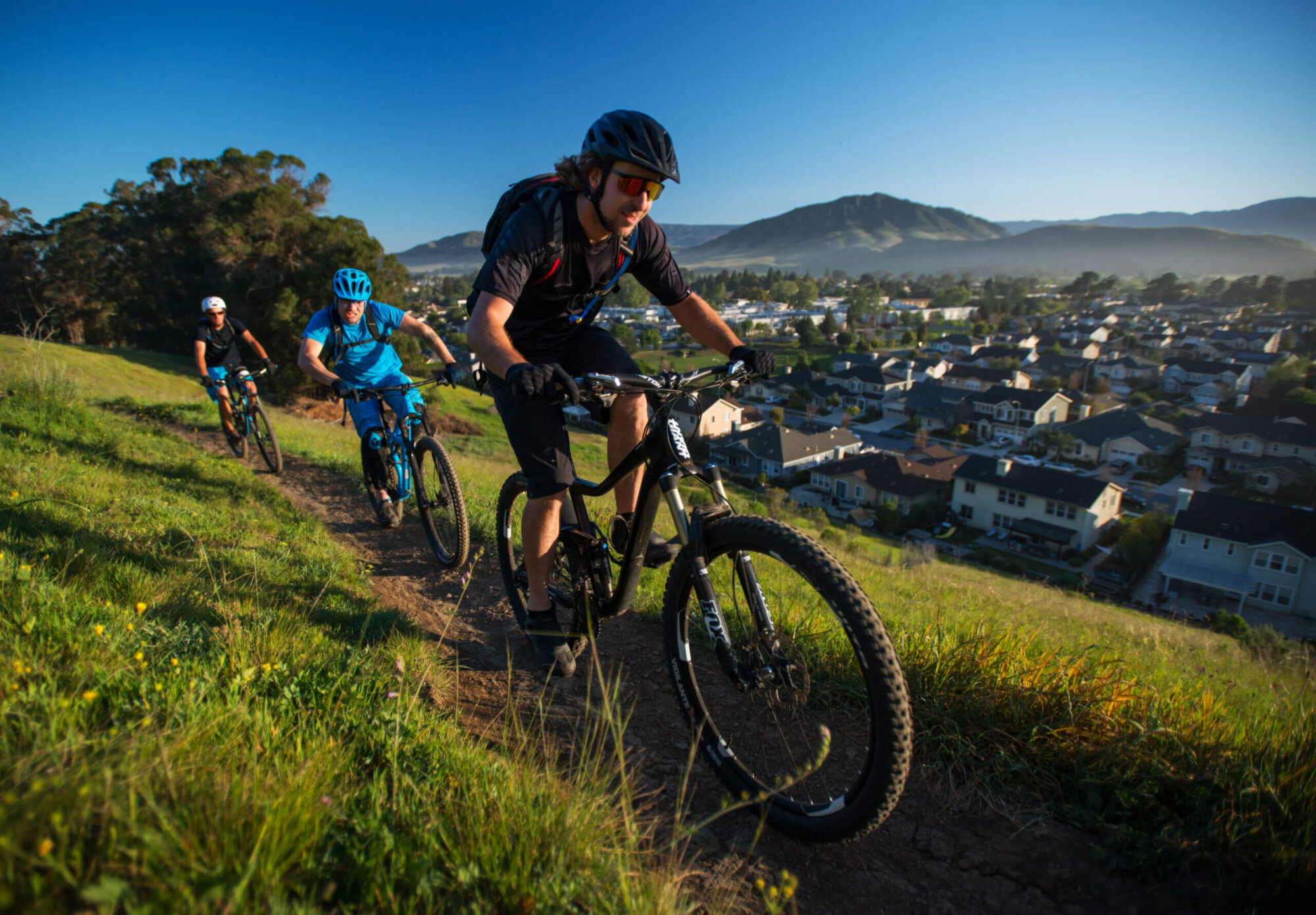 Plan Your San Luis Obispo Vacation
San Luis Obispo is the perfect getaway with accommodations for a variety of travelers and countless things to do for everyone from the wine enthusiast to the outdoor adventurer. With consistent sunny skies and warm weather, visitors can plan a trip to the Central Coast any time of year – winter, spring, summer, and fall! Explore outdoor activities in San Luis Obispo.
Visiting San Luis Obispo soon? Be sure to stop by our Visitors Center for maps, a Visitors Guide and some tips for making the most of your vacation. For your convenience, you can also download our San Luis Obispo Itinerary Inspiration and Map brochure here so you can start planning your trip today.
Deals
Calling all Cal Poly parents, supporters, and alumni! Throughout the year, the San Luis Obispo hotels list exclusive deals at their lodging properties. Don't miss out on these discounts and promotions when visiting San Luis Obispo.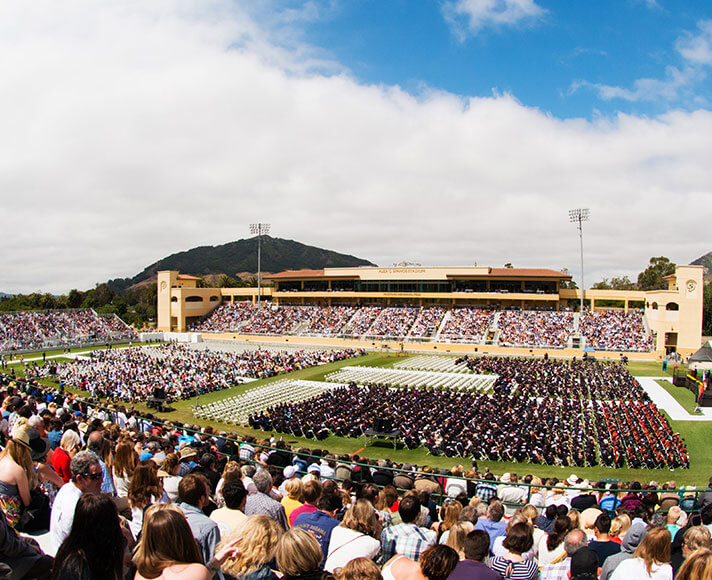 Transportation
Whether you take the scenic route via Highway 1 (Pacific Coast Highway), fly into the San Luis Obispo airport or arrive via train from southern California, the trip to San Luis Obispo can be a memorable experience in itself, and getting here is part of the fun! Explore ways to get to and get around in San Luis Obispo today.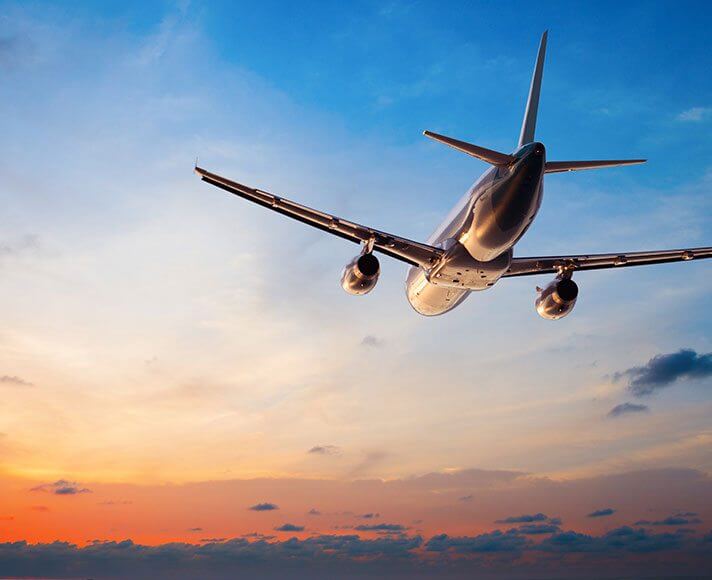 Meetings + Events
Find everything you need for your destination event in San Luis Obispo. From caterers, DJs, and venues, we have you covered for corporate and private events.