Vagabond Inn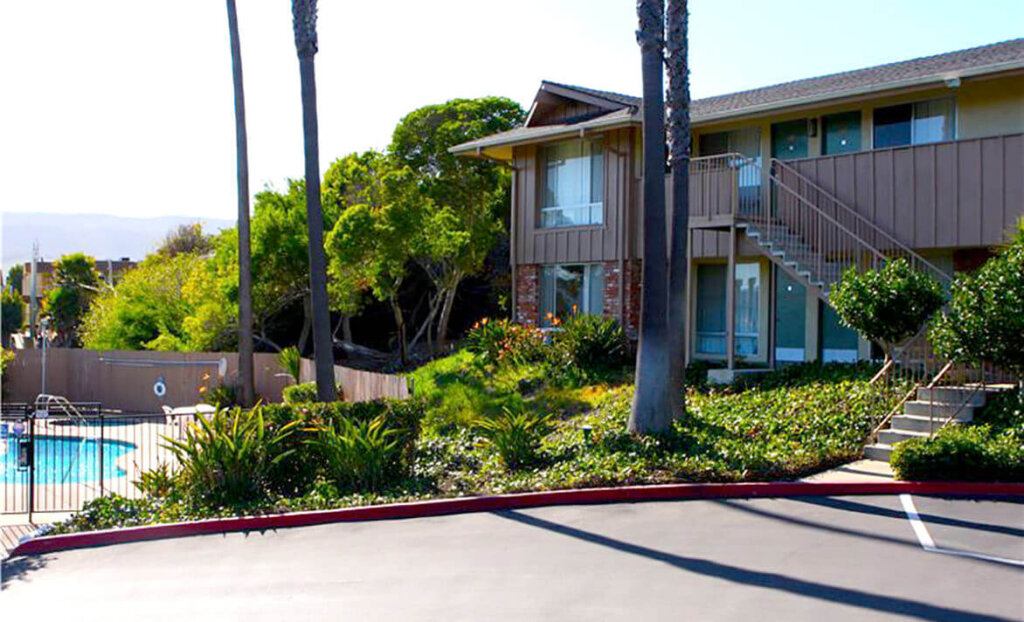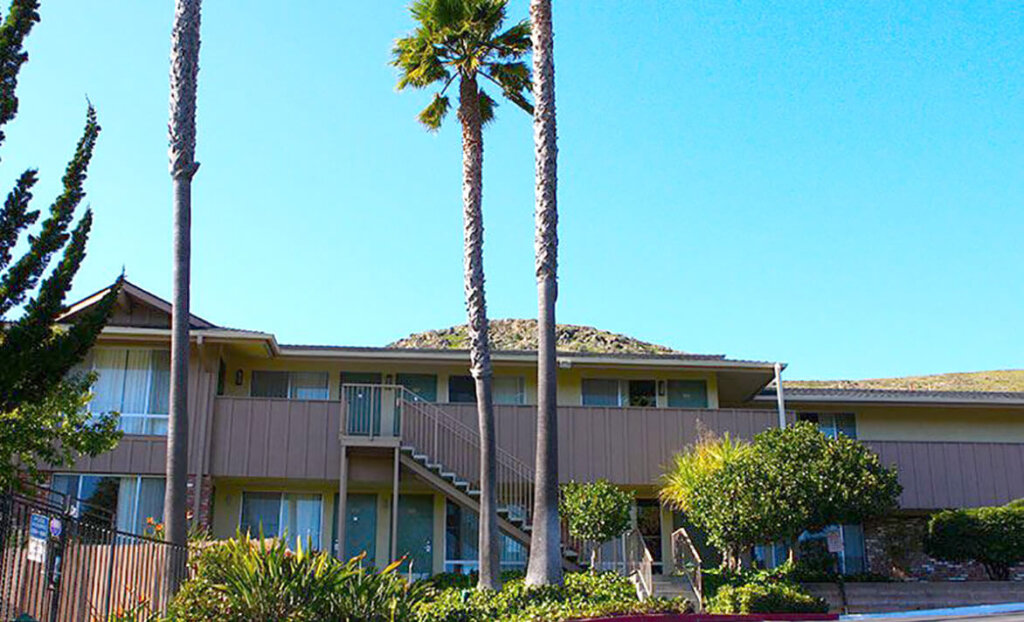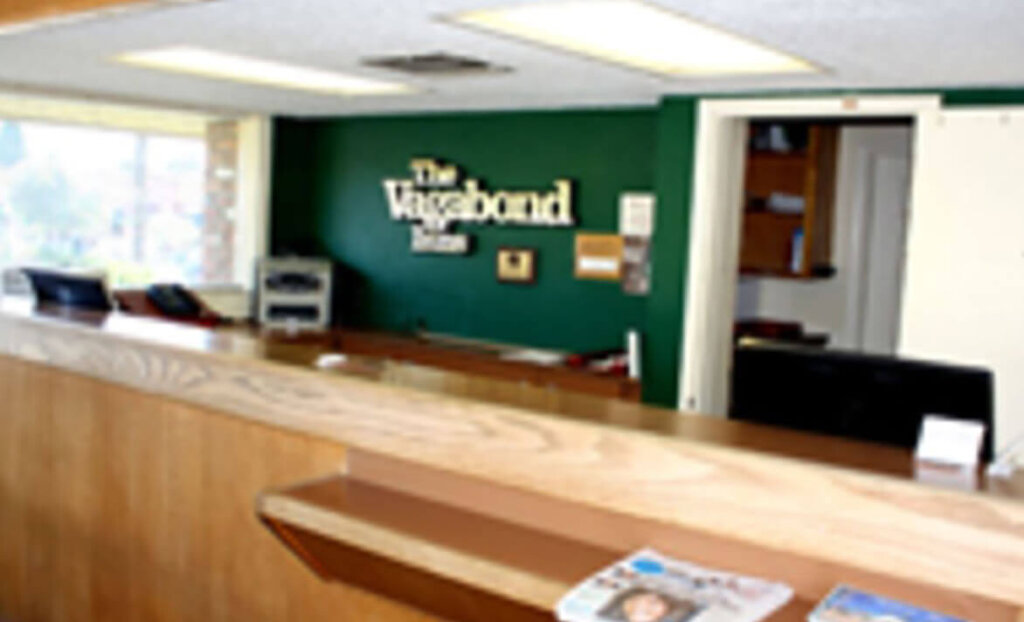 Property Features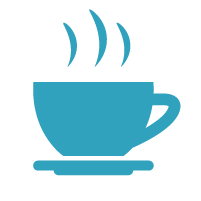 Breakfast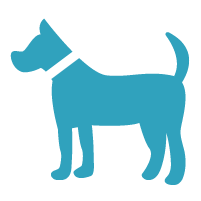 Pet Friendly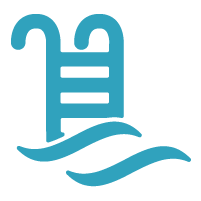 Pool & Jacuzzi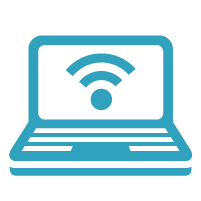 Wifi
When looking for a hotel in beautiful San Luis Obispo, CA, the Vagabond Inn San Luis Obispo is the perfect choice. Every day we offer a complimentary continental breakfast, free parking and free Wi-Fi. You can always take advantage of their heated swimming pool and spa for guaranteed relaxation and rejuvenation. Every guest room has a 32 inch flat screen to enjoy free cable TV and HBO during your stay with us.
Read More...
Vagabond Inn
Price range: $$
Phone: (805) 544-4710
Book Now
Good to Know
Check-in time is 2:00 p.m. and check-out time is 11:30 a.m. Pet friendly.