University Inn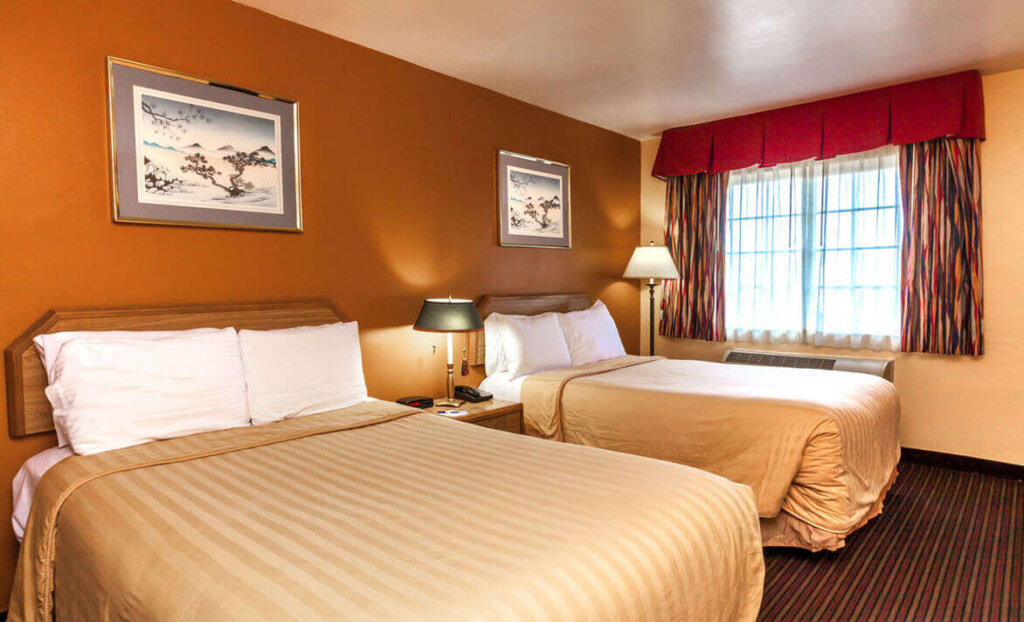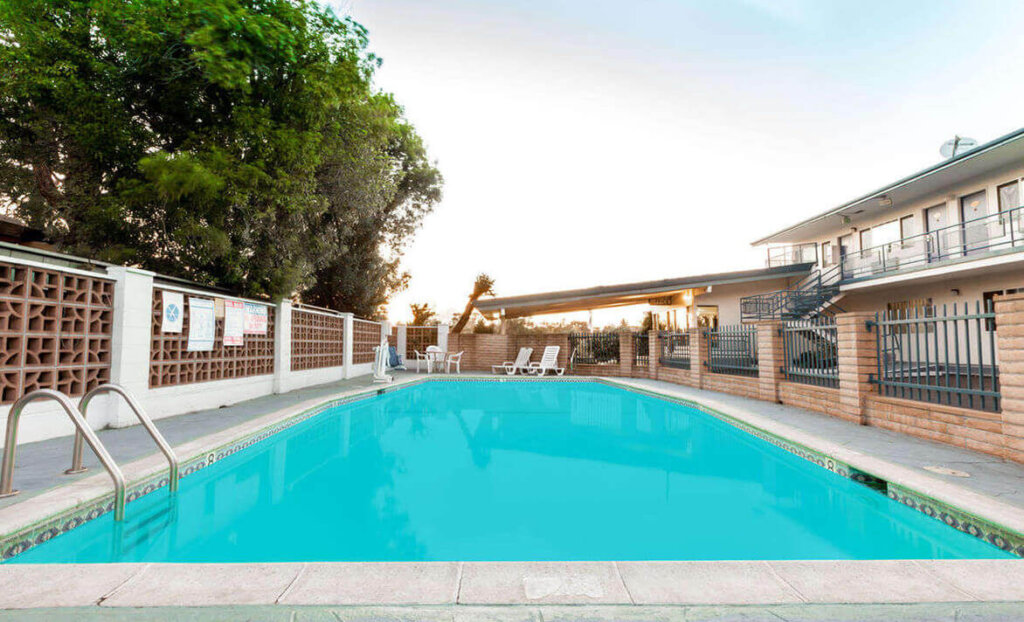 Property Features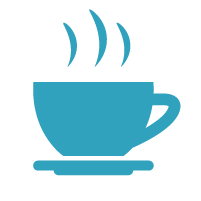 Breakfast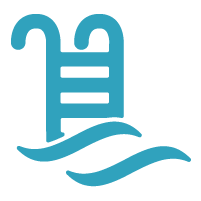 Pool & Jacuzzi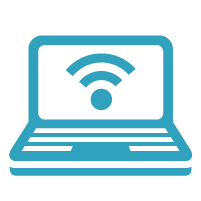 Wifi
University Inn is centrally located, walking distance to downtown San Luis Obispo and Cal Poly University.  Modern rooms with amenities you need such as free continental breakfast, free high speed internet Wifi and an outdoor heated pool.  All rooms provide air-conditioning, a cable TV and an en suite bathroom with a hairdryer at University Inn San Luis Obispo. A microwave, a small refrigerator and coffee-making facilities are also included. We ensure your stay is enjoyable through the best customer service experience.
Due to COVID-19, we have implemented strict policies on cleaning and are using commercial disinfectant to sanitize all areas of the hotel including the common areas, pool areas and the guest rooms. We have procedures in place to make sure all areas are wiped down frequently to prevent any exposure to you and your family.
University Inn
Price range: $
1825 Monterey Street
San Luis Obispo, CA
Phone: (805) 543-5110
Fax: (805) 543-3406
Book Now
Good to Know
We are a 100% non-smoking hotel with a free continental breakfast and a seasonal outdoor pool. Please view the website for general policies and information.