The Wayfarer SLO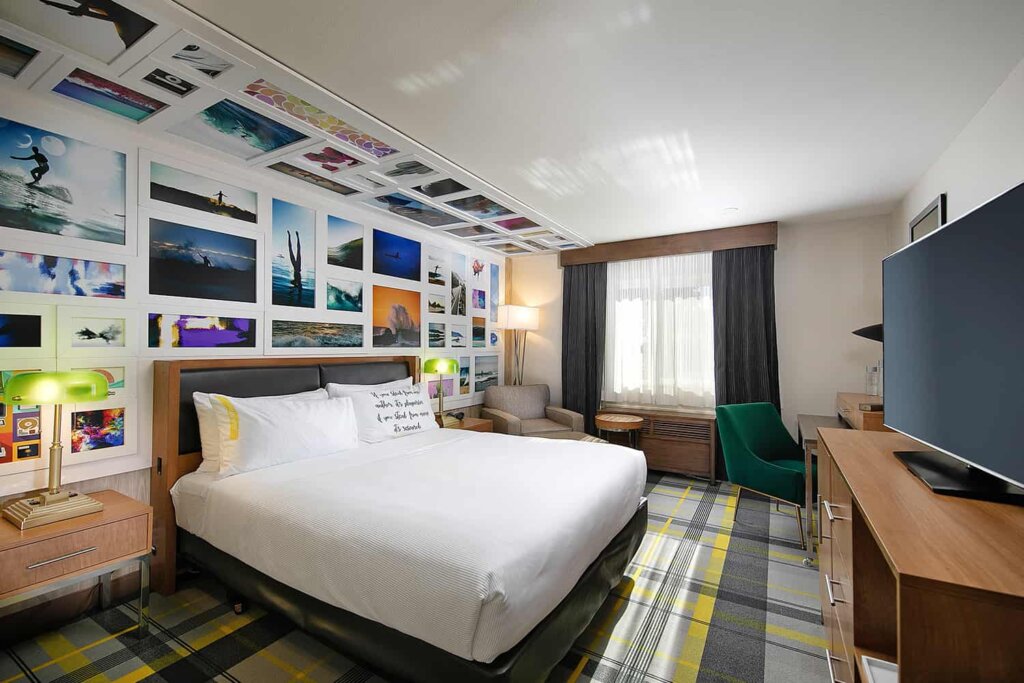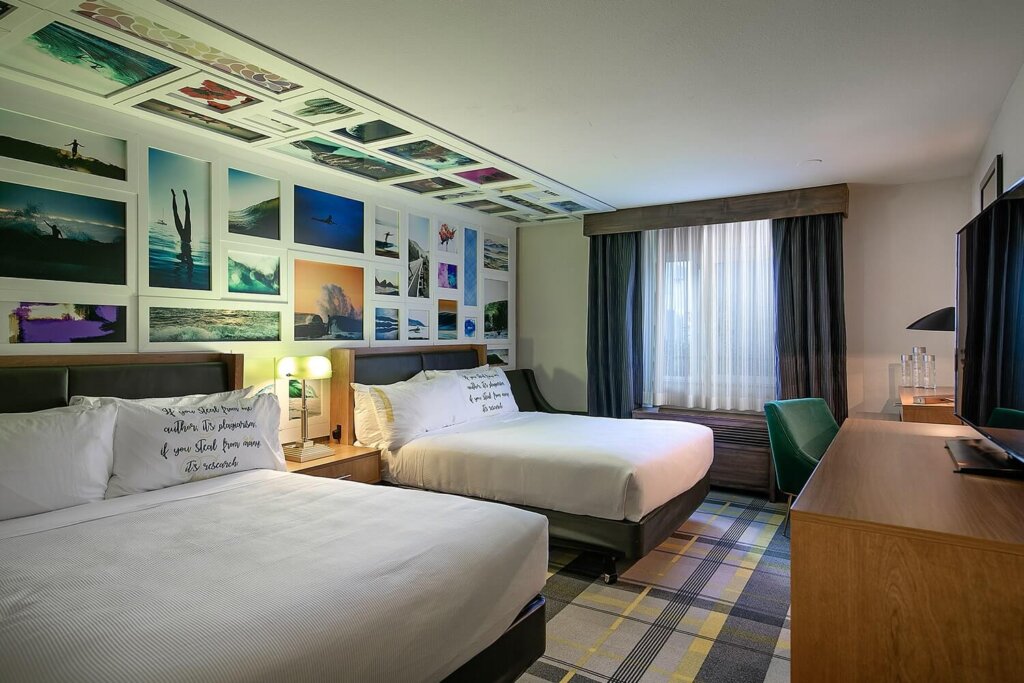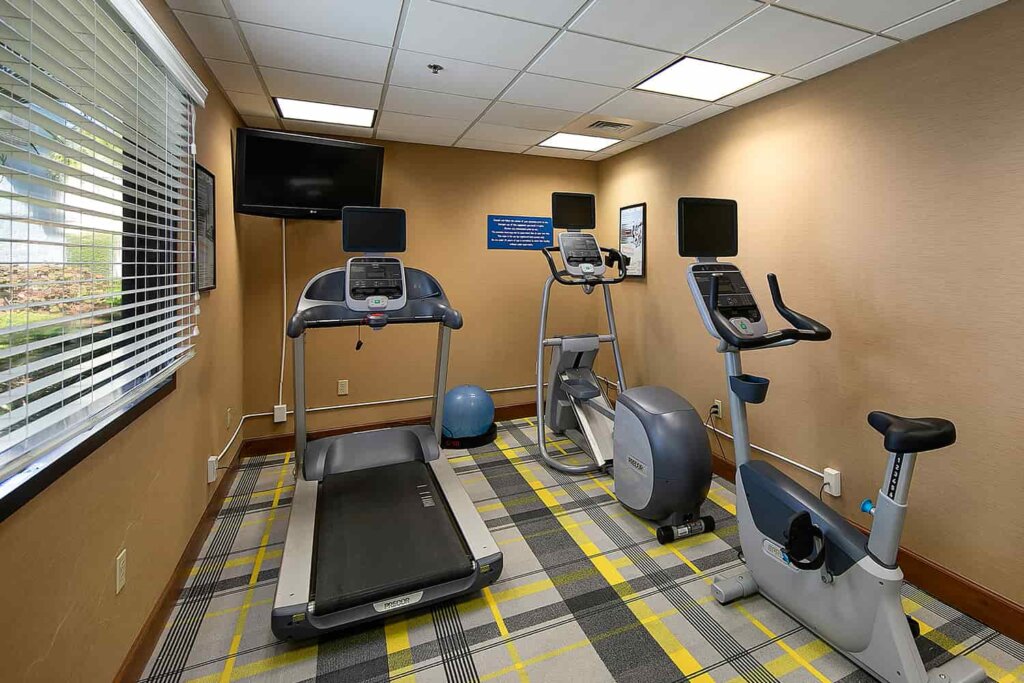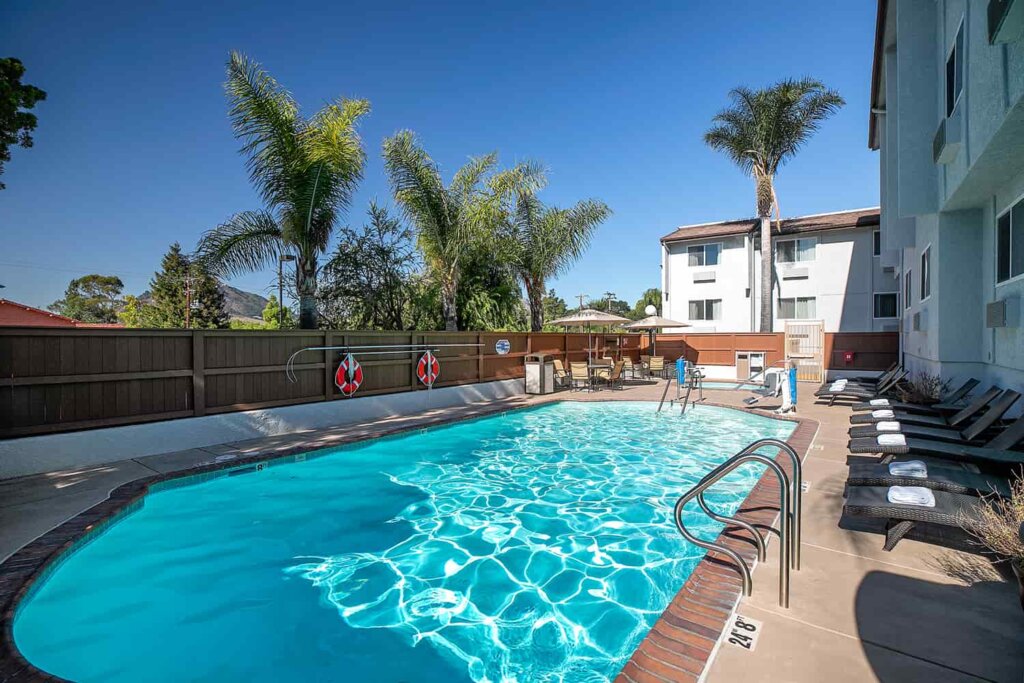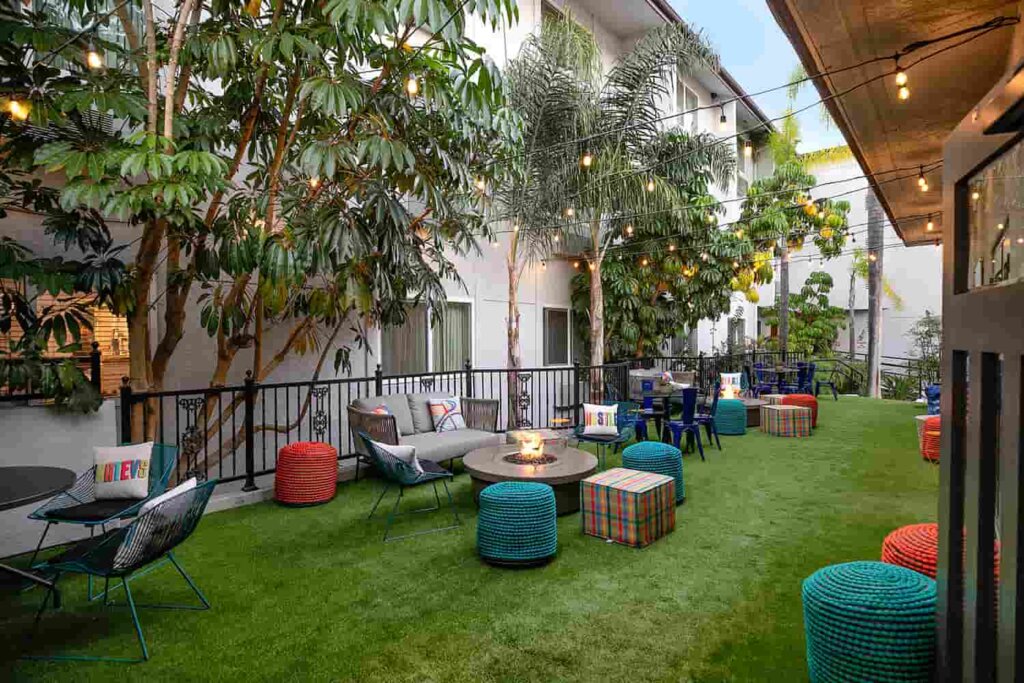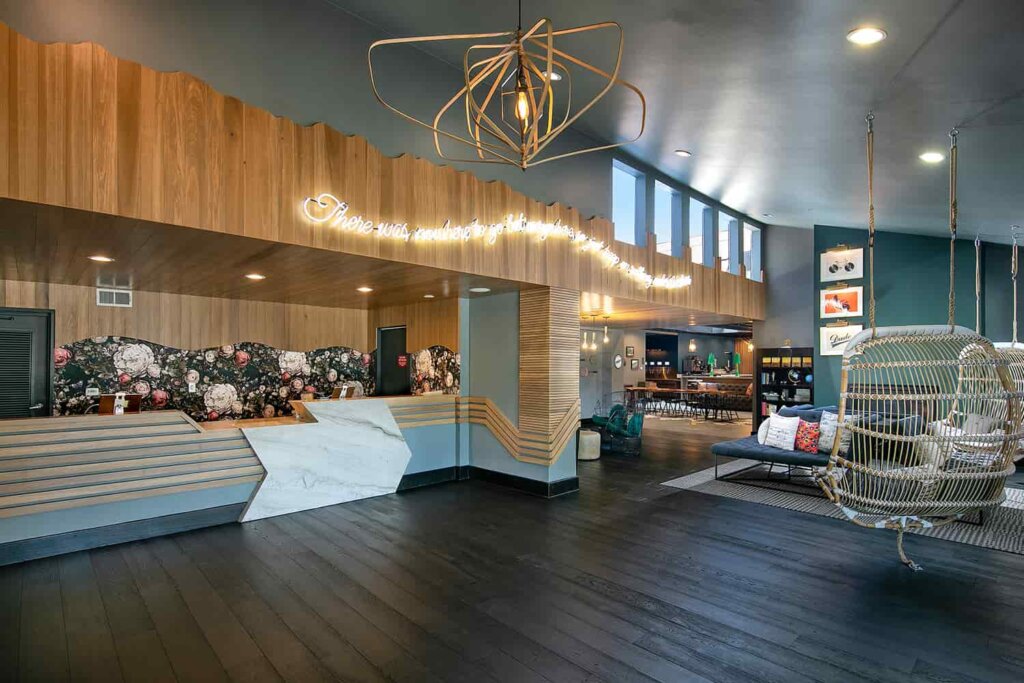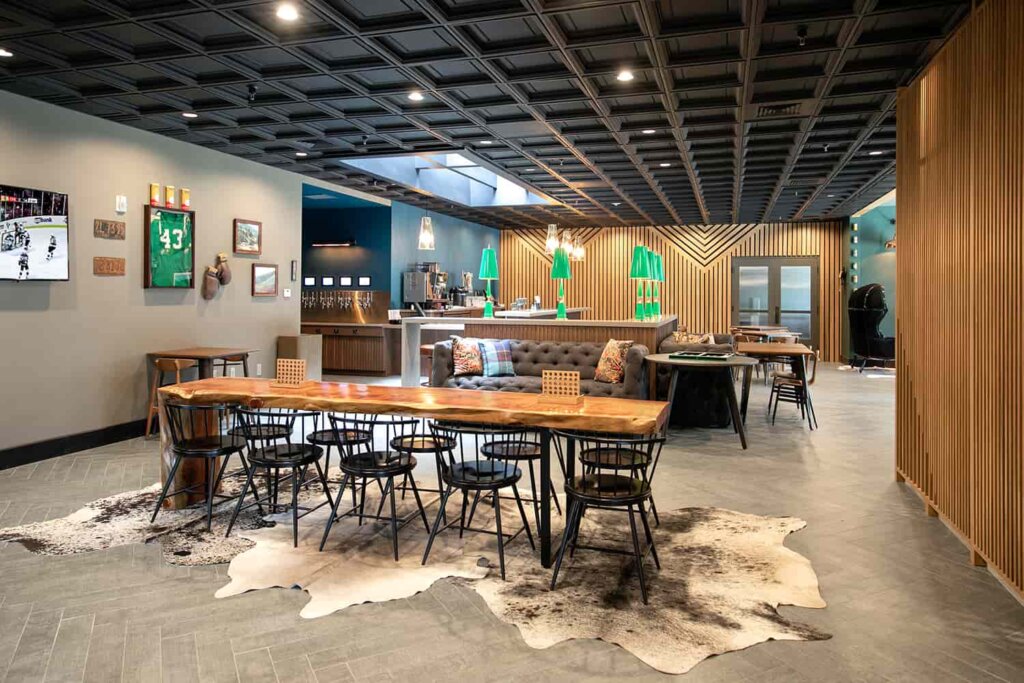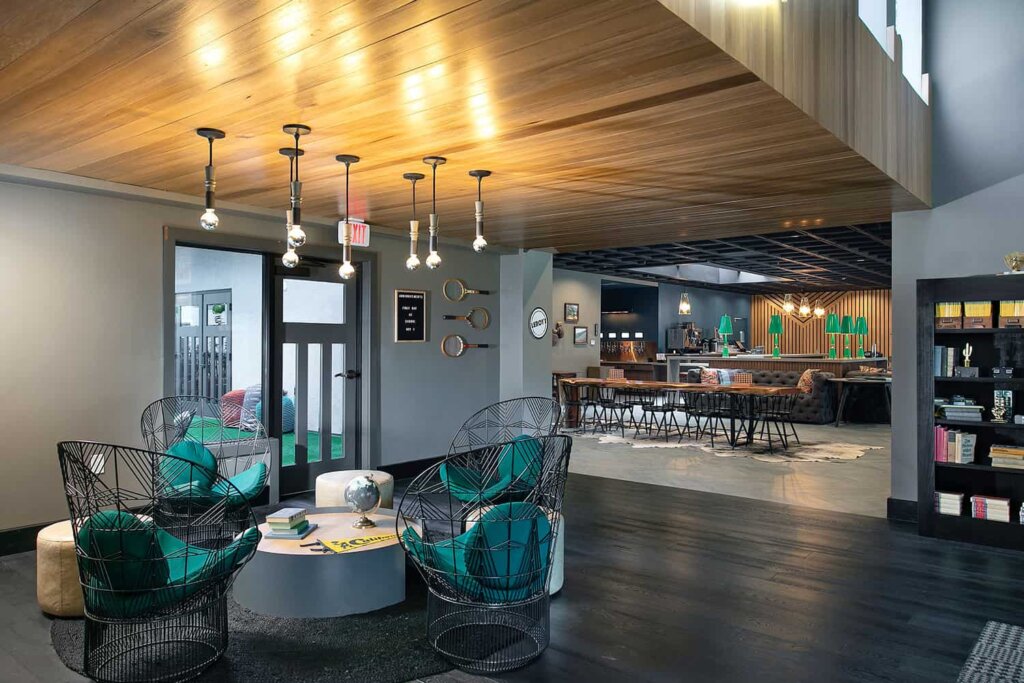 Property Features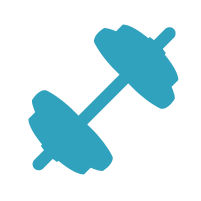 Fitness Center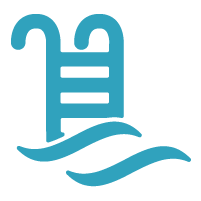 Pool & Jacuzzi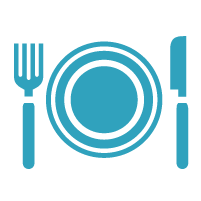 Restaurant & Bar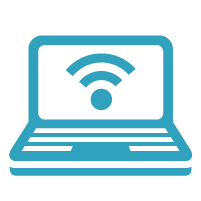 Wifi
The Wayfarer SLO invites you to embrace your inner coed, bringing cultivated on-and-off campus vibes to the forefront. From our 100 redesigned hotel rooms and suites in San Luis Obispo to our on-site barcade for cheers'ing with your floormates, there's more to discover and delight in. Take a dip in our heated pool, unplug with a drink at Leroy's, and see all that our hotel near Cal Poly San Luis Obispo has to offer.
Breakfast is available daily from 6:30am – 11:00am at Leroy's our onsite restaurant – for a fee.
On-site lobby bar with pub grub
Fitness Center
Pool & Jacuzzi
Wifi
The Wayfarer SLO
Price range: $$
1800 Monterey Street
San Luis Obispo, CA
Phone: (805) 544-8600
Fax: (805) 541-4698
Book Now
Good to Know
Advanced reservations suggested. Please call 805-544-8600.