San Luis Creek Lodge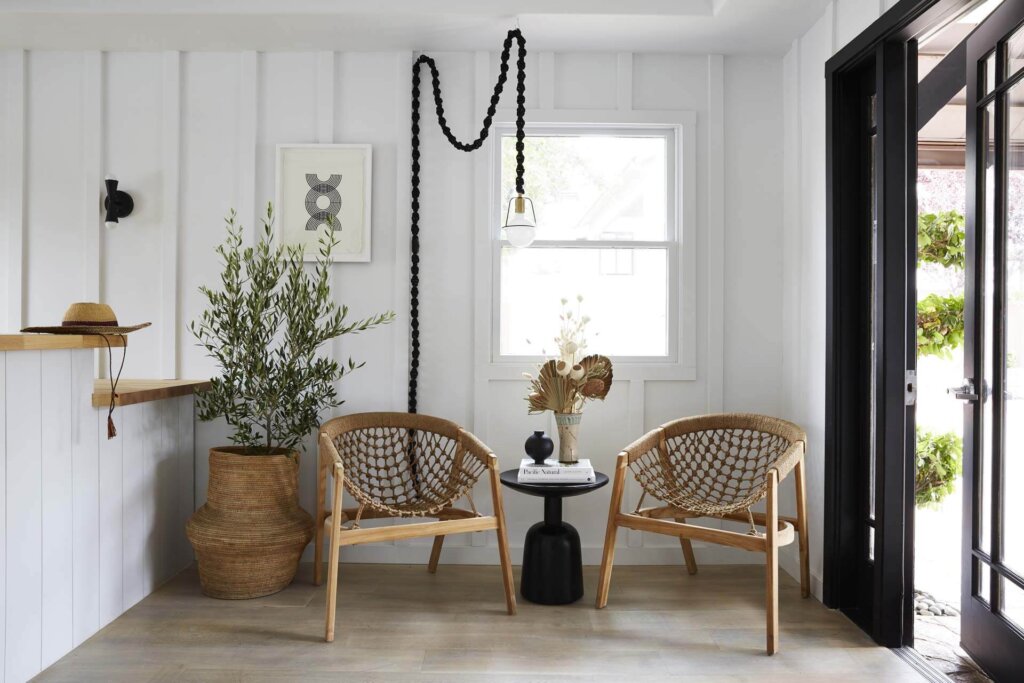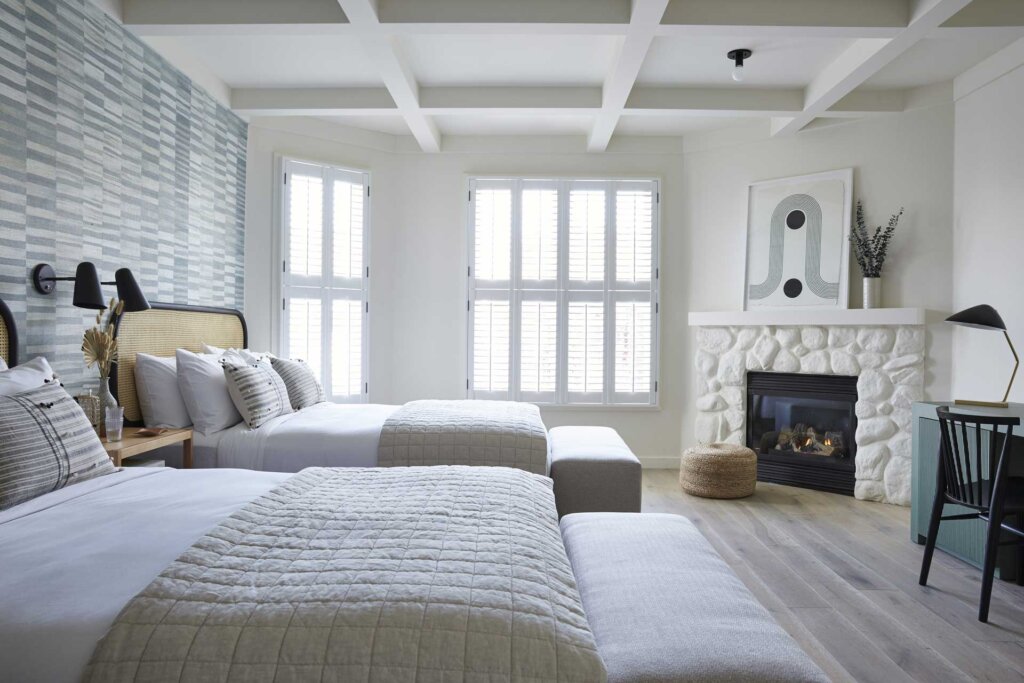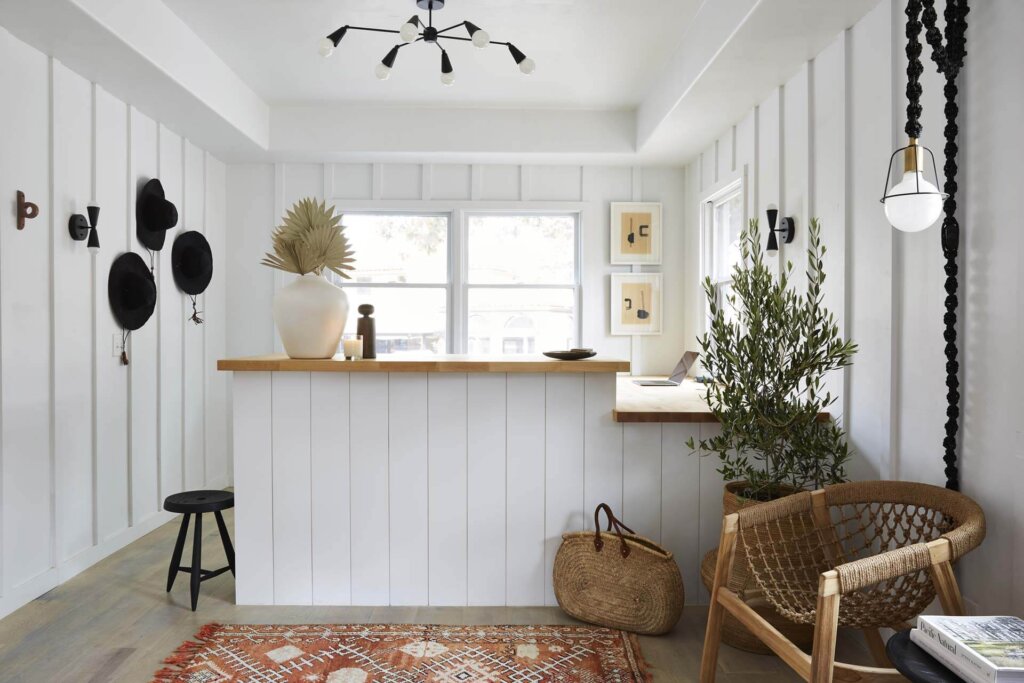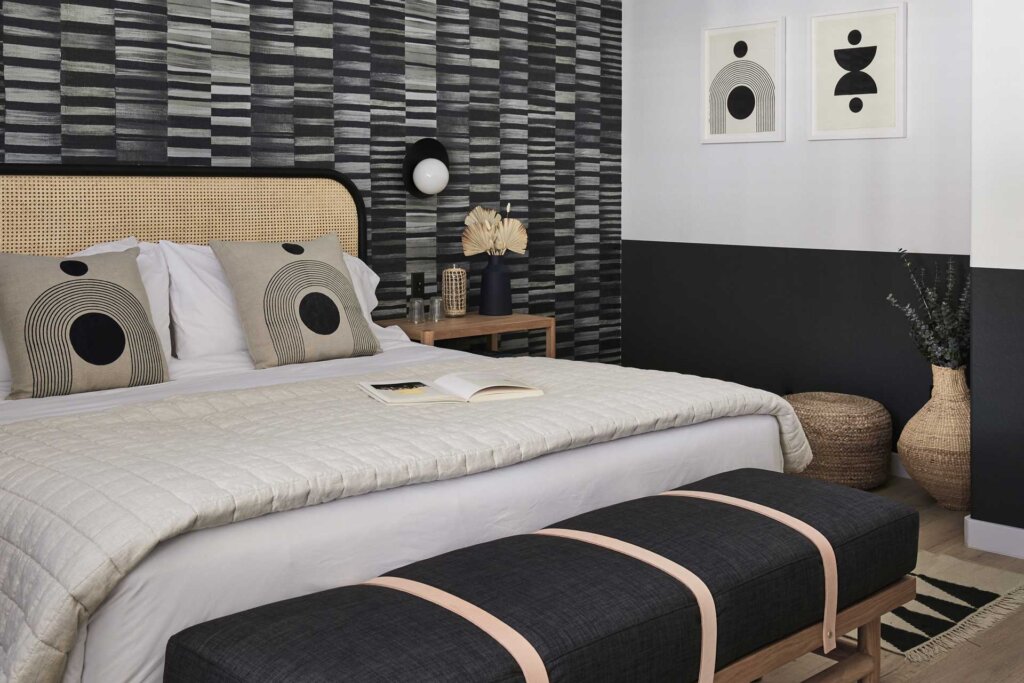 Property Features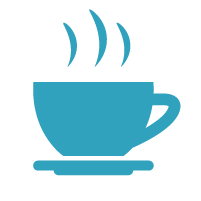 Breakfast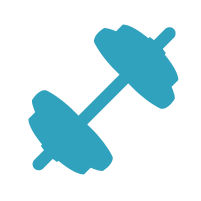 Fitness Center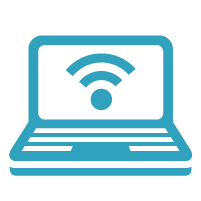 Wifi
Located in downtown San Luis Obispo, San Luis Creek Lodge has been reinterpreted with a sophisticated California aesthetic that combines a contemporary farmhouse inspiration and a Central Coast bohemian flair. Borrowing influences from the nearby wine making region and California beaches, San Luis Creek Lodge seeks to invoke the culture and design inherent in the surrounding area and community.
San Luis Creek Lodge
Price range: $$
1941 Monterey Street
San Luis Obispo, CA
Phone: (805) 541-1122
Book Now
Good to Know
Daily Breakfast includes: waffles, scrambled eggs, breakfast sausage, rosemary potatoes, oatmeal, fruit, fresh baked goods, yogurt, cereal, Starbucks coffee, tea and juice.
We are pet friendly. Pets under 35 lbs are welcome for a fee of $75 per day.