Los Padres Inn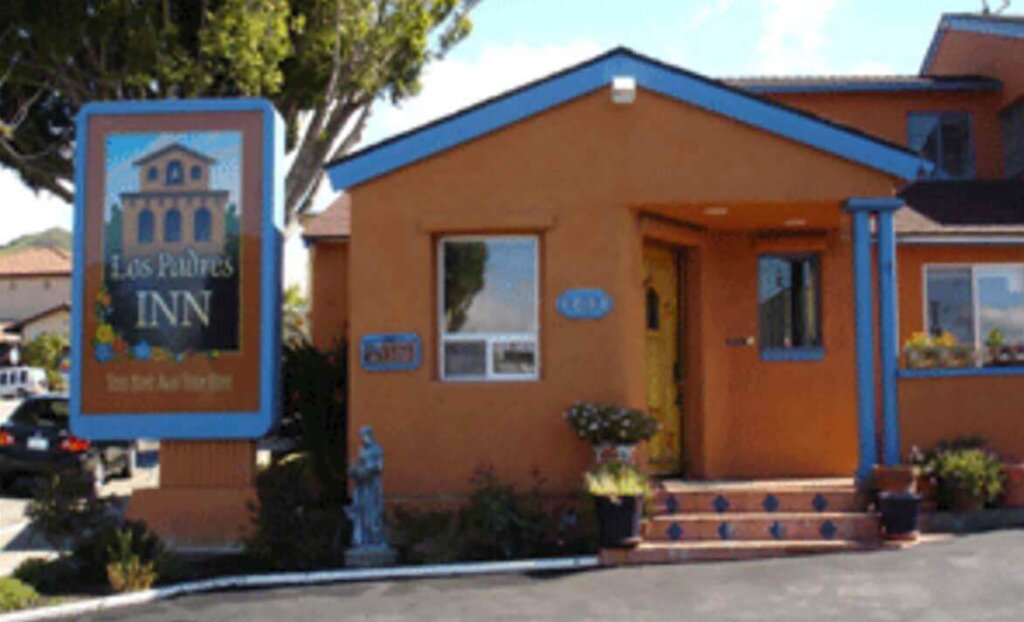 Property Features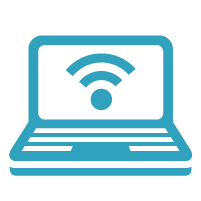 Wifi
Los Padres Inn San Luis Obispo is a charming inn located near the heart of Downtown San Luis Obispo along the Central Coast of California.
Los Padres Inn
Price range: $
1575 Monterey Street
San Luis Obispo, CA
Phone: (805) 543-5017
Book Now
Good to Know
We provide free parking to all our guests. We provide daily housekeeping service. We do not allow smoking in our rooms because we are a non-smoking facility.