Lamplighter Inn & Suites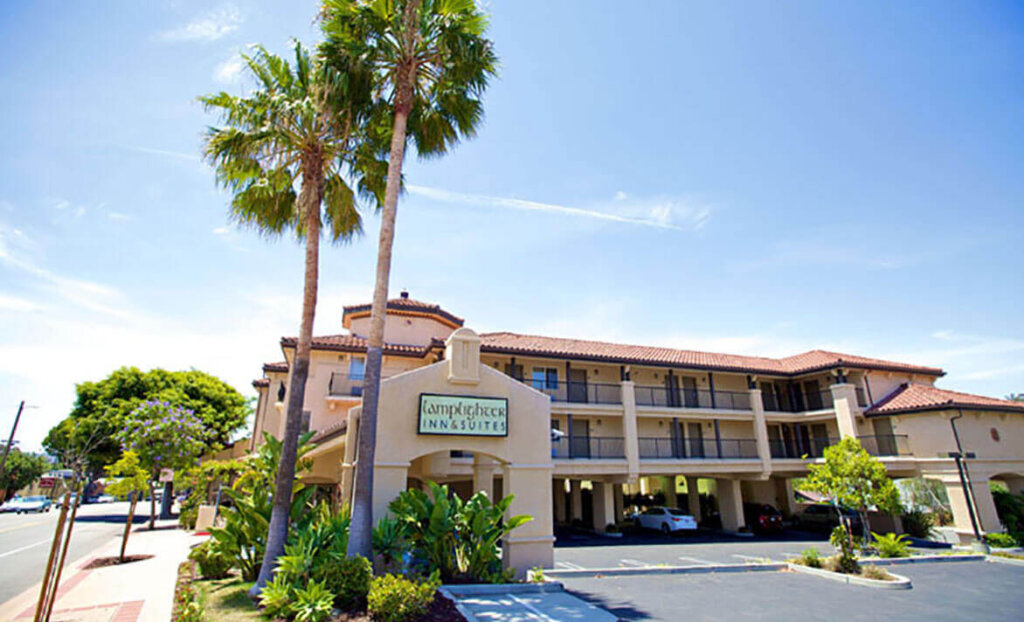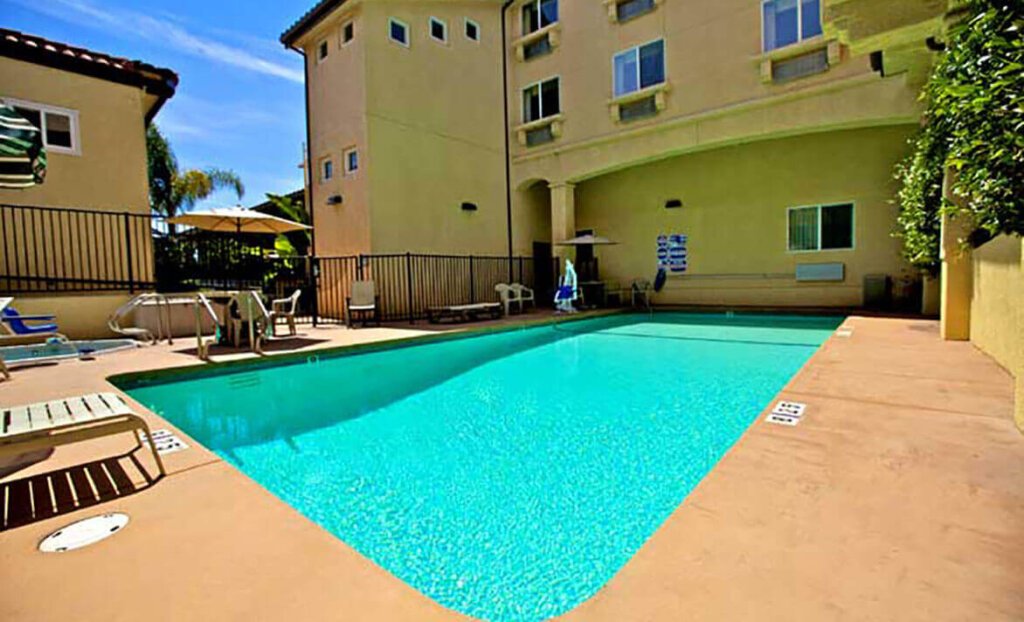 Property Features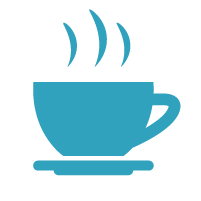 Breakfast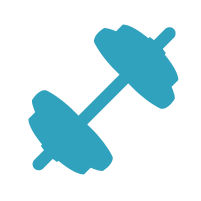 Fitness Center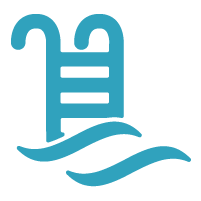 Pool & Jacuzzi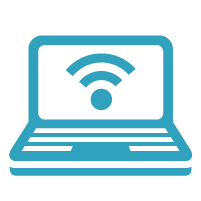 Wifi
When you stay at our Lamplighter Inn & Suites in San Luis Obispo, you'll be treating yourself to comfortable accommodations for your family without shelling out inordinate amounts of cash. Our San Luis Obispo hotel's many amenities and convenient location make us the perfect addition to your family's budget-conscious vacation itinerary. We also have military discounts at our San Luis Obispo Hotel.
Lamplighter Inn & Suites
Price range: $$
1604 Monterey Street
San Luis Obispo, CA
Phone: (866) 756-7378
Fax: (805) 547-7787
Book Now
Good to Know
100% Non-Smoking Hotel.  Credit Card Required upon Check-in.