La Cuesta Inn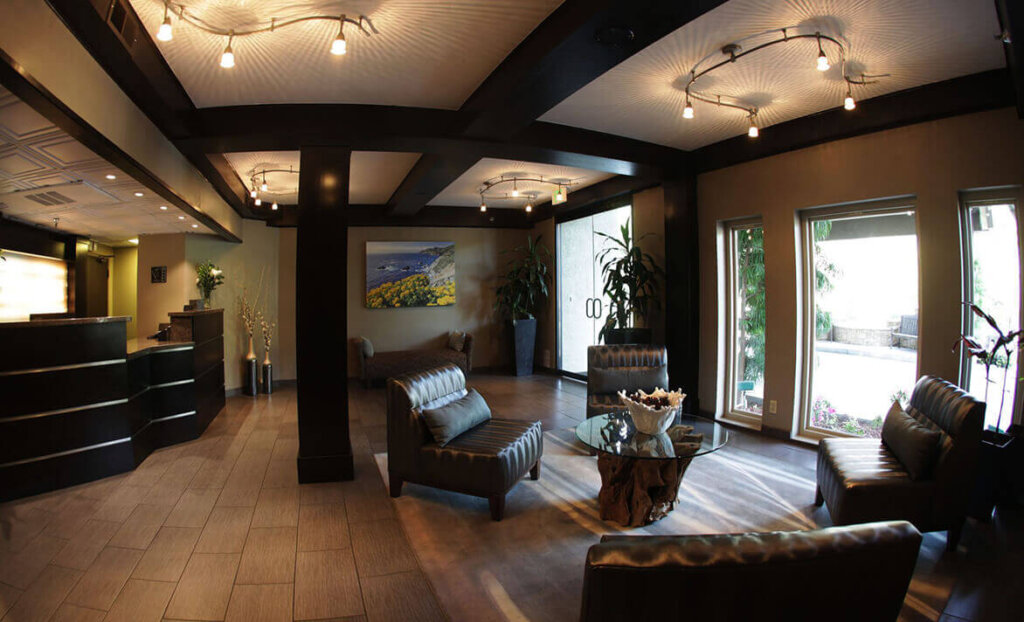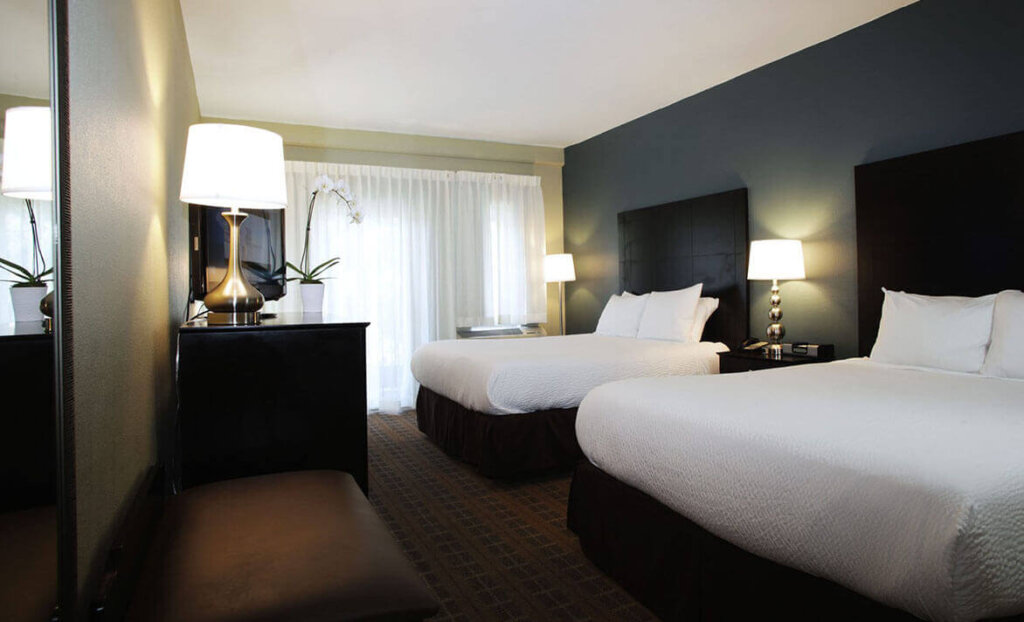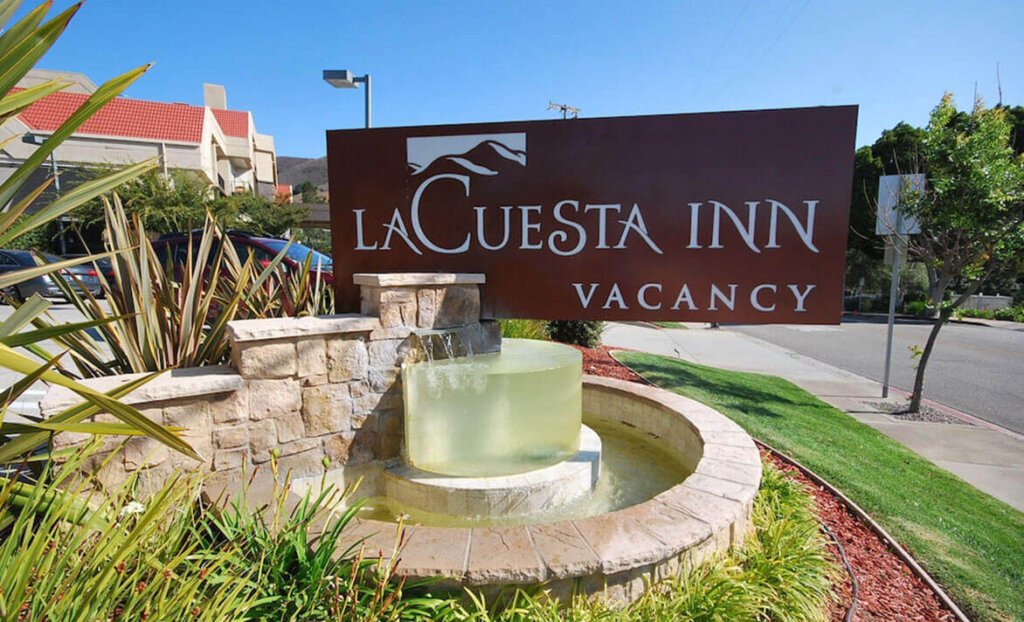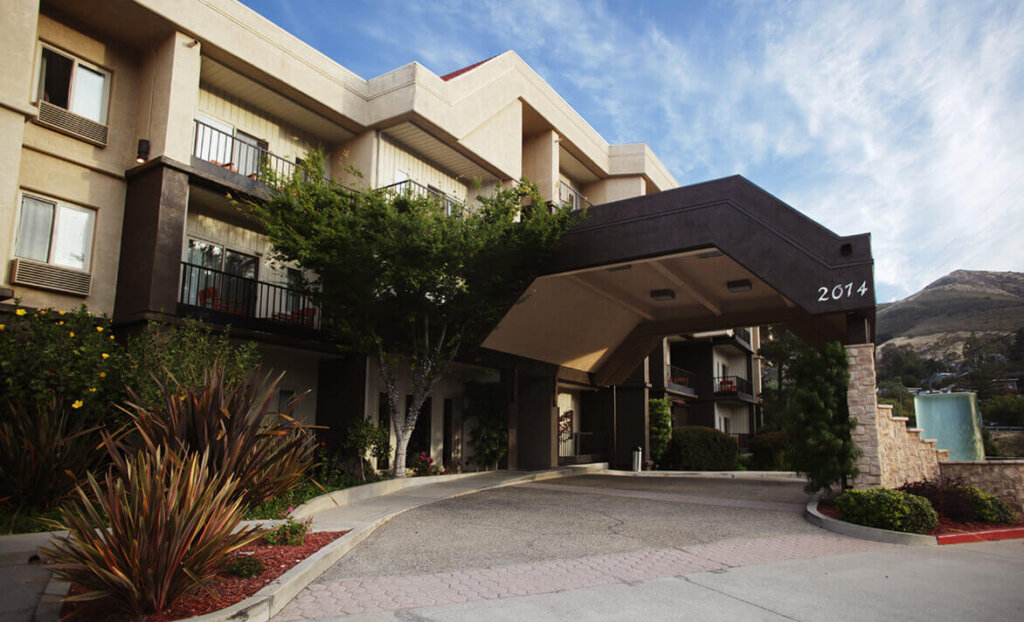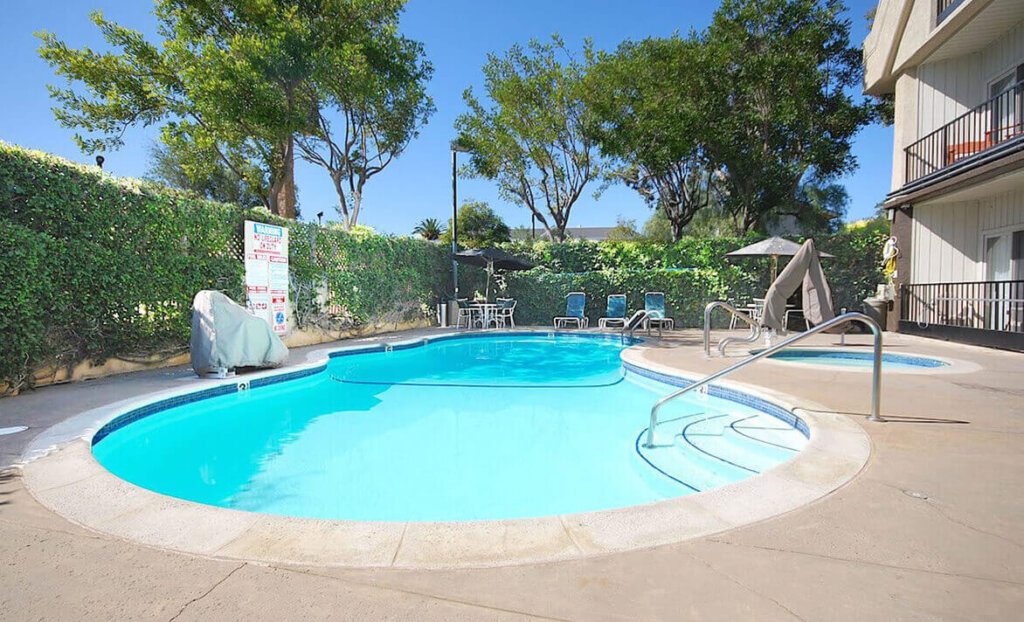 Property Features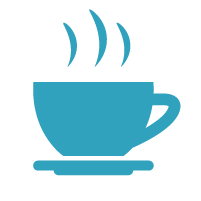 Breakfast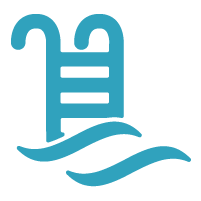 Pool & Jacuzzi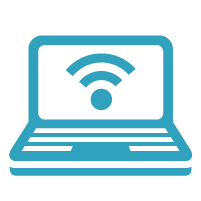 Wifi
Welcome to La Cuesta Inn a boutique hotel, offering a unique combination of comfort, convenience and hospitality. We are a 70 room boutique hotel offering the best of genuine SLO hospitality.
La Cuesta Inn
Price range: $$
2074 Monterey Street
San Luis Obispo, CA
Phone: (805) 543-2777
Book Now
Good to Know
Boasting an enviable location near Downtown San Luis Obispo, La Cuesta Inn San Luis Obispo is located less than a mile away from Cal Poly. Stunning beaches, relaxing vineyards, unique shopping and incredible hiking trails are just minutes away. Inviting restaurants are nearby with several local favorite eateries within walking distance.