Inn at San Luis Obispo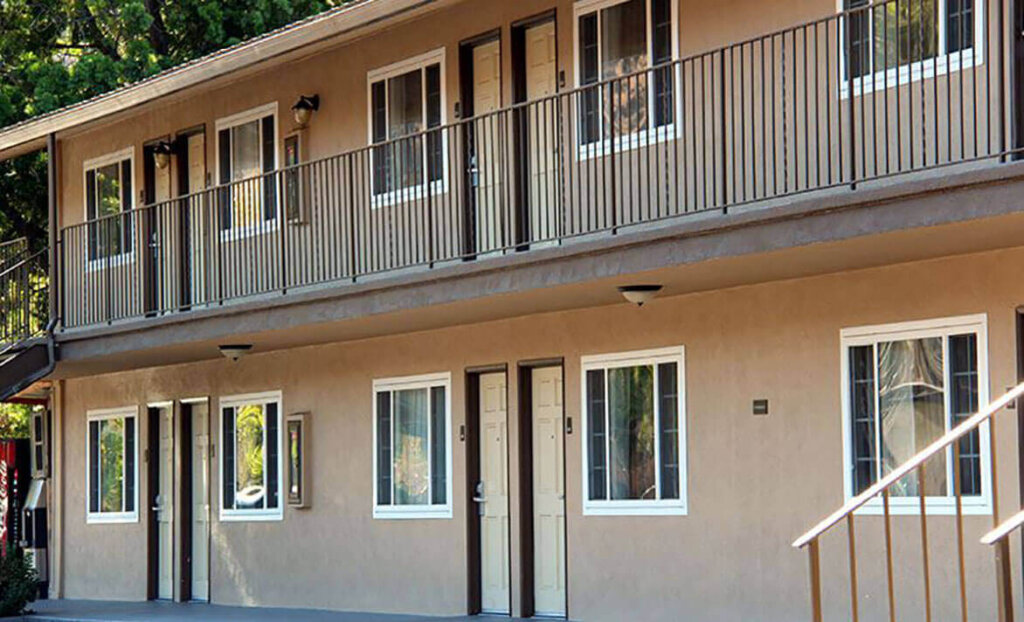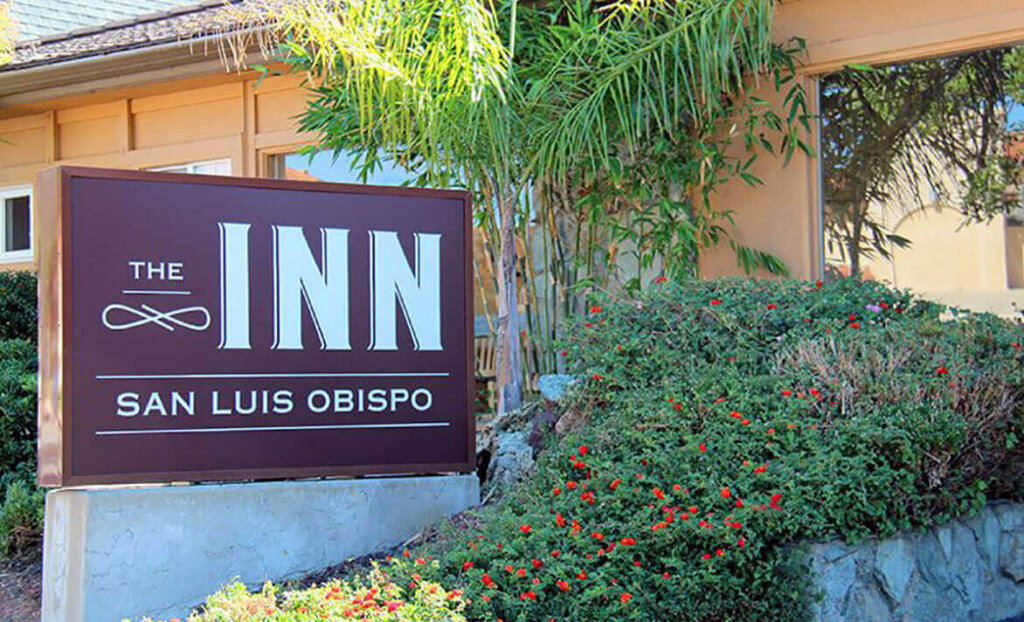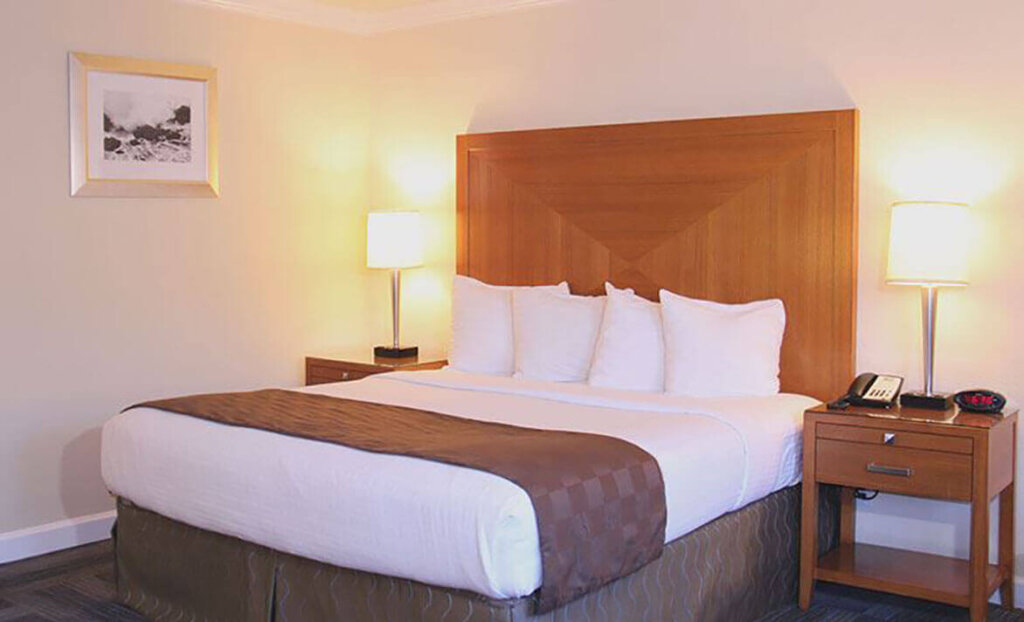 Property Features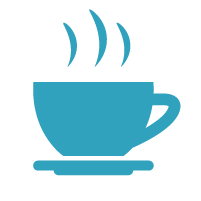 Breakfast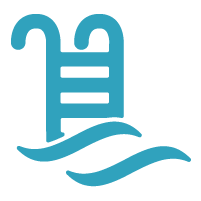 Pool & Jacuzzi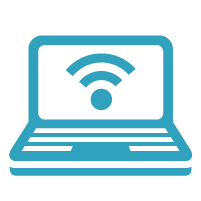 Wifi
Experience the beauty, majesty and history of the California Central Coast at the newly-renovated Inn at San Luis Obispo.
Inn at San Luis Obispo
Price range: $$
1895 Monterey Street
San Luis Obispo, CA
Phone: (805) 544-0973
Fax: (805) 541-2805
Book Now
Good to Know
Deposit Policy: Guaranteed to your credit card for late arrival. A valid credit card must be presented at check-in.
Cancellation Policy: Cancel before 4PM hotel time on August 18, 2015 to avoid a charge. We do our best to honor special requests, but they are not guaranteed and will be honored depending on availability at check-in.