Hotel Cerro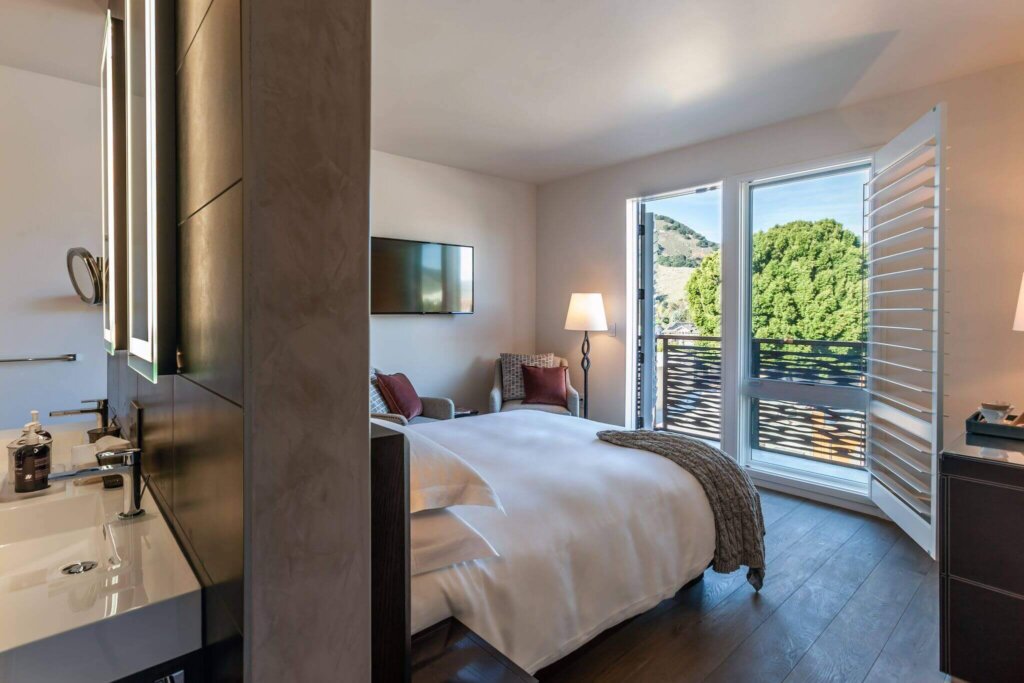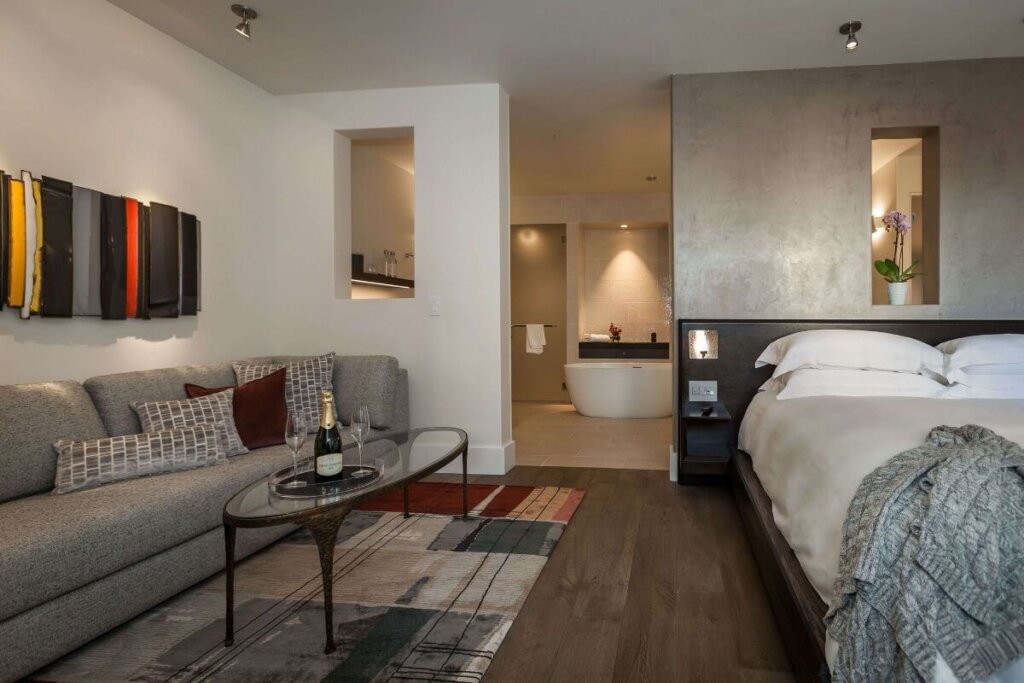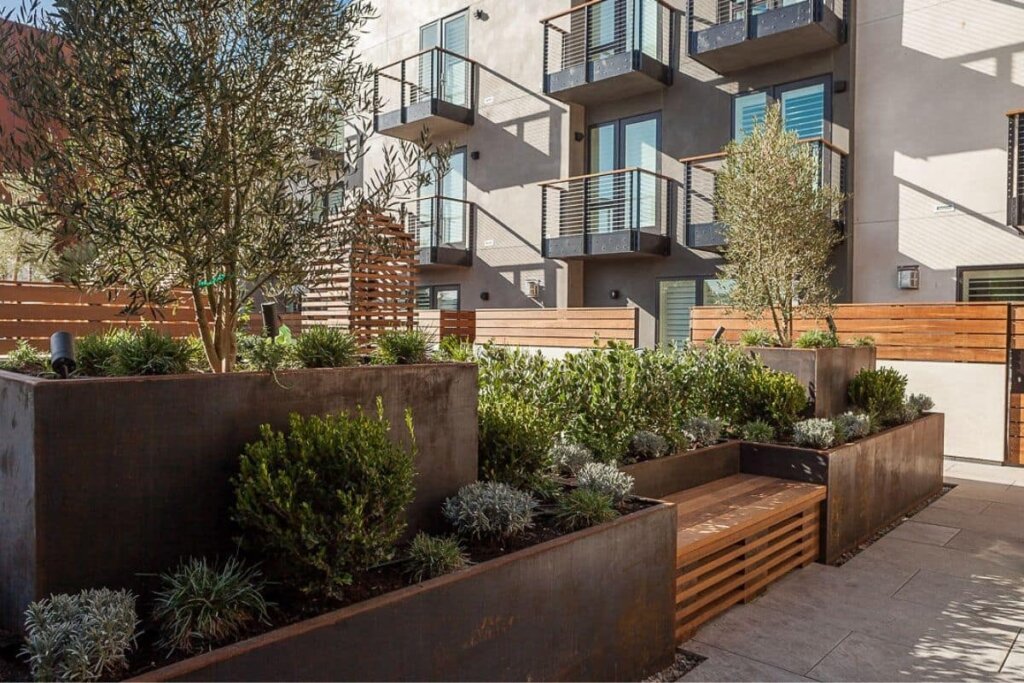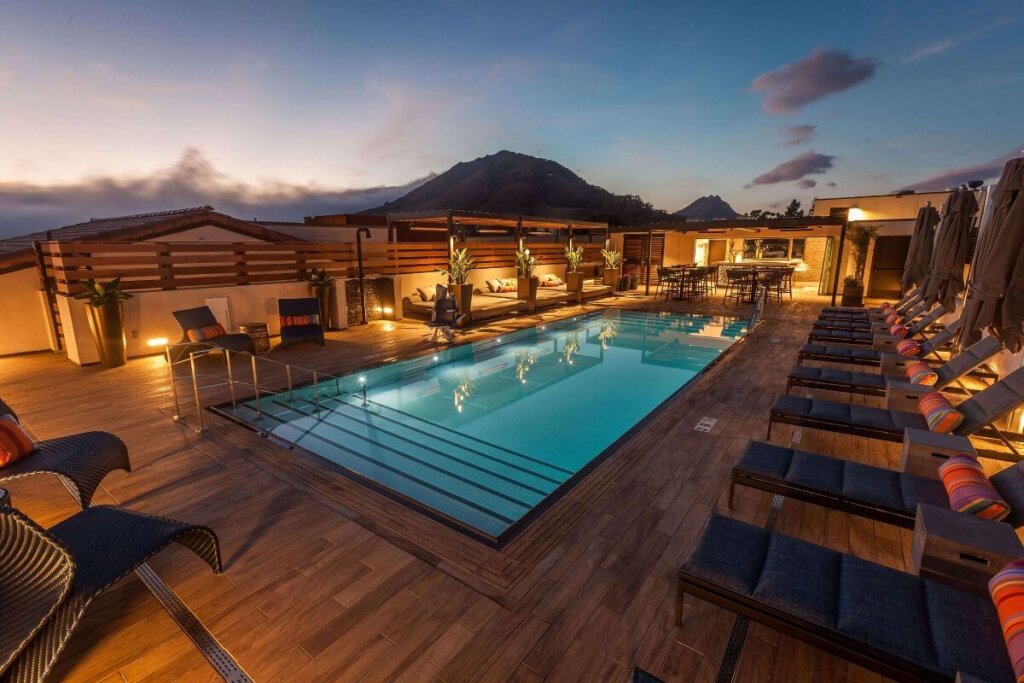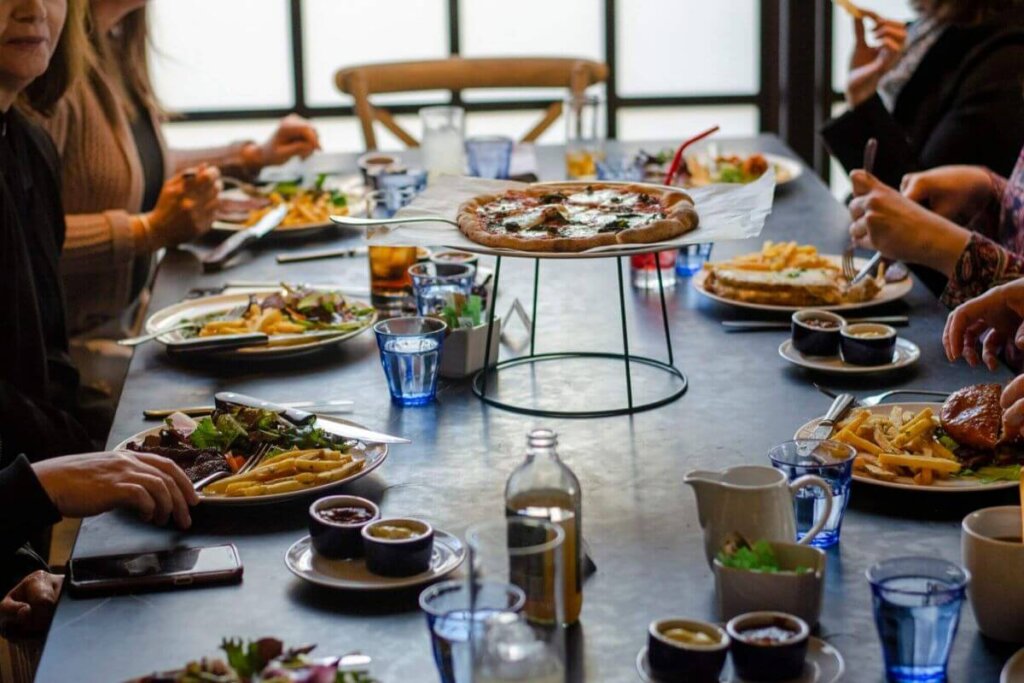 Property Features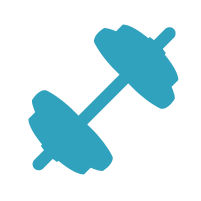 Fitness Center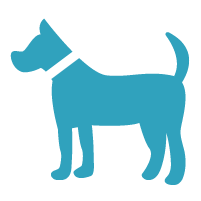 Pet Friendly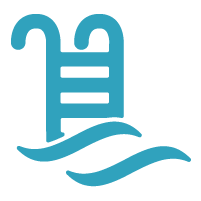 Pool & Jacuzzi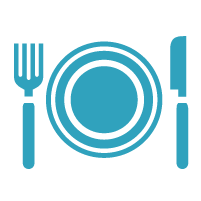 Restaurant & Bar
Hotel Cerro is situated on Garden Street in the vibrant heart of Downtown San Luis Obispo. 65 luxurious rooms and suites have views of downtown, surrounding mountains, and the hotel's edible gardens. Guests may also enjoy a Brasserie restaurant, full-service spa, fitness center, rooftop pool bar, and meeting/celebration spaces for up to 75 attendees. Visitors will have the perfect base for capturing the cultural, casual, historical vibe of downtown SLO and the surrounding Central Coast. Cal Poly, the area's beloved beaches, and Paso Robles' many award-winning wineries are also within driving distance.
Our goal at Hotel Cerro San Luis Obispo is to showcase the good and the great from the neighborhood we live in to provide a uniquely "San Luis Obispo" experience. Our team serves as community ambassadors to help turn our guests into SLO locals. Ultimately, we take pride in harnessing the fun of the downtown vibe and the beauty of our surrounding vineyards, rolling hills and ocean.
Hotel Cerro
Price range: $$
1125 Garden Street
San Luis Obispo, CA
Phone: (805) 548-1000
Book Now
Good to Know
On weekends and holidays, the minimum night stay may vary from 2 to 3 nights.
See Hotel Policies Here.
We are pet friendly.