Granada Hotel & Bistro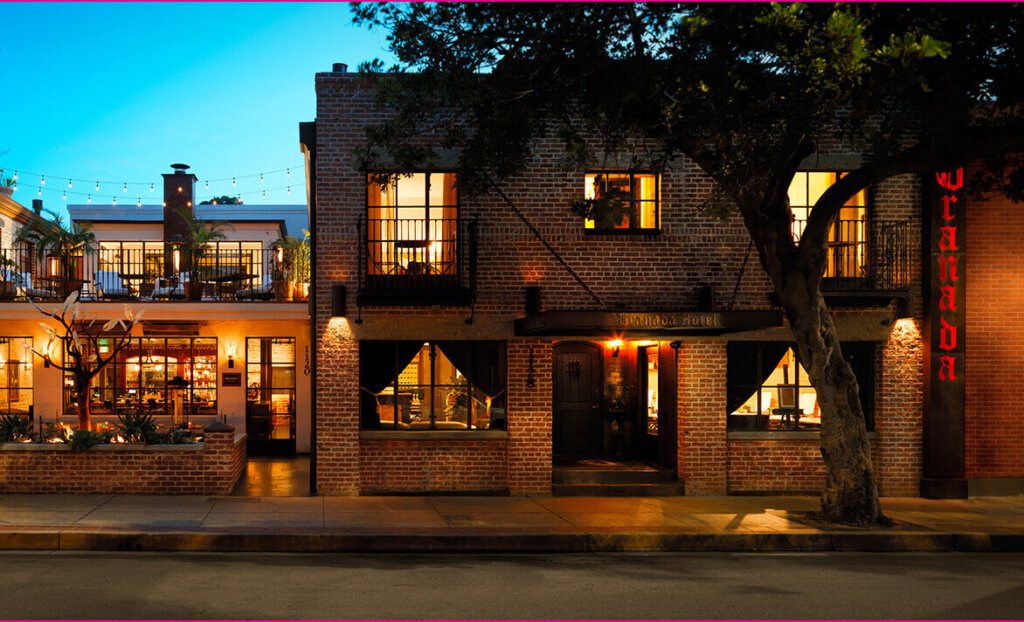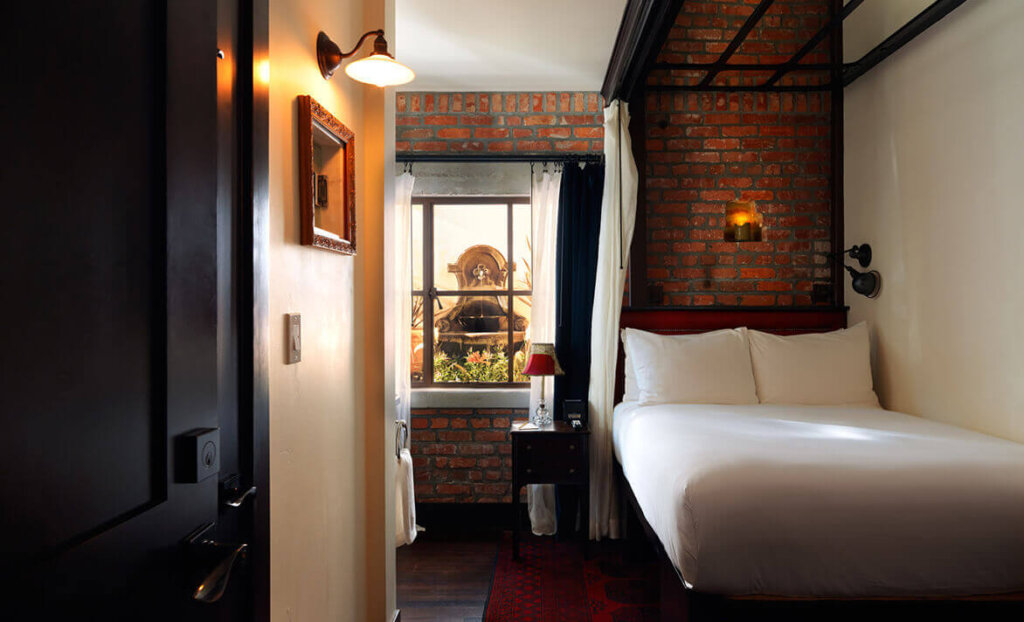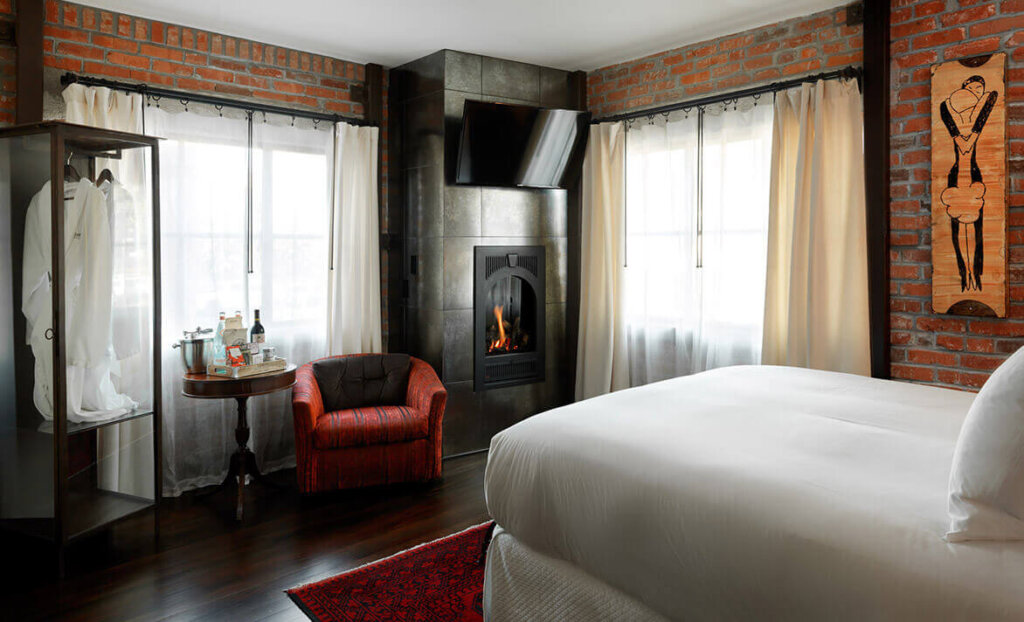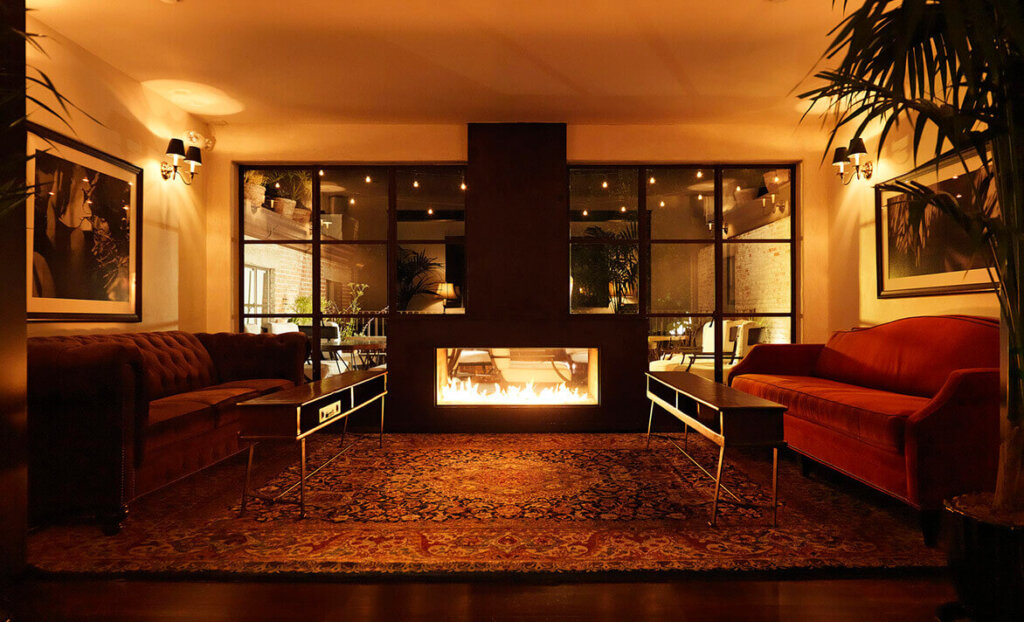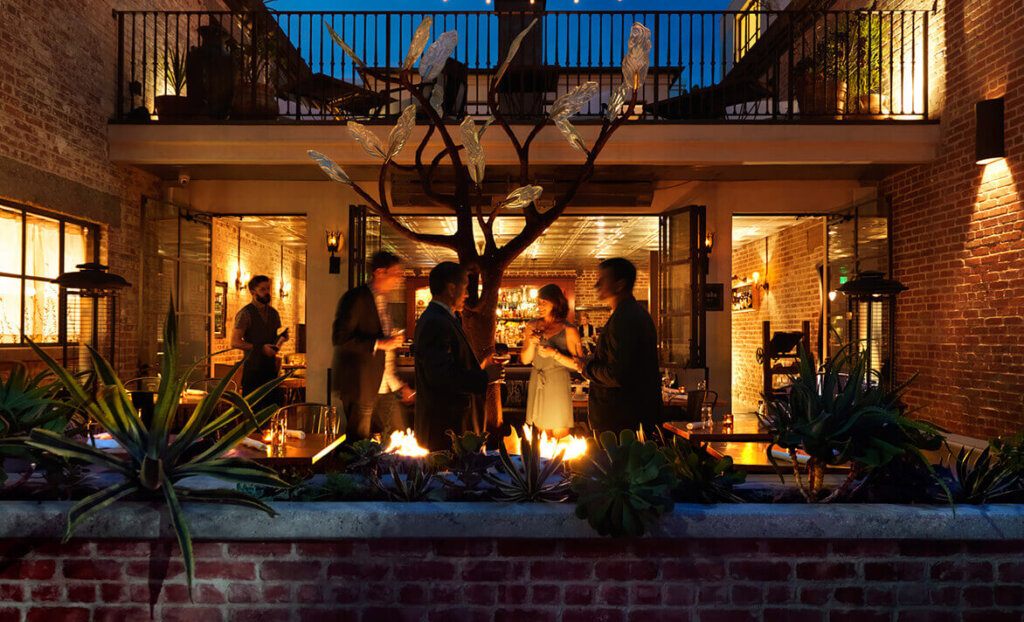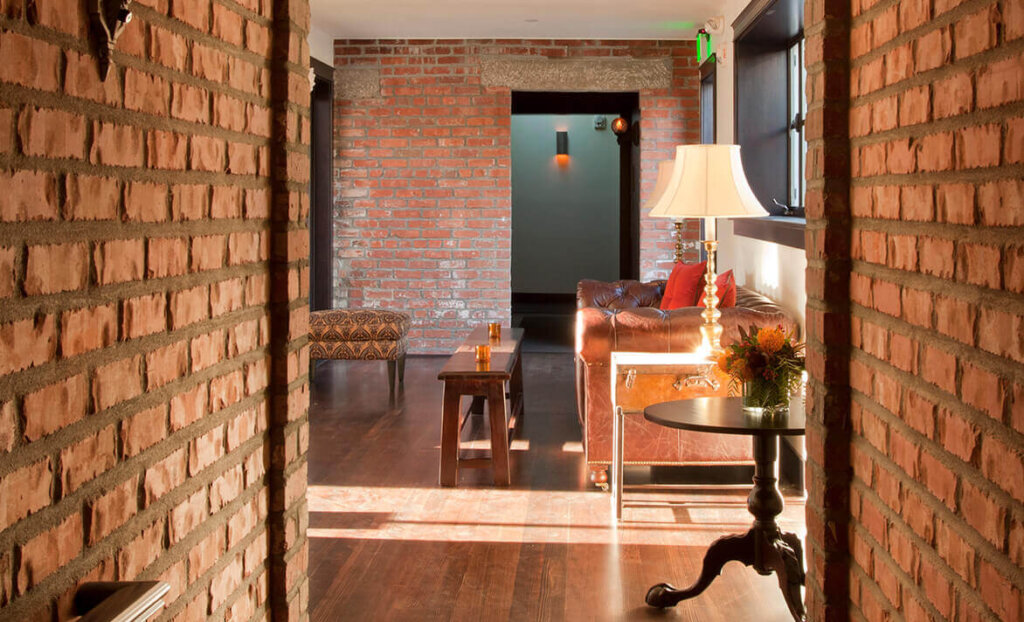 Property Features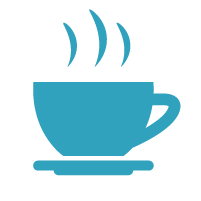 Breakfast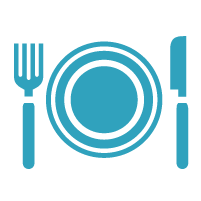 Restaurant & Bar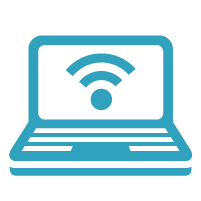 Wifi
The Granada Hotel was originally built in 1922 by Mr. and Mrs. Remage who operated it as such for forty-six years. It was located next to the Elmo Theatre, which was the town's premier Vaudeville venue.  At once thought to be an enclave for traveling artists and actors during the Vaudeville era. The newly renovated Granada Hotel offers seventeen luxury boutique hotel rooms. Ideally located in the heart of the downtown you are centrally located to experience an array of nightlife, culture, hiking to wine tasting all within minutes from the property.     Each carefully designed guest room features exposed brick walls, hand-crafted steel windows, Persian rugs and original hardwood floors. Classically designed marble and tiled bathrooms, nickel-plated fixtures, towels and linen by Fili d'Oro, Goose down duvet and pillows, signature seersucker robes, carefully curated in-room mini bar, and original art in each guest room. Fireplaces available in select rooms.    Complimentary Stumptown coffee is available for guests in the lounge alongside a selection of daily newspapers.     Breakfast is open for hotel guests in our upstairs lounge area Monday – Friday from 7am – 10am. Saturday – Sunday brunch is available in our dining room from 9am – 3pm.
Granada Hotel & Bistro
Price range: $$$
1130 Morro Street
San Luis Obispo, CA
Phone: (805) 544-9100
Book Now
Good to Know
Our front desk staff is available between the hours of 7am to 11pm for any assistance. If you plan for an after-hours arrival, please contact the front desk for arrangements.
Important Hotel Information:
Parking:  On-site parking is exclusively for hotel guests. Parking is limited and available on a first come first serve basis. It is located behind the property and accessible via the alley immediately left of the entrance to the hotel. Parking in rear is ideal for regular sized cars. For larger vehicles, extra parking is conveniently available less than 2 blocks away at the Marsh Street that is $7.50 for overnight parking however, a staff member will validate the parking pass for you to park in the parking structure free of charge.
Policies:  All rooms have a maximum double occupancy. The hotel does not provide rollaways or cribs.
Check-in: 3:00pm
Check-out: 11:00am
San Luis Obispo occupancy tax is 13.195%. In addition, a utility fee of $1.50 + tax will be charged per night.
A daily service fee of $12.00 + tax per night will be posted to your room nightly. It is our pleasure to provide wireless Internet, self-parking, fax services, Linus Bicycles, and morning coffee service.
We require the first night room + tax deposit upon making the reservation to confirm the room.
Our cancellation policy is 48 hours prior to day of arrival. One night of room + tax will be applied on all late cancellations.
Please be advised that a credit card is required at check-in. A hold will be placed on your credit card at check-in to guarantee all incidental room expenses. This hold can be up to $250.00 and will be released at the end of your stay. Please note that Debit Cards are not recommended for use since this hold will freeze funds in the checking accounts.
Any guest or group reserving more than four rooms is subject to a separate agreement and cancellation policy. Please call the hotel directly for more information.
Children :  While Granada Hotel & Bistro welcomes guests of all ages, the hotel caters to an adult experience in terms of environment and culture. We ask that all guests carefully monitor their children so as not to affect the experience of our other guests.  We look forward to your stay.