The weather is getting warmer and the days are getting longer – summer is almost here! We are excited to announce that Governor Newsom has granted San Luis Obispo variance in the statewide reopening plan. Starting immediately, restaurants can open for dine-in and retail stores can open to the public. While restaurants and stores will slowly be opening their doors, we still need to be cautious and mindful of others while in public. Please continue to practice social distancing while out and about.
There are brighter days on the horizon, and we look forward to navigating there with you. Stay safe and engaged with our community during these uncertain times and remember to share your #SLOTogether moments on social media.
Create your own staycation this Memorial Day weekend! 
San Luis Obispo Parks and Rec has reimagined the annual "Family Campout." This much-anticipated event usually takes place in Laguna Park on Memorial Day weekend. However, due to the current status of the pandemic the physical event has been canceled but that doesn't have to stop you from camping.  Join the community-wide event for the first-ever Family Camp-IN! Locals are encouraged to spend the night out under the stars, following a night of fun in their backyard. Share your backyard campground with us by using #SLOTogether!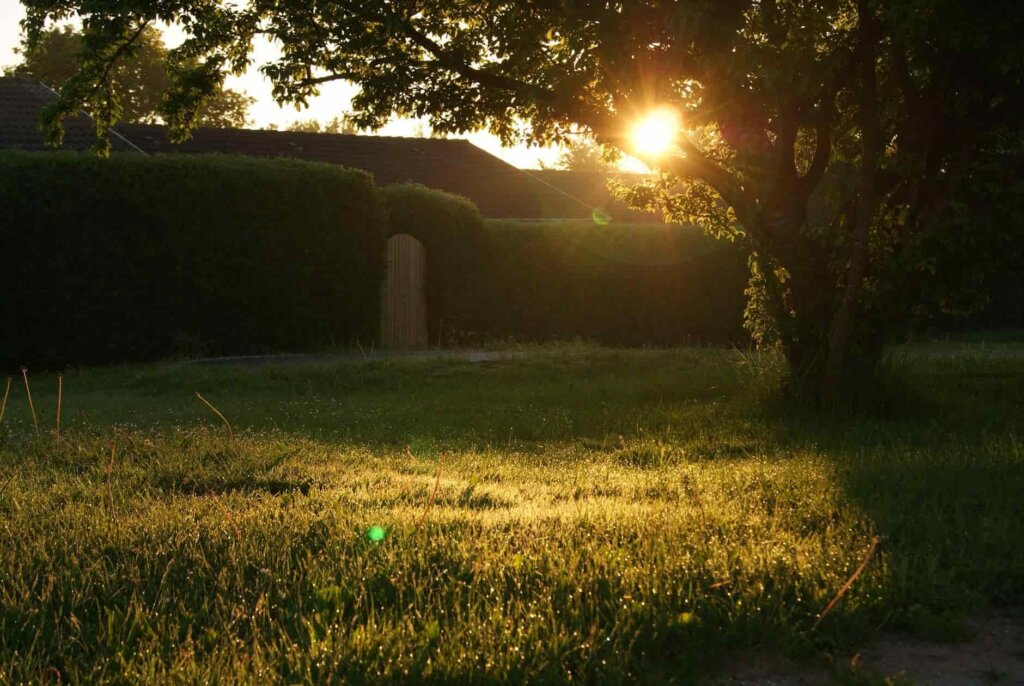 Help end hunger in San Luis Obispo County.
The SLO Food Bank expects to serve around 9,000 families this month; compared to February's 2,000. Although the County has offered $650,000 in emergency funds, they are expecting the number of families they support to continue to climb.
To help combat these growing numbers, the food bank is requesting cash donations rather than food donations. Due to the nonprofit's bulk-buying vendor agreements, every dollar donated equates to $4 of buying power. Please consider making a donation today.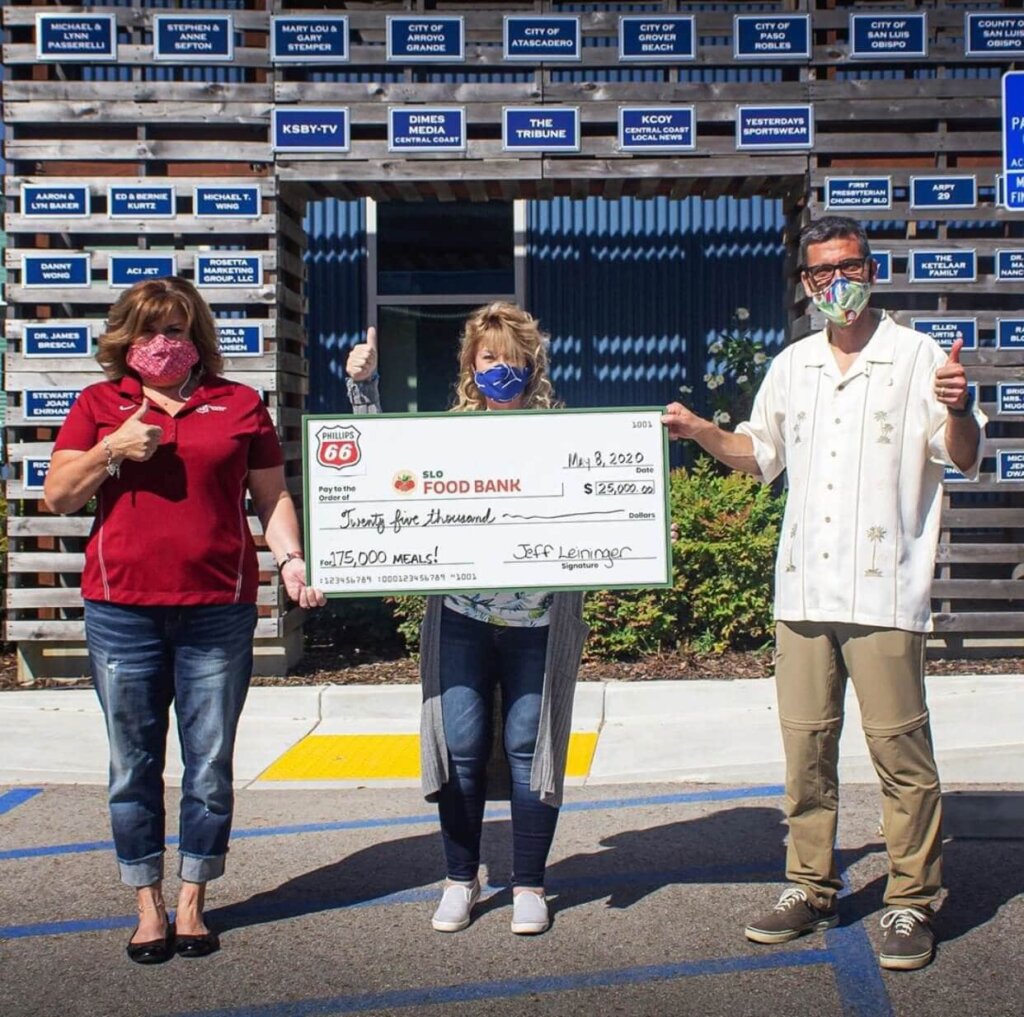 SLO Coast Wine Collective offers a thank you to healthcare workers.
SLO Coast Wine Collective comes together to recognize healthcare workers who are on the front lines battling the pandemic. To thank our local healthcare workers SLO Coast Wine Collective is offering free wine deliveries to local hospitals and discounts on wine purchases to medical personnel. Thank you, SLO Coast Wine.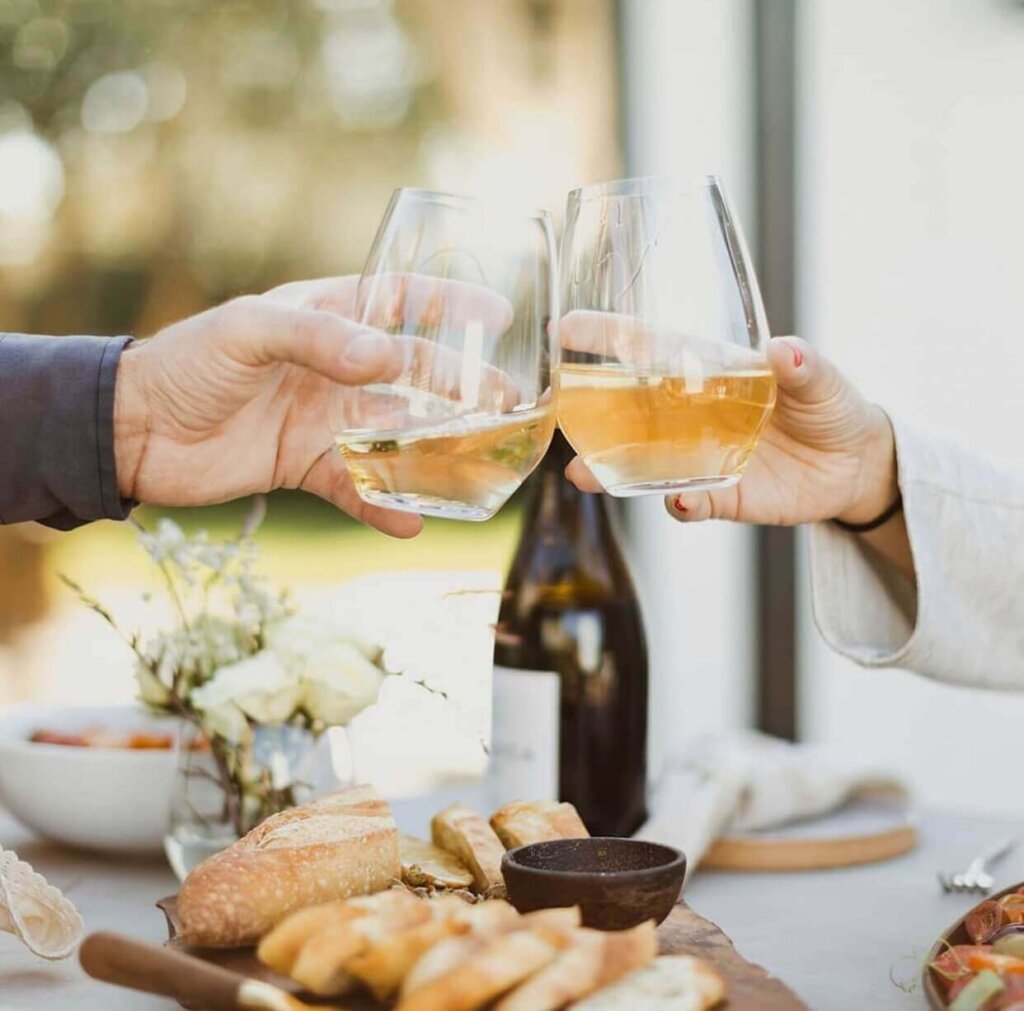 Live stream concert set to benefit local businesses Sunday, May 31st.
SLO Brew and Ernie Ball have partnered up with Big Big SLO and The Community Roots Project to bring our local community, Together SLO. Together SLO is an all-day virtual event that is benefiting local creators. Each of the five bands performing will pick a local business to support with donations that come in during their set
This family-friendly event is being held on Sunday, May 31st from 12pm to 7pm in honor of Small Business Appreciation Day. The event will stream from the main stage of SLO Brew Rock and you can tune into the live stream at bigbigslo.com/houseparty.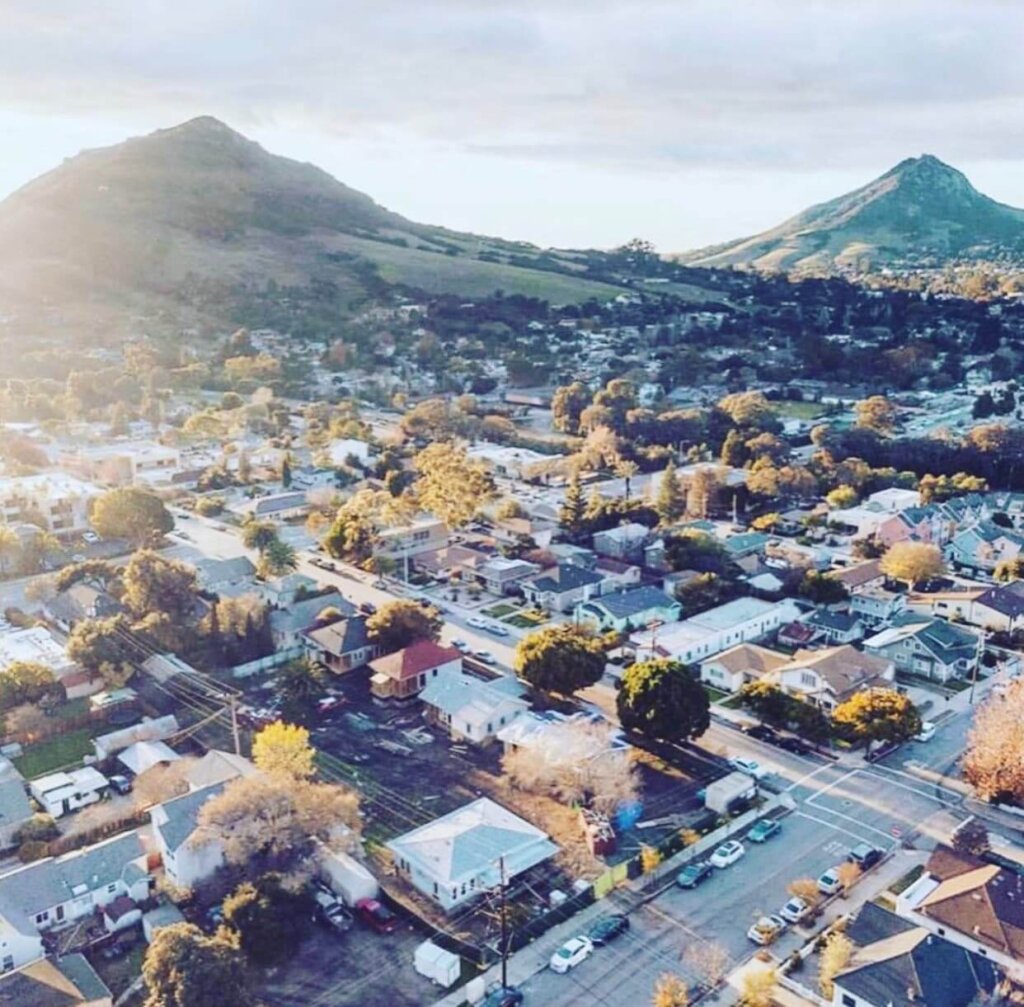 Celebrate Woods Humane Society's 65th anniversary.   
Woods' annual "Tails" fundraiser was originally planned for June 13th; however, as with many other physical events the fundraiser had to be canceled due to the current state of the pandemic. With this news, the non-profit decided to pivot its strategy and host an online celebration to honor their 65 years in operation. It's estimated that Woods has helped 195,000 animals find homes over the last 65 years. How incredible is that?
The virtual anniversary celebration takes place May 18 through 23 and includes an auction, interactive event, as well as unique opportunities to garner your support for the cats and dogs of Woods. Help celebrate Woods today.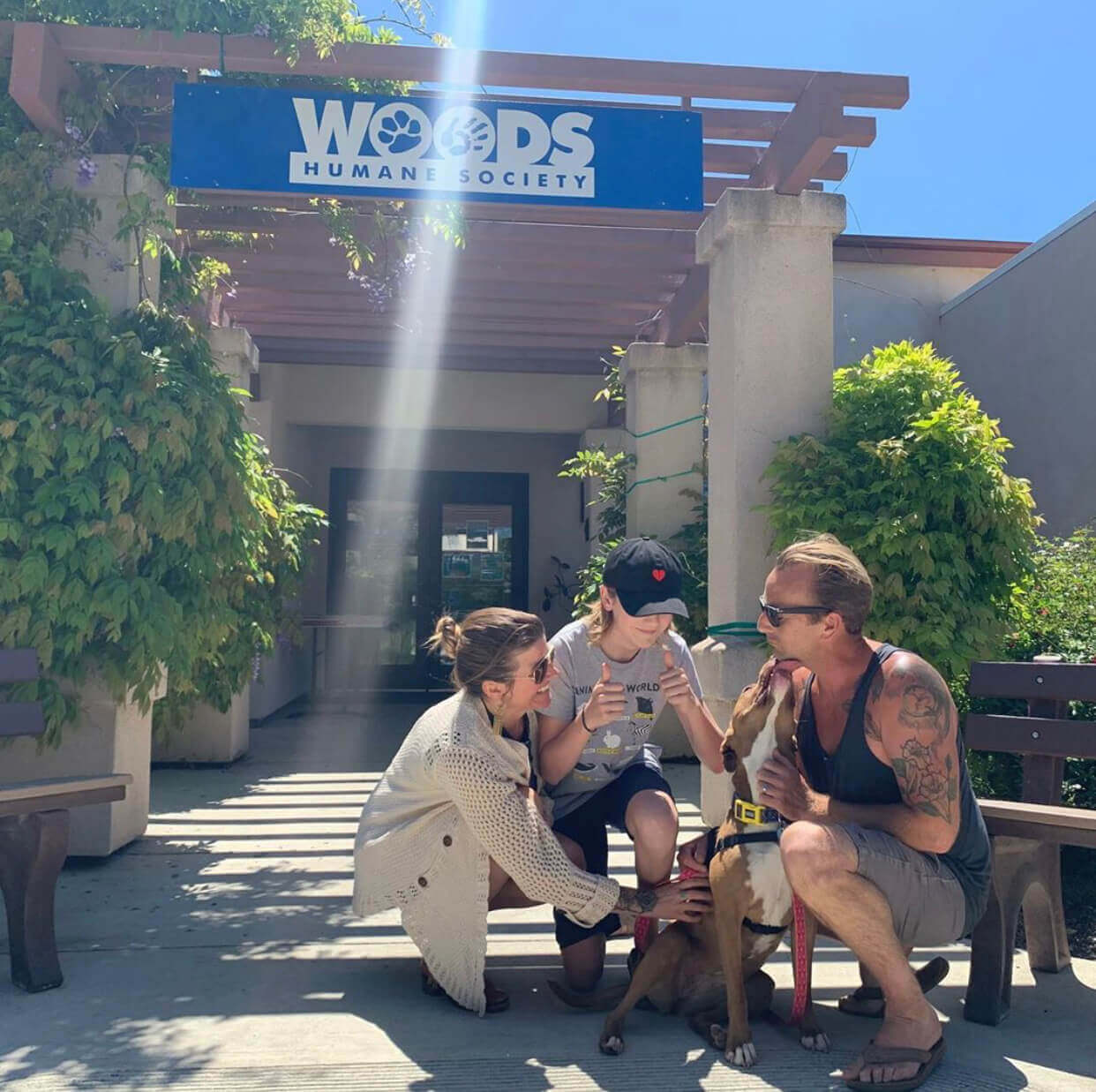 Our community remains resilient and it seems our efforts are being rewarded. Continue to invest in our local economy and stay connected with one another as we continue to move through the re-opening phases. Remember to stay #SLOTogether, that is the best way we can make it through this!