This past week has been a difficult one. It seems 2020 has been met with new trials at every turn, but community is what will pull us through this difficult time. By standing united, we can make a difference.
As we move forward together, we must also not forget our community is recovering from a pandemic. Continue to stay #SLOTogether and support the community that makes us whole.
Enjoy a movie under the stars.
Our locally beloved drive-in movie theater has reopened. After struggling to stay afloat during the pandemic, Sunset Drive-In is back in businesses! Sunset Drive-In has showings 7 days a week. They open at 8pm and showings start at 8:30pm.
Get there early, get a good spot, and enjoy a night out in social-distancing style! Check out their Facebook for movie showings and more.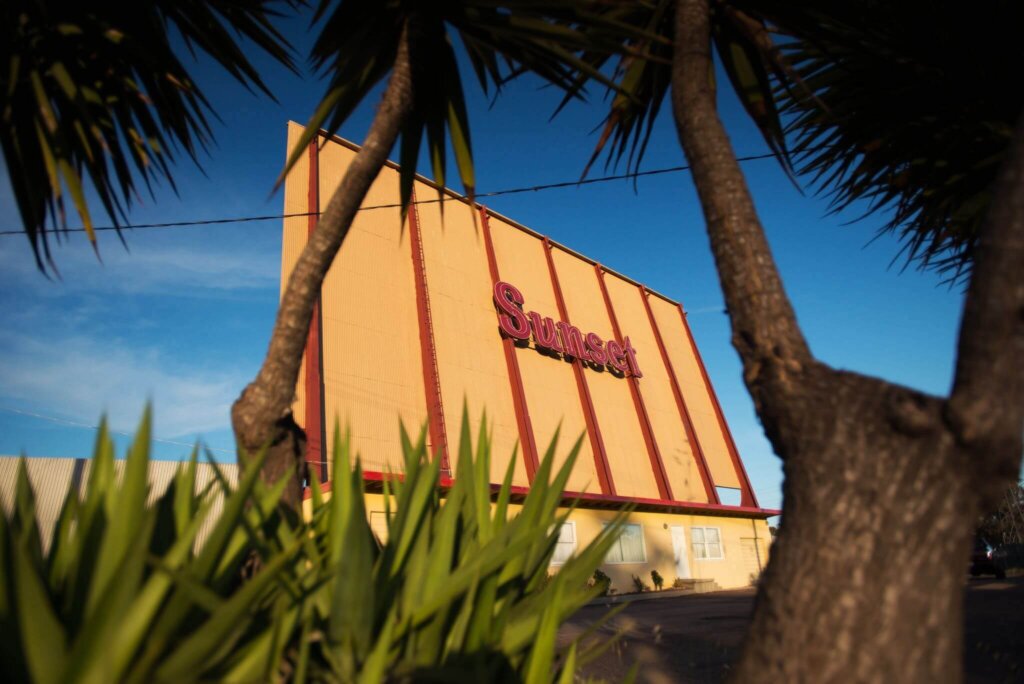 Tee time at Central Coast Golf Courses.
Due to SLO's advancement through the State's reopening plan, golf courses are now open and adjusting to allow socially distanced playing. To abide by standards, many courses are enforcing a one-rider-per-cart rule as well as implementing a "locals only" rule as well.
Reach out to your favorite local course and set up a tee time this weekend!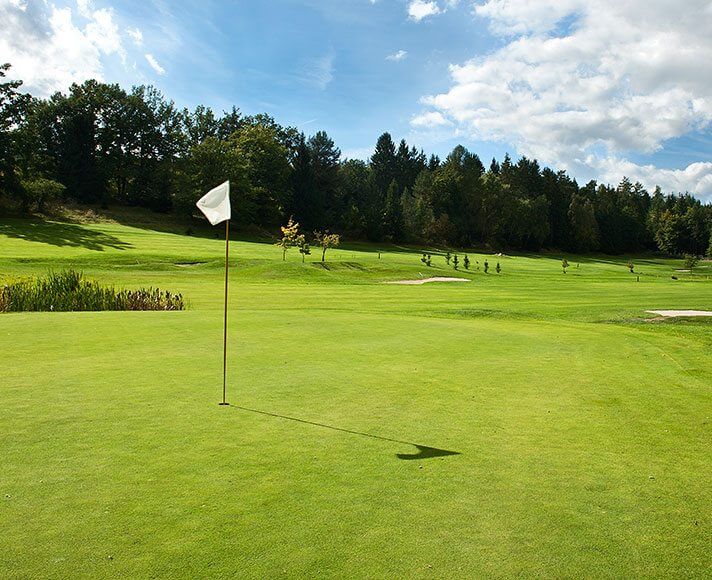 Get your summer reading started with curbside pick-up from the library.
Start your summer reading off strong! The San Luis Obispo Library is now offering curbside pick-up for library materials that are ordered and placed on hold. SLO locals can place items on hold through the library website and receive a text notification when they're ready. Check out the service hours and what's available on the library website.
Give Ziggy's a warm SLO welcome. 
Plant-based restaurant, Ziggy's opened it's doors just days before the pandemic forced our community to shelter-in-place. Their Instagram boasts many drool-worthy posts featuring their "hot vegan takeout." Whether you're a plant-eater or meat-eater, drop by their location on California Boulevard and give them a warm SLO welcome.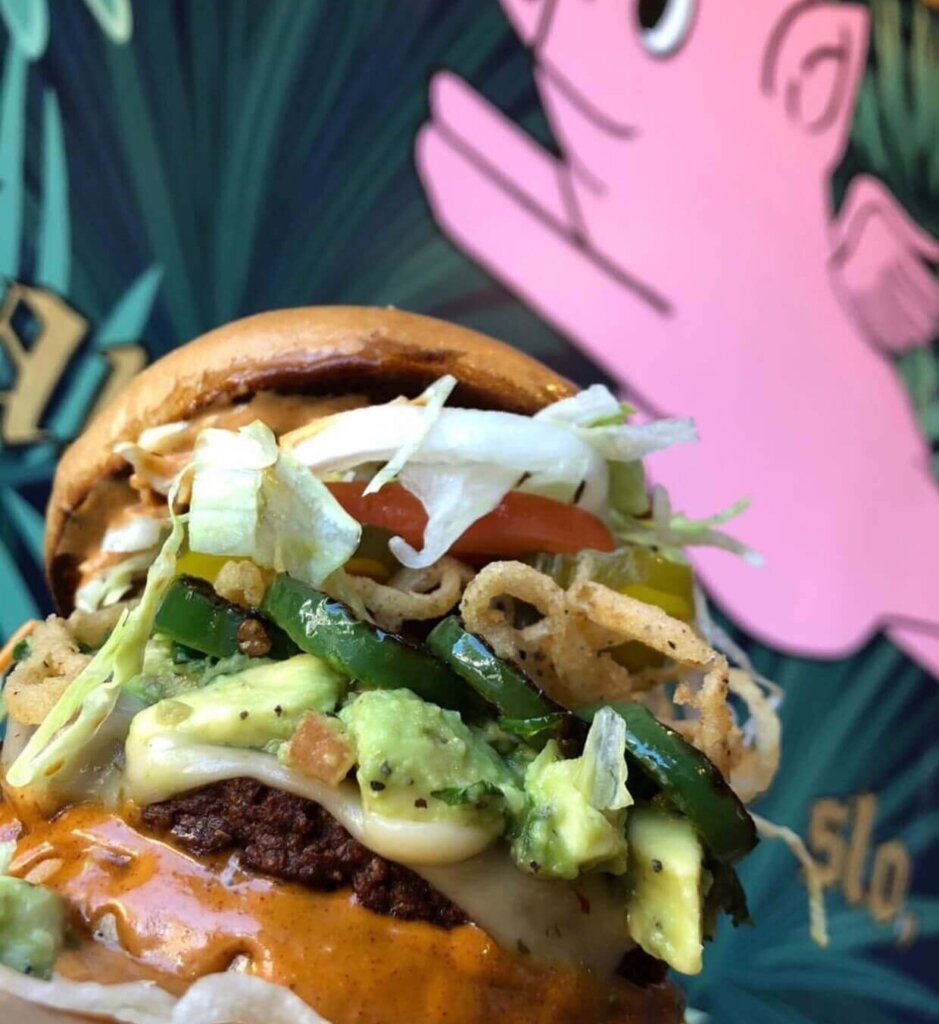 Join a SLOcals only Cider Club.
Local Cider company, SLO Cider, is offering an exclusive club for SLOcals. The Cider Club, dubbed the Local Legends Flex, offers 20% off all cider and merchandise purchases, first access to all small-batch releases, and many other exclusive benefits! Take a look at their unique flavors and offerings for locals on their website.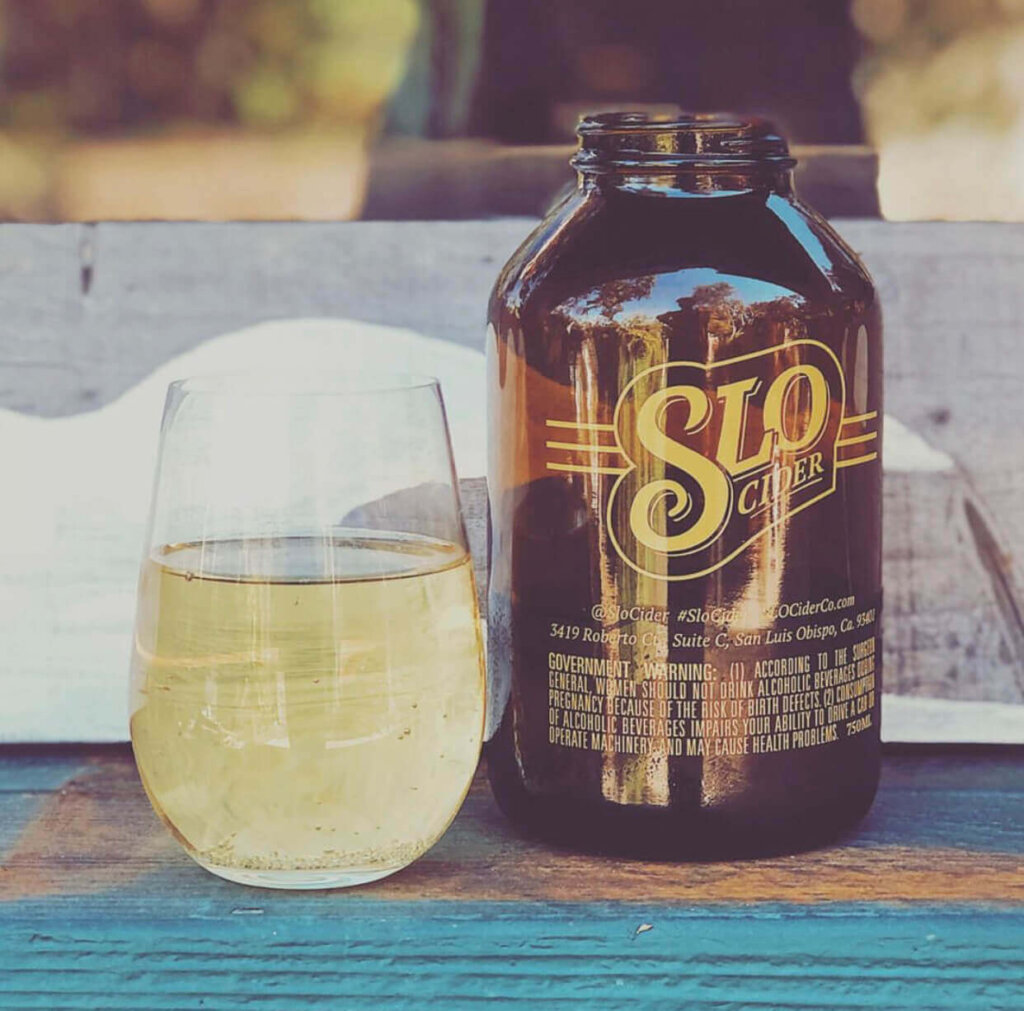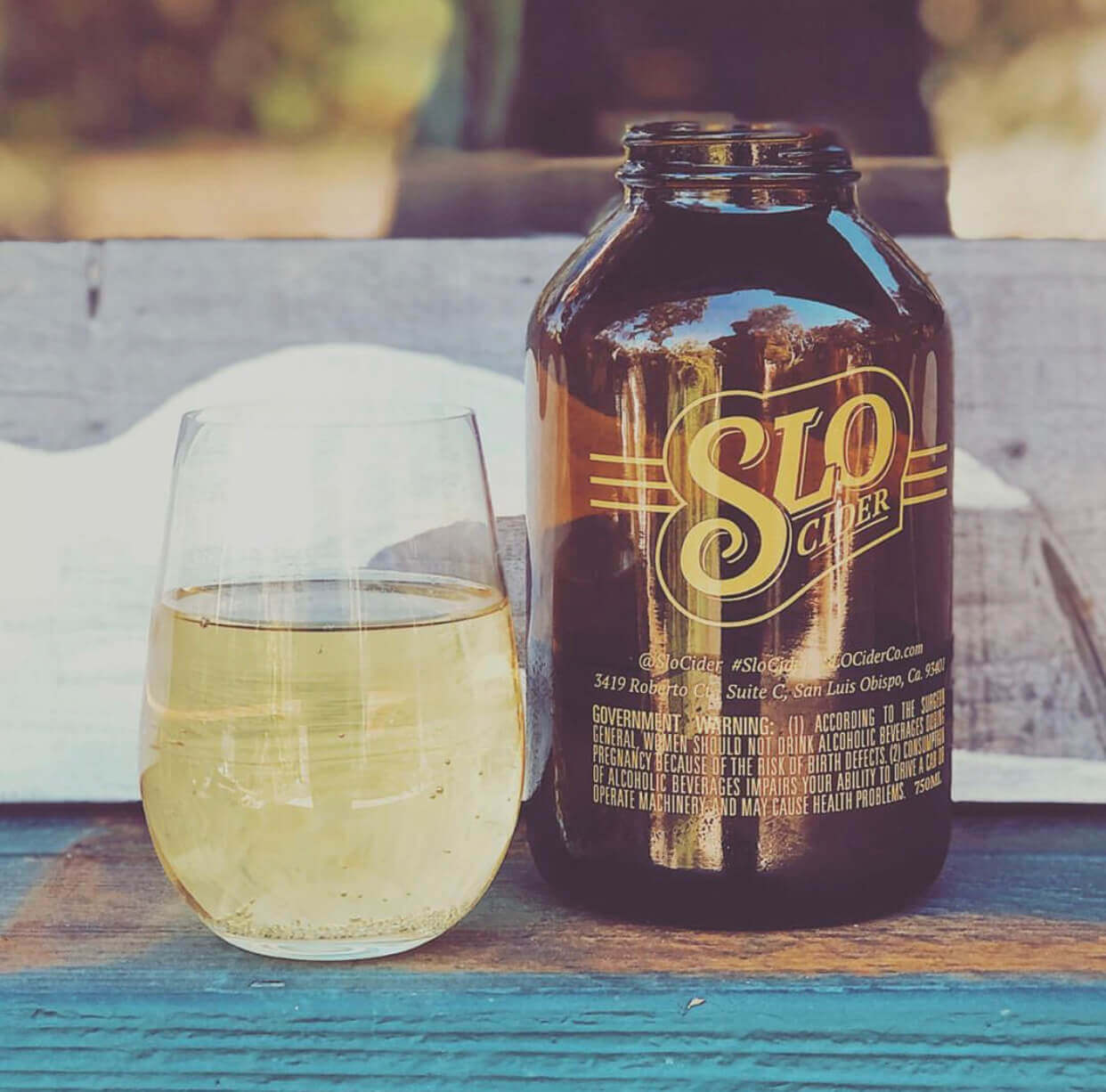 Take a ride through SLO.
Our community is proud to hold the title "Happiest City in America." This fun fact is used by many locals when describing what makes our home so special. However, there is a new title that has put SLO back on the map! A national survey recently ranked San Luis Obispo as the best city for bicycling.
We got our first place ranking based on the safety, rider ease, as well as future plans for improvement for bike transportation. Get outside and take advantage of our amazing bike-perfect community!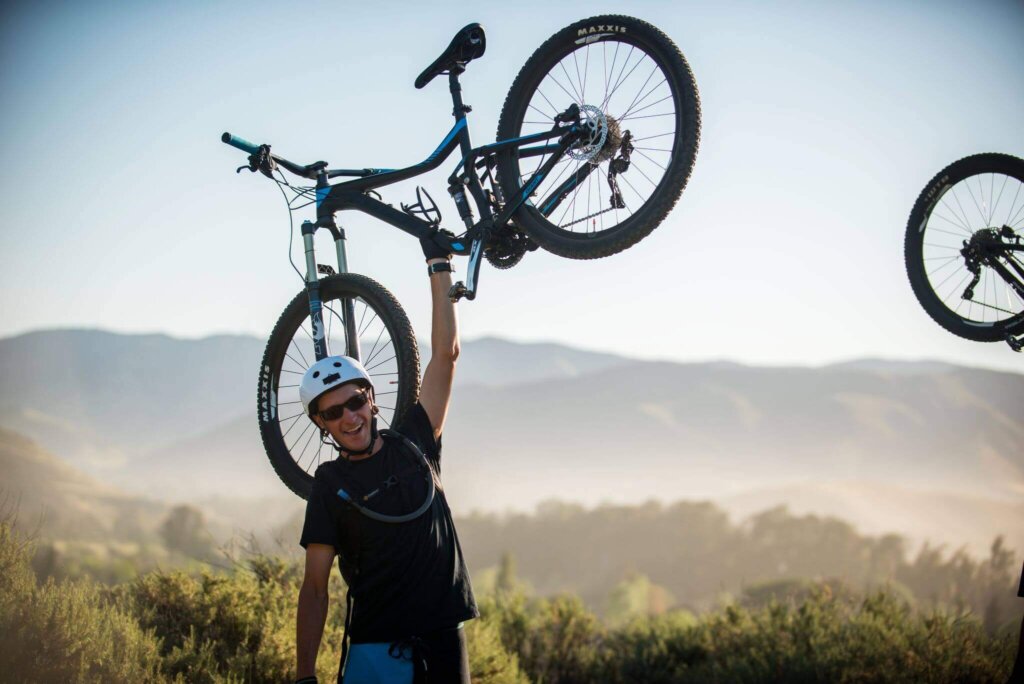 As this week leaves a heavy imprint on our hearts, remember to lean on your family, friends, and of course our community. These difficult and trying times can only be combatted with love and unity. Thank you for your efforts and your commitment to loving our community.