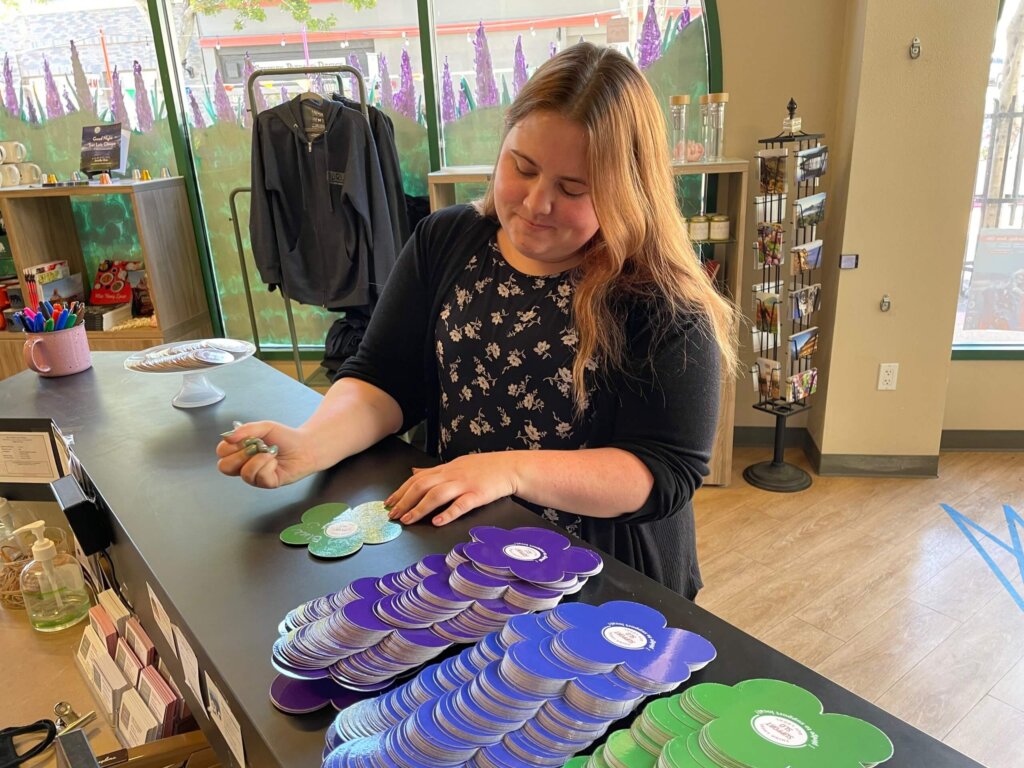 Have you been thinking to yourself lately, "I should really try to spend my money more at locally owned shops instead of online."? If so, we have the perfect shop local incentive for you!
Starting Tuesday, June 15 up to 500 people can receive a $20 gift card as a reward for pledging to support local businesses in the city of San Luis Obispo.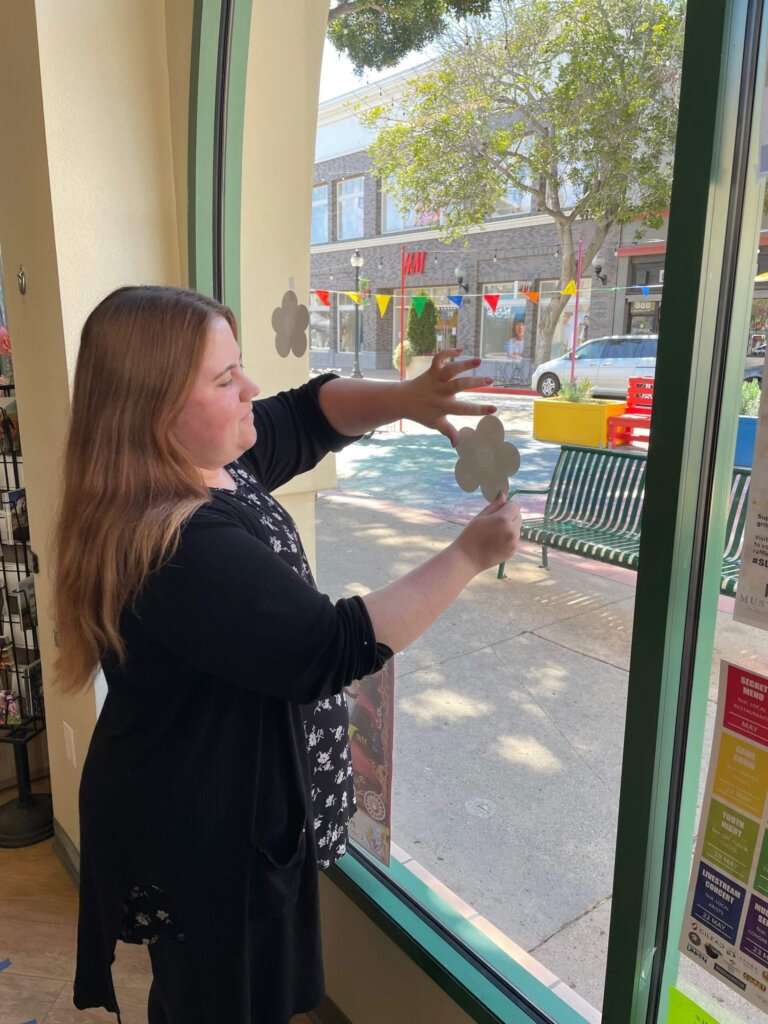 All you have to do is head down to the SLO Chamber Visitor Center and take a pledge, promising to support local businesses all summer long. You will receive a flower-shaped pledge card where you can sign your name and post in the Visitor Center windows for all to see. After committing to shop solely at local businesses in San Luis Obispo, you will get a $20 gift card to support another local business!
In a world where you can shop anywhere, we encourage you to shop local. Your choices can help change your community. Take the pledge to support local today and be rewarded through the Support Local Pledge!
The Visitor Center is located at 895 Monterey Street and is open Sunday through Wednesday from 9:30 a.m. to 5 p.m. and Thursday through Saturday from
9:30 a.m. to 6 p.m. If you have any questions about the program, please email [email protected]. Thank you for supporting local!
#SupportSLOPledge