In partnership with Brand USA's "One Big Welcome" initiative and Visit California's "All Dreams Welcome" campaign, San Luis Obispo launched its own "SLO Welcomes" decal project. The San Luis Obispo Tourism Business Improvement District has embraced these campaigns and extended the SLO Welcomes concept into its own marketing initiatives. Today, we continue the SLO Welcomes Q&A blog series featuring community members who embody the welcoming, unique, and inspiring spirit of San Luis Obispo.
Meet Sophie Doering
Q. Tell us about yourself and how you landed in San Luis Obispo.
A. I was born in Paris, France and at the age of four moved to San Francisco. My mom is French, and my dad is Croatian. I grew up in a very European family environment. Right after high school, we all moved to Austin, Texas. I lived in Austin for 18 years and loved everything about it. I loved the heat, I loved the music, and loved the being around my family and friends. Soon enough, as life happens, I was ready for a change. I was ready to challenge myself and learn more about who I am, what I am capable of, what I can offer. During this time of self-discovery and understanding who I truly thrived to be, I found myself competing in triathlons and very active in all sorts of cycling and running events. Along the way, I met so many amazing athletes and individuals who loved their jobs as firefighters. What?!  When I looked into a firefighter career in Austin, I was a little too old, but California did not have an age limit. So, I moved to SLO to attend the Alan Hancock Fire Academy. After graduating from the academy I landed a position as Reserve Firefighter with the Atascadero Fire Department. I loved it!  I also found that over time and into my mid-forties that I was still a little too old to pursue this as a career.
I loved the journey of being true to myself, of believing in myself, and learning more about me. I wouldn't trade this strength and courage for the world.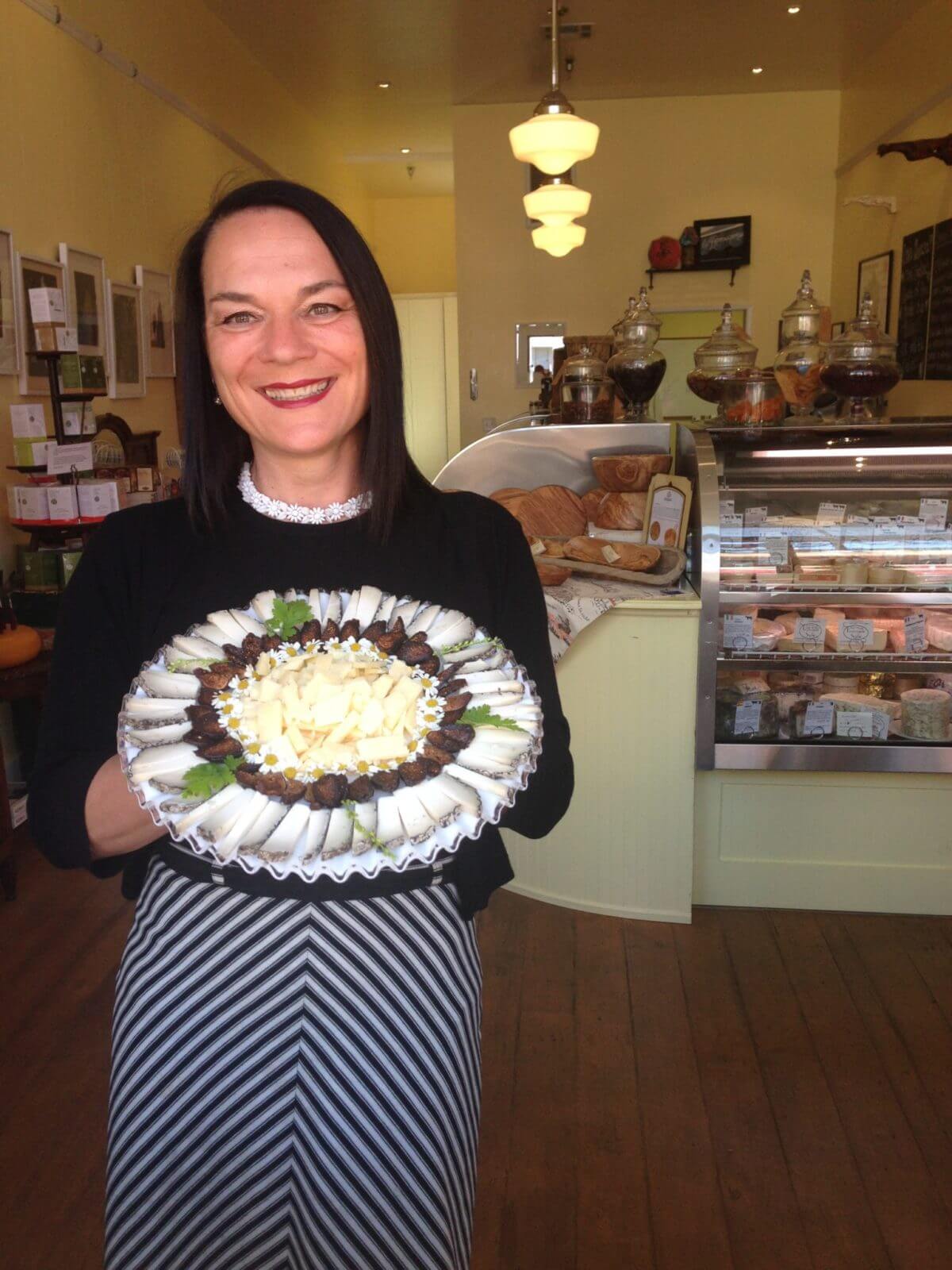 Q. How long have you worked/resided in SLO? What is it about SLO that has kept you here?
A. I moved to SLO from Austin in January 2003 and have been here ever since. What has really kept me here was meeting my husband Paul (whom I adore), buying our beautiful 1935 Spanish-style home, and having created Fromagerie Sophie together. Fromagerie Sophie is a perfect example of how my husband and I share the same passion for style and old-craft, and the desire to share old-world traditions with our community.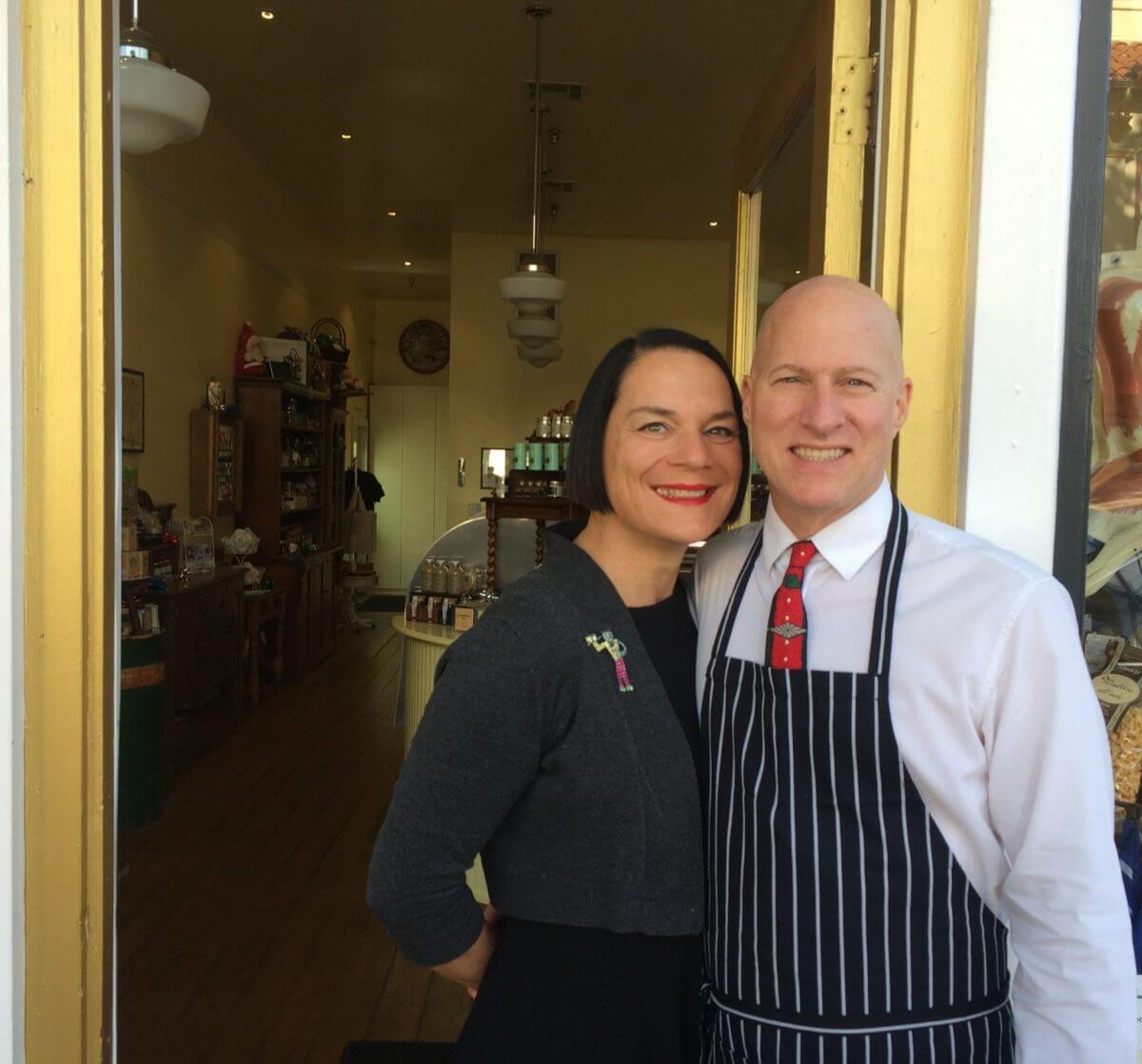 Q. What do you love about working in San Luis Obispo?
A. I love feeling like I am part of a community. SLO is still a small town with a love for natural, true beauty that surrounds us every day!  Locals are respectful here of one another, passer-bys greet each other, there is no traffic, no need to feel rushed or be rushed — every day I am reminded of how good life is here.
Q. Describe your perfect day in San Luis Obispo.
A. Riding my bike or hiking on any of the hillsides in SLO, feeling the sun on my face, and just wanting to do nothing more than just that. And of course, after a great time outdoors, enjoying a nice glass of wine with Paul just adds to the perfect day!
Q. Name your favorite activities in San Luis Obispo.
A. Some of my favorite activities are wine tasting in Edna Valley, hiking Cerro San Luis, cycling through the backroads, or simply enjoying my backyard whether it's yard work or lounging on the deck relaxing with a cookbook.
Q. Please describe San Luis Obispo's community and welcoming culture. Do you have a moment or story that speaks to SLO's accepting and inclusive culture? If so, please describe.
A. There are no words to describe the acceptance that Fromagerie Sophie received since we opened our doors in November 2013. Every day I feel honored and appreciated that SLO took us in with open arms. The continued love and support we feel from the community encourages me to carry on and honor the old-world traditions, to be true to my European upbringing and to share what I love most—entertaining. SLO has allowed me to host you all every day through the simplest pleasures of life!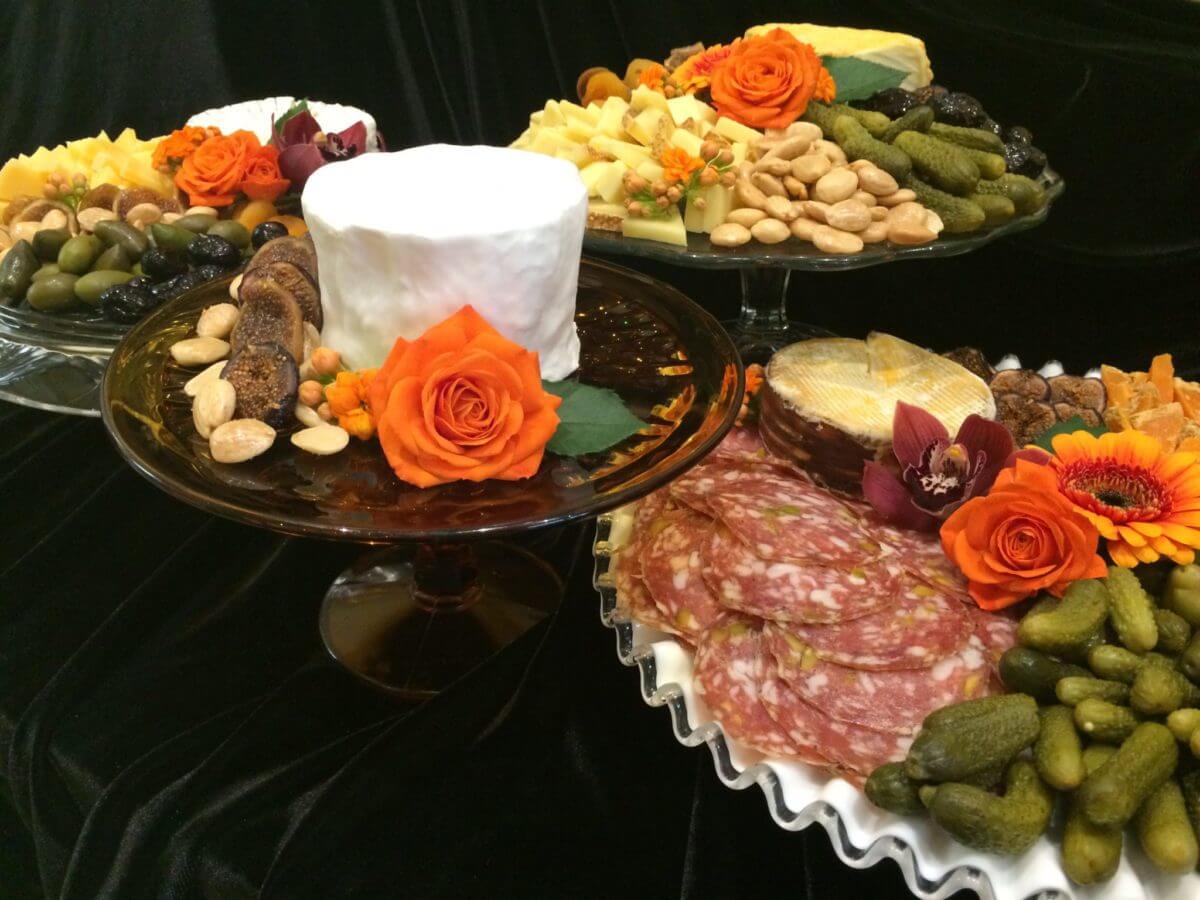 Q. There are lots of other places to visit in California. What makes SLO unique?
A. SLO is quaint, charming and simple. I am also very excited about the growth in SLO and how we are 'growing up' as a town. We are ever changing and growing, and yet we still believe in, and maintain, the core values of respect for oneself, each other, and as a community. We honor the beauty that surrounds us and we all feel lucky to be here!
Q. What's your favorite "hidden gem" in SLO that people visiting should know about?
A. Well, can I say Fromagerie Sophie?