Happy (almost) New Year from San Luis Obispo! We love a good party, and what better way for you to ring in 2019 than with a SLO New Year's Eve celebration? Whether you're in the mood for dancing and drinks or low-key entertainment, here are some fun events to celebrate the end of 2018 and start your new year off with a bang.
Champagne Campaign Pre-Party at The Station | Dec. 28 at 5:30 p.m.
Want to celebrate 2018 a couple days before it's over? The Station is ringing in the new year early with wines from Champagne, France. Also included in the party are deals on sparkling wines, food from the Cubanissimo food truck and live music from James Rivers.
Havana New Year's Eve at Luis Wine Bar | Dec. 31 at 8:00 p.m.
Spend the last hours of 2018 like you're on a tropical island at Luis Wine Bar's 7th annual, all-inclusive party, complete with drinks, appetizers, cigar lounge, champagne toast at midnight and music. Tickets must be purchased prior to the event.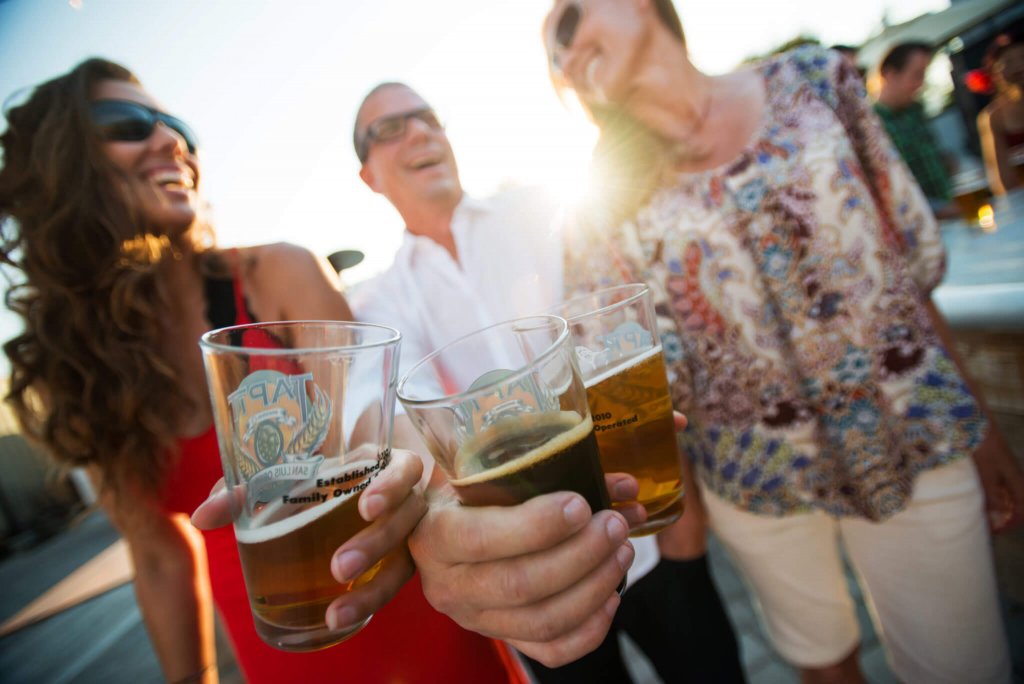 60s Rock and Soul New Year's Eve Bash at Embassy Suites | Dec. 31 at 6:00 p.m.
This '60s themed event includes a dinner buffet, full bar service, dancing and live entertainment featuring Unfinished Business and Roy Henry. Three ticket options are available for more services like table-side cocktail service and reserved tables.
Orchestra Novo's New Years Eve 2018 at the PAC | Dec. 31, 7:30 p.m. to 9:00 p.m.
Earlier on in the night, start with "Cirque du Soleil"-style aerial silk acrobatics. Then enjoy holiday music, classics, popular songs and more, followed by "Auld Lang Syne" and the NYC ball drop in Times Square.
Kreuzberg New Years Eve 2019 | Dec. 31 at 9:00 p.m.
Popular local coffee shop, Kreuzberg, is hosting a party with live music, a welcome drink, appetizers, photo booth, champagne toast, party favors and a balloon drop, plus a new full bar…new year, new liquor license!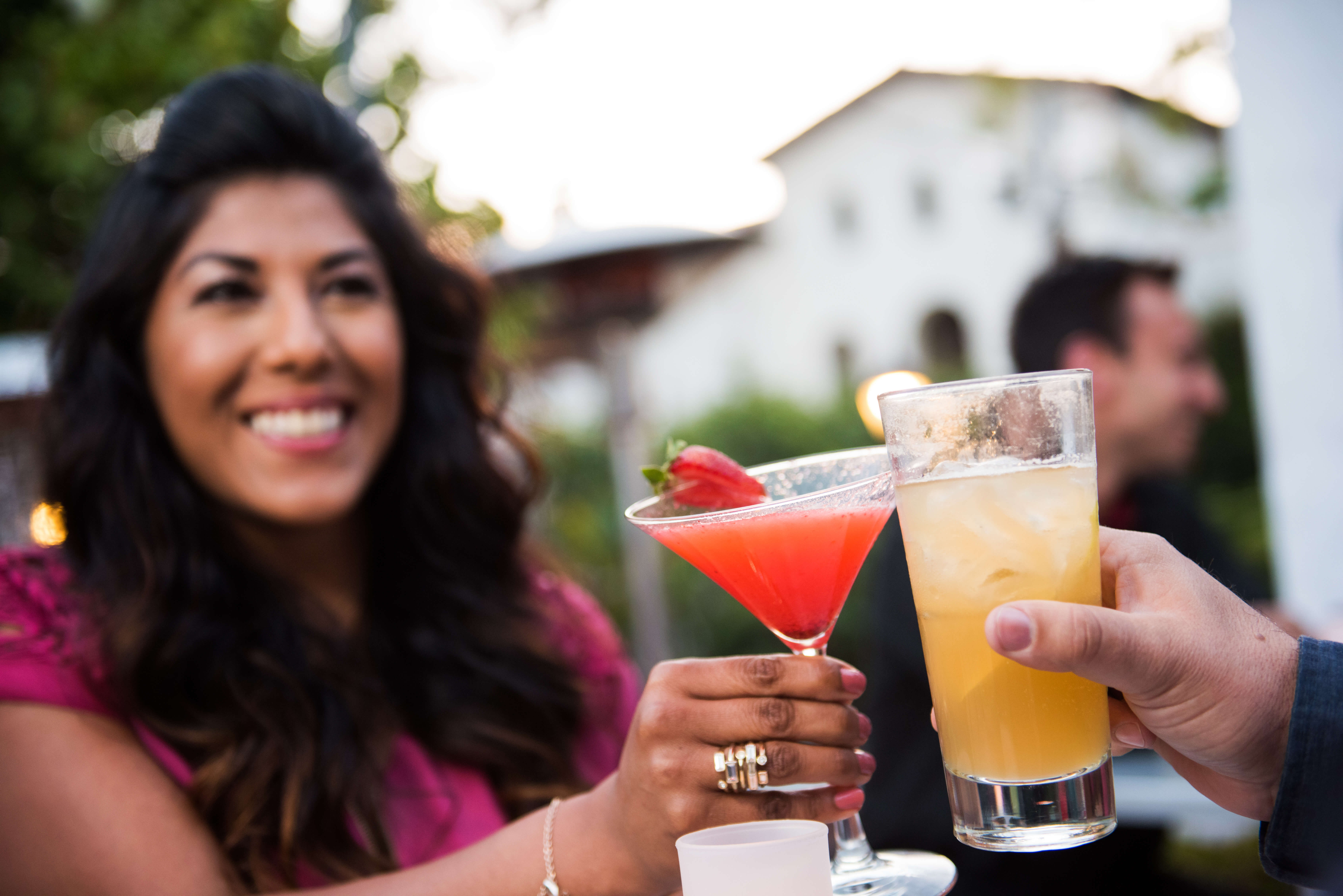 Happy New Year's Eve at Cider Bar SLO | Dec. 31 at 4 p.m.
Enjoy oysters on the half shell, smoked salmon eclairs, jumbo shrimp cocktail, caviar blinis and other delicacies at this celebration from 4-10 p.m. Reservations are required prior to the event and tickets include a glass of sparkling wine to start off the night.
New Year's Eve Masquerade Ball at SLO Brew | Dec. 31 at 10:00 p.m.
Get tickets to this masquerade party featuring drinks, dancing and guest DJ Amy Robbins. VIP Bottle Service packages are also available for choice mixers and alcohol, front of the line privileges and a private VIP area.
Casino Royale New Years Eve at SLO Brew Rock | Dec. 31 at 8:00 p.m.
Celebrate the new year with some craft beer at SLO Brew Rock, with live music from Brass mash as well as a cocktail bar. Tickets include a champagne toast, hors d'oeuvres and chips for blackjack, craps and roulette.
No matter how you decide to kick off the new year, we hope one of your new years' resolutions is to visit us again. Trust us, there are many more fun events in store for 2019 and we look forward to having you! Book your SLO hotel today and we'll see you soon.