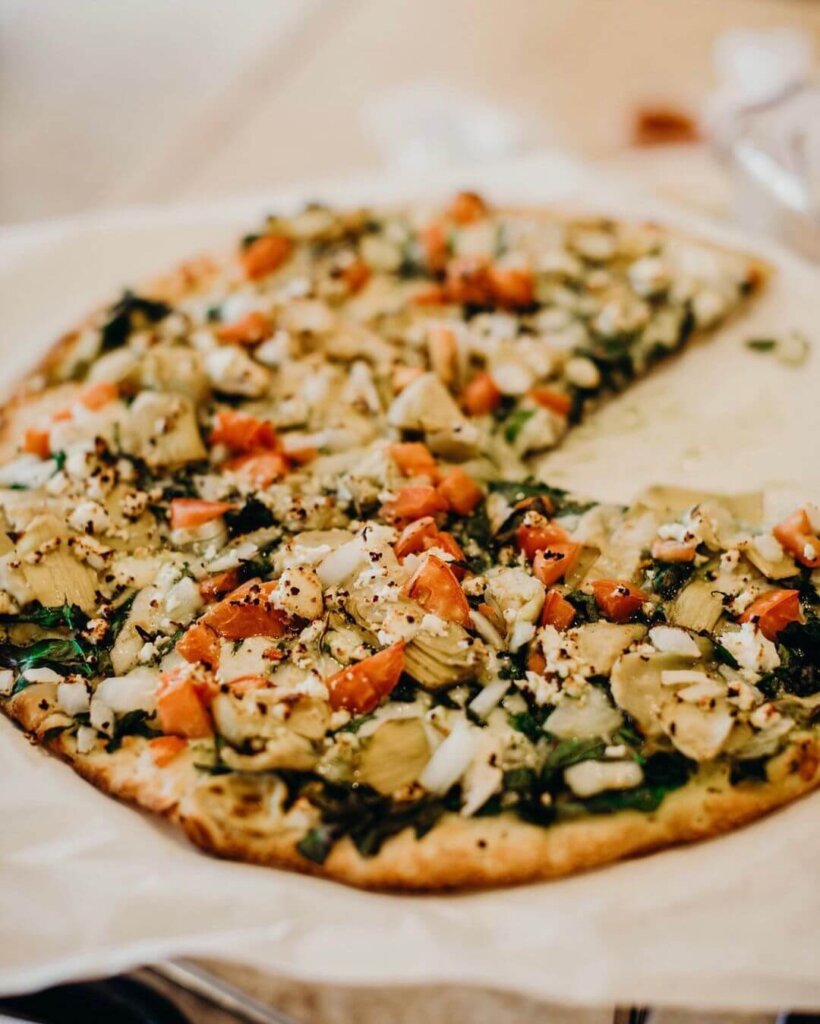 To celebrate the new year, San Luis Obispo is back with its SLO CAL Restaurant Month! Throughout the month of January get ready to indulge in some of the finest dining experiences that the city has to offer.
This special occasion is an excellent opportunity to not only share delicious meals with the family or a significant other, but also to support local businesses amid difficult times. Restaurants participating will be offering takeout menus ranging from $30-$45 per person and these are just some of the many deals going on throughout January 2021. 
If you have a craving for beef or prime ribs, then Alex Madonna's Gold Rush Steakhouse should be among your selections this month. Located at the Madonna Inn, you can accompany your meal with Madonna's famous pink champagne or satisfy your sweet tooth with some black forest cake. 
If you prefer a walk before your dessert, you can pick up some ice cream at Leo Leo Gelato, currently offering a deal of one free pint of ice cream for every purchased pint.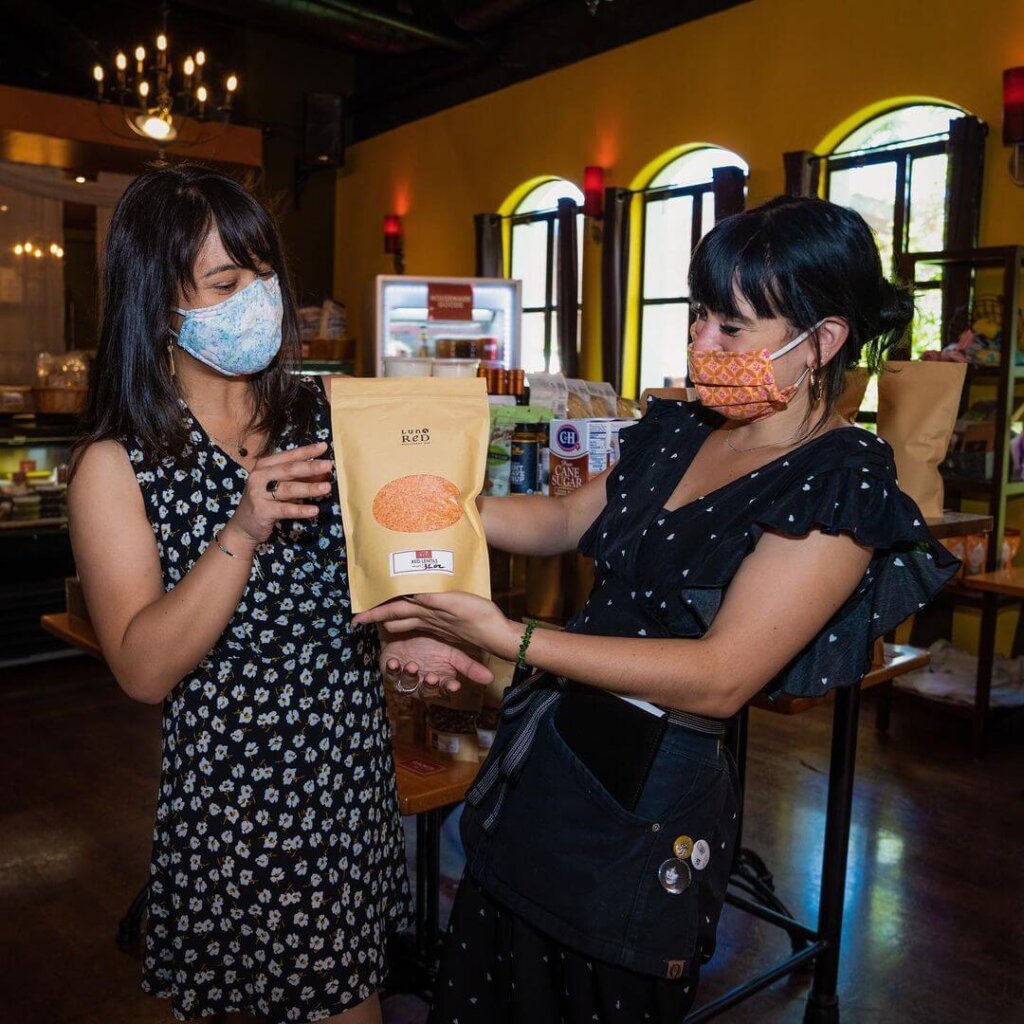 At SLO Brew at the Rock, share a BBQ Feast with the whole family for $45 or a Roast Chicken Feast for $35. Jamba, which is offering an excellent buy one smoothie and get a second for just one dollar deal, is only a short walk from Mitchell Park. Enjoy your smoothie there, if you don't mind a chilly breeze.
Restaurants all over SLO are offering a truly overwhelming amount of options that will satiate any picky eater. From Granada Bistro to Luna Red to Popolo Catering, there is a perfect meal for everyone. And even though dining out has been replaced with pick-up and delivery, these delicious meals will still be made with just as much care as before, and will continue to prove why we love SLO dining.
Hungry for more? Check out all the SLO CAL Restaurant Month deals here.