Looking for some stellar plans to make the most of your 2020 New Year's Eve? Well, look no further than San Luis Obispo because we have got you covered! We all know that every NYE story leads to memories that will set the tone for coming new year, and in San Luis Obispo we just so happen to have a wide variety of NYE events happening to ring in 2020. Why not ring in your new year with a bona fide #ShareSLO New Year's Eve memory?  Come visit us and explore the wide array of NYE 2020 SLO happenings for every taste!
We've ranked out a few of our hottest New Year's 2020 Celebrations in San Luis Obispo to make the most of it. Try one out or hit them all to make the most of NYE in SLO!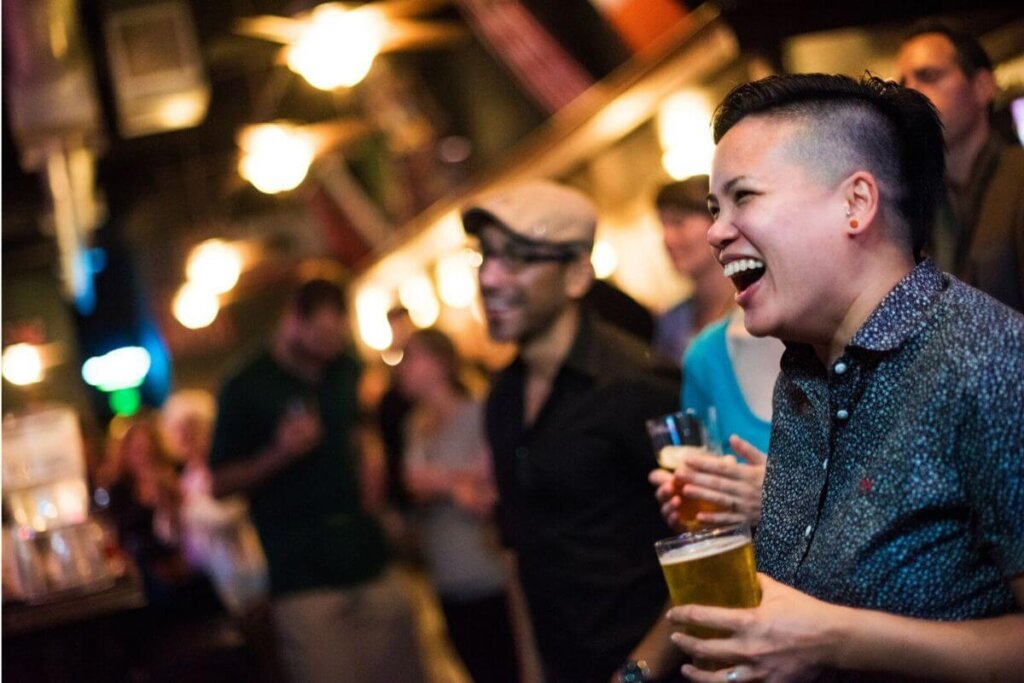 NYE Pops
Are you ready for a New Year's Eve filled with all the glitz and glam that will get you wondering whether you're in the heart of Hollywood or San Luis Obispo?  New Year's Eve Pops is a family-friendly concert featuring classic hits that will ensure that you're kicking off 2020 on the right foot.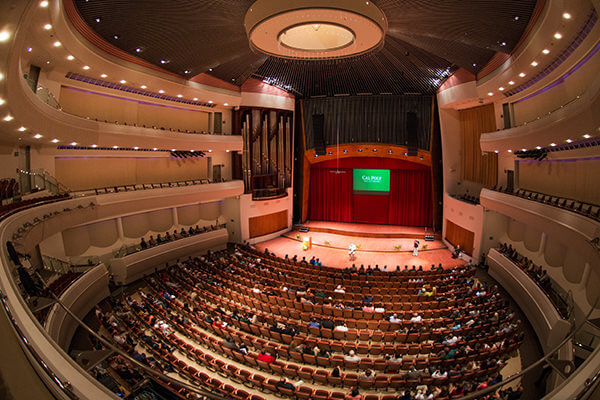 This year, the Carrisa is taking it back to a simpler time for anyone who wants to celebrate NYE in a timeless way with their Black and White celebration. The 21+ festivities will feature $3 taco deals, a premium bar and a balloon drop!
Apple Farm Winemaker Dinner
Looking to kick off the near year on a sweet note? Set the tone for the next decade with the New Year's Eve Winemaker Dinner. Enjoy five courses of farm to table cuisine plus wine pairings from LaZarre Winery of Paso Robles. You won't want to miss this tasty treat!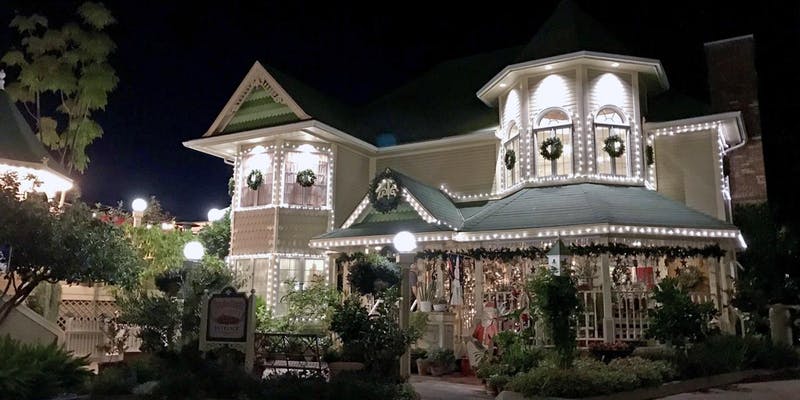 The 50s and 60s are here to stay and this year the Embassy Suites is bringing it in with bar service and celebration! It's time to get soulful for your NYE!
Are you ready to rock and roll? Maybe even disco inferno?  The SLO Brew Rock is grooving into 2020 with a Disco celebration! If you like to jam out and hang out this is the celebration for you.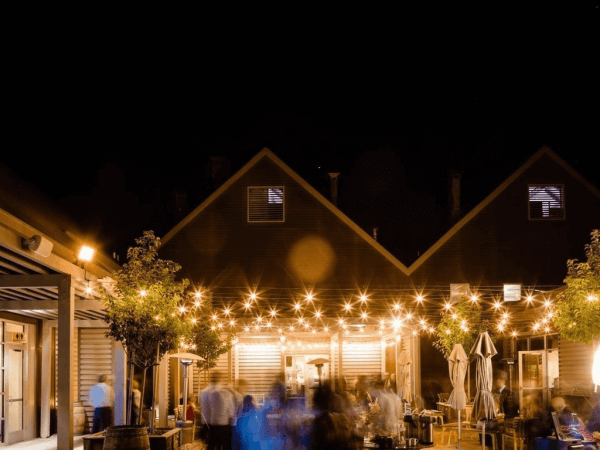 It's just about time that you make the right decision and make your 2020 NYE a SLO one!
Book your trip now!