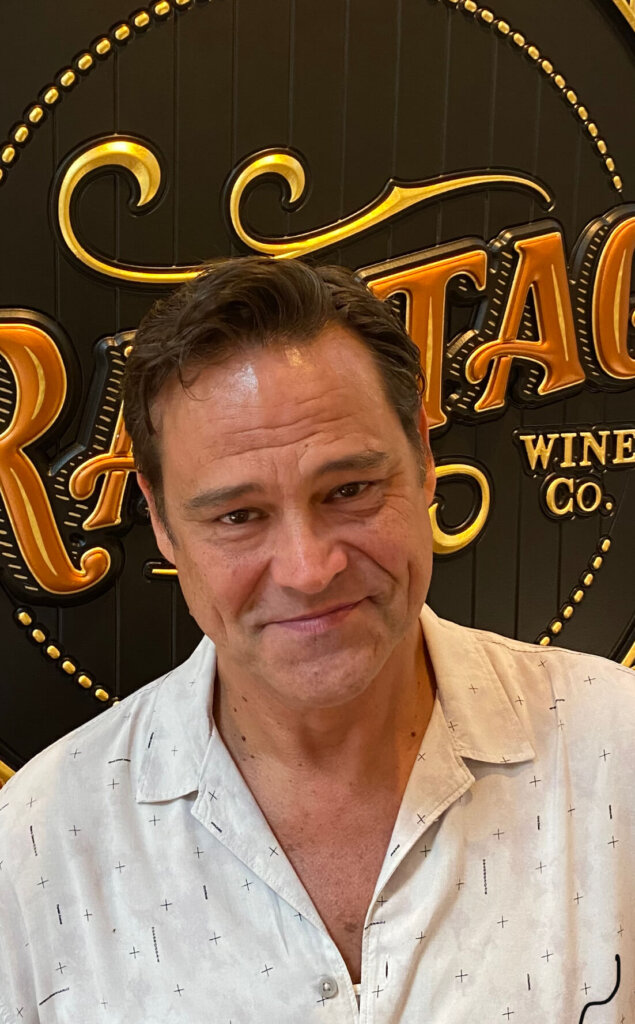 Ragtag Wine Co. is the newest tasting room to arrive in downtown San Luis Obispo, and its eclectic ambience and delicious wines have oenophiles rushing to 779 Higuera St. Originally slated to open in 2020, the Ragtag crew is thrilled to finally be able to welcome guests into their space. We caught up with Tasting Room Manager, Patrick McTiernan to get the history behind the new label, their brand philosophy, and what wines are on the must-sip list.
First things first, how did Ragtag Wine Co. come to be?
In 2016, a dream was born. A sister and her younger brother, Sarah & Jeff, committed to creating a winery that represented their absolute best efforts. The goal was not just to create a winery, but to do something meaningful. In throwing themselves passionately at every detail of the business, Sarah and her husband, Deron, would be the owners, while Jeff would single-handedly tackle all aspects of winemaking, from grape to bottle. By 2017, we'd built our production facility and had our first harvest. Ragtag Wine Co. is a combination of Sarah's personal eclectic interests and the varied mix of wine thoughtfully crafted by Jeff from many Central Coast vineyards.
What's the meaning behind "Ragtag"?
The name is a concept about the eclectic patchwork of people. We believe the world would be quite boring if we all were the same – it's our differences that make this world so interesting and wonderful. A bottle of wine is no different; much like the humans who drink them, no two are exactly alike.
At Ragtag Wine Co., we celebrate this uniqueness that makes life so much more meaningful. The name also refers to the vineyards where we source our fruit. Hailing from some of California's best vineyards from the Edna Valley to Monterey County, we try to keep things close to home to maintain our hands-on approach. But we don't always follow the rules; if we find high-quality grapes, we might reach a little further to get them.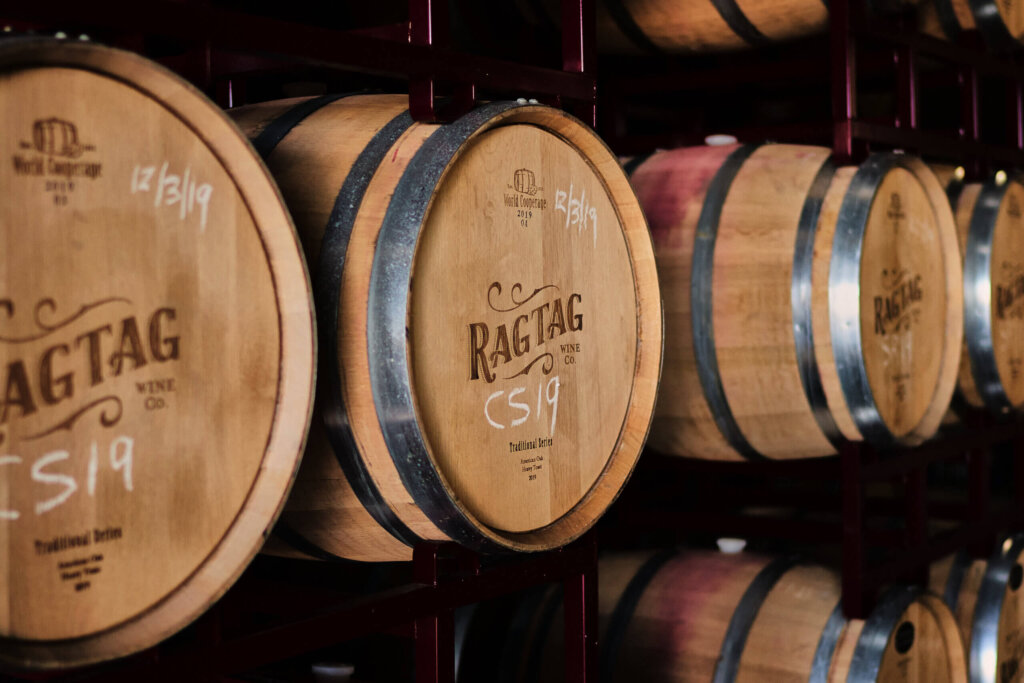 What has it been like since opening the tasting room downtown?
The support from our guests, as well as the surrounding businesses, has been amazing! Seeing our guests enjoying our wine has been a fantastic experience.
Fan favorite wine?
The Rose and the Malbec seem to be a huge hit!
What about your favorite?
HUGE fan of the Albarino! Bright and lively… the perfect summer wine!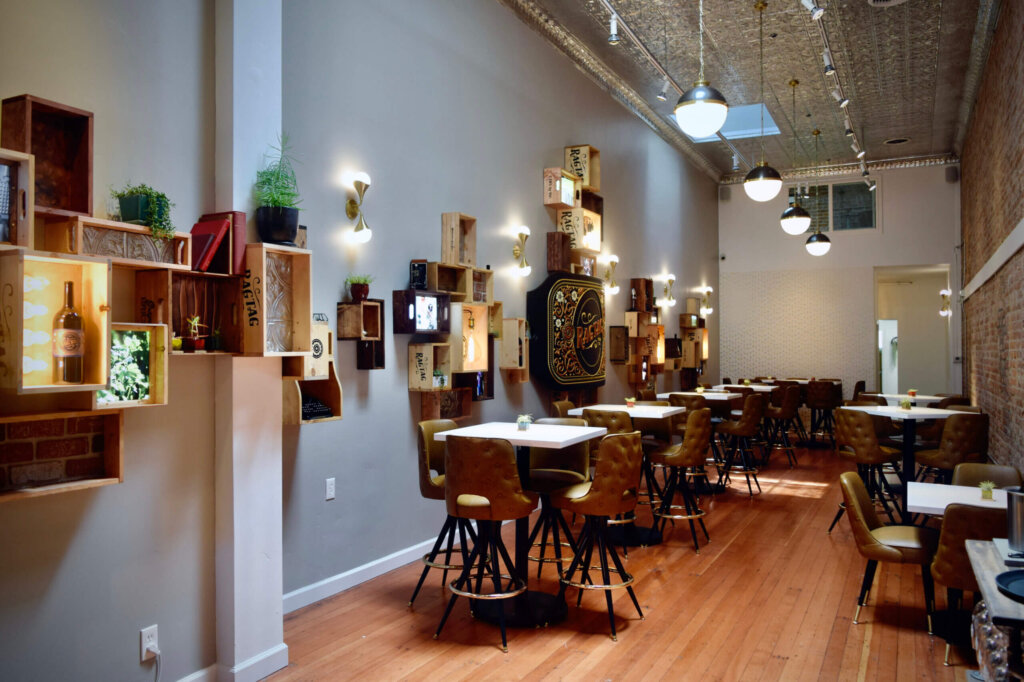 What should people expect when coming to the tasting room?
They should expect an experience! Our team strives to make every guest experience memorable. We work to make every guest comfortable, regardless of their knowledge of wine. We LOVE to talk about wine!
You just opened last month (congrats!) — any goals for Ragtag in the coming year?
Our goal is to get the entire SLO community to taste our wines! I would also love to see another location open in downtown Paso Robles.
One last question…why should our community support local?
It's always important to support your local businesses, as we are a very tight-knit community and everyone's success is important to create a vibrant downtown! With the trying time we have had over the last year plus, it's more important than ever to shop locally.