Sadie Rogers dreamed up the idea for SLOcally Made in 2017 when The San Luis Obispo Collection asked her if she wanted to fill the old Muzio's space (where Junkgirls is now). With not nearly enough inventory to fill the few hundred square foot storefront, she reached out to 17 other creatives. Fourteen said yes, and together they threw together a pop-up makers' market in six weeks. After a hugely successful first year, friend and jewelry maker Kerry Long stepped up in year two to help make SLOcally Made an annual affair — and the two have no plans on slowing down. We managed to catch Sadie ahead of this year's launch to learn what's different about this year, the most unique handmade finds at the pop-up, and her trick for finding continued inspiration to create.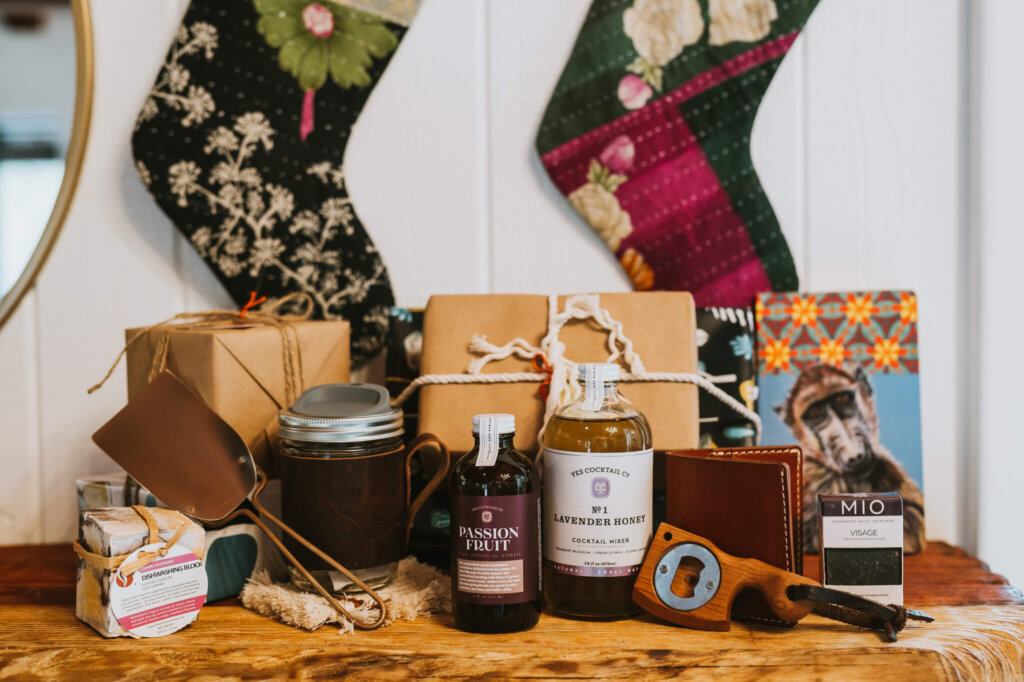 So, how is this year special or different from past pop-ups?
Well, as with every business, this year presented all sorts of unique challenges including: should we even host a market in the first place?  But what it really came down to is that all of these makers and artists have had many of their markets canceled this year resulting in months of income wiped out. So yeah, we kind of all needed to come together to make it happen. I think we are finding a lot of encouragement from the community too and in overcoming these challenges as a collective. 
This year, we are hosting more makers than ever before — 39 to be exact! These times required us to adapt the way we run the market. Typically we have a larger group of core staff, but this year we needed to keep that smaller which made space for more retail vendors. These are local artists who don't actually work in the store, but still have their product grace our shelves. So this market is looking to be the most diverse offering yet!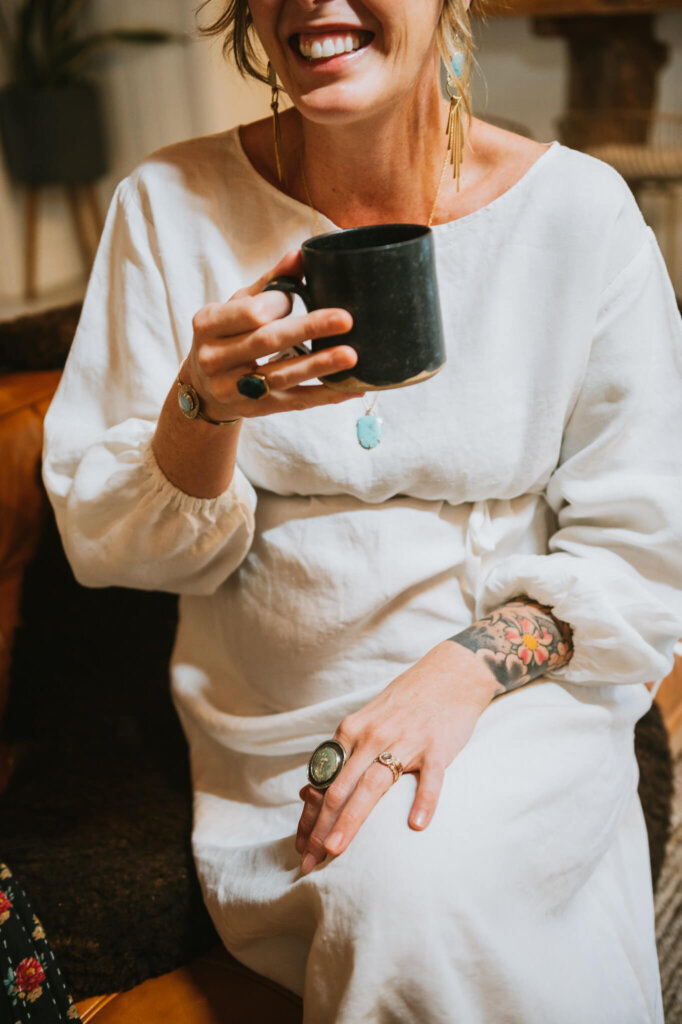 We're not going to ask you to pick favorites, but can you share some of the most unique finds?
Gah! That's hard. They are all unique and that's why we picked them 🙂 
One that's really sweet to me is Woollybear Travels. Melisa is a vet tech who is also a very gifted artist. She travels to animal sanctuaries all over the world to offer her services and then draws and paints the quirky creatures she meets. She sells her art and then gives back to the sanctuaries. You can't help but fall in love with these animals by the way she captures their personality. It's darling.
My mom, Becky is a Plein Air painter and my dad is a craftsman and together they make these beautiful panoramic paintings that are framed in old rustic wine-stained redwood that my dad scored from one of the oldest wineries in this area. They will have a couple of them at the shop this year and they are really unique.
Lastly, one of our retail vendors is Lonely Palm Ranch. They silkscreen calendars by hand at their ranch in AG and they are killer. It's near to my heart because my mom was a sign painter growing up and I watched and helped her silkscreen a million things. I understand that all-hands-on-deck family screening effort and it's cool to see it live on. 
What do you think is the largest difference of buying something handmade versus machine made?
It just feels different. Every single item is unique in its own way and has the touch of the person who made it. Their energy, hard work, success, failure and craft lives on through each item. They aren't always perfect, never the same and usually last longer than it's machined counterpart.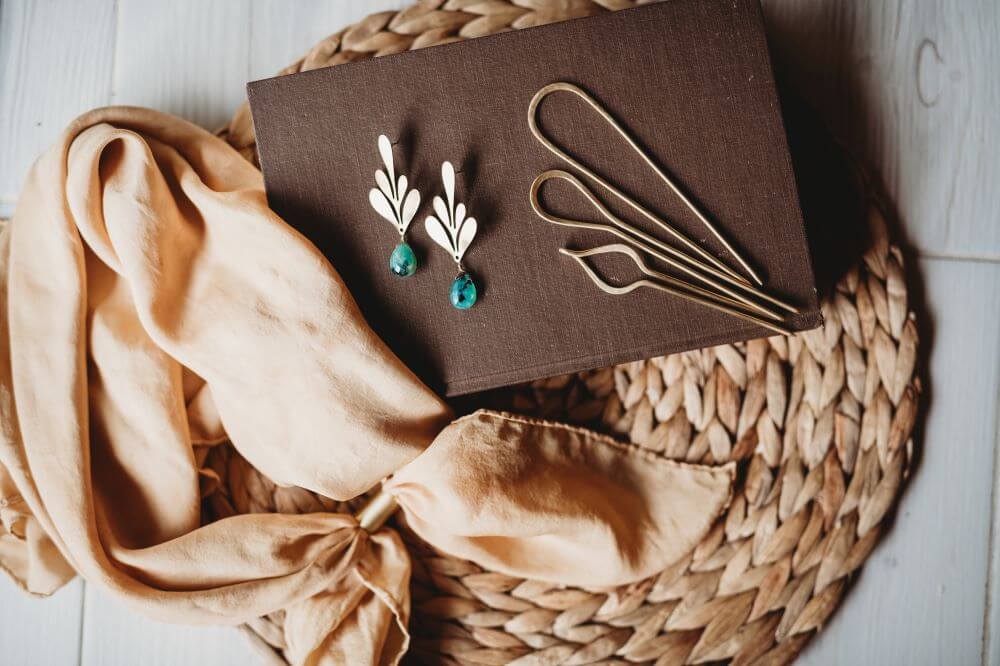 What has been the most challenging part of having your own business?
Creating and maintaining excel spreadsheets and remembering my login passwords. Ha! It's hard to answer this question. This year, it's adapting to the changing nature of things. But there's always fires to put out as a business owner — it's what keeps it entertaining and fun. No two days are the same.
The most rewarding?
The morning we open the store we open a bottle of champagne, pour a little Yes Cocktail Co. Syrup in it, say our manifesto, and toast. Looking around at all these makers believing in each other and sharing a passion to make things with our hands — it's like nothing else. And then to see people show up year after year to meet us there — nothing beats that. SLOcally Made is a bridge between creative people and our community and we are honored to help fill the gap.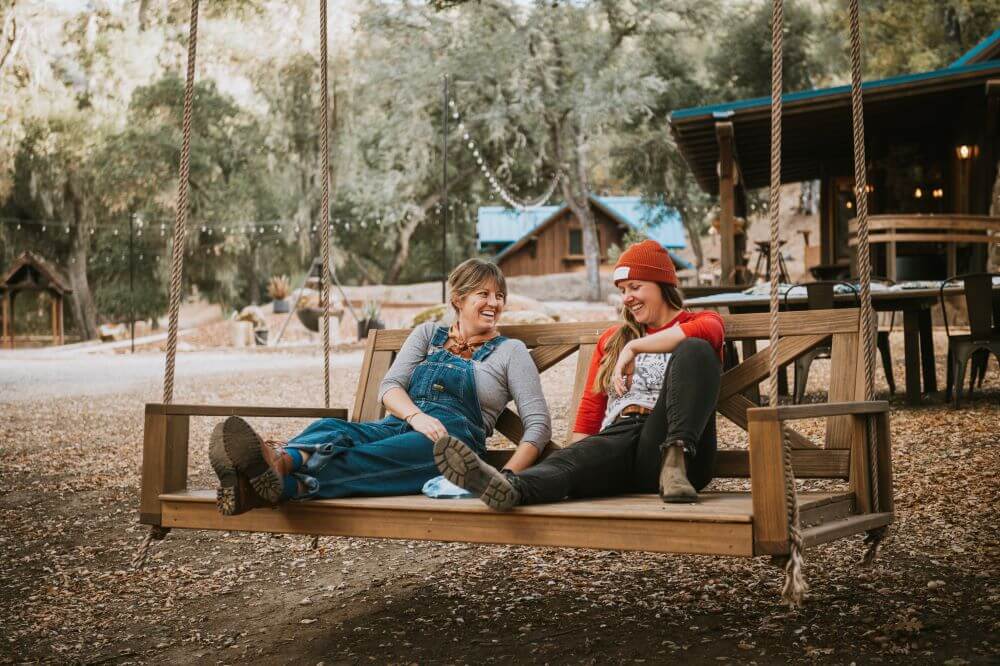 What's your process for when you are feeling stuck creatively?
Do something else. I used to try to work through it, but the only place I get is frustrated. Nature is where I reset so usually a nice walk outside, a good night's sleep, some food and a change of scenery will help refresh my outlook. But sometimes it takes me months to loop back around. For me personally, I feel like it all comes back around eventually — sometimes not even in the form that I originally intended and that's ok.
Who should shop at SLOcally Made?
Anyone who wants to keep our local creative community alive. I mean seriously — this year more than ever it is crucial that we support our local businesses. The cool thing about SLOcally Made is that you can support many local people in one place. Our offering this year is so diverse that I'm sure that anyone could find something they love there, but especially people who are into contemporary artisan goods with soul.
One last question…why should our community shop local?
Buy local or bye local — you choose.
But also, it's fun! Once you get on the buying local train, it's amazing to find out how much is available right here in our little town. Most everything you need.