There is something magical about the SLO life, even if it's only for a weekend. The beauty of this coastal location is that it's just a hop-skip-and-a-jump from the hustle and bustle of San Francisco and Los Angeles. With just a few hours of road-tripping, you find yourself immersed with the fall colors, rolling hills of grapevines, rugged coastlines, and forests of majestic oaks and eucalyptus. The natural hot springs and miles of open trails allow you to unwind and get lost in San Luis Obispo, while the stellar restaurants, lively music, and award-winning wineries let you kick-it-up a notch.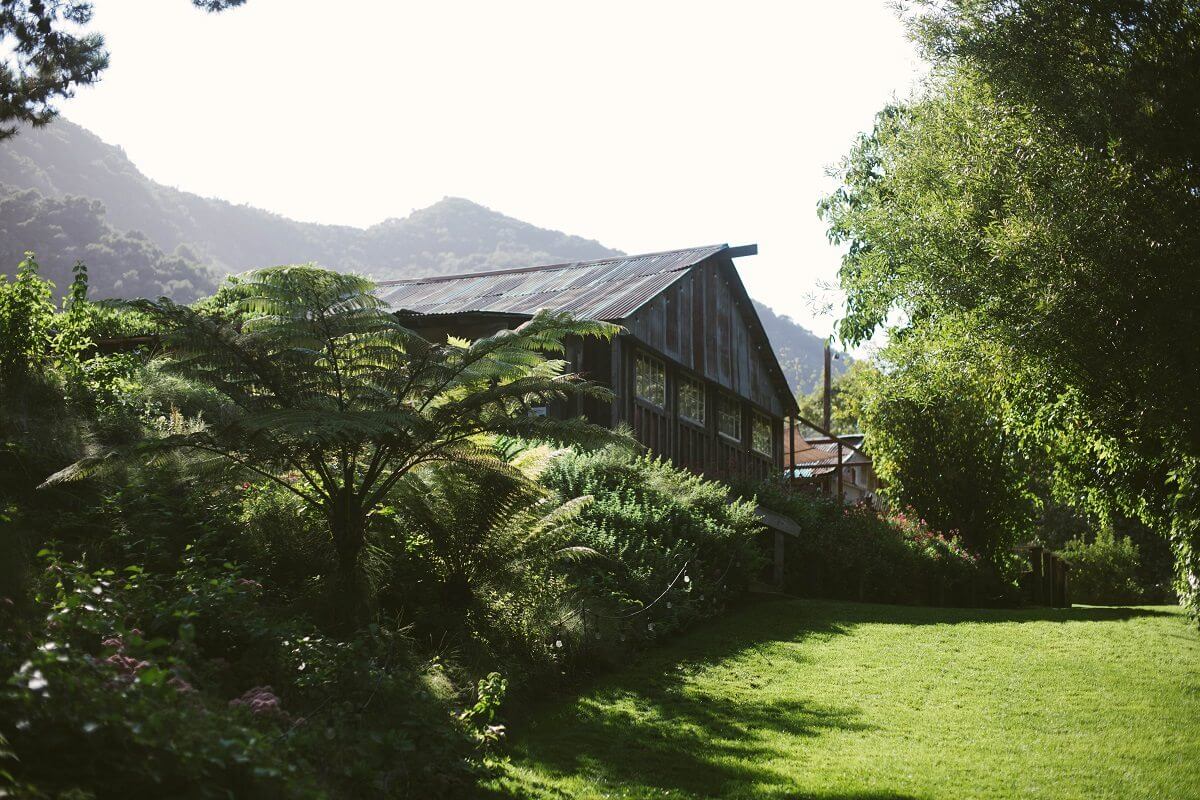 Born and raised as a 4th generation Los Angelean, I was first drawn to all this beauty when I decided to transplant my family in San Luis Obispo County eight years ago. My love affair with San Luis Obispo began with hikes and the discovery of all the beauty that surrounded me as I went about the routines of life. Rather than sitting in bumper to bumper traffic while I commuted to work, I found myself gazing out at green and golden fields with gentle creeks, curving through the landscape. I could hardly pinch myself!
I quickly knew that so much beauty is meant to be shared. Those who love San Luis Obispo naturally find themselves excitedly telling anyone who will listen just how sweet of a spot it is on the map. On the weekend of October 29, we are ready to do just that: spread the passion.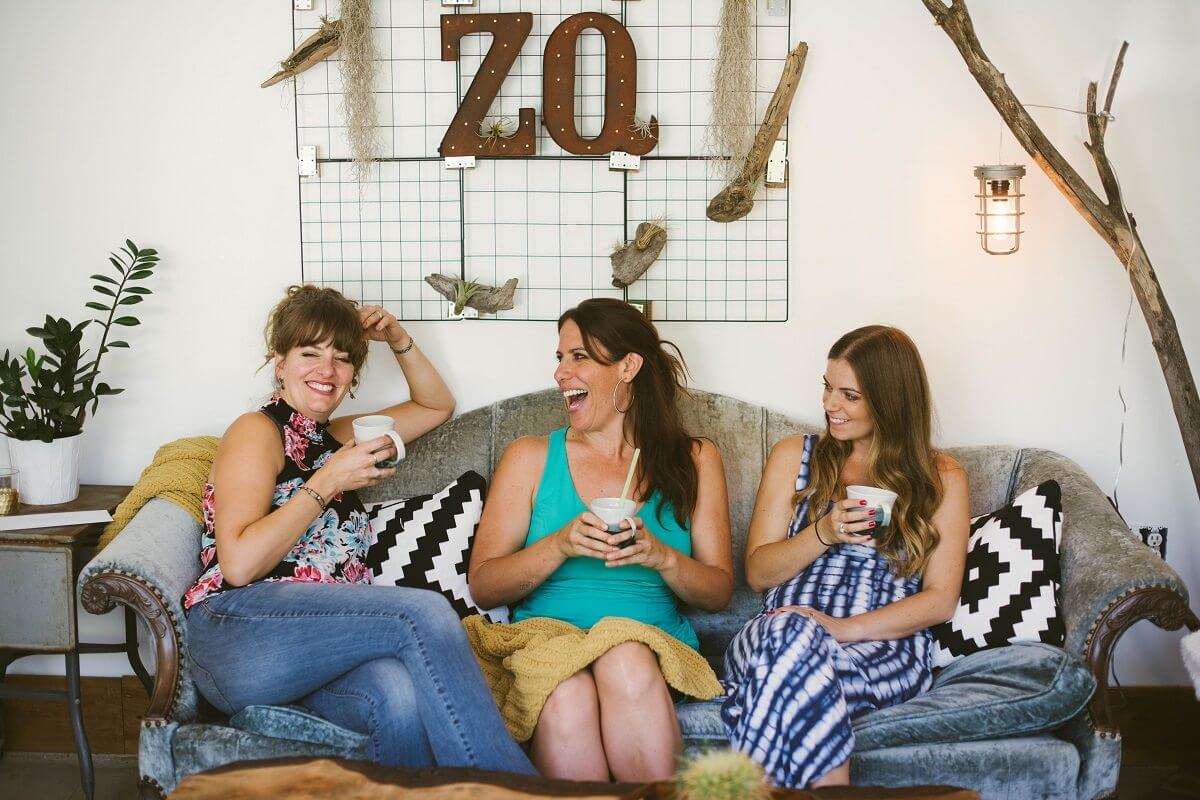 We're providing a SLOcal's perspective on how to best spend your time here by enjoying a one-day retreat that helps you get GROUNDED through nature, good food, learning, fitness, and experiences. This is a chance to set aside time for investing in a bit of self-care in the midst of the hectic schedules of everyday life.
GROUNDED: SLO
GROUNDED: SLO provides you with a day away to enjoy gorgeous, farm-to-table cuisine while being educated and empowered through a DIY approach to life and health. Hosted by Zest it Up Inc and Ferrigno Fit, GROUNDED is part workshop and part retreat for any of you looking to unwind and learn a few tips on mindful, healthy living.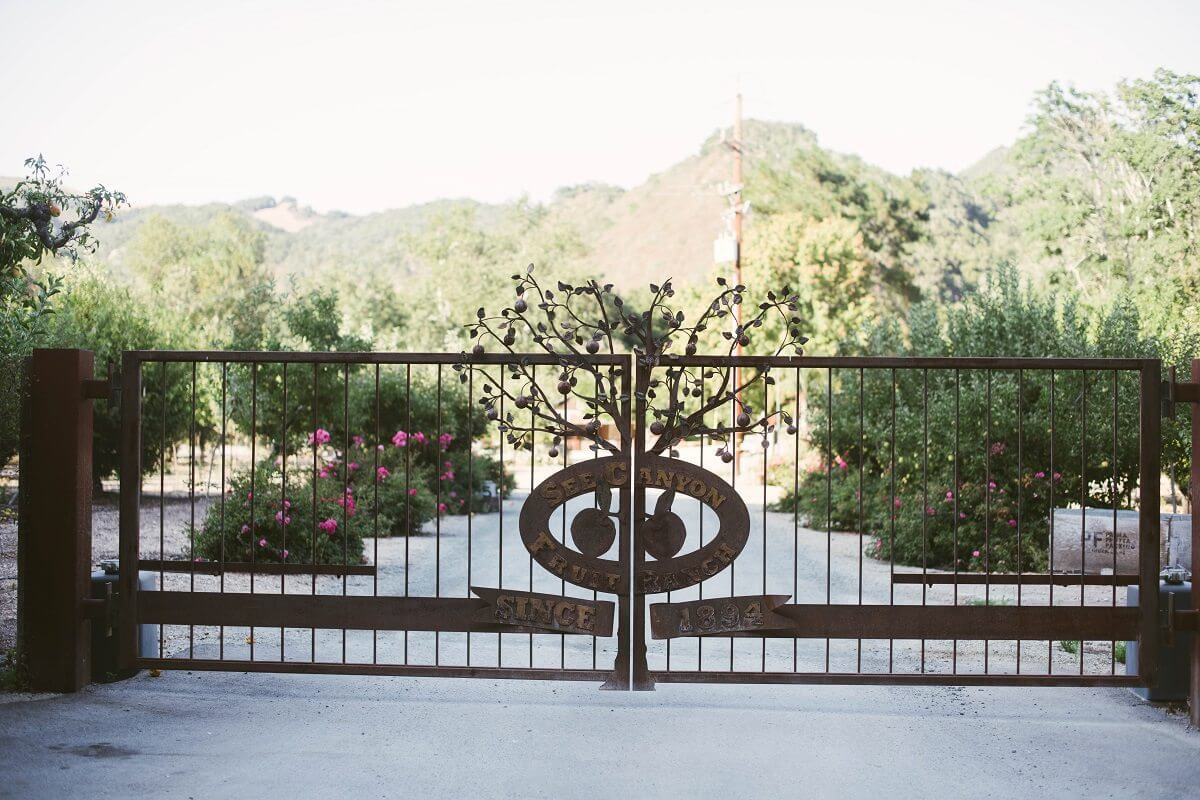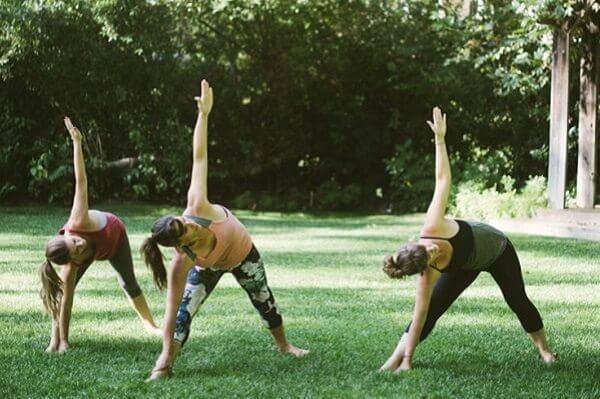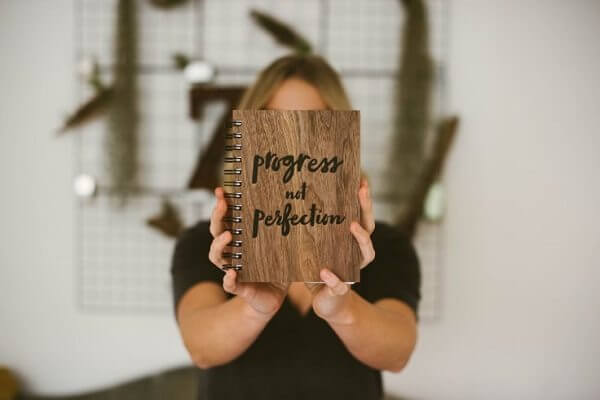 The day has been designed to incorporate the beautiful surroundings of See Canyon Fruit Ranch in Avila Beach, where the very nature of its seclusion creates a true unplugged environment. Home of a dry-farmed apple orchard and surrounding gardens, this location is richly green and peaceful with only the sounds of the birds in the trees. This venue acts as the perfect mini-escape from the frantic modern lifestyle of deadlines, social media, and emails.
SLO Weekend Getaway
For those looking to extend their day-away by making a full weekend out of the experience, which we definitely recommend, we have created a SLOcal itinerary for exploring San Luis Obispo. Our suggested itineraries below come with complimentary tastings to some of our favorite wineries here in SLO Wine Country with purchase of your GROUNDED: SLO ticket. Be sure to explore these relaxing getaway vacation ideas to start planning your sweet escape. Book your stay in San Luis Obispo today!
Itinerary
8:00 a.m. – 9:30 a.m. | Get Coffee & Peruse Downtown
9:45 a.m. – 11:00 a.m. | Enjoy Breakfast
12:00 p.m. – 5:00 p.m. | Play Like a Local
5:30 p.m. – 7:00 p.m. | Dinner
8:00 p.m. – 9:00 p.m. | Sycamore Hot Springs
Are you ready to get lost for the day, or for an entire weekend?  As locals from San Luis Obispo, we are excited to share.
Chanda Brown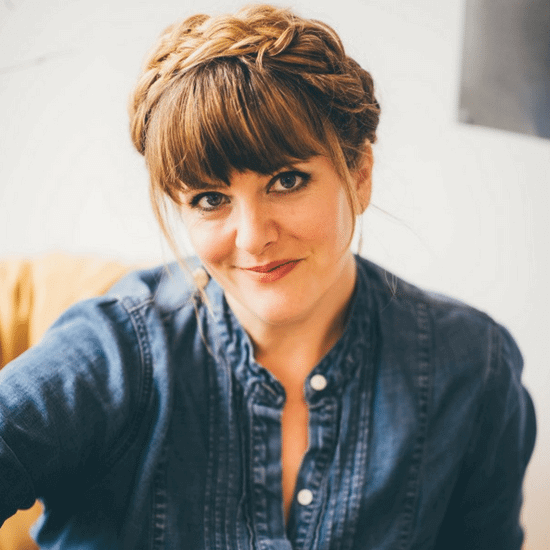 Co-Owner, along with Samantha Nason, of Zest it Up Inc., a local lifestyle company specializing in events and a DIY approach to life and home
Born and raised in Los Angeles, Chanda relocated her family of five to the San Luis Obispo area eight years ago. A great believer in the strength of community and creativity, Chanda has fun wearing the many hats of mother, wife, chef, writer, crafter, and entrepreneur in San Luis Obispo County.  Discover all things ZESTY at zestitup.com and discover some of the local makers that she works with at shopzestitup.com.