Look around. It's almost fall. It's rather lovely out, isn't it? So, what is there to do around here when summer fades and the town of San Luis Obispo settles into the rhythm of a shoulder season? Plenty, it turns out. From pulse-pounding college sports events to concerts, hikes and apple picking, SLO is filled to the brim with things to do, people to see and places to be this autumn. 
Let's take a closer look. 
Outdoors in SLO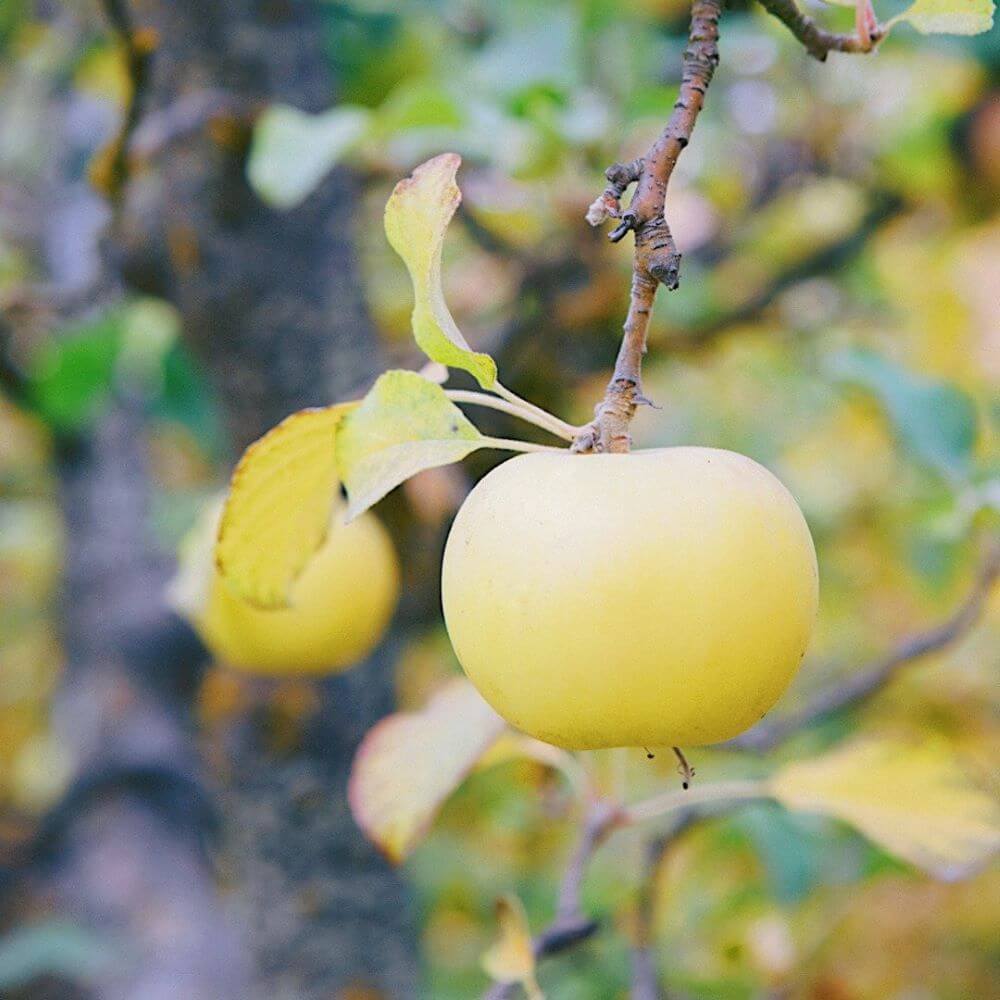 If you are among those who find autumn to be the best time of year, you're in the right place, because the combination of gentle coastal breezes and cooler temps means it's time to get outside and soak in as much of the scenery as possible. 
You could start by picking apples in September and October at SLO Creek Farms, located at 6455 Monte Road. With any luck, they'll be selling their famous apple brandy and dry cider, so be sure to check the schedule before you go.
Continue your outdoor adventures with a long hike or bike ride along the Bob Jones Trail, a relatively easy three-mile trek that ends with rewarding views at Avila Beach. Speaking of views, Terrace Hill is the place to find them in abundance. After a 0.8-mile walk, you reach a 23-acre wide-open flat space that lets you kick back and take in the sights of downtown any time of day. You'll also find an open space recreation area at Laguna Lake Park. Walk the two-mile loop, enjoy views of Cerro San Luis, play disc golf and bring the pets and family to this local's favorite. If that isn't enough to satisfy your desire for outdoor time, hike to the "M" on Cerro San Luis for views of downtown, Irish Hills, Edna Valley and points beyond. 
Finally, if you were inspired by Robin Hood or Katniss from The Hunger Games when you were younger but never got around to picking up a bow and arrow, here's your chance. Visit Central Coast Archery's range to try your hand at this time-honored sport. Short on gear? There is a fully-stocked retail store on premise, as well. 
September Festivities in SLO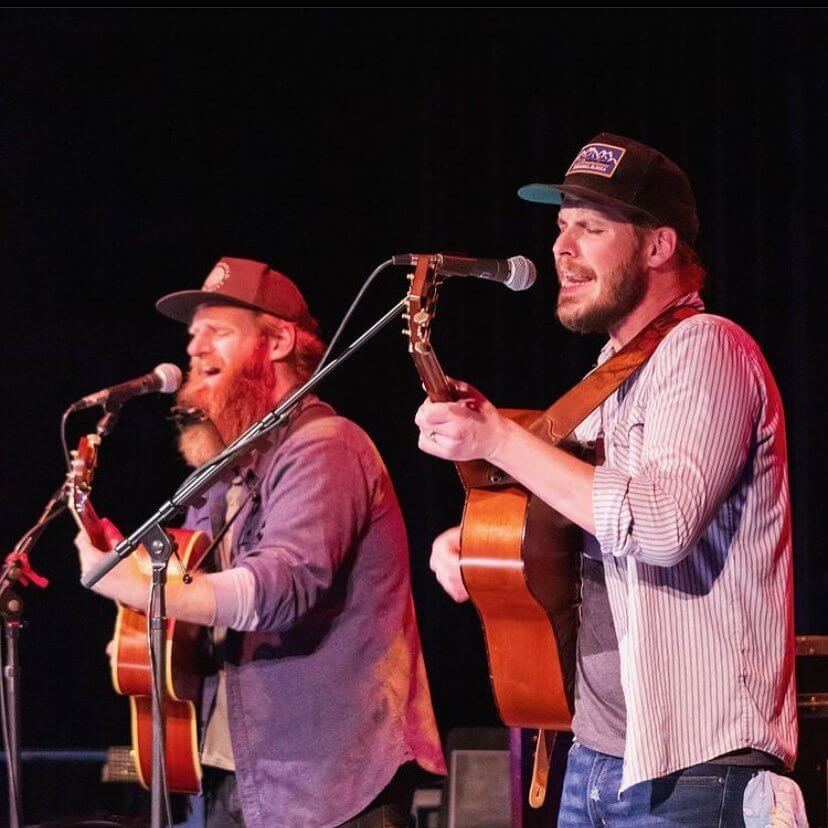 September officially brings fall to San Luis Obispo, and you know what that means: California Wine Month. To coincide with harvest season at our local vineyards and wineries, we're hosting tastings, seminars on blending wine, vineyard tours, winemaker dinners and tons of other wine-related festivities. Meet the folks who create your favorite wines and discover new favorites at this annual event. 
This month, The San Luis Obispo Museum of Art (SLOMA) hosts "History and Its Shadow," from internationally acclaimed artist Mark di Suvero. This series of backlit paintings can be appreciated both in normal light and under UV light, giving the viewer a different experience each time. A four-ton sculpture, "Mamma Mobius," is displayed on the museum's lawn. The exhibit runs through Nov. 7 at 1010 Broad St. 
Through Sept. 26, Filipponi Ranch plays host to Rockin' The Ranch, a concert series featuring local artists in an outdoor setting, with wine available for purchase by glass or bottle. Shows are Sundays from 1 to 4 p.m. Upcoming performances include Jill Knight on Sept. 12, Shawn Clark Family Band on Sept. 19 and Bear Market Riot on Sept. 26. 
Need some inspiration for a home remodeling project you've been contemplating? Or maybe hoping to take up a new exercise regimen? The Inspired Home & Health Expo of San Luis Obispo brings together wellness experts and home improvement vendors for a weekend of home and garden tips, cooking demonstrations and workshops at the Alex Madonna Expo Center, 10 a.m. to 4 p.m. on Sept. 18-19. Admission and parking are free. If you need a little more home inspo, the Cactus Succulent Society annual sale is Sept. 25-26 at the Ludwick Community Center. 
The Harvestly Harvest Fest returns to SLO Creek Farms (6455 Monte Rd.) from 10 a.m. to 2 p.m. Sunday, Sept. 19. This event will feature live music, kids' activities, free samples, flower picking and mingling with Harvestly vendors. Check eventbrite for ticket information. 
Has it been a while since you laughed out loud in public? We hear ya! Good news is that the hilarious Whitney Cummings will be at the Fremont Theater for an 18-and-older stand-up show on Sept. 24. The star of "Whitney" and co-creator of "2 Broke Girls" performs at 8 p.m. Tickets still available. 
Sept. 24 also marks the last date for Concerts in the Plaza for the season, so make sure to catch Truth About Seafood on Spet. 10, Resination on Sept. 17 and Dante Marsh & The Vibesetters for the final show. All shows are free and begin at 5:30 p.m. in Mission Plaza. 
Finally, what's an autumn without college football? For that, we've got you covered as the Cal Poly Mustangs football team kicks off its home opener against South Dakota on Sept. 18. Homecoming weekend is set for Sept. 30-Oct. 2. See the full schedule for football and other fall sports on the GoPoly website.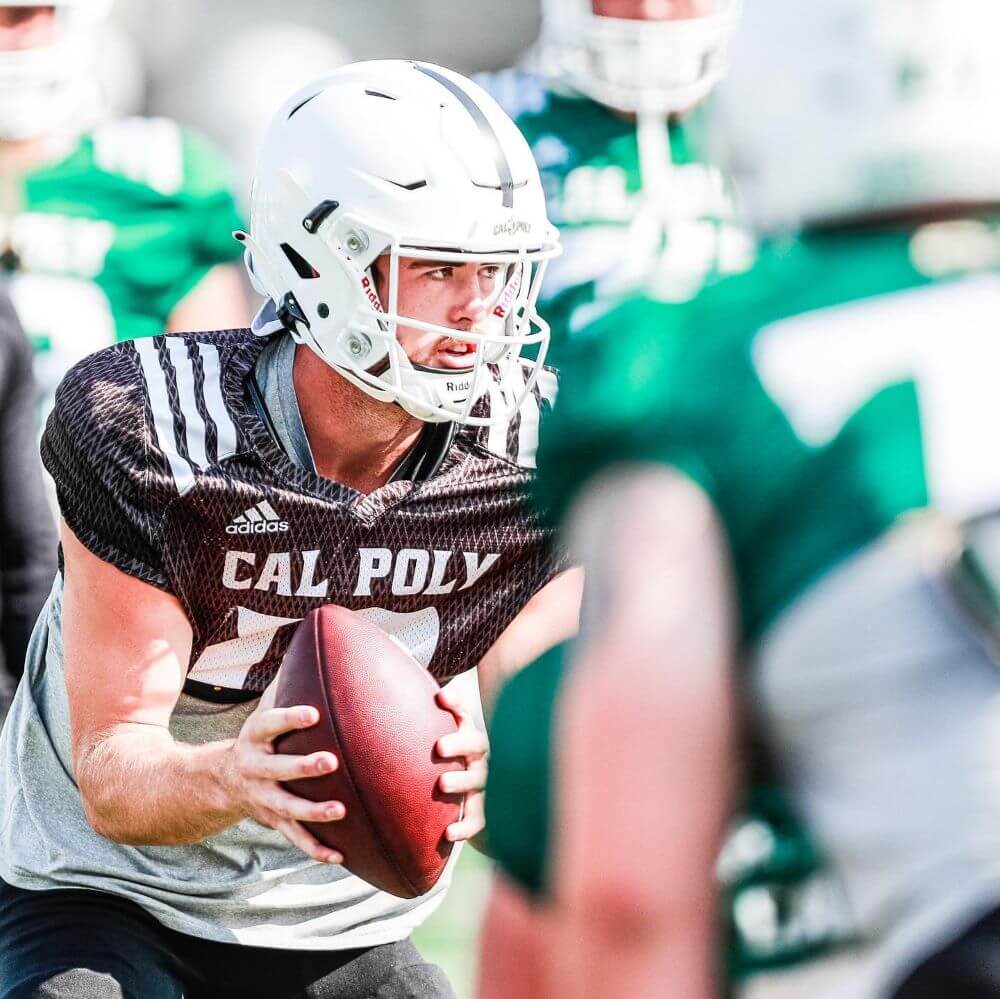 October Festivities in SLO
As we usher in the spookiest month of the year, there's loads more to do in SLO this October. Live music is in full force this month, with multiple concerts at the Fremont, including Bay Area thrashers Testament on Oct. 6, The Expendables on Oct. 7, Pennywise Oct. 9, Todd Snider on Oct. 16 and the always amazing Tanya Tucker on Oct. 18. Don't miss singer-songwriter Robert Earl Keen on Oct. 23. Ticket information for these and other October shows at the Fremont can be found here. 
Into Dead tribute bands with a twist? Drop everything and see Grateful Shred Oct. 7-8 at SLO Brew Rock. Biddle Ranch hosts a Sunday Music Series concert Oct. 17, with reservations required via OpenTable. 
All month long, the Dallidet Gardens are open to visitors. Hear about the stories from the early settlers of SLO County in this 1850's-era adobe home at 1185 Pacific Street  from noon to 4 p.m. on weekends. 
Also, Cal Poly hosts two home football games this month, with the Mustangs hosting Weber State on Oct. 2 (homecoming weekend) and U.C. Davis on Oct. 23, which also marks family weekend. 
November Fun in SLO 
Think things slow down in November? Not exactly. The City to Sea Half-Marathon gets under way at 7 p.m. Nov. 21 at the intersection of Higuera and Court streets, with the race ending at Pismo Beach. And don't worry, shuttle buses will be on hand to return runners back to SLO. Unless, of course, you want to make it a true marathon and run back to the start!
Throughout the month, you can also check out three Cal Poly home football games, lots of live music and, of course, the Harvest on the Coast Nov. 5-6 at Pismo Beach. 
Don't forget about the Downtown SLO Farmers' Market, held every Thursday from 6 to 9 p.m. on Higuera Street. Also on offer year-round are continuing events at the SLO Arts Council and Performing Arts Center (PacSLO). 
However you celebrate fall, be sure to tag #ShareSLO on social channels to let the world know how wonderful our town is, regardless of the season!