Spring is just around the corner (can you believe it?!), and that means beautiful weather and a whole host of fun and safe activities to do while in San Luis Obispo. Whether you're coming from out of town or live nearby, these are some of the things to do in SLO that are not to be missed.
The Sweet Side of SLO
In SLO, we take our coffee breaks seriously. Visit the Kin Coffee Bar or Ascendo Coffee for a pastry and a cup of Joe to start the morning!  If you're craving something even sweeter, grab a delicious ice cream at Doc Burnstein's or Cowboy Cookies, for a delicious ice cream cookie cup!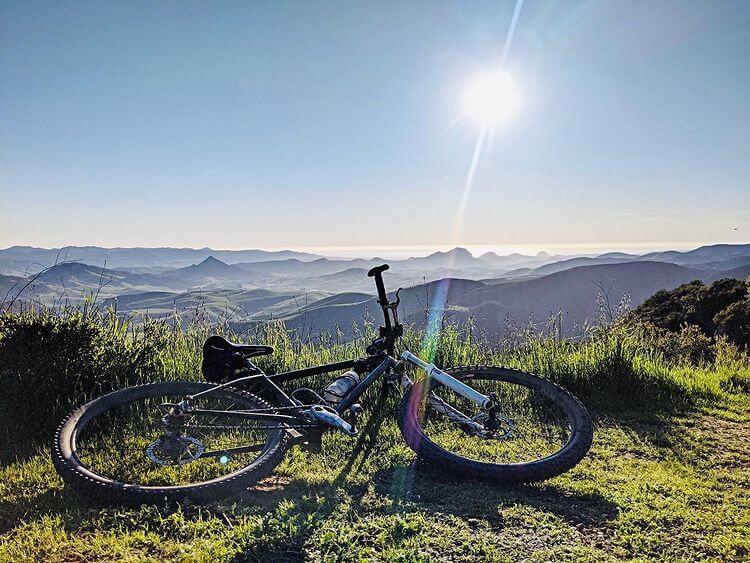 SLO Your Roll
For an exciting passenger bike trip around the city with friends or the whole family, Foothill Cyclery has got you covered. Their rental service has everything you need to explore San Luis Obispo on the road or the trails. Take the bike around the beautiful trails or just enjoy a relaxed cruise around the downtown area. Whatever the preference, this is a trip that won't soon be forgotten.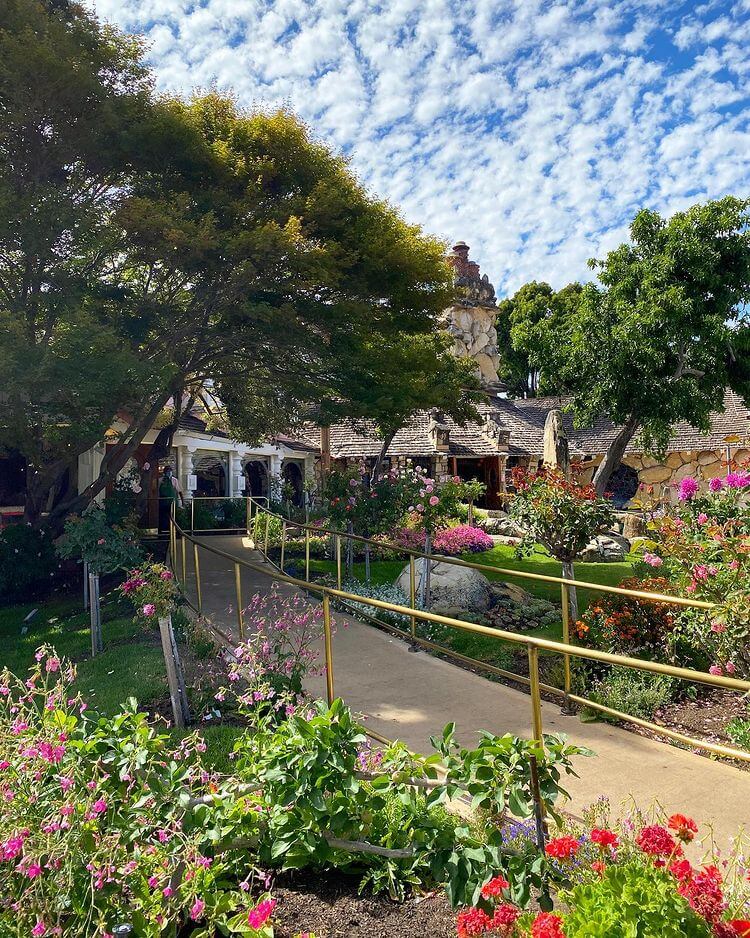 See SLO in Bloom
Spring in SLO means warmer temps and blooming flowers that cover the hills in color. A trip through the Irish Hills Trails will set you for a front row seat when it happens. Some of these hiking and bike paths follow the calm waters of Froom Creek that lead all the way up a canyon, culminating in a dazzling view of the Morros, volcanic mountains that dot the SLO landscape. The Madonna Inn Trail Rides have the option to ride horses on the hillside paths, an experience perfect for all ages and a magical way to experience spring in SLO.
A new season means more reasons to get outside with loved ones and safely explore the city. From the open streets of Downtown SLO to the rolling hills that surround us, there is an adventure around every corner, making it the perfect spring getaway. Check out even more attractions in SLO to fit into your itinerary.