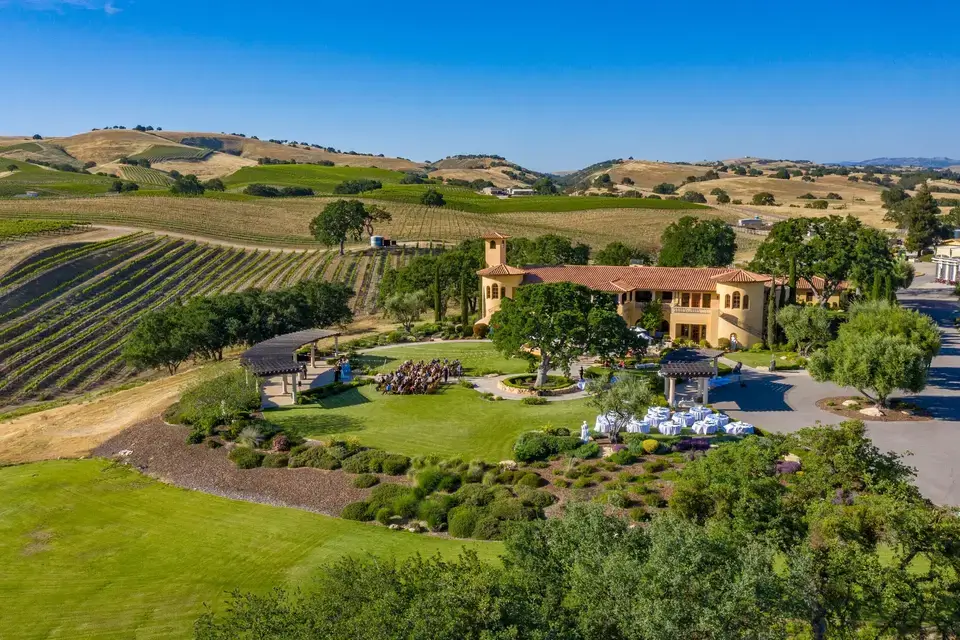 Villa San-Juliette Vineyard & Winery
Details:
Villa San-Juliette is committed to advancing the reputation of wines grown in the Estrella District of the Paso Robles AVA.
The star of the show is our 130-acre estate vineyard, which is home to twelve remarkable grape varieties. The vineyard's combination of soils, aspect, and elevation create exceptional Bordeaux and Rhone-style wines with richness, depth, and varietal typicity.
Website