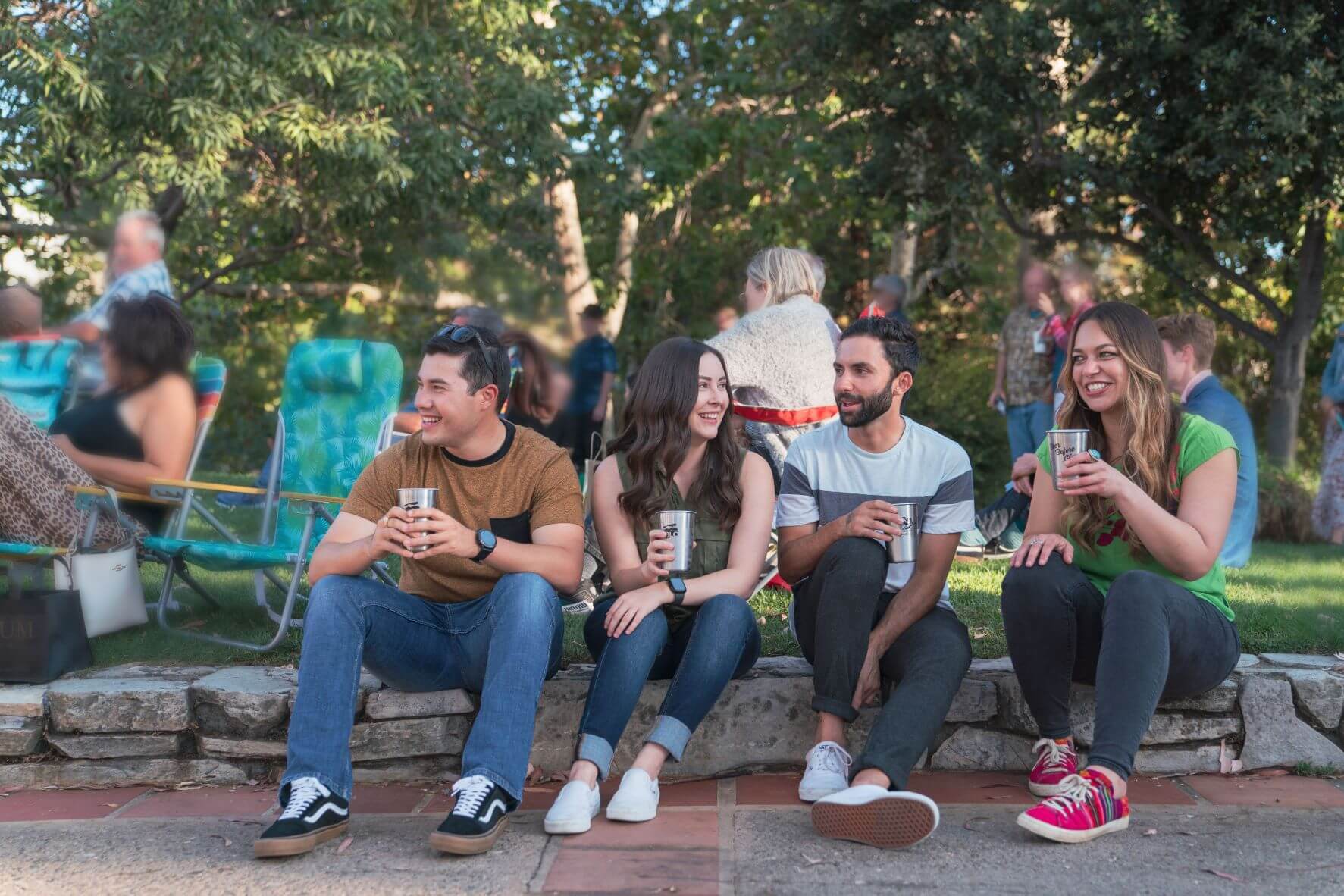 Annual Events in San Luis Obispo
JANUARY RESTAURANT MONTH
For the eighth year in a row, participating restaurants throughout San Luis Obispo and surrounding areas offer up their finest three-course meals and unique menu offerings, with prix-fixe menus costing between $39-$59 per person or 20 percent off regular menu items. From sashimi and hearty, leafy green vegetables to locally-baked breads and desserts, the best of the Golden State is on display all month long.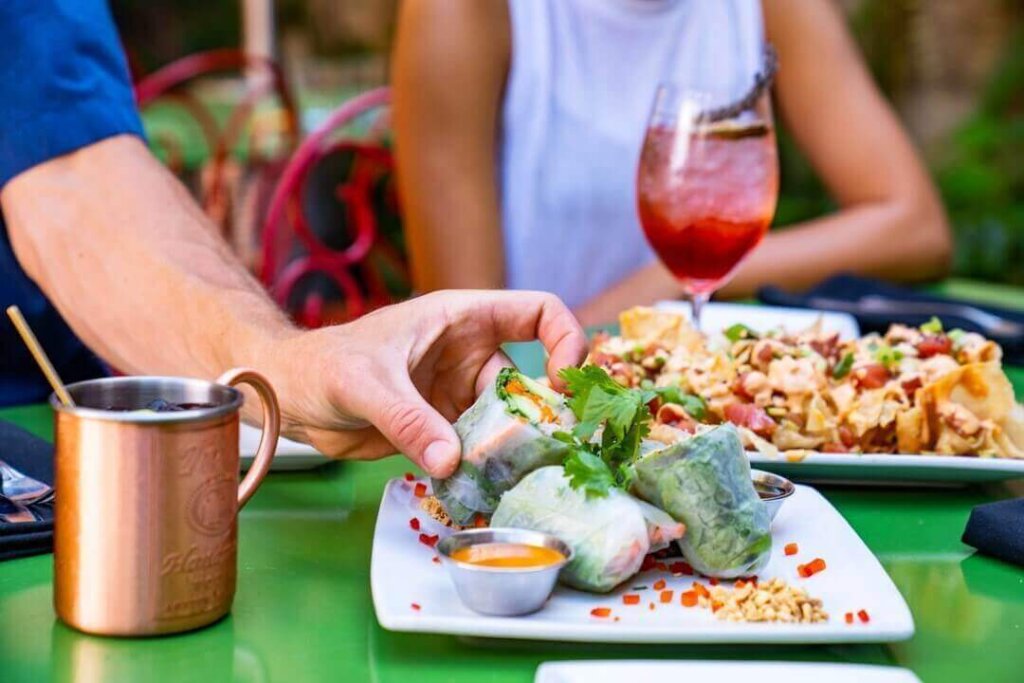 SEPTEMBER CALIFORNIA WINE MONTH
Celebrate California Wine Month in SLO. During the annual harvest season, you can tour vineyards, experience winemaking firsthand and sample hundreds of tasty varieties while you explore San Luis Obispo wine country.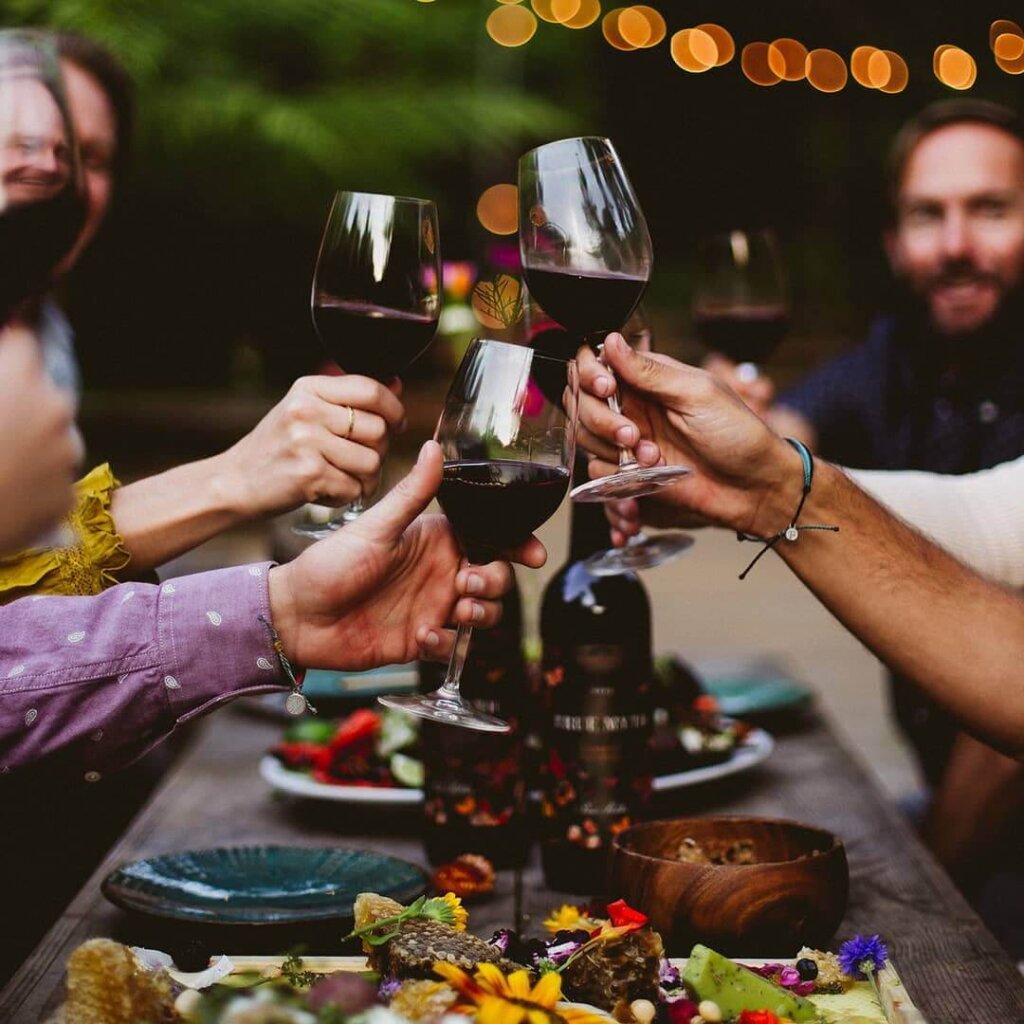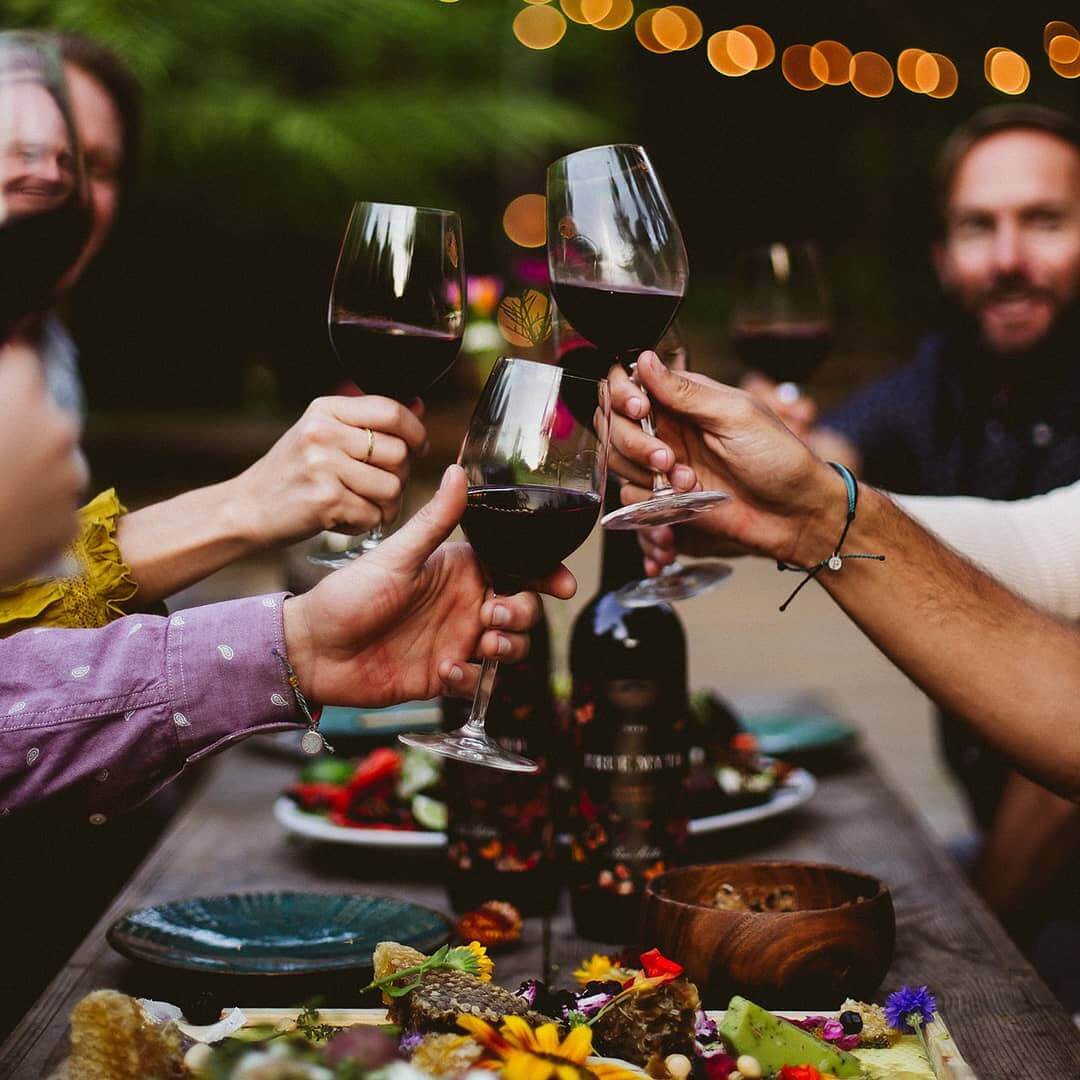 NOVEMBER DÍA DE LOS MUERTOS SAN LUIS OBISPO
Come to San Luis Obispo for a celebration like no other! Día de los Muertos is an annual celebration to commemorate our antepasados — or those who have passed before us. See how SLO residents celebrate and plan your visit around the Day of the Dead.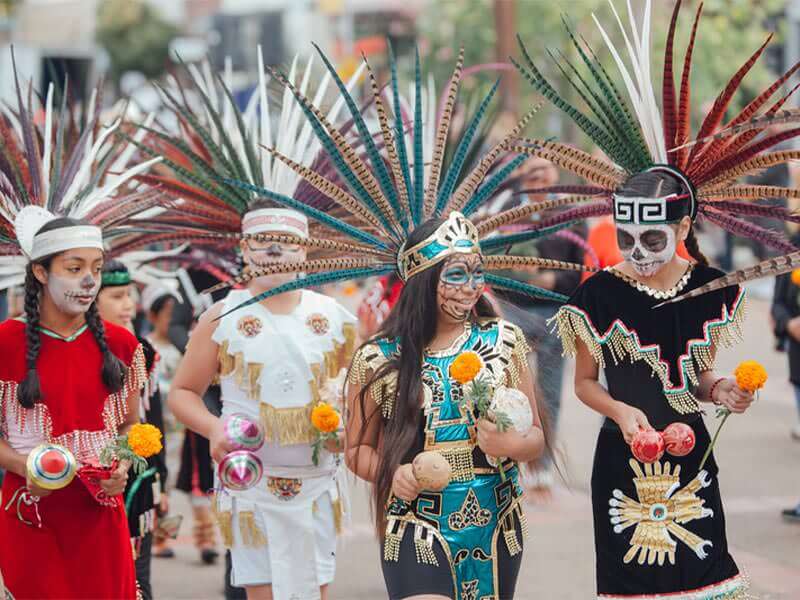 DECEMBER DOWNTOWN HOLIDAY PARADE
Whether you're a local or a first-time visitor, you're invited to the annual Downtown Holiday Parade! View beautifully decorated floats, join joyful holiday hymns and explore dozens of family-friendly activities.