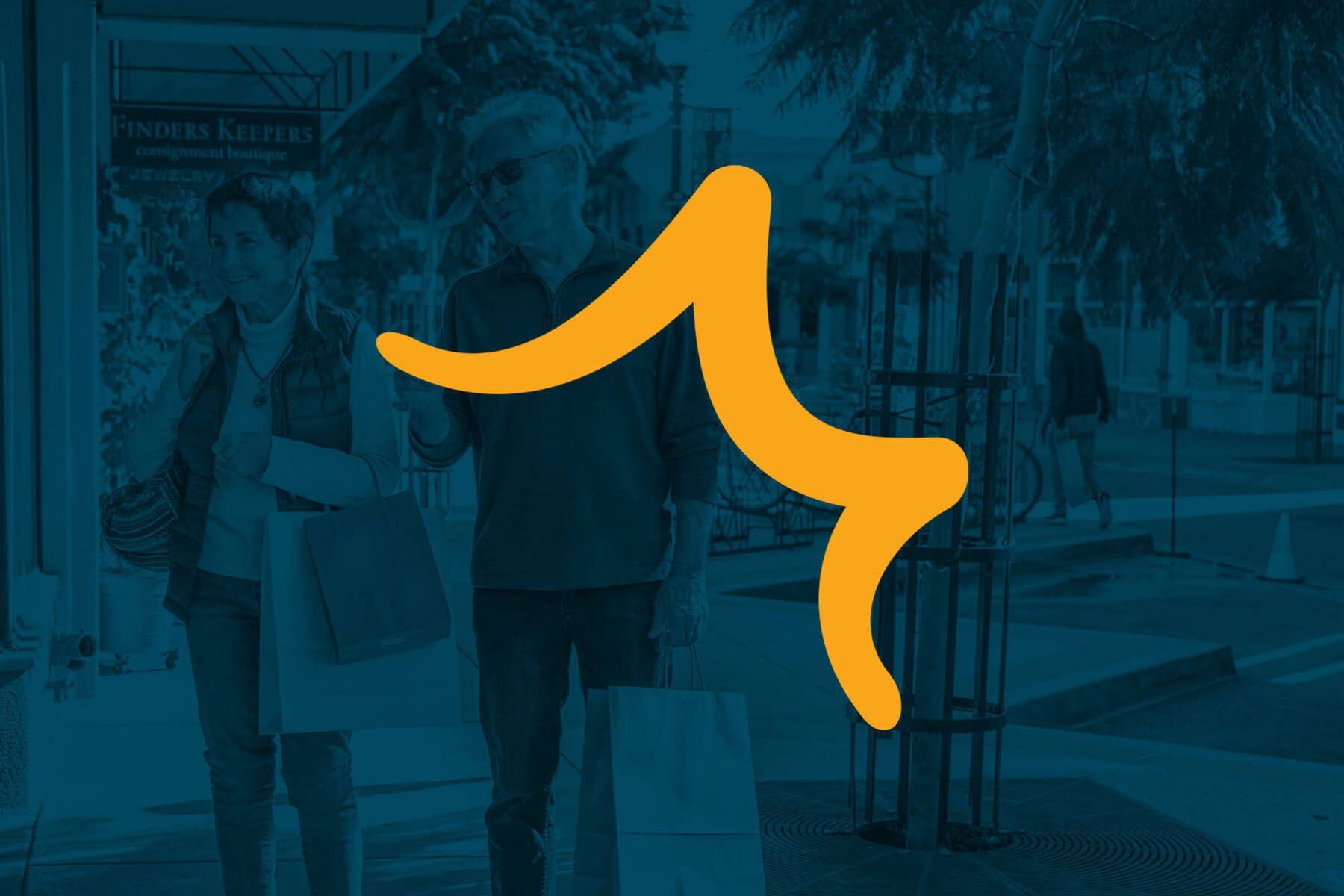 Kendra Aronson Creative Studio
Details:
Kendra Aronson is a food stylist, cookbook author, and food photographer.
Based in San Luis Obispo on the Central Coast of California, Kendra is available for food styling and food photography in Santa Barbara, Los Angeles, San Francisco + Bay Area.
Kendra Aronson Creative Studio specializes in content creation for the culinary industry: food styling, food photography, cookbook production, and food writing.
Website